An antique mirror managed to scare up $155 U.S. in a recent eBay auction despite -- or perhaps because of -- claims that it might be haunted.
The two sellers -- Joseph Birch, 20, and Sotiris Charalambous, 43 -- claim they acquired the allegedly haunted mirror when their landlord put it in a dumpster outside their London home about five months ago.
It's a good thing there was no profit motive reflected in the eBay posting, but there was only one bid for the item and it was for the original price posted by the two men.
The buyer's name has not been released.
Before You Go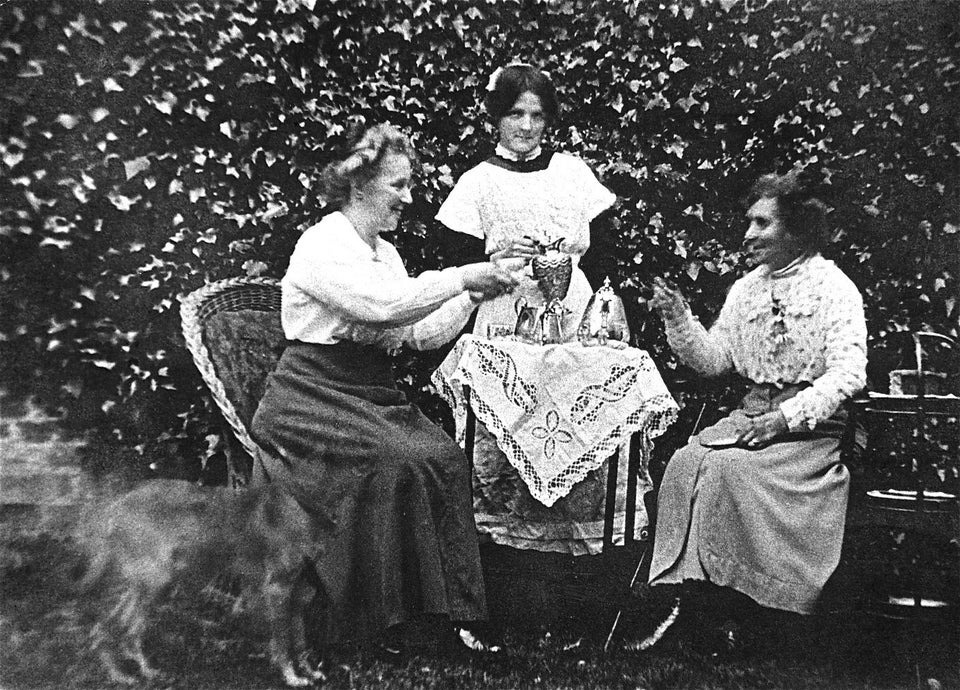 Ghost Images Through The Years
Popular in the Community