A pub in Bolton, UK, is allegedly haunted by a ghost, but paranormal researchers in Denver, Colo., are saying "boo" to the surveillance tape of the alleged ghost sighting.
The freaky footage shows what appears to be a shadowy figure coming into view at the Ye Olde Man and Scythe, one of Britain's oldest pubs.
Manager Tony Dooley said he discovered the alleged apparition while checking the surveillance video early morning on Valentine's Day. He claimed the camera mysteriously stopped recording at 6:18 a.m., the Manchester Evening News reported.
"I came down and saw a glass smashed on the floor so I was instantly suspicious and went to check the CCTV and found it has [sic] stopped working," he told the paper. "We checked the footage and it revealed this figure. To be honest, I was a bit concerned -- I'm a bit of a skeptic when it comes to ghosts but you become more of a believer when you see things like that."
"It was done with multiple shots that were composited together and then adding the time stamp to show that it was all one piece. It was actually about eight different shots of the same area," he told The Huffington Post by email. "It took us less than 45 minutes to shoot and about an hour to edit together."
Like the video recorded at the Ye Olde Man and Scythe, the Colorado video also begins with an opening notice: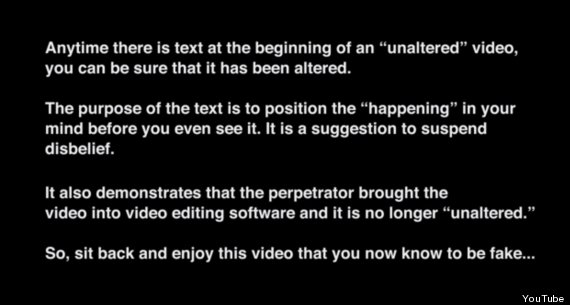 Although 58 percent of readers surveyed by the Mirror thought the video was a hoax, the Ye Olde Man and Scythe is using it to generate publicity.
The pub is the fourth oldest in the country and is said to be haunted by James Stanley, the Seventh Earl of Derby, the Mirror reported.
Numerous ghosts have allegedly been seen at the Ye Olde Man and Scythe, including a woman who committed suicide in the pub's cellar; an 8-year-old girl; and even a phantom dog, according to the Metro.
If it turns out the ghost video wasn't faked, one thing that is definitely not real is the so-called spook's alleged Twitter account, @ManScytheGhost.
Before You Go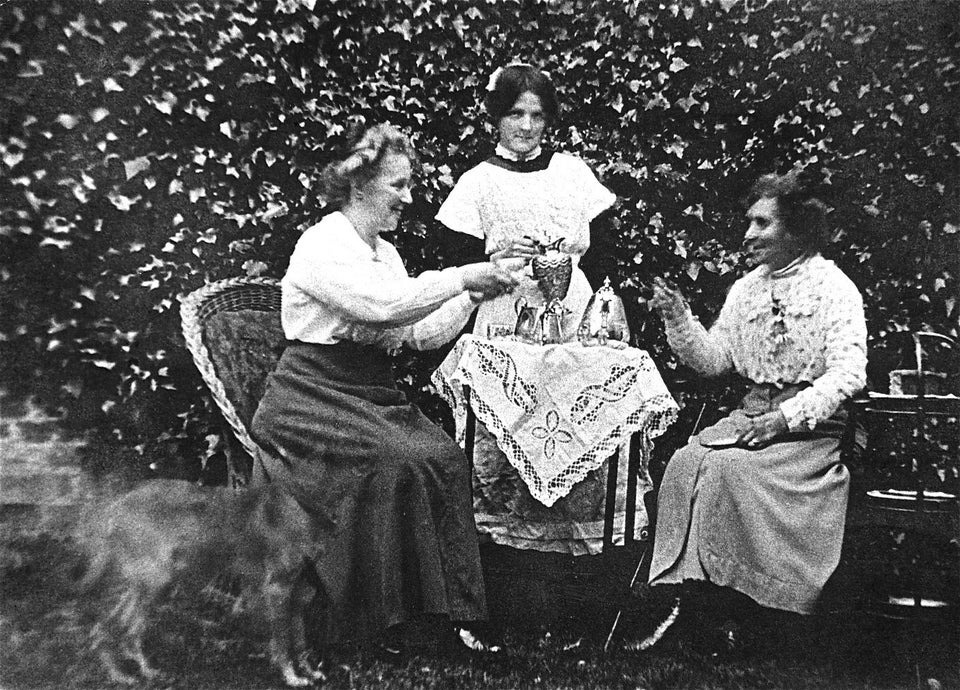 Ghost Images Through The Years
Popular in the Community