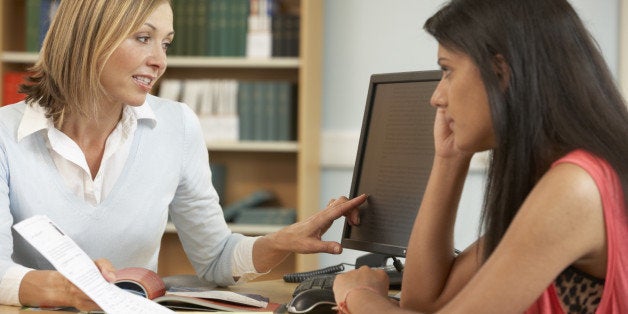 Unfortunately, in the course of an otherwise thoughtful article, Carey commits the all too common error of conflating Public Service Loan Forgiveness (PSLF) with income-driven repayment plans. He also implies, without any evidence, it is necessary to modify these programs to stop graduate and professional schools from "rais[ing] prices and pass[ing] federal taxpayers the bill." There is no evidence these reforms would help lower the cost of college; it is clear they would preclude millions of Americans from embarking on careers in public service.
Although PSLF was created along with Income-Based Repayment (IBR) as part of the College Cost Reduction and Access Act of 2007 (CCRAA), the two programs are distinct, and have distinct aims. It is a mistake to speak of PSLF as if it is merely an add-on to IBR or other income-driven repayment plans that provide more generous forgiveness benefits. And it is a mistake to limit its effectiveness.
IBR, like other income-driven repayment plans, is designed to help borrowers avoid default despite the vagaries of the job market by ensuring they always pay a (hopefully) affordable percentage of their income. These plans provide long-term (20- or 25-year) forgiveness to help ensure that a combination of low monthly payments and accrued interest do not result in borrowers paying back far more than their original loan amount over an excessively long period of time.
In contrast, Congress designed PSLF to promote long-term public interest careers by making them financially feasible. This purpose is explicitly spelled out in the Code of Federal Regulations, which states that "[t]he Public Service Loan Forgiveness Program is intended to encourage individuals to enter and continue in full-time public service employment..."
For that reason, the program is designed to ensure that borrowers actually complete 10 years of public service in order to earn forgiveness. Borrowers cannot apply for forgiveness until they make 120 monthly payments (10 years' worth) of on-time payments on their loans while fulfilling requirements that include being in a full-time, paid public service position. Not coincidentally, this is the same amount of time their peers who choose usually higher-paying private sector jobs will probably take to repay their loans.
Additionally, it appears as if PSLF is working as Congress intended. The initial results of a survey designed by Equal Justice Works (you can fill it out here) indicate PSLF is playing a critical role in allowing many people to embark on, and remain in, long-term public interest careers. As one survey respondent put it, "Public Service Loan Forgiveness is critical to my ability to work at a nonprofit and serve the greater good. Without it, I would be forced to leave my current job and work for a much higher salary."
Carey also implies without citing any evidence that capping Public Service Loan Forgiveness at $57,000 is a good idea to stop graduate and professional schools - specifically medical and law schools - from raising prices. As we've noted before, there's no evidence PSLF has caused law school tuition to rise. In fact, the six years since the passage of the CCRAA has seen a long-term trend of reduced increases in law school tuition. We would be very surprised if the medical field -- whose graduates currently have far better job prospects and higher average salaries than law students -- displays an increase that is attributable to PSLF.
It is clear that steps must be taken to reduce tuition at all levels of higher education. But Public Service Loan Forgiveness is not the cause of rising tuition, and capping it will not solve the problem. Instead, a cap would eviscerate a vital program for attracting and retaining employees in critical jobs that support society's well-being, including nurses, police, firefighters, social workers, teachers, public defenders, legal aid attorneys, local government workers, the military, and many more. Ultimately, the unintended consequence of capping PSLF would be to hurt the poorest and most vulnerable among us.
Isaac Bowers is Associate Director for Law School Engagement & Advocacy, overseeing the Student Debt, Student Engagement, and Law School Relations programs. He was previously responsible for the organization's educational debt relief initiatives. In that capacity, he wrote a weekly blog for U.S. News; conducted monthly webinars for a wide range of audiences; advised employers, law schools and professional organizations; and worked with Congress and the Department of Education on Federal legislation and regulations. Prior to joining Equal Justice Works, he was a Fellow at Shute, Mihaly & Weinberger LLP in San Francisco, where he represented citizen groups and local agencies in environmental litigation and land use and planning issues. Isaac received his J.D. from New York University School of Law.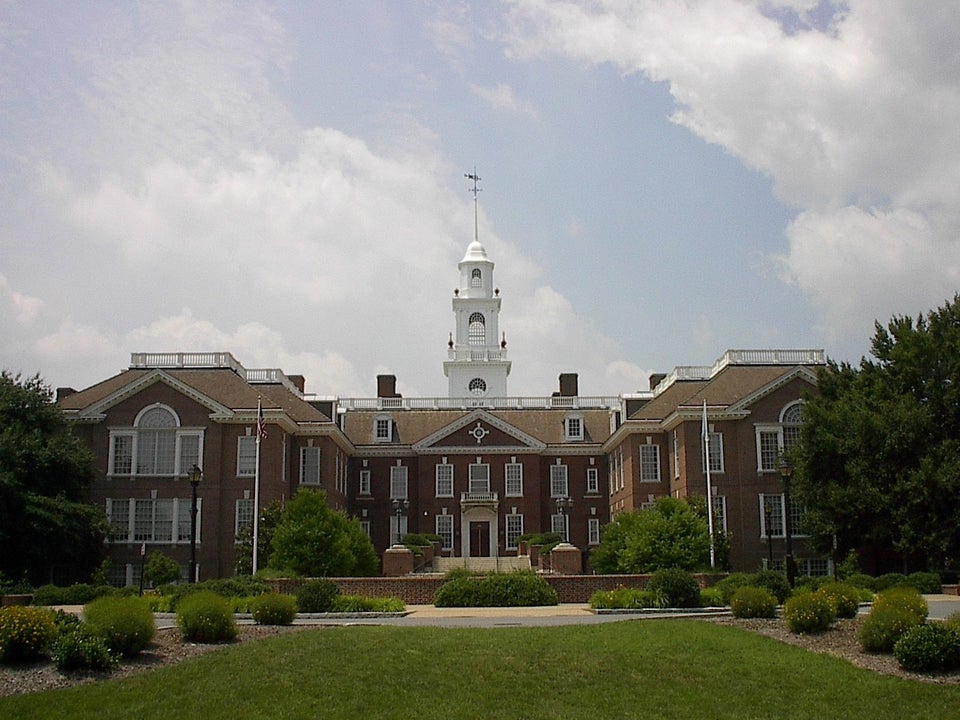 States With Highest Average Student Debt - TICAS - Class Of 2012