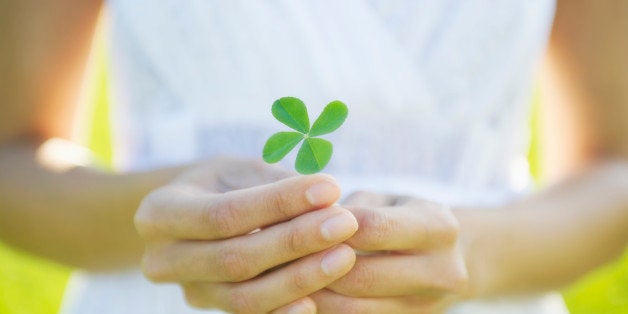 Suddenly, she changed the line of questioning. "Have you ever been properly loved?"
I knew the answer in an instant. The urge to speak shot through my body. Instead, I sat quietly. She asked again.
"Have you felt... at home, safe, enough, complete... with someone? Have you ever been properly loved?"
I shook my head. I didn't want the answer to be the answer. I didn't want to open up my mouth and have the words fall out to the floor.
But she waited, watching.
I wanted to shout it out, as it rang through my brain. Let it spill from me for someone to hear. That I have never been able to close my eyes and fall backwards. That I feel like I have never been enough. That I have never been able to be all of me, completely, with anyone. To be surrounded by the warmth of being seen, being known. Loved, in spite of it, and because of it. That I don't know what it's like to have that person who reaches your deep, dark insides and drags light to their edges and cracks, but never turns that against you. That I've never met the person that has let all of me out, all at once, my heart, my mind, my sex, my soul. That I've always fractured myself into pieces that fit the puzzle, because even I don't know how to love all of myself. That I take what I can get. And dream one day to stop feeling like I'm choking on dust, but the dust is nothing but my truth, stuck in my throat. No, I have never been properly loved.
Instead, I utter one word. "No."
God damn it. Stop looking at me.
"Do you think you deserve it?"
I shake my head again. "I don't think that's the question."
"No, the question is, is it even possible."
"OK, and, what's the answer?"
I smile, hoping to end this. Because, I honestly don't know. And the thought of it not being possible, for someone, somewhere, even if it's never me, is too tragic and heart breaking. But the thought of it being possible sounds impossible, like chasing after a dragon you remember from the pages of a book you had as a little girl. You never actually saw it, but you felt it. The wings, beating. The heaviness of the breath. It seemed real, and you don't want to imagine a world without it, though you know it's not true.
"Absolutely, and not at all. Never and always."
She smiles back, not at all tricked into a change of conversation by my bullshit.
"And what about you? Is it possible for you?"
She wants me to say yes, as proof of progress. But, I cannot speak for the Angels. I have told them everything, written on the wings of dragons. They are the only ones that know what's in store for my heart.
Calling all HuffPost superfans!
Sign up for membership to become a founding member and help shape HuffPost's next chapter