We are proving, through theLexperience, the need for more positivity in the world, we are sharing inspiration and empowerment for all women worldwide and we LOVE our growing female audience. We are being bombarded with bad news from all angles and now is the time we need to lift each other up, women helping women in every walk of life. Together we can kick it up!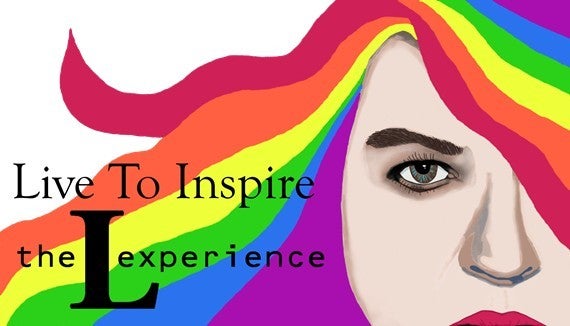 Are you tired of seeing all the constantly depressing political news? Because we are and we decided we wanted to do something about it! We are Caroline and Laurie Hart and after fighting for our human rights as a married, bi-national (British/American), lesbian couple for over a decade and we have created a forum for positive lesbian/women's news with theLexperience.  The "L" element encompasses many things, Ladies, Love, Lesbians, Life, the "L" list goes on but it will always be positive!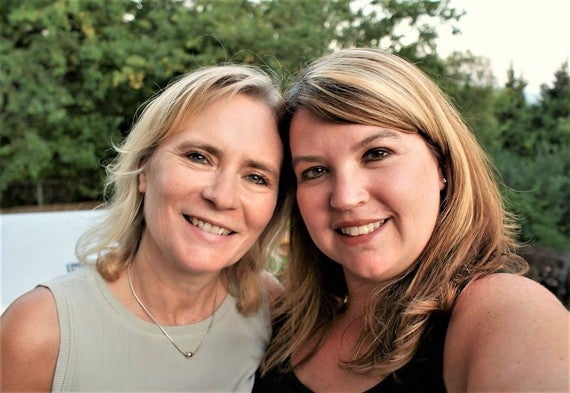 It is not a case of being blind to current world affairs but more about empowering lesbians, women and allies, driving home that all is not lost, we are our own powerhouses, united we are invisible!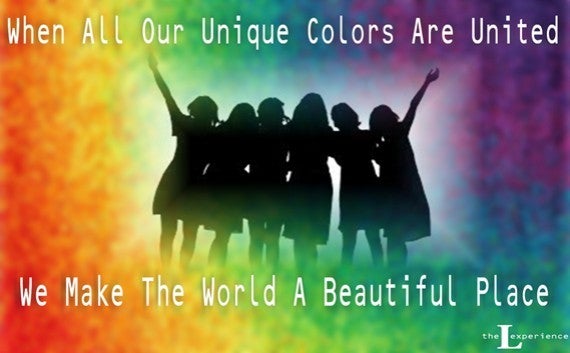 We want our audience to know they are not alone, we will be sharing encouraging information and stories, focusing on women like Vicky Beeching, who are making things happen, driving businesses and making positive news.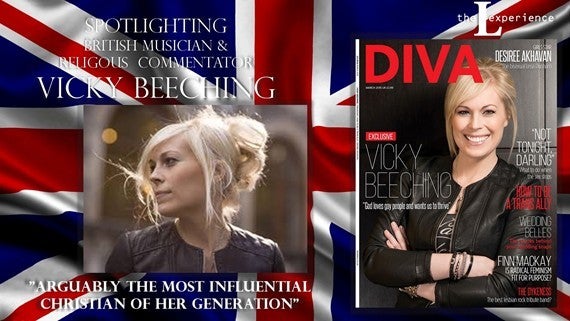 We want to hear from our audience too and will always share a female positive story, tell us if you know a woman who should be recognized for making a difference, let's lift each other up!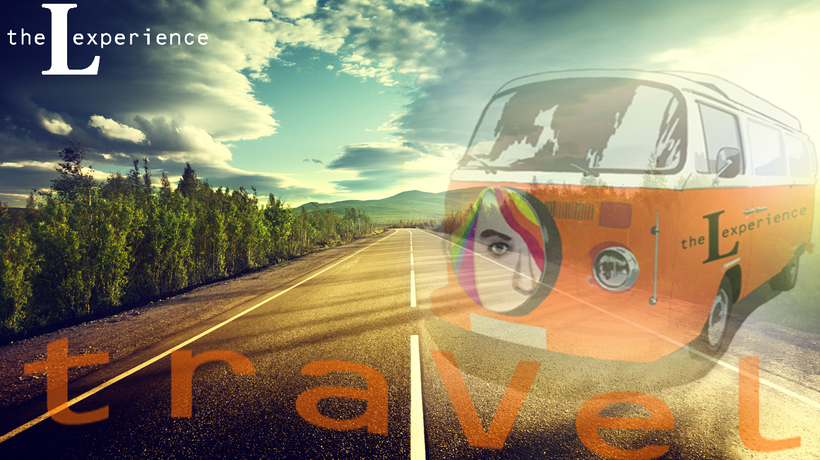 As keen travelers, we want to include travel tips for women, share stories of places that are a must see, as well as offering special exclusive theLexperience trips. Our much loved orange VW camper will be the inspiration for our travel guide, so JUMP on board as we hit the road and join us on our journey.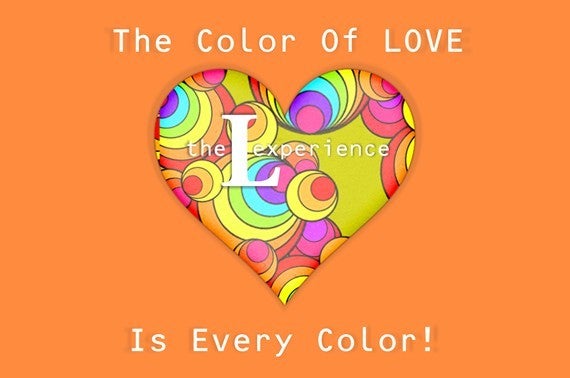 There is too much hate in the world, we know people love to jump online looking for ways to spread their evil so we have a zero hate/troll tolerance and will delete or block any such messages or people. You can share any of our posts and we LOVE to share the LOVE, spreading positivity is up most important to us.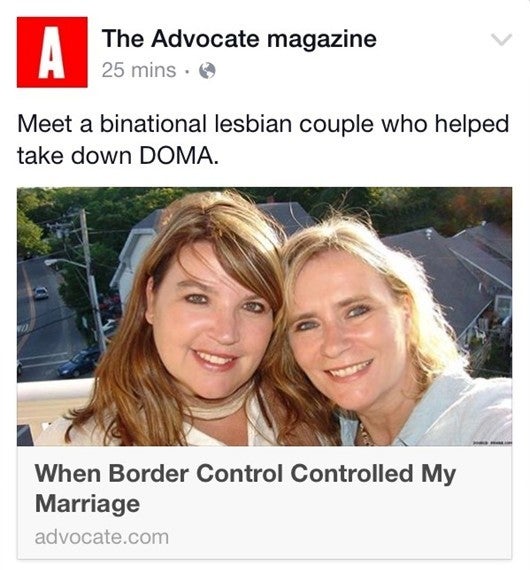 As a couple we are proud to have played a roll in the taking down of DOMA (the Defence of Marriage Act), in the USA and had enormous support from politicians and celebrities to the LGBTQ community and its allies from around the world. Because we had to put ourselves out there in the public eye we saw a need to continue our work. We have a film "HART" based on our true story currently in development, as well as a short inspiring documentary in production. Telling our story has helped bring about change and we encourage other people to tell theirs.
The L experience is our way of giving back, if we can help one person stay positive and not give up in the current political climate, then we will be happy.
Please join us in spreading positive vibes and inspiration ♥ theLexperience #theLexperience
REAL LIFE. REAL NEWS. REAL VOICES.
Help us tell more of the stories that matter from voices that too often remain unheard.
This post was published on the now-closed HuffPost Contributor platform. Contributors control their own work and posted freely to our site. If you need to flag this entry as abusive,
send us an email
.