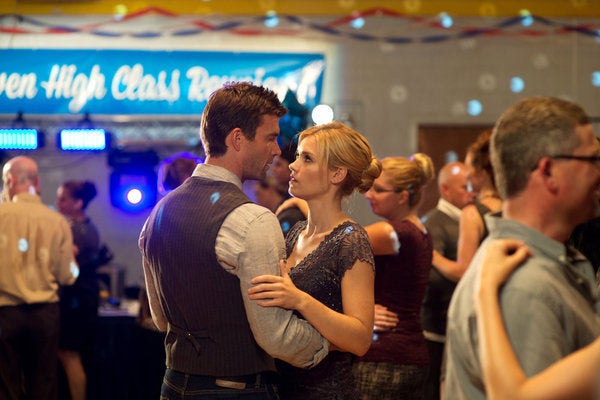 "Haven" has been pulled from Syfy's Friday schedule due to its storyline about school violence. Syfy has yet to decide when the episode, titled "Reunion," will air.
"Tonight's scheduled 10 p.m. episode of 'Haven' contained scenes of fictitious violence in a high school. In light of today's tragedy in Newtown, Connecticut, we have decided not to air it," Syfy said in a statement.
The announcement was also made on Twitter where fans applauded the network's decision.
In "Haven's" place, "Eureka's" holiday episode will air at 10 p.m. EST.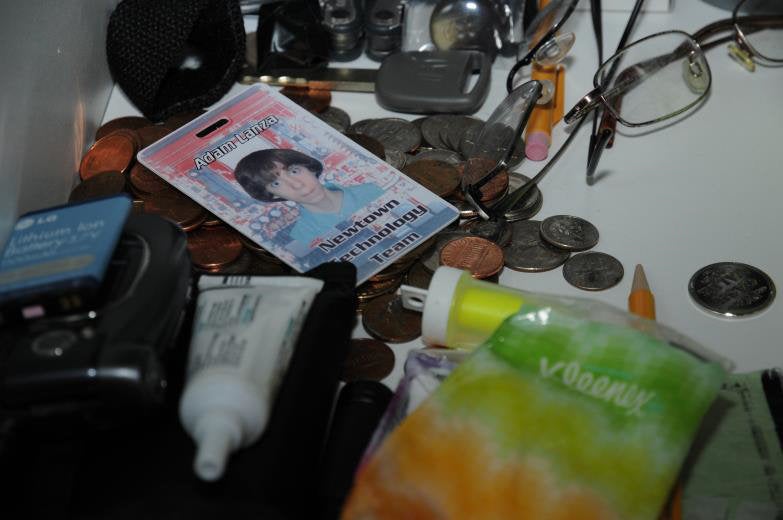 Sandy Hook Elementary School Shooting
Popular in the Community