In this "Havin' a Ball - an Opera Ball" article (click here for Part 1), I'd like to spotlight another friend of mine, Indy-area fashion blogger/stylist Laura Walters of Style Riot, to help illustrate the deep purpose behind the material and fashionable aspects of dress-up events that exist to support Arts non-profits such as the Indianapolis Opera, where I currently serve as board and committee member. We are keeping Arts support fresh, and through that, we are keeping it relevant.
How do we pull olde worlde Arts support into the new millennium?
As I noted in my previous Ball article:
Attendance at a Ball is no longer relegated to the staunch and starched, where prim patrons float about amongst ghosts of Balls past. The Ball has morphed into a multi-generational, dance and laughter imbued night out with the added bonus of having purpose – fun for a cause. And the look? High cost, low cost, brand-new, vintage, traditional, arty or edgy, perhaps costumed for added panache – the fashion freedom we enjoy today helps create essential, auto-biographical glimpses into the personal style story of each wearer. We may sometimes wear our hearts on our sleeves, but we can always tell a little story about ourselves….
Listen in now, as Laura shares her thoughts on fashion, personal style and dressing up for an Opera Ball. As she reminisces of her childhood dress up days, I am reminded of my own daughter's magically expressive, self-dressing ways. It inspired a blog post I wrote back in '13, "Rainbows in Her Head - My Daugher the Self-Dresser," for you see, I too believe that dress up play - and, yes, even fairy wings - help put some solid, life-long lift into our steps....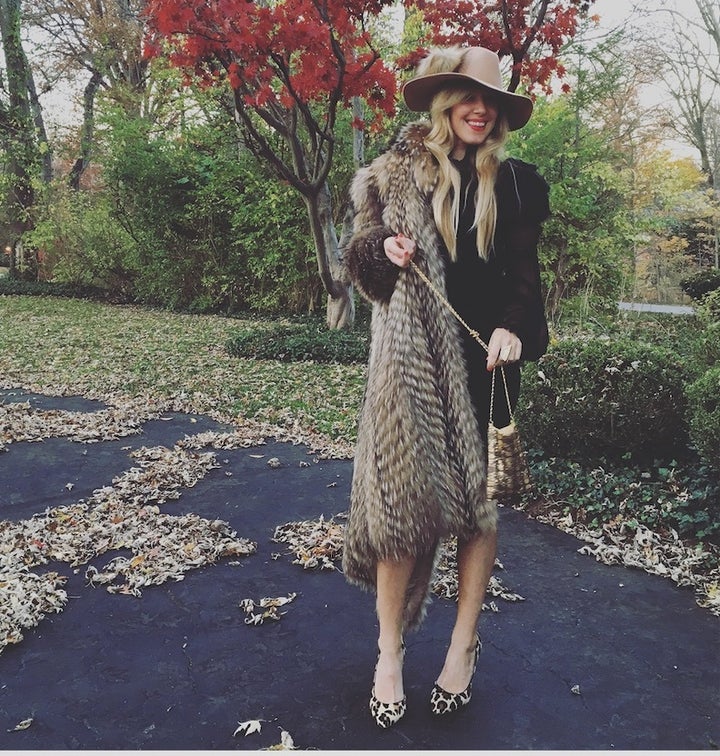 How does fashion - what you actually are wearing - speak for you?
Since I was little, fashion has always been my creative outlet. I didn't realize it as a young girl, I just knew I loved dressing up and adorning myself in pretty things. Once I began to settle into my own skin, I discovered the profound gift of self-expression through fashion. Instead of feeling the fear of standing out, I began to run towards it, at a maximum speed. I began to have fun - because fashion IS fun - and whimsical, theatrical, impactful and profound. I began to see dressing as an art. To appreciate the art behind a garment and the art in wearing it as well. As a way to creatively express to the world who I am, what I think and how I want to be perceived. It's an incredible thing to find your voice through clothing. Becoming a wardrobe stylist was not just about a career, but a true extension of my being. Fashion is as important as breathing. To help others understand it's impact and to feel incredible in what they wear, finding their voice and style along the way is at the heart of what makes me feel fulfilled, inspired and keeps my creative heart beating.
What does arts support in this millennium mean to you and how can you/we keep it fresh and relevant?
I moved back to Indianapolis after six years away. In that time I lived in Chicago and Los Angeles. Those six years were crucial in my development, in learning to understand the impact Arts and culture can have on a city. Returning to Indianapolis with this renewed outlook fed a need to submerge myself in local culture. Much to my surprise and delight, I found Indianapolis had a thriving scene that was continuing to grow. How exciting! When one peels back the layers of a city on the creative rise, overwhelming amounts of talent, ideas, impactful programs, passion, love and unity are right there - people working diligently to have their creative voices heard.
Creative placemaking, Art programs, Art institutions, public instillations and interactive art opportunities are at the forefront of any arts movement. Bringing Art to the people is such an impactful way to raise awareness. Creating fun, unique opportunities for those who are curious about Art and its relevance is crucial to help Arts growth. Listening to the talent of a city, supporting their efforts, creating platforms for which they can showcase their work - these are the ways to feed the creative pulse of a city.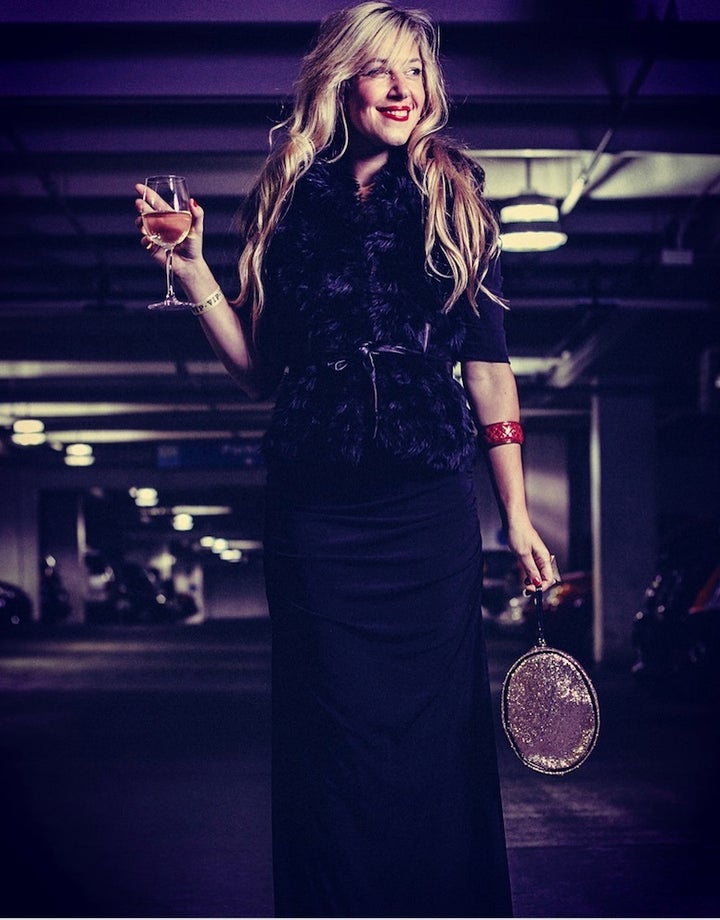 How do we bring a traditional Opera Ball into the 21st c?
By celebrating exactly what an opera ball was from the beginning. I don't believe in modernizing everything. Sometimes I believe the beauty truly lies in the history of its origin. When I think of the costumes, the stage actors, the opera houses, the parties in the past, I find myself whirling around in such a beautiful and romantic dream. I love the idea of celebrating the opera as it once was, long ago.
Photos provided by My Style Riot, used with permission. Indianapolis Opera Ball image used with permission.
Related
Popular in the Community