 Monogamy might not be the answer to a happy marriage.
An except from the book, published by The Telegraph Monday in advance of the book's September release in the UK, says that "playfairs" -- 21st century affairs aided by the Internet -- might be the way to solve the high divorce rate in Britain and the U.S.
Hakim writes that sex outside of marriage is akin to eating a meal at a restaurant:
"The fact that we eat most meals at home with spouses and partners does not preclude eating out in restaurants to sample different cuisines and ambiences, with friends or colleagues," she writes. "Anyone rejecting a fresh approach to marriage and adultery, with a new set of rules to go with it, fails to recognize the benefits of a revitalised sex life outside the home."
She says that the peak time for an extramarital affair is at age 45 for women and 55 for men. Hakim, however, doesn't advocate letting your spouse find out about the affair -- she asserts that the "first rule" of an affair is to "never [have one] in your own backyard where you are most exposed to discovery."
So we want to hear from you: is an affair really the secret to a happy marriage? Tell us in the comments!
Click through the slideshow below to see celebrities who cheated and split.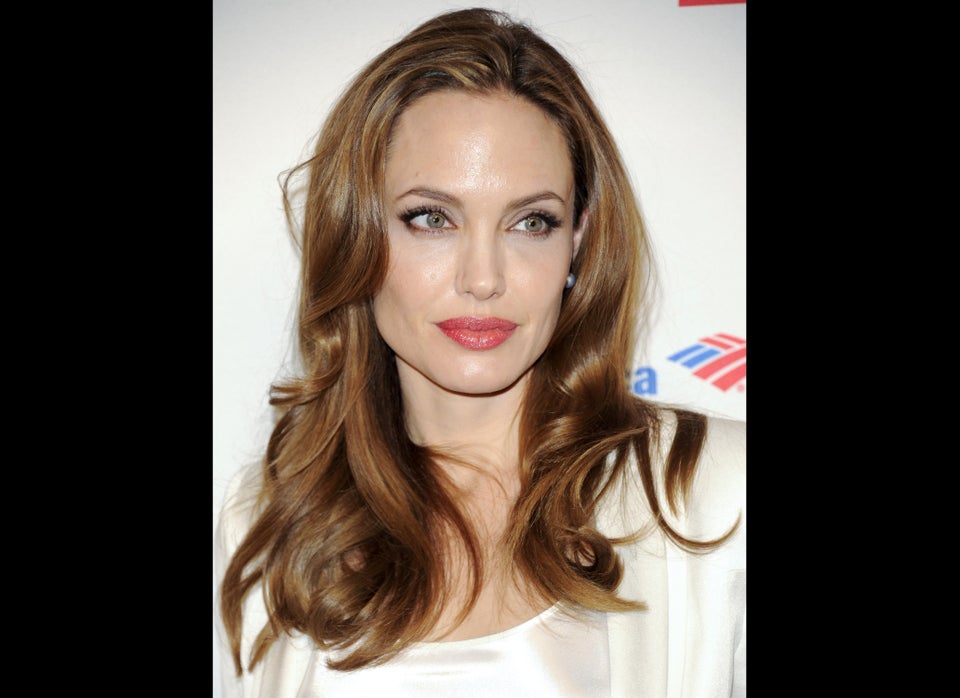 10 Alleged Celebrity Marriage Wreckers
Related