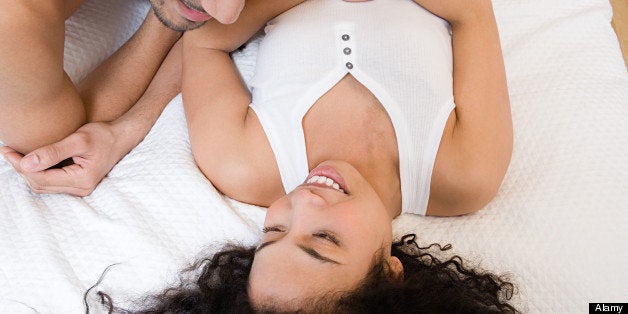 How do some long-term couples keep their sex lives from deteriorating?
Though their motivation to meet each other's needs, a new paper suggests.
Research from the University of Toronto, published in the May 2013 issue of Social Psychological And Personality Science, found that the secret to sustaining sexual desire in a long-term relationship is pretty simple -- people keep on having sex when they know it's important to their partners, and therefore to the health of their relationship.
The research team did a 21-day long "daily experience study" of 44 long-term, cohabiting heterosexual couples, with a 4-month follow up. The daily experience study consisted of an initial online survey, followed by a 10-minute questionnaire that participants completed each day for 21 days. Participants ranged in age from 23 to 60, and had been involved in their relationships from 3-39 years. Eighty-two percent of the participants were white, 68 percent were married, and 48 percent had children.
The initial online survey identified individuals with a strong motivation to respond to a partner's needs without expecting anything in return, and specifically motivation to respond to a romantic partner's sexual needs.
On average, participants reported having sex once a week for the duration of the 21-day period. Participants with a stronger motivation to respond to a partner's needs reported higher levels of daily desire, and sustained this desire in the 4 month follow-up period. Individuals with lower commitment to fulfilling their partner's sexual needs reported lower sexual desire to begin with, and this desire declined during the follow-up period. This was the case even after controlling for other factors like age, relationship duration, and whether or not the couples had children.
Before You Go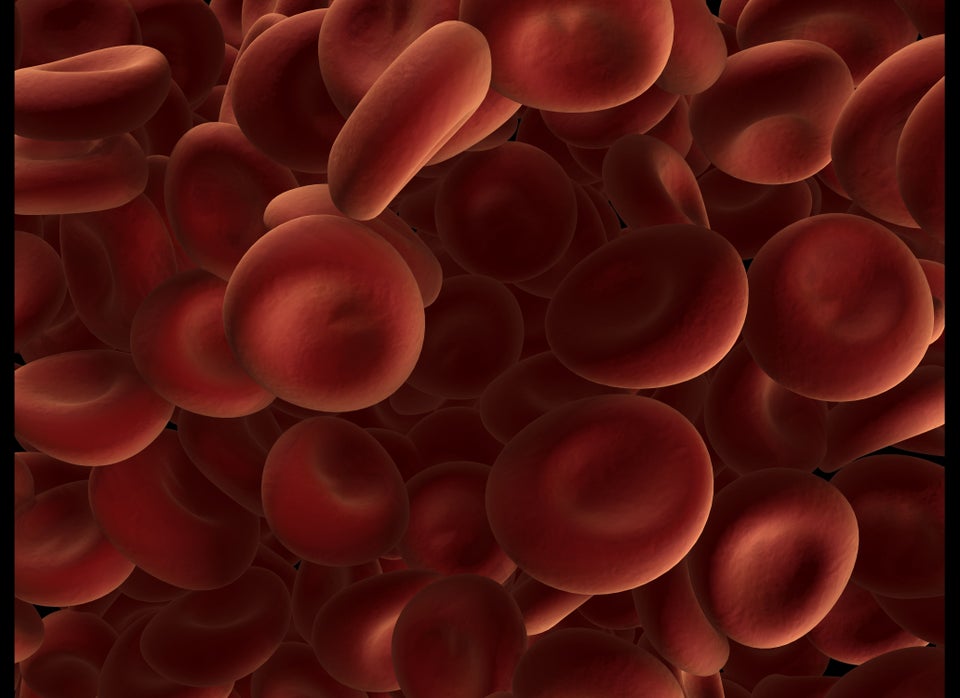 5 Health Benefits Of Orgasms
Popular in the Community