Halloween is here which means costumes, candy, and HOOKING UP IN THE BATHROOMS OF HALLOWEEN PARTIES!
We've all been there. You're drinking. You're dancing. You're wearing a cape and WAY too much body paint. Three to 12 drinks later, you starting making adult decisions. And sometimes, you can't wait for that Uber to pick you up and take you to a cleaner place. It happens.
Now normally, you would just pop into the bathroom, slip off your jeans, and unbutton somebody's blouse. But on Halloween, don't be surprised if you're asked to disassemble your partner's Hellboy costume.
This video, written by Paul Gale and John Trowbridge, follows two people trying to have sex at a halloween party despite their elaborate costumes.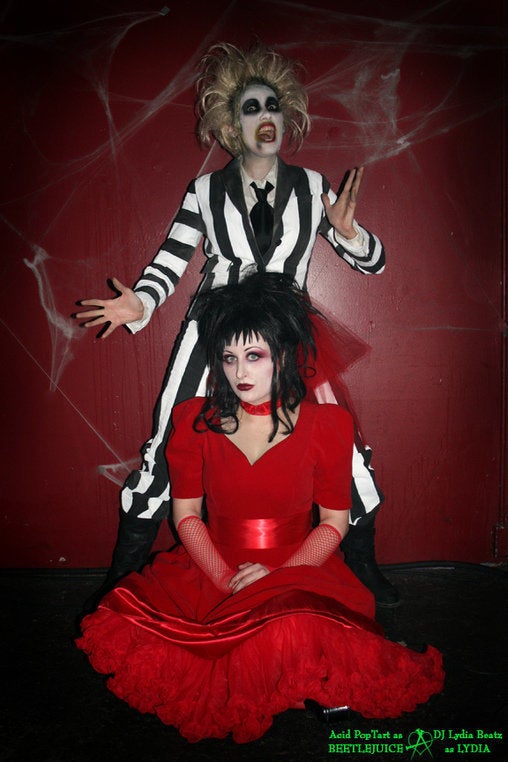 Most-Searched Couples Halloween Costumes