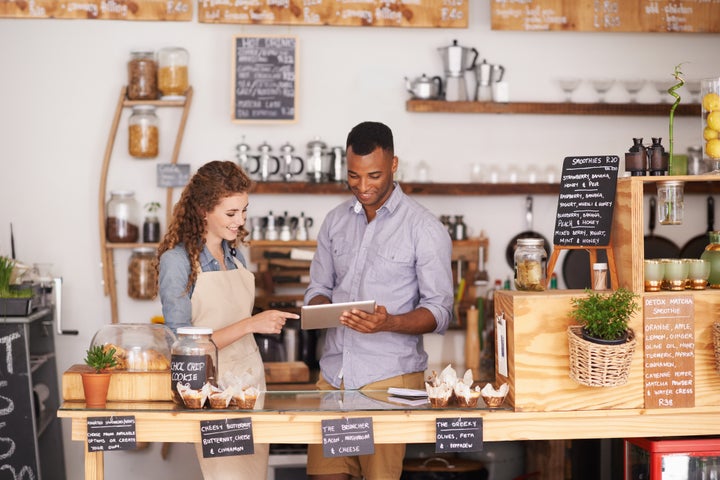 We're going to see an undeniable tech takeover and not just in an increasing demand for engineers and data scientists. Tech will infiltrate even the most creative jobs. Like anything, people adapt along a bell curve. Right now, top marketers are learning SQL and JavaScript, realtors are embracing automation, and even journalists rely on machine learning for editing purposes.
As it stands, jobs requiring coding skills pay $22,000 more per year than jobs that don't. Coding jobs are the leading source of job growth in the economy, growing 50% faster than the market overall according to a highly-cited market research report released by Burning Glass.
The way to stay at the top of your industry is to get ahead of the curve. You don't want to be the last designer to the newest tool. With that in mind, fortune will favor the boldly educated who have a diverse set of both creative and technical skills. These are the people that are are learning to code to do their job better and simultaneously redefining what it means to be a marketer, designer or product manager. We'll also see new job titles that mirror new technical capabilities.
On the other end of the curve, we'll see people left behind as more and more jobs require baseline technical skills. That's a scary thought and one we're hoping to assuage and alleviate with our mission at Codecademy: build the education the world needs.
This question originally appeared on Quora - the place to gain and share knowledge, empowering people to learn from others and better understand the world. You can follow Quora on Twitter, Facebook, and Google+. More questions:
Related
Popular in the Community