You know how they say getting there is half the fun? Well, when it comes to Hawaii, that's the ticket. Below check out some of the most breathtaking aerial views Hawaii has to offer.
Coastal community on Maui.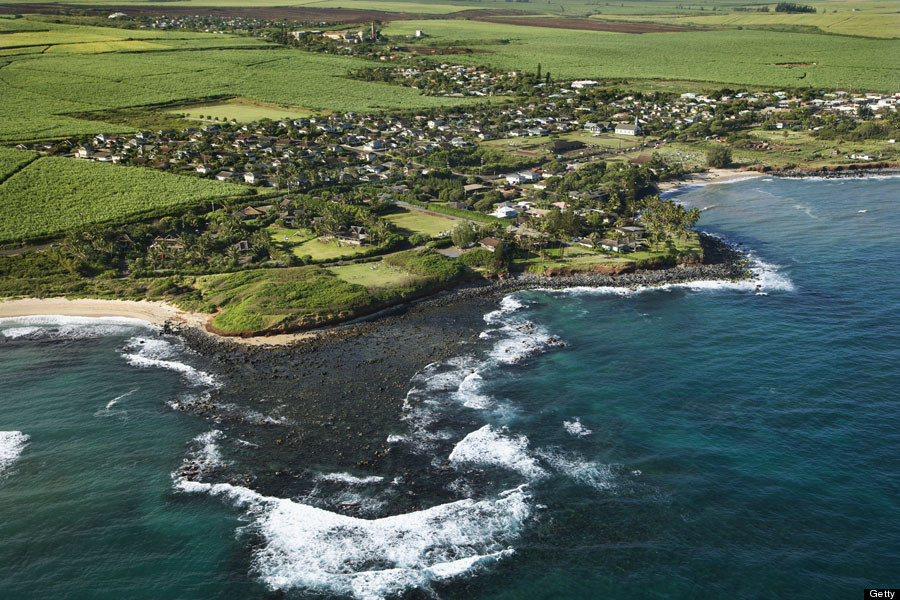 Two kayakers over coral formations off Olowalu.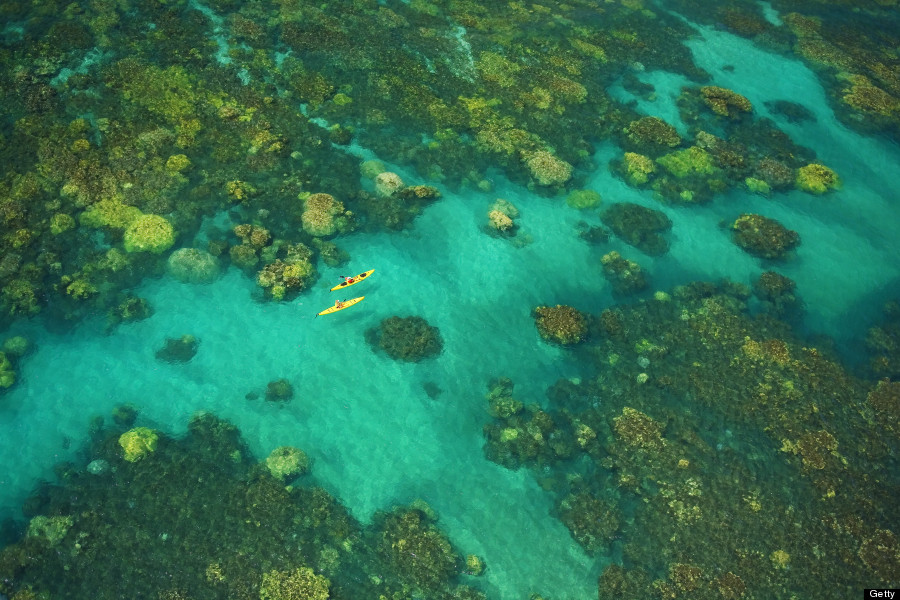 Rainforest valley on Maui.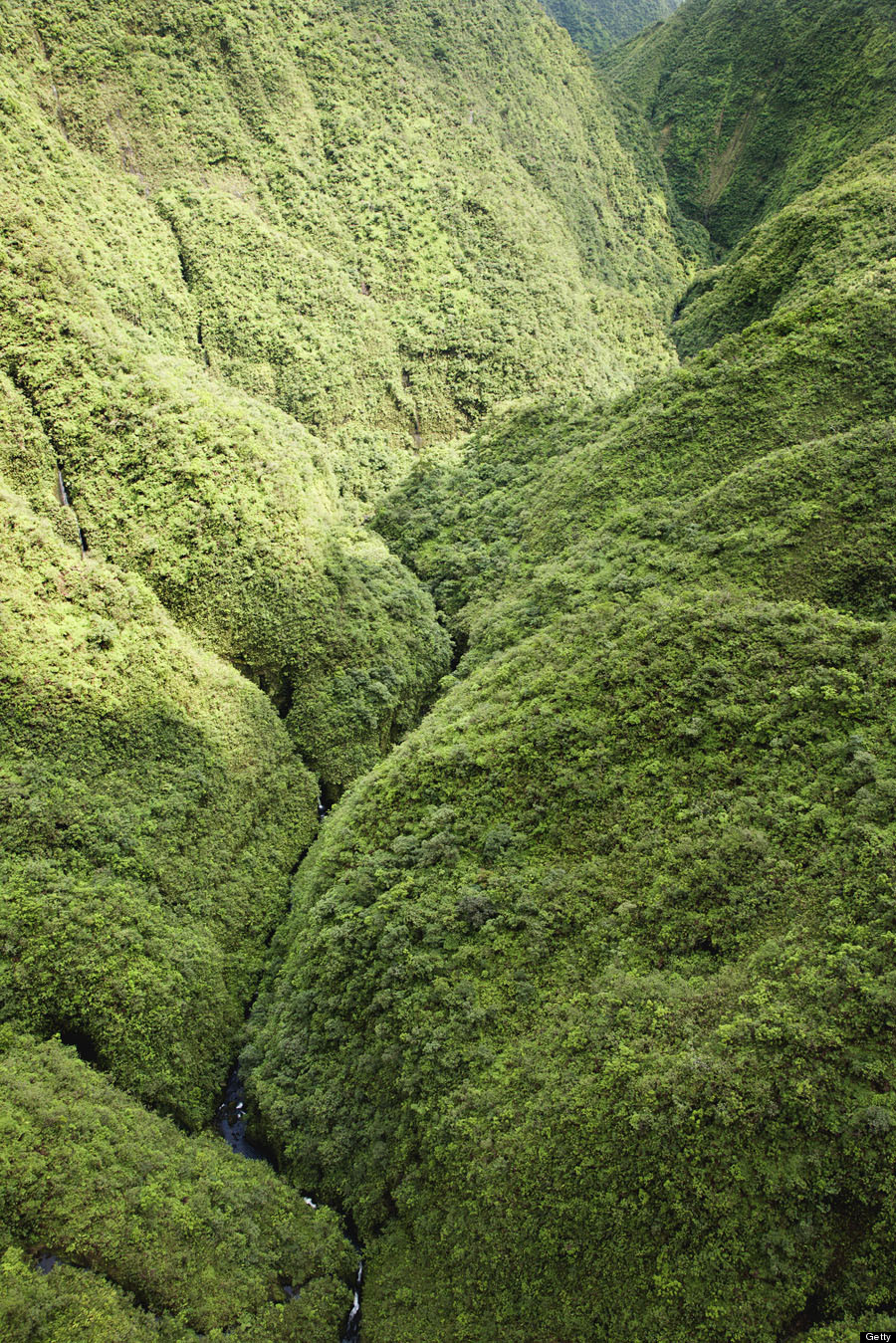 Magic Island.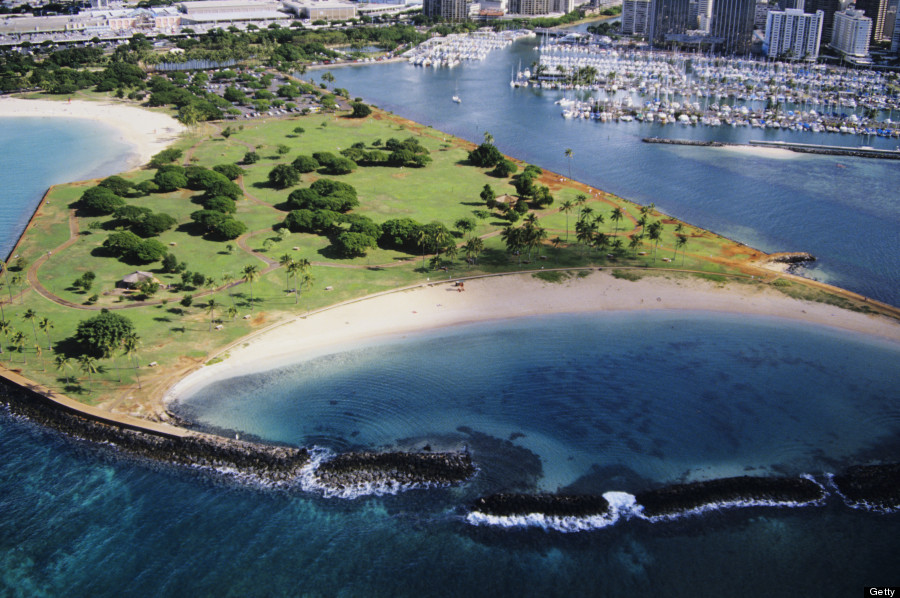 Rocky cliffs along Maui coastline.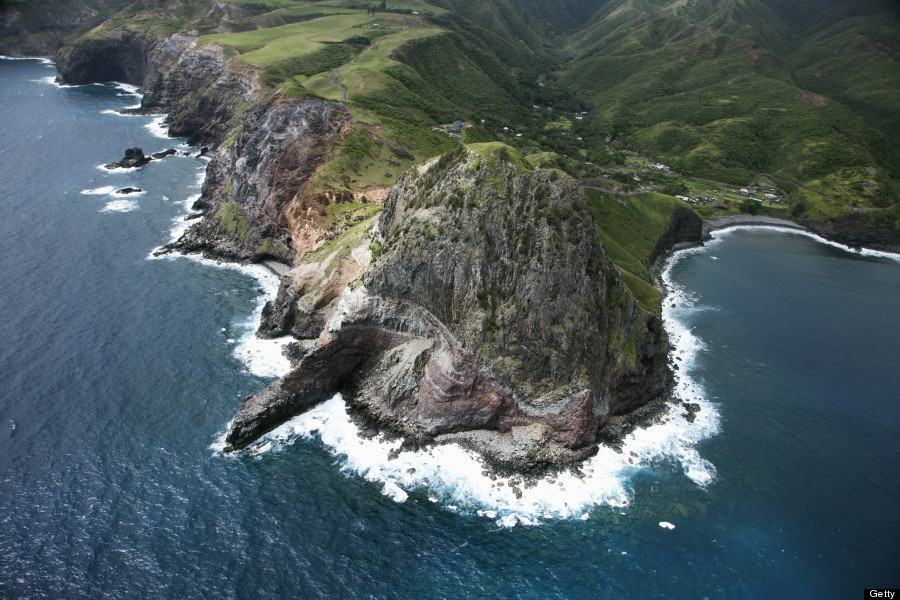 Coral reef off the South coast of Molokai.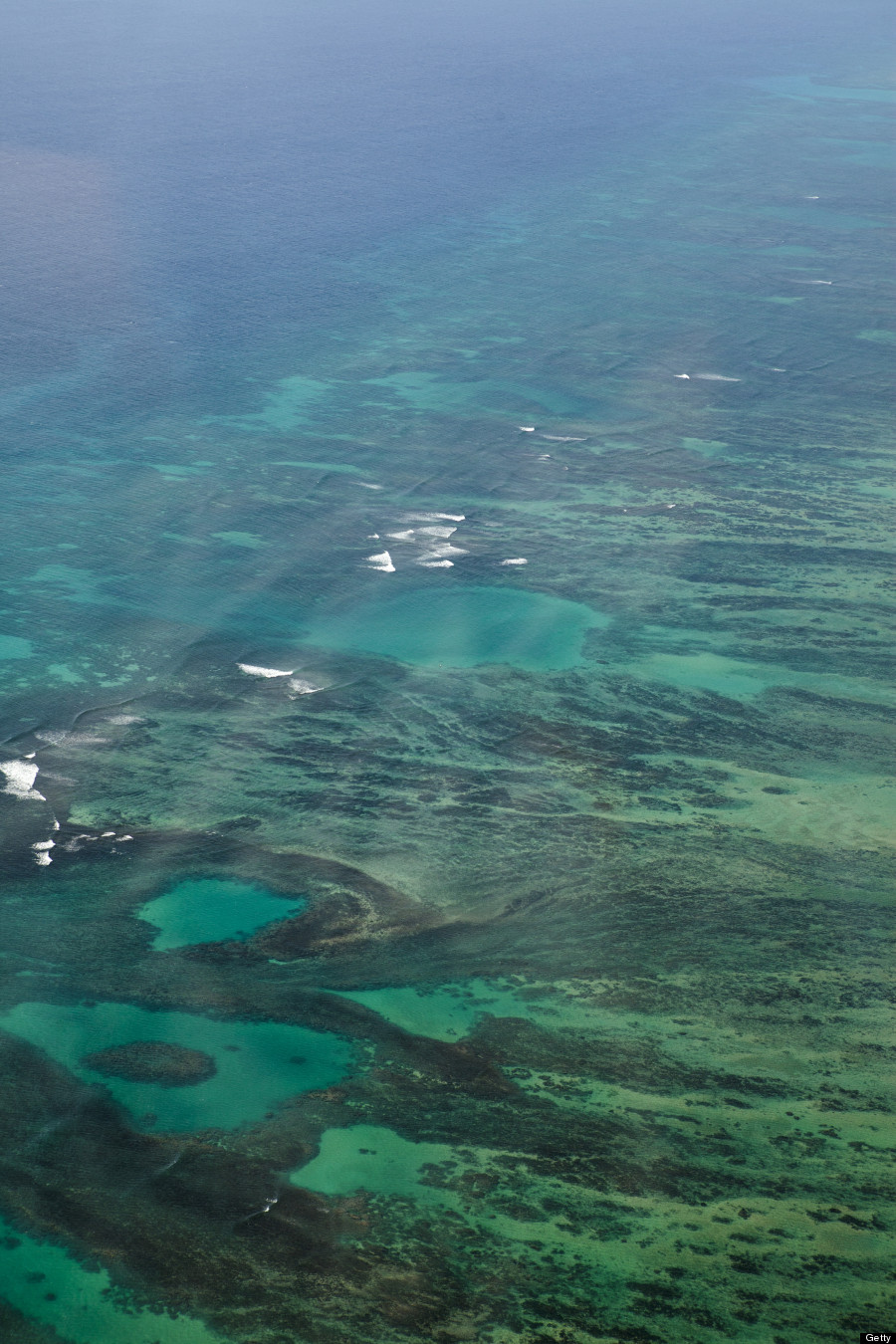 '
Queen Liliuokalani canoe race.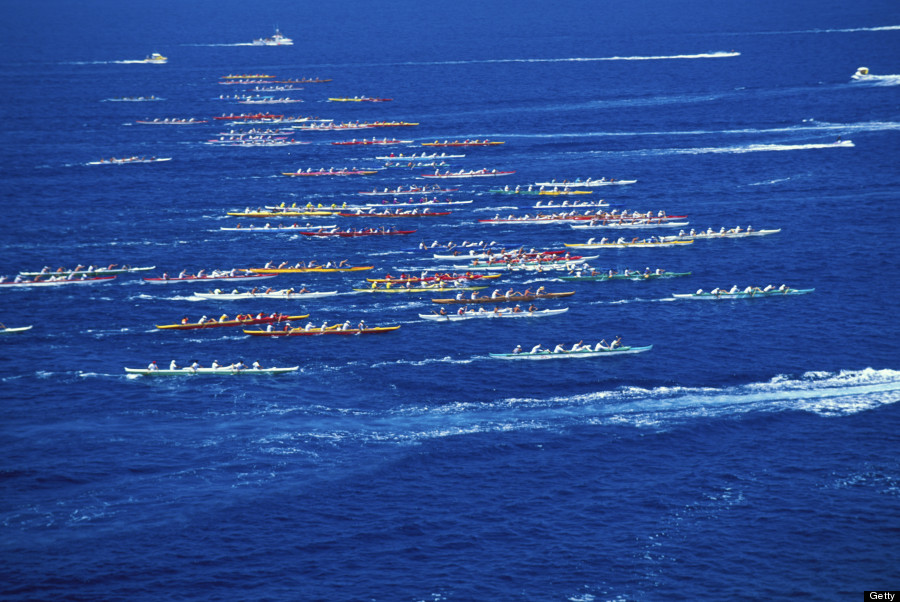 Volcano letting off steam in Kilauea.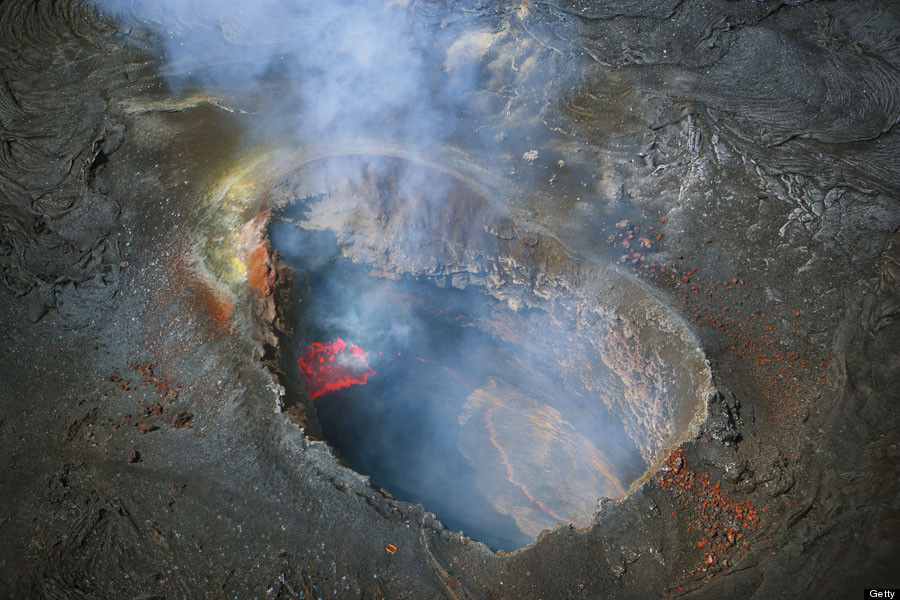 Molokini Crater.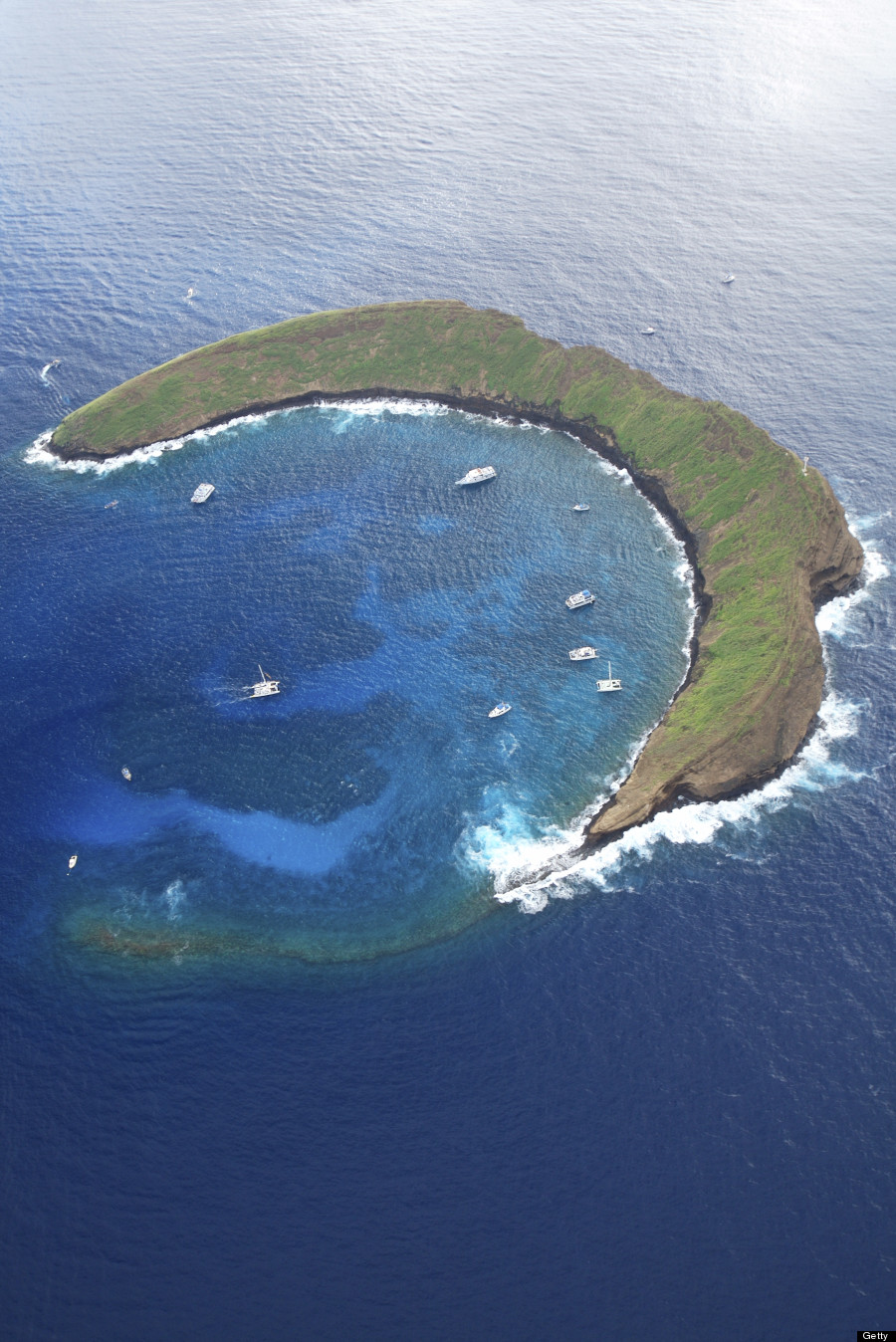 Coffee plantations on Kauai.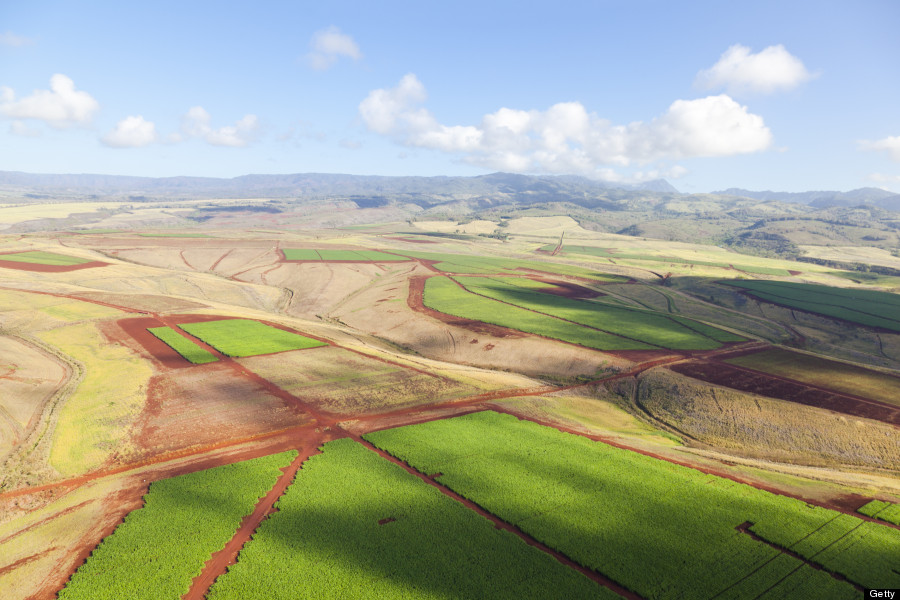 Ahihi Kinau Natural Preserve, anchialine pond.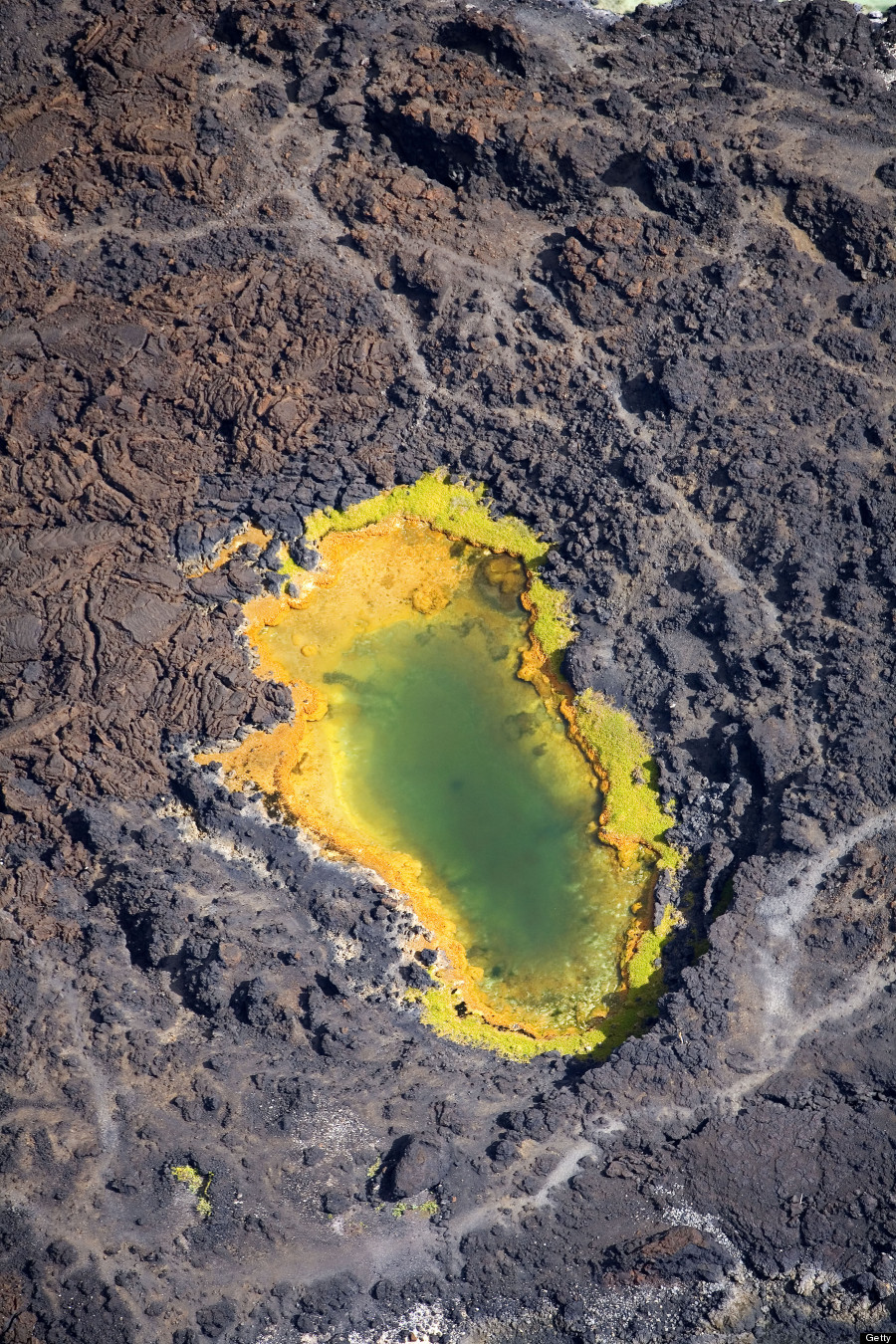 Pelekunu Bay and Valley.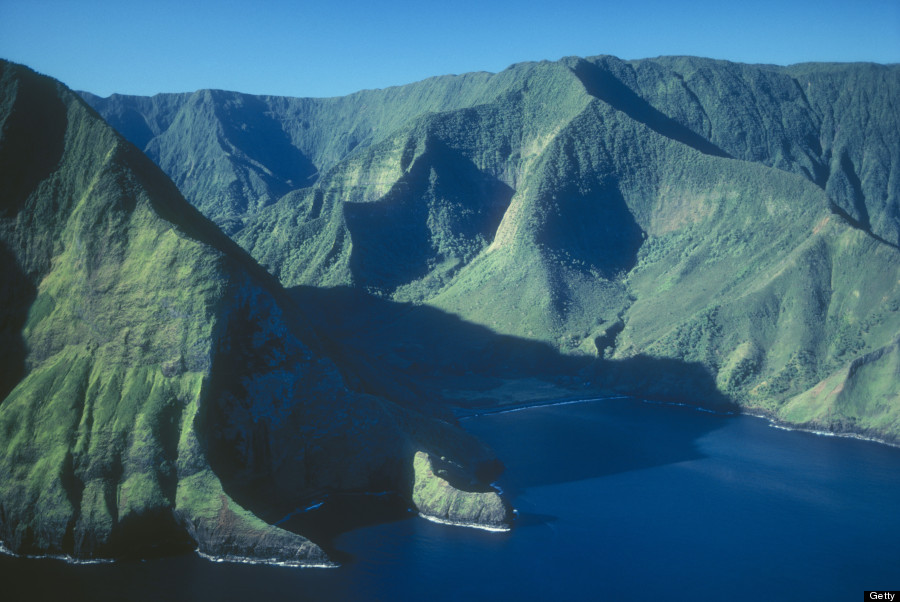 Waikoloa Resort hole 5 surrounded by a lava field.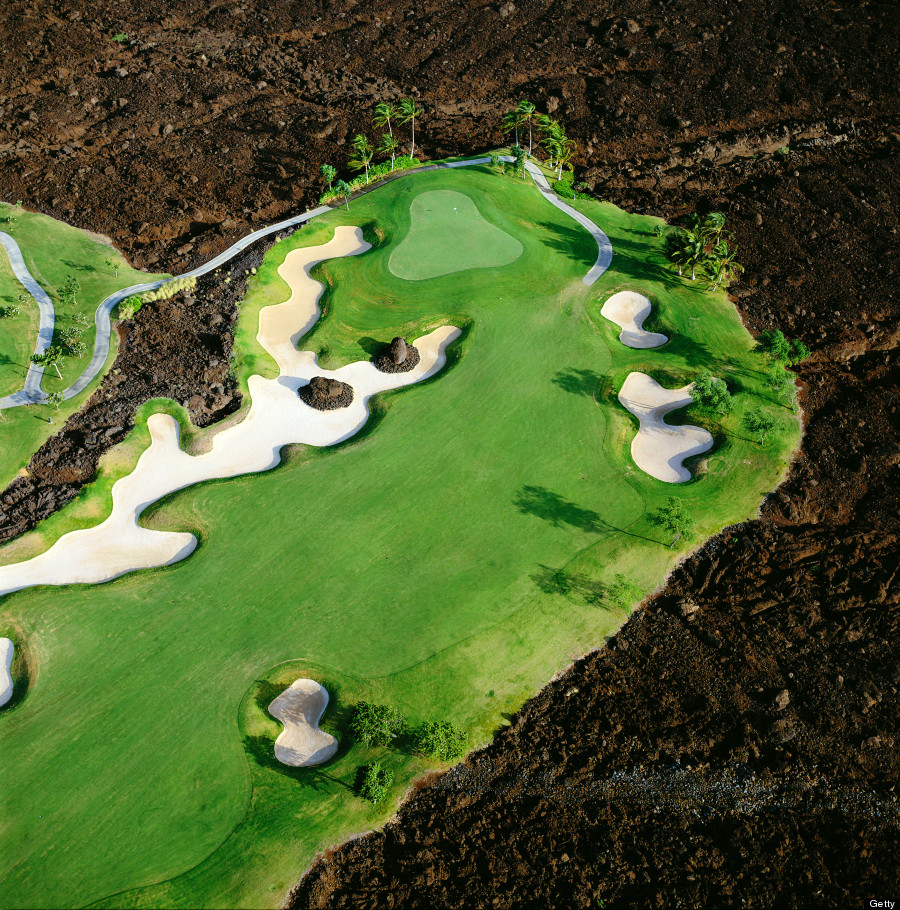 Pineapple field.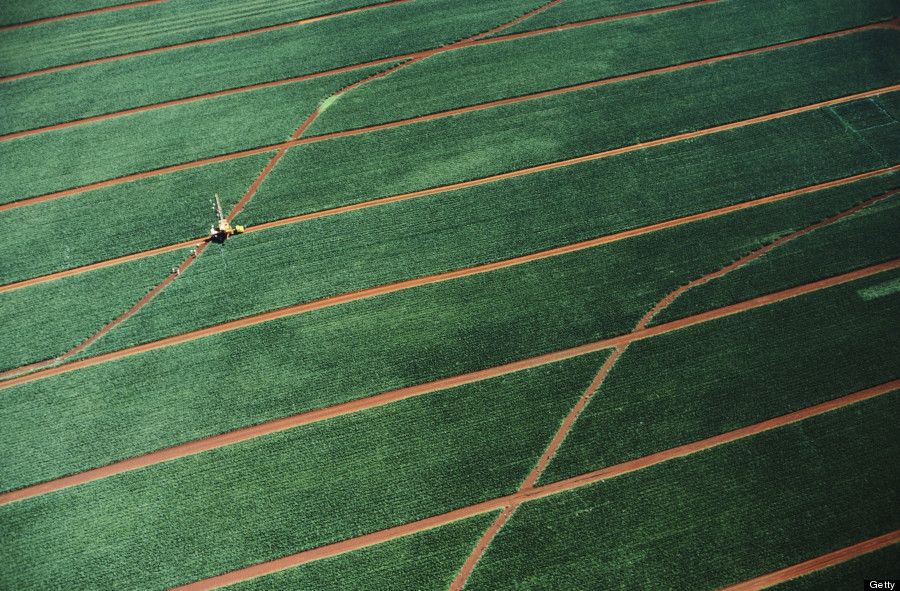 Wailua Falls on Kauai.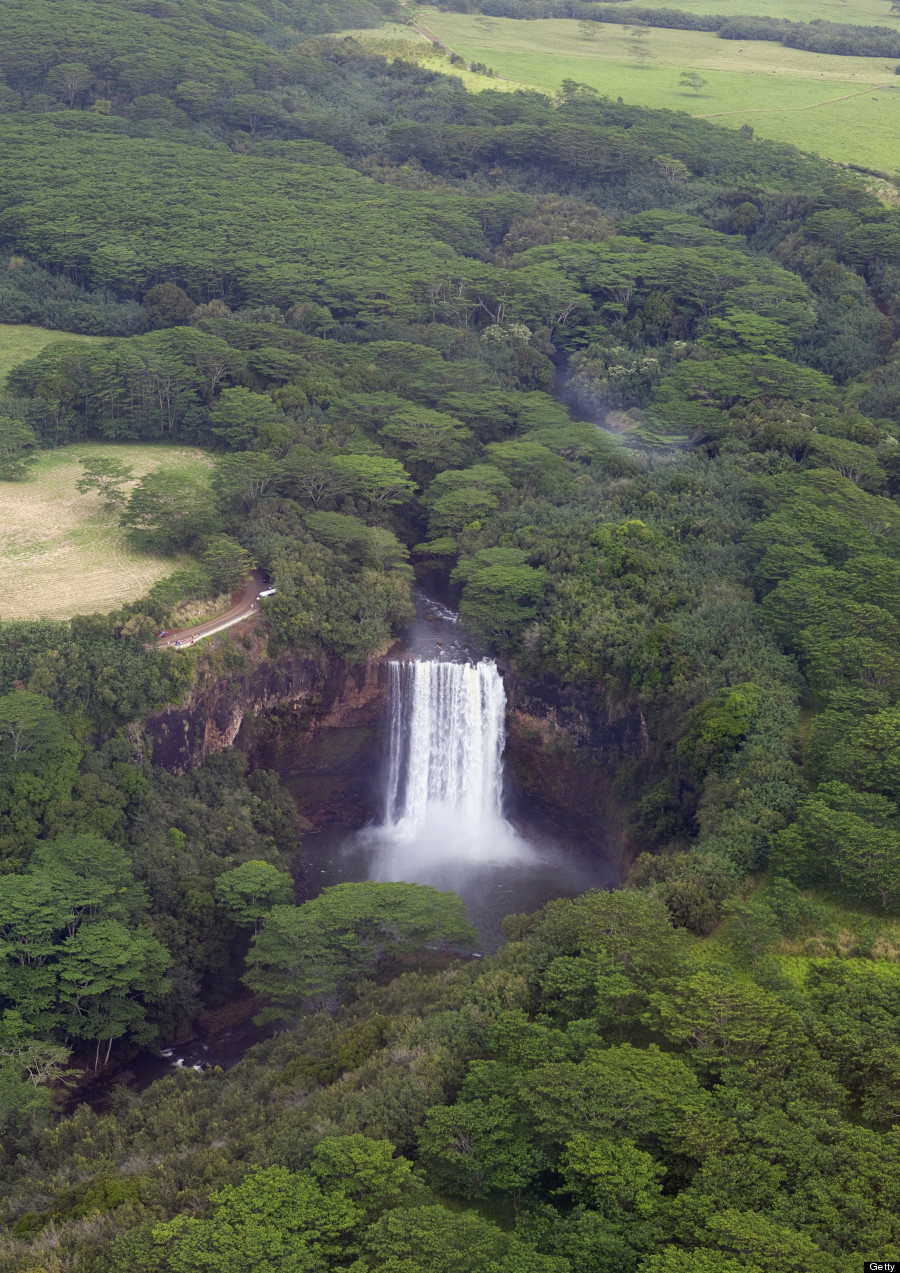 Diamond Head, Oahu.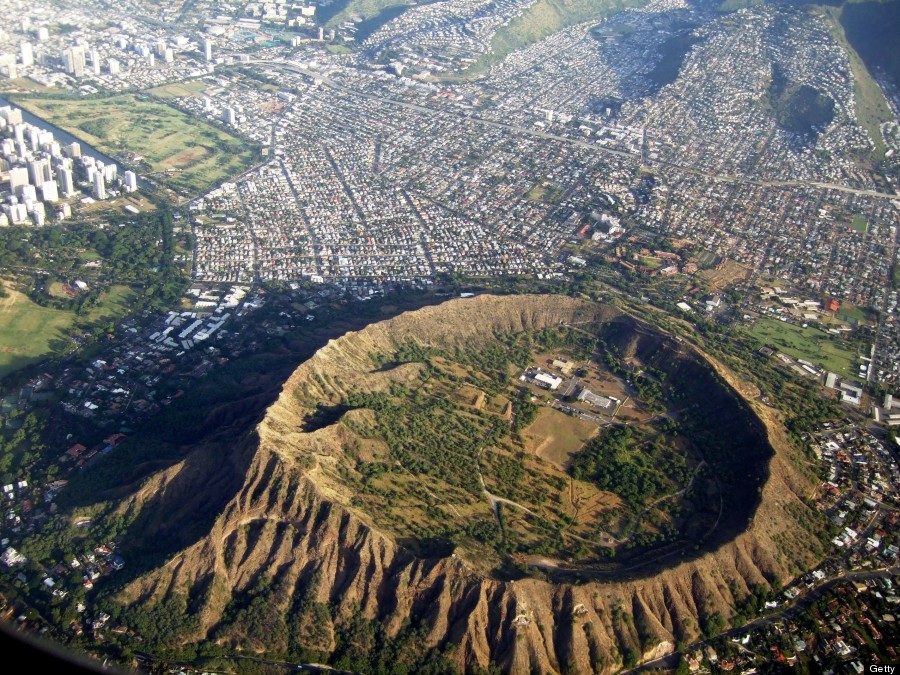 Napali coast on Kauai.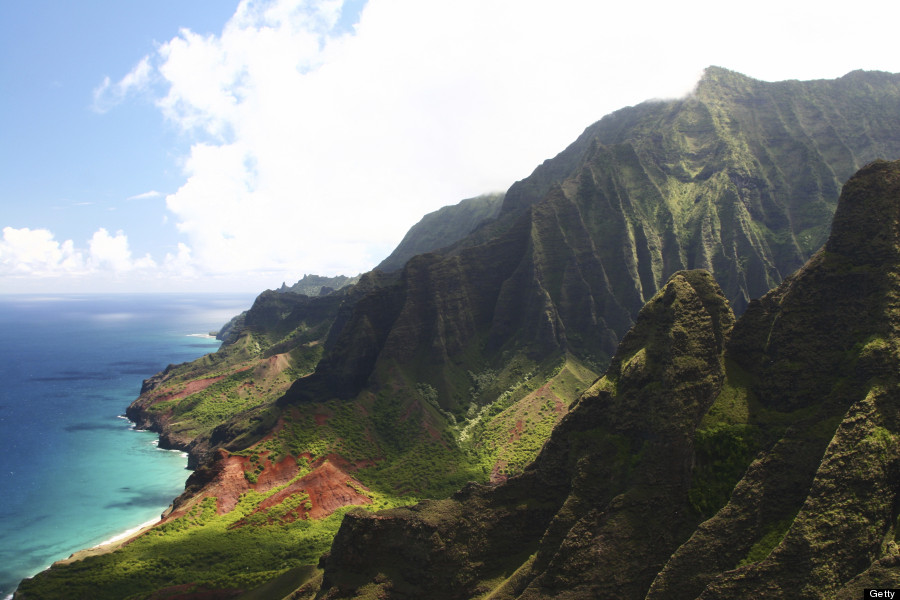 Maui waterfalls and pools.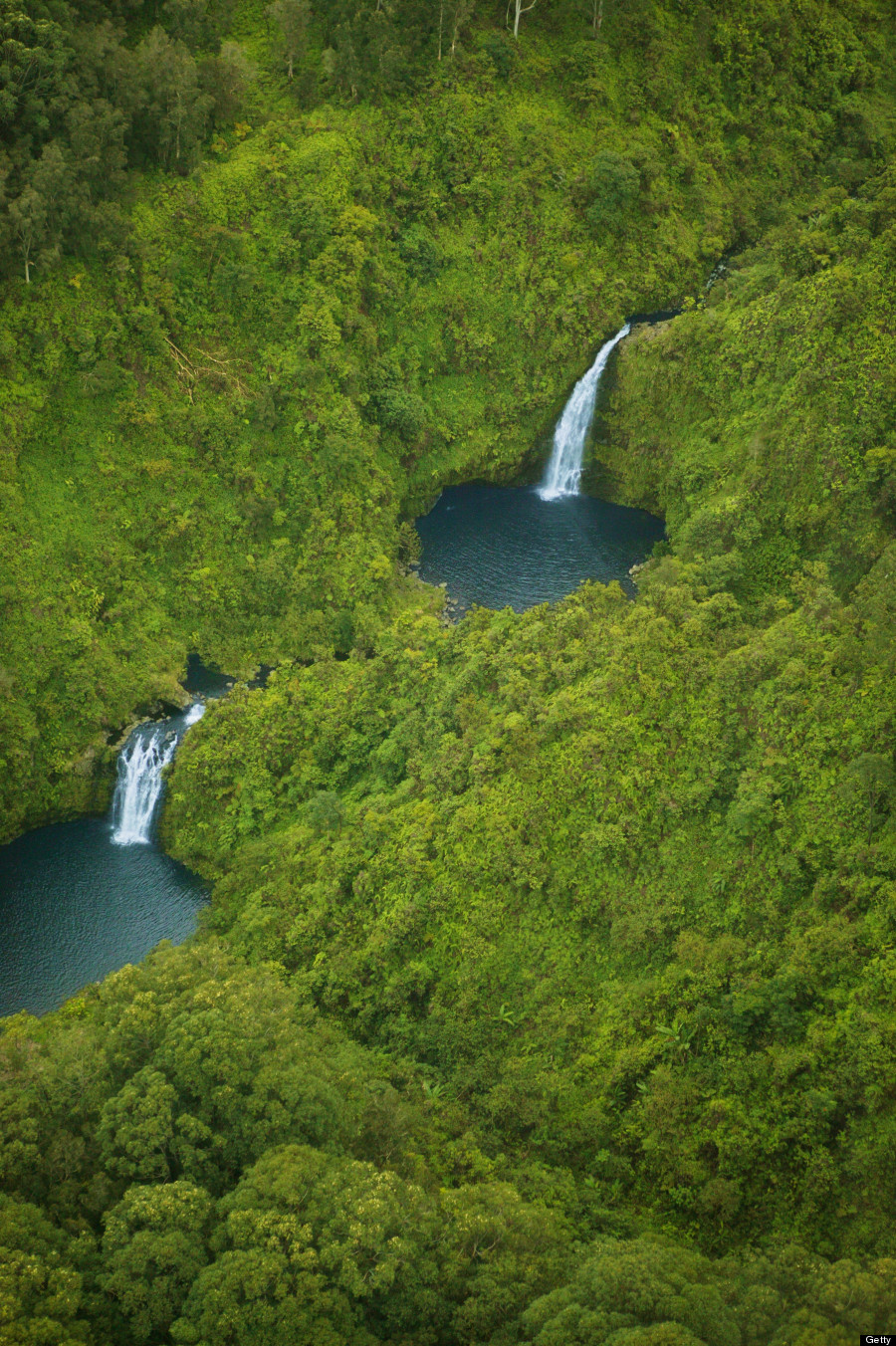 River of molten lava flowing to the sea.