Pretty beaches in Hawaii are a dime a dozen. But if you're as serious as we are about finding the perfect seaside experience, then the crowded Waikiki and Lanikai beaches, as gorgeous as they are, just won't cut it.
While crowds flock to the most convenient, well-known beaches, some of the Aloha State's best gems can only be accessed by rugged adventure or are nestled in a quaint neighborhood just waiting to be discovered.
So, where do you find these secret pockets of paradise? It's easy: When in Hawaii, do as the locals do. We consulted our Hawaii office to find out where the kamaaina go to get some beachside R and R.
Below, 9 beachside hangouts that island locals will probably be mad we told you about.
Secret Beach on Kauai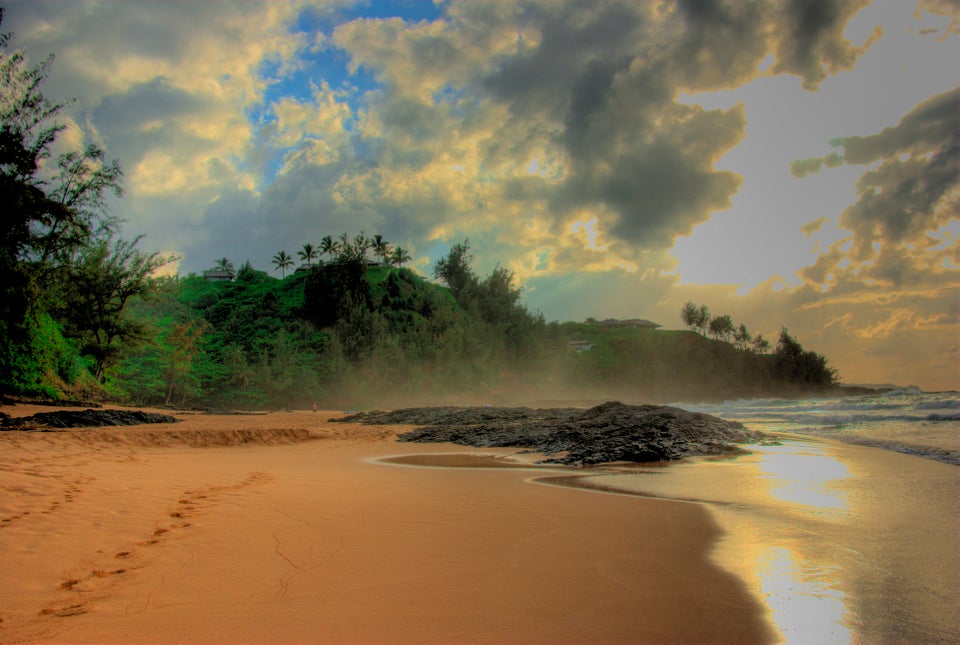 Polihua Beach on Lanai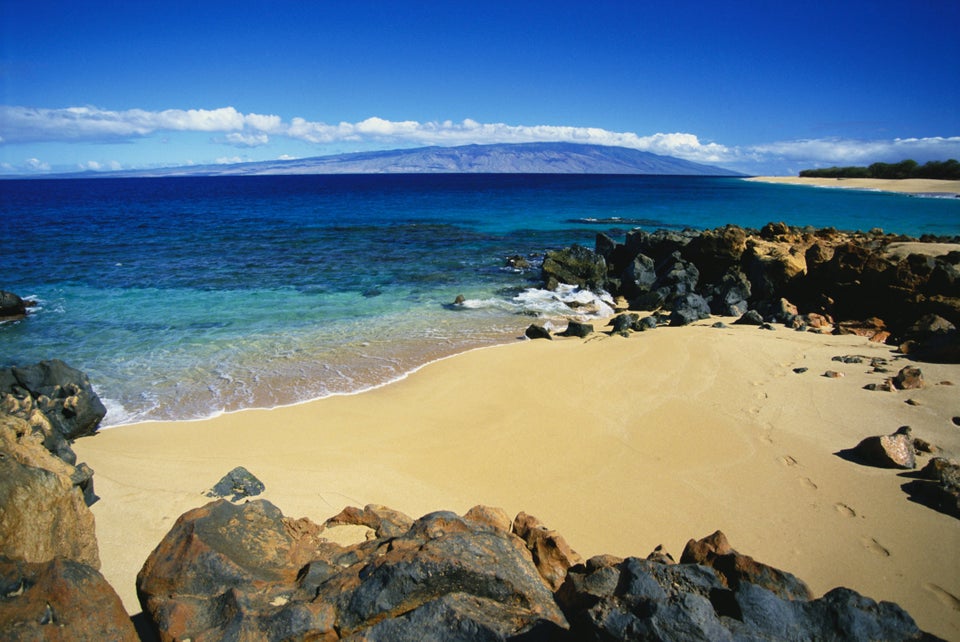 Ron Dahlquist via Getty Images
Kualoa Beach on Oahu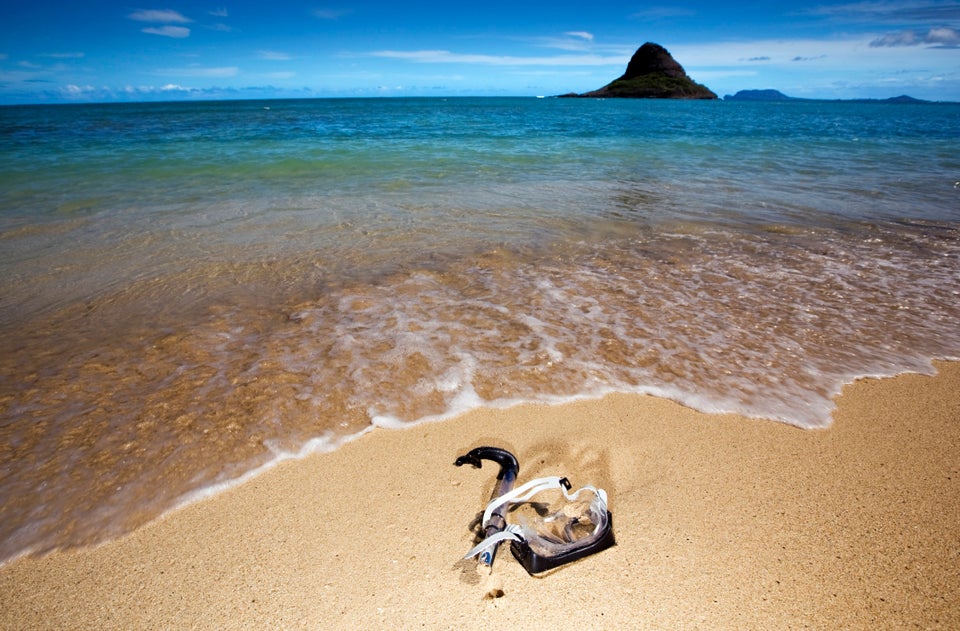 Merten Snijders via Getty Images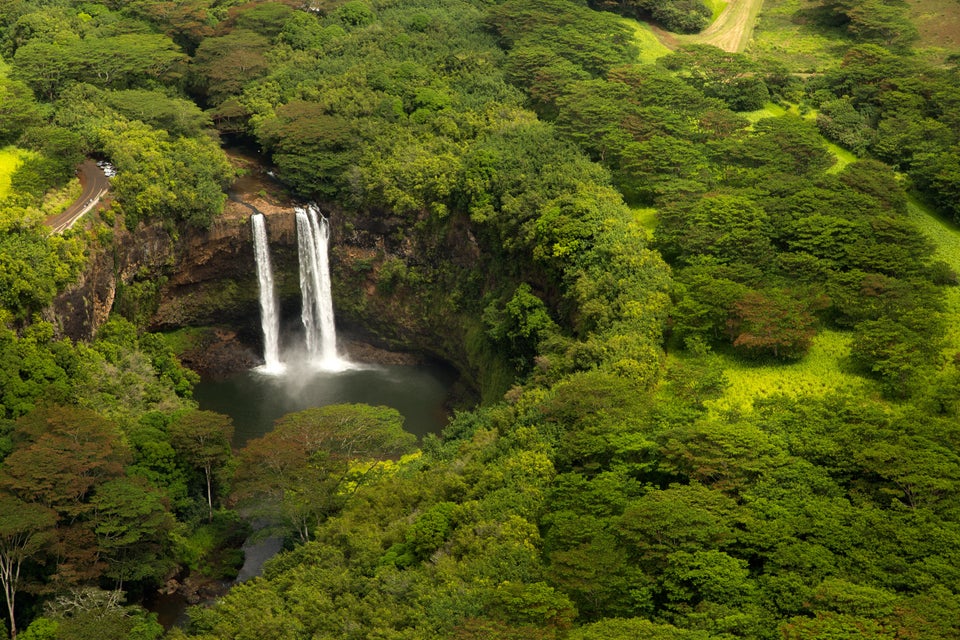 Hawaii In Photos
Popular in the Community