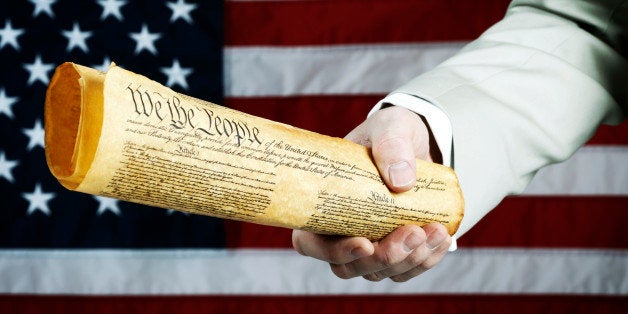 Two students from the University of Hawaii at Hilo are suing the school, claiming their constitutional rights were violated when they were barred from handing out copies of the United States Constitution.
In a federal lawsuit filed Thursday, Merritt Burch and Anthony Vizzone claim their First Amendment right to free speech was infringed upon during a January event where school officials stopped them as they passed out copies of the Constitution, according to Fox News.
Burch and Vizzone, who were there to represent the campus' chapter of Young Americans for Liberty, were told that campus policy dictates members of clubs and organizations are not allowed to approach fellow students and solicit them.
Without getting prior permission, students who wish to exercise their freedom are relegated to a small "free speech zone" on the edge of campus, which the students' lawyers say is not particularly accessible or in a high-traffic area.
Despite the lawsuit, the chapter of Young Americans for Liberty doesn't appear to be hampered by the campus policies. Burch, who is the chapter's president, published a blog post on the Young Americans for Liberty website the same day the lawsuit was filed, boasting the success of an April 17 event on U.S. national debt. The post specifically points out how the event raised the organization's profile to students on campus and the surrounding community.
"We attracted the attention of hundreds of students and managed to get almost 40 new signups for our club," wrote Burch. She added their event also made the local newspaper's front page.
In February, the law firm Davis Wright Tremaine, which is also representing the Hawaii students, helped a California college student win a $50,000 settlement after he was stopped from handing out copies of the Constitution.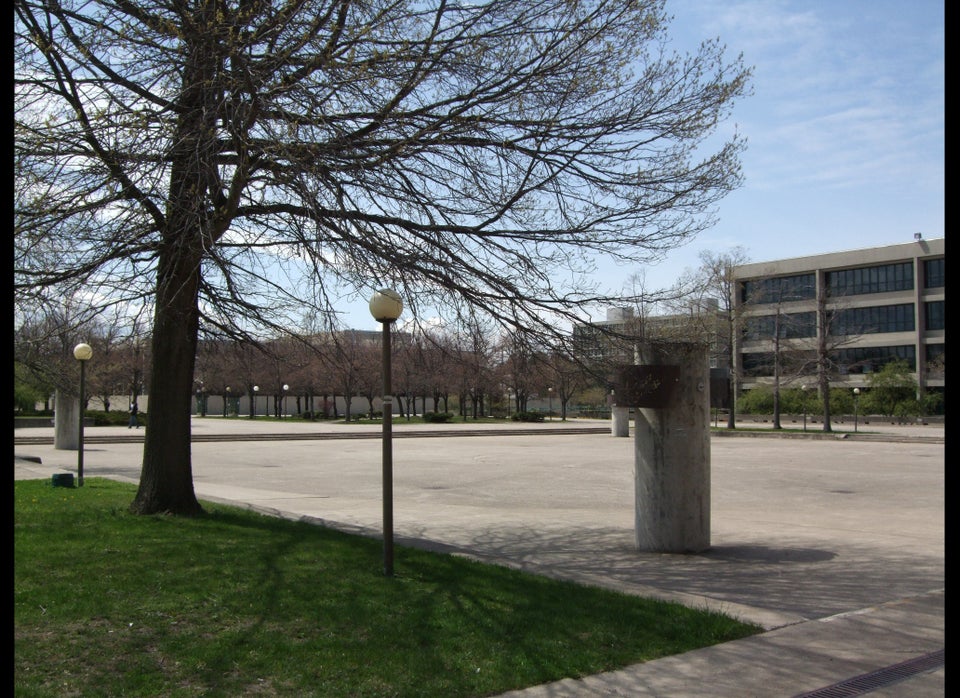 The 10 Worst Colleges for Free Speech: 2013