Everyone has an opinion about Hawaii's most beautiful beach. But deadliest? Most treacherous? The aloha state's Department of Health has those two superlatives on lockdown. And the answers might surprise you.
In fact, the four other beaches with the highest number of drownings are all popular snorkeling spots for tourists; together, all five represent 43 deaths over the five-year period.
"People think it's a very benign activity, [where] you just kind of float face down and everything happens," Jim Howe, of Honolulu's Ocean Safety and Lifeguard Services division, told local news station KITV in 2013. "The reality is very different. Snorkeling is quite strenuous."
But while people seem to drown in comparatively calm conditions, they get injured during ocean related sports and activities.
This month, the DOH released a report categorizing the instances of spinal cord injuries on Hawaii's beaches. It found that a third of all SPIs in Hawaii happen in relatively rough ocean -- when people are tossed by waves, body surfing or body boarding, or diving into the ocean. Seventy-eight percent of these ocean-related SPIs were sustained by visitors.
So what's the most dangerous beach? Which one can we skip on our restful vacation? That's the hard part.
"The term 'most dangerous beaches' may be confusing," DOH's Bridget Kaumeheiwa Velasco told HuffPost in an email.
Big Beach in Makena on Maui, for example, was number one on the list of beaches that caused the most spinal cord injuries, but there have been no drownings there since 2009, when one person died.
Her colleague, Daniel Galanis, agreed. "Hanauma and Waikiki appear to be 'dangerous,'" he told HuffPost, "but for the most part the high totals reflect a high number of visitors for these beaches, including many older, at-risk swimmers."
Velasco recommends checking the current ocean conditions on the Hawaii Lifeguard Association's ocean safety website, HawaiiBeachSafety.com whenever heading out to the beach. And remember the number one rule: When in doubt, don't go out.
Below, compare the five deadliest beaches in Hawaii with the five most injury-prone:
Deadliest:
1. Hanauma Bay, Oahu: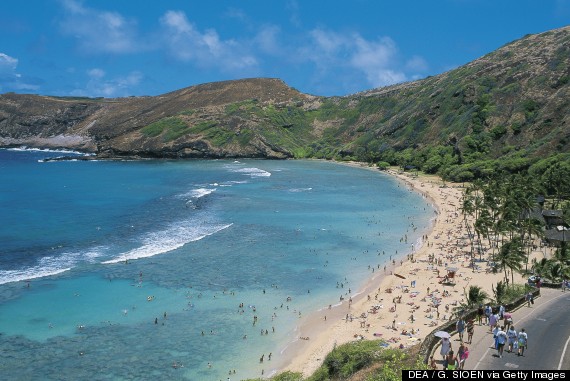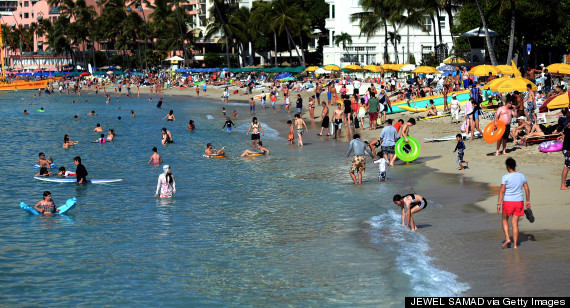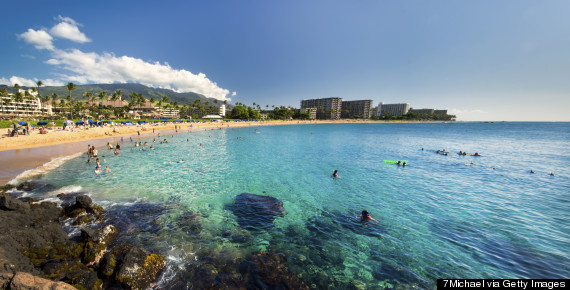 4. Kahanamoku Beach and Lagoon, Oahu: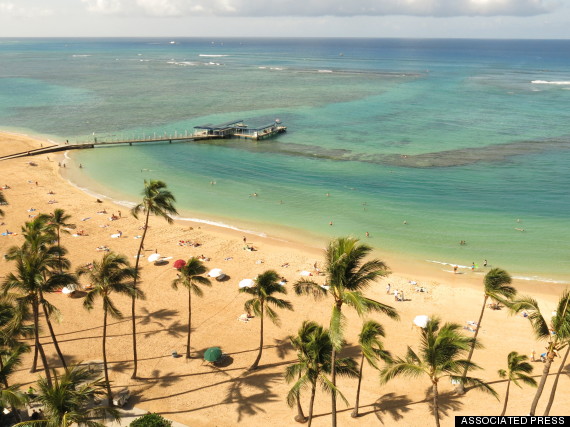 5. Molokini Island, Maui: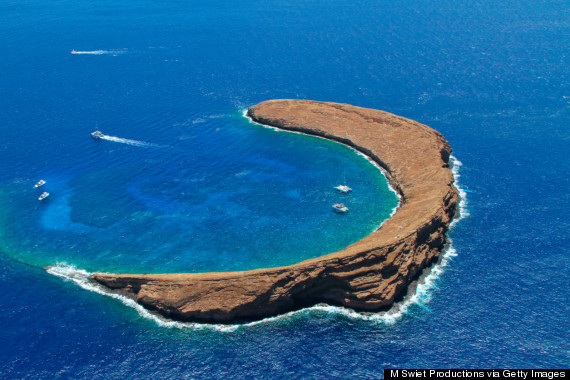 Most Injury-Prone:
1. Makena Beach, Maui: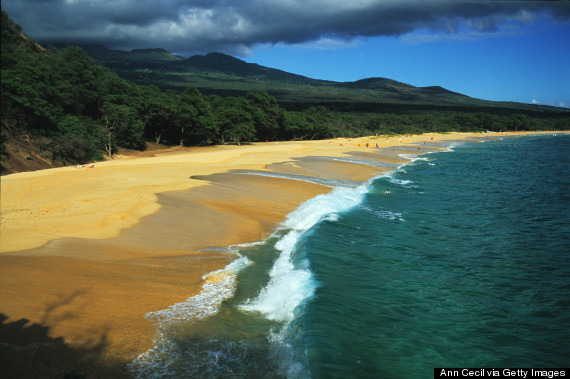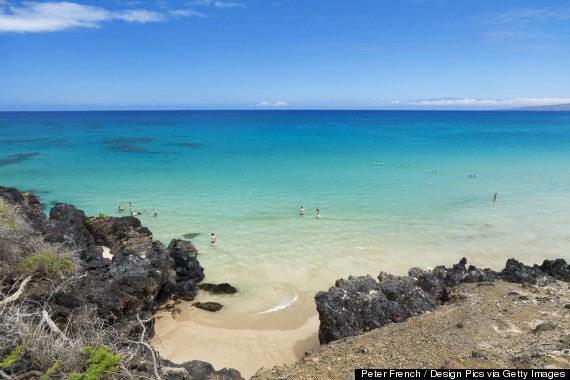 3. Sandy Beach Park, Oahu:
4. Brennecke Beach, Kauai: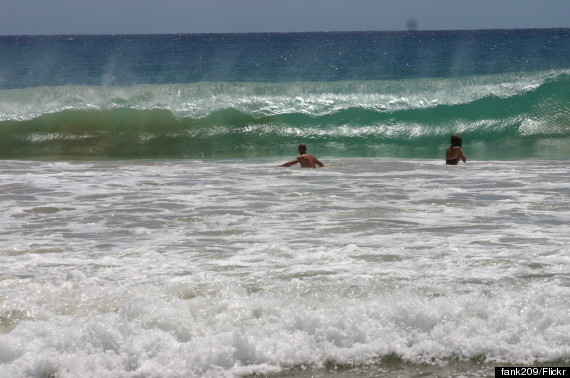 5. La'aloa Beach, Big Island:
Related
Before You Go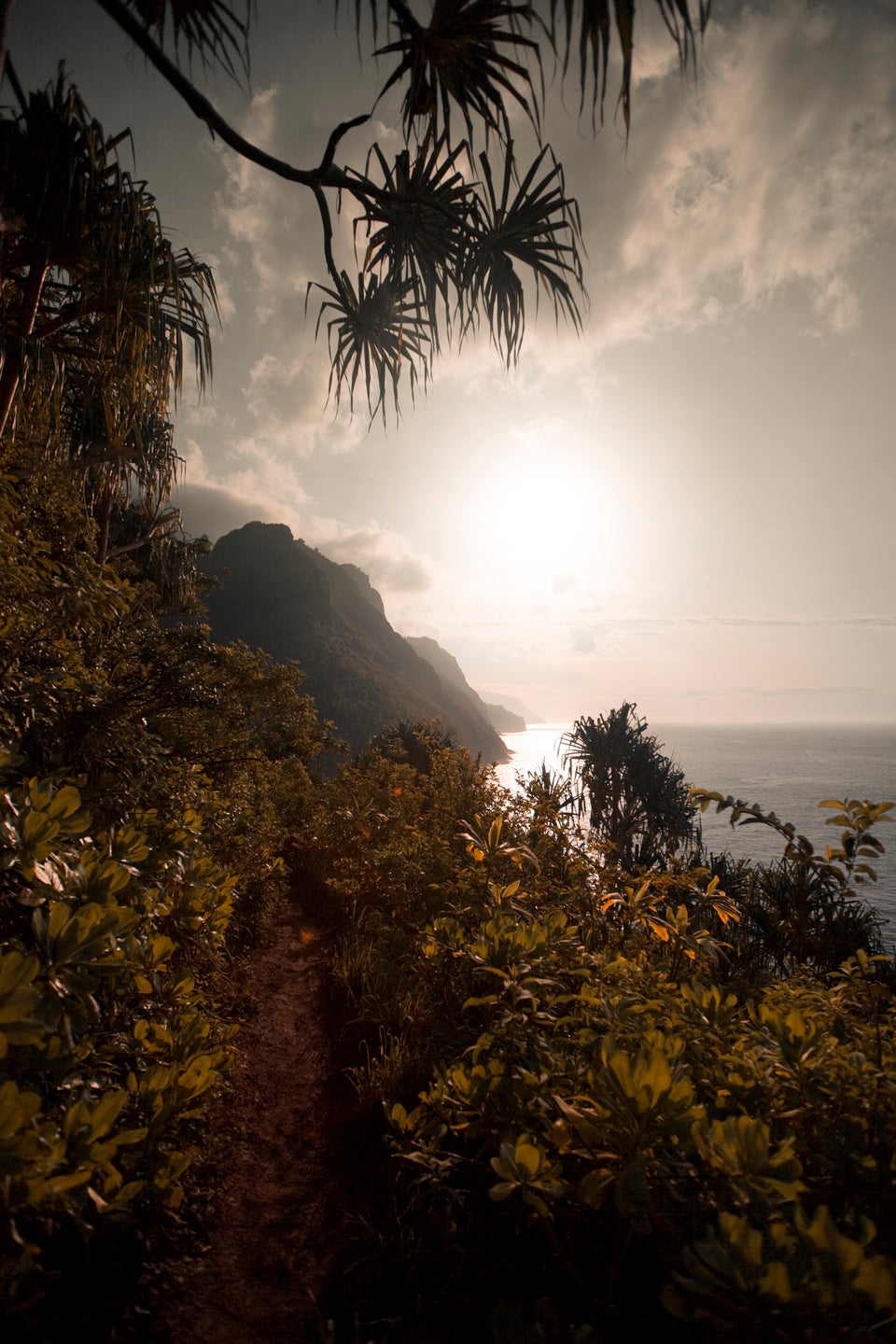 Hawaii In Photos