The deep, dark ocean waters surrounding Hawaii are, in fact, a colorful and vibrant world of coral, fish and other bizarre creatures.
Last month, a team of scientists with the National Oceanic and Atmospheric Administration set out on a 69-day expedition called "Hohonu Moana" ("Deep Ocean," in the Hawaiian language). Their goal? To investigate some of the Hawaiian archipelago's most remote and unexplored waters.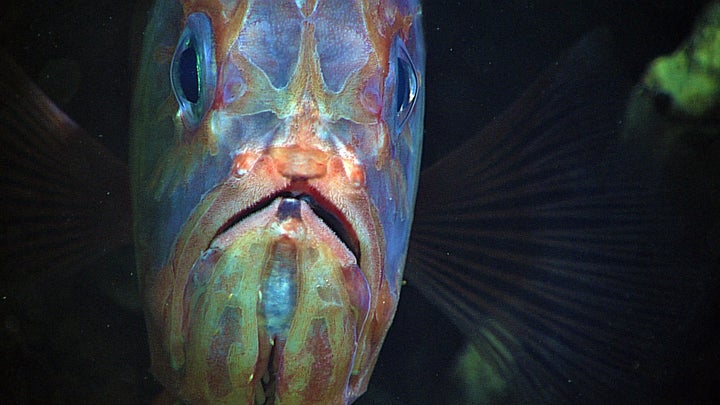 "These areas represent some of the last relatively pristine marine ecosystems on the planet," said Holly Bamford, assistant NOAA administrator for the National Ocean Service, in a July statement.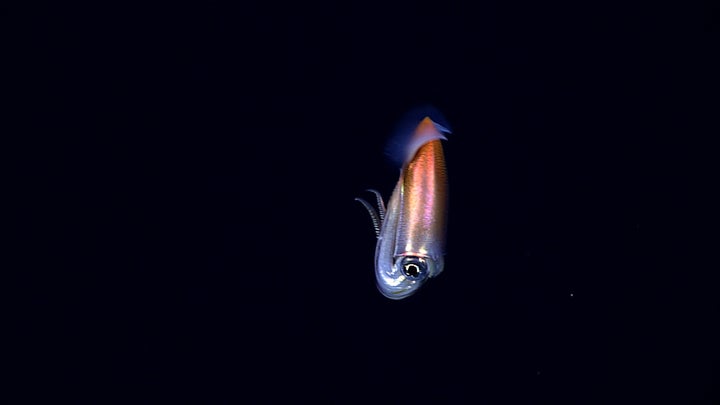 On Thursday, the research team wrapped up the third of four mission legs with a dive around the USS S-19, a decommissioned Navy submarine that was sunk off the coast of Hawaii in 1938. As the remotely operated vehicle cruised around the coral-covered sub, one scientist asked the cameraman to zoom in on a bright red-and-orange fish in the sea toad family that was resting on the hull.
"Fish love their history," someone joked. "They really appreciate it."
After some discussion of the animal's awkward features -- including its fuzzy nose and apparently "poor hygiene" -- someone else said, "He's got an expression on his face that says 'How long do I have to put up with this abuse?'"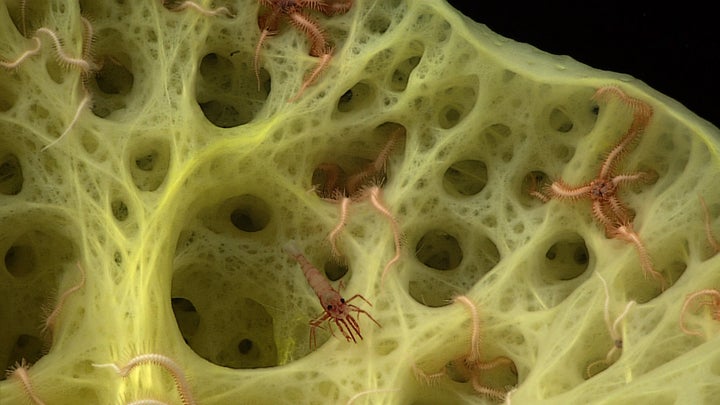 The goals of the Hohonu Moana mission include identifying and characterizing vulnerable marine habitats and collecting information on the complex geological history of the Central Pacific seamounts.
"Given the unexplored nature of these areas, their remoteness and their known status as biodiversity hotspots, I'd be very surprised if we didn't see many animals and phenomena that are new to science," said Christopher Kelley, expedition science team lead and an associate professor of biology at the University of Hawaii at Manoa, in the same July statement.
See below for more otherworldly critters photographed during the Hohonu Moana expedition.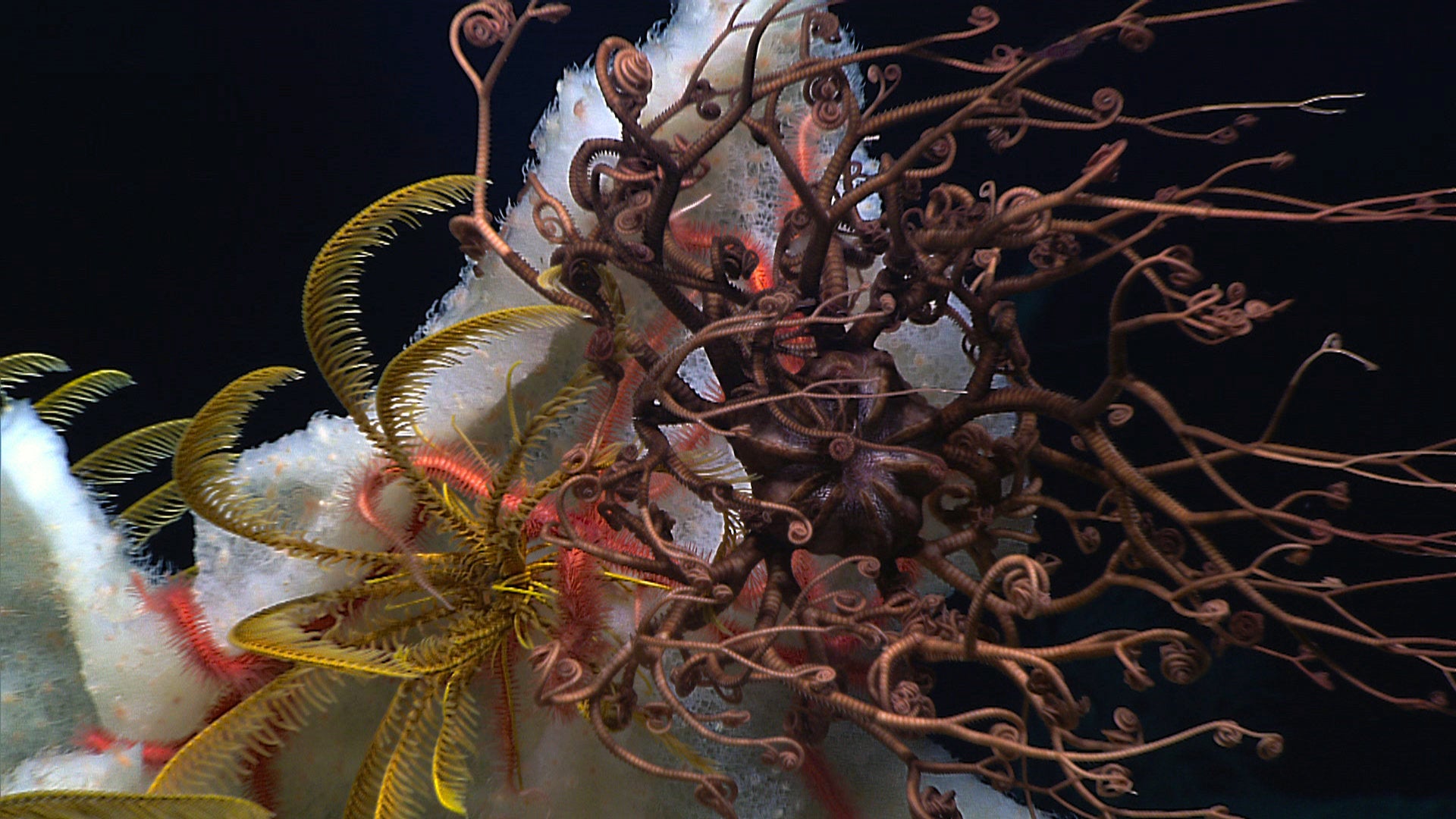 Hohonu Moana: Exploring Deep Waters off Hawaii
Related
Popular in the Community