The measure will give the state access to disaster funds and the option of suspending regulations to expedite its response. It also allows the state to seek federal assistance if it needs additional resources, the governor said in a statement.
"There have been no locally acquired Zika cases in the U.S. or Hawaii, and we'd like to keep it that way," Ige said. "This is about getting in front of the situation across the state."
Ige's statewide proclamation comes days after the Big Island -- where an outbreak of dengue has been ongoing for months -- declared its own state of emergency.
Much like Zika virus, dengue fever is a viral illness spread by mosquitoes. While it is not endemic to Hawaii, the state does have the mosquito species capable of transmitting the disease. As of Monday, the Hawaii Department of Health had confirmed 251 cases of dengue on the Big Island, including 227 infected Hawaii Island residents and 24 visitors.
Symptoms include fever, rash, joint or muscle pain, headache, or pain behind the eyes. Though often debilitating, the symptoms can be effectively managed if recognized and treated. The virus, nicknamed "breakbone fever," can develop into a more severe form called dengue hemorrhagic fever that can be fatal if left untreated.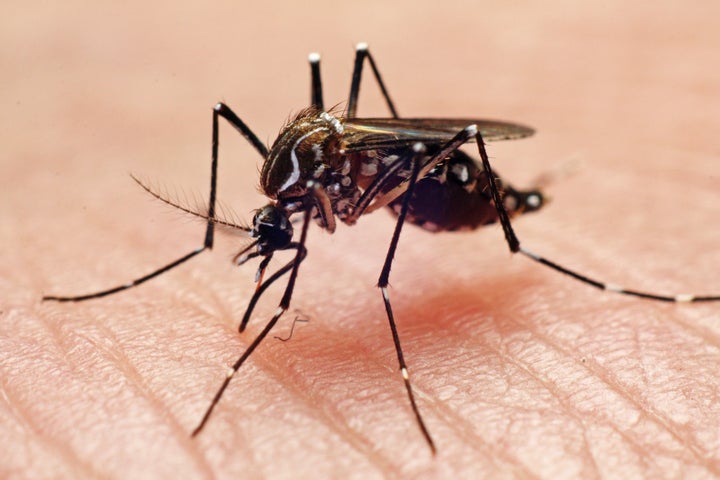 Hawaii County's emergency proclamation, signed by Hawaii County Mayor Billy Kenoi, does little by itself. It temporarily suspends a county law that prohibits people from disposing of tires -- known breeding sites for mosquitoes -- at county landfills.
As West Hawaii Today reports, the declaration opens the way for Hawaii Gov. David Ige to make his own emergency declaration, which would provide state funds for mosquito-control efforts.
Ige said late Monday he supported Hawaii Island's efforts to "break the cycle of dengue fever infection and transmission." The state, he said in a statement, would declare an emergency if the outbreak requires additional resources, spreads to other islands or expands to include Zika or other vector-borne disease.
In a December assessment of Hawaii's response to the dengue outbreak, Lyle Petersen, director of the Center for Disease Control and Prevention Division of Vector-Borne Diseases, said there were "critical deficiencies" in the state Health Department that should be "urgently addressed." The state said it's working to release $250,000 to the state Health Department to fund eight vector-control positions, one entomologist and one communications position.
U.S. Rep. Tulsi Gabbard (D-Hawaii) is among those who have urged Ige to declare a state of emergency over the dengue outbreak and to devote additional resources into fighting its spread, including National Guard medical personnel.
Ige has defended state and county leaders against criticism that the response has been slow.
"Mayor Kenoi and his team on the Big Island have been on it from the first report," Ige said on Feb. 2, according to a Hawaii Tribune-Herald report. "They've done a terrific job of engaging the communities and engaging us, and we've been cooperating with them from the beginning, providing the resources that they need to ensure that we can respond on behalf of the people."
Hawaii's tropical environment, which allows dengue-carrying mosquitoes to thrive, makes it especially prone to outbreaks of the virus. The current outbreak is the first locally acquired cluster in Hawaii since four people contracted dengue on Oahu in 2011.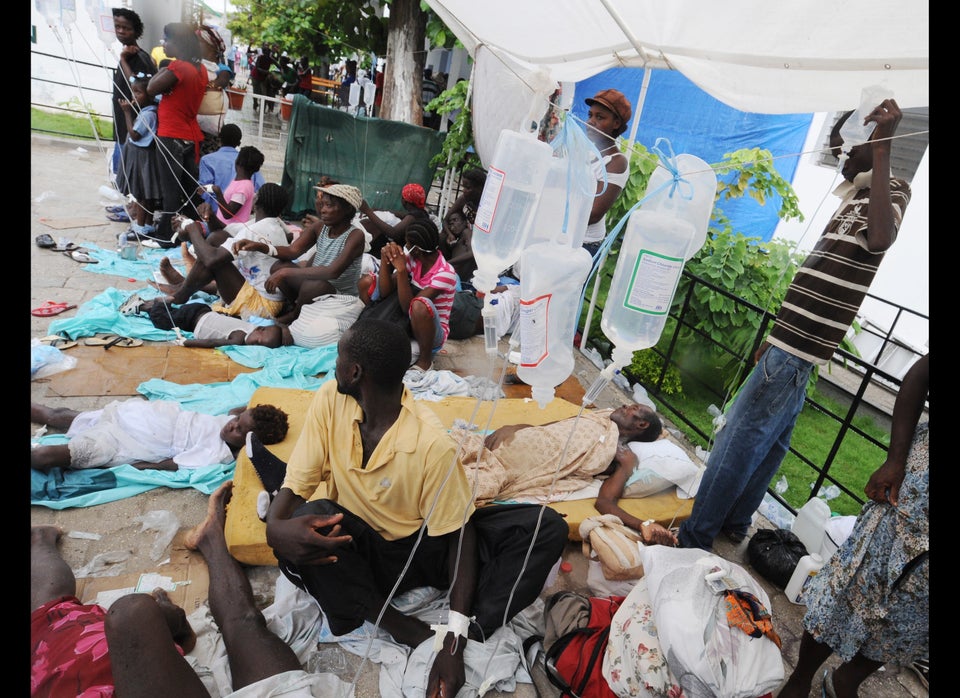 World's Infectious Diseases
Related