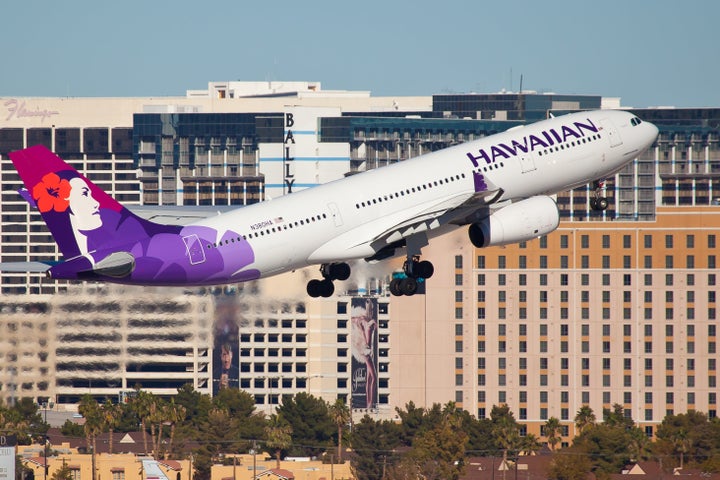 It takes a very serious problem to divert a flight, especially ones bound for a far-flung destination like Hawaii. Turns out, anger over blanket fees is a very serious problem.
A Hawaiian Airlines pilot diverted a plane bound for the Aloha State from Las Vegas after a 66-year-old passenger became upset over the cost of a blanket during a Wednesday flight, according to the Los Angeles Times.
Authorities said the man asked for a blanket. When a crew member reportedly told him a blanket would cost $12, he became upset and said he shouldn't have to pay since the cabin was too cold.
Video below shows the passenger being escorted off a plane in Los Angeles during Wednesday's flight from Las Vegas to Hawaii.
Los Angeles airport police and FBI agents escorted the passenger off the plane, but didn't charge him with any crime. His name wasn't released because he wasn't arrested.
The Hawaii-bound flight was delayed in Los Angeles for four hours. The passenger found another flight to Hawaii the following day.
Hawaiian Airlines said in a statement that diverting flight is not the carrier's first choice, but the crew felt "it was necessary to divert to Los Angeles and deplane the passenger before beginning to fly over the Pacific Ocean."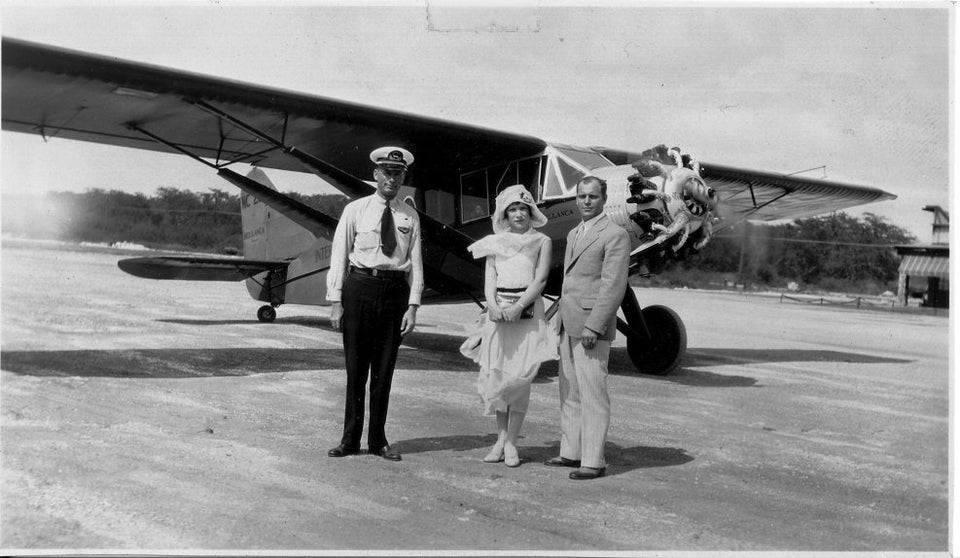 The History Of Hawaiian Airlines