It is nearly impossible to experience Hawaii without noticing the islands' ever-present flora.
Hand-woven flower leis are commonly exchanged as an expression of love, recognition, or a simple, "Welcome!" Women regularly adorn their hair with plumeria, newly picked from a tree, and even politicians take part in the floral trend, wearing leis of fresh flowers while meeting in the Capitol.
The abundance of flowers growing in the islands make it one of the most unique paradises in the world. Below, marvel at the diverse -- sometimes strange -- and always alluring flora of Hawaii, and their intricate island-specific names.
Kokiʻo keʻokeʻo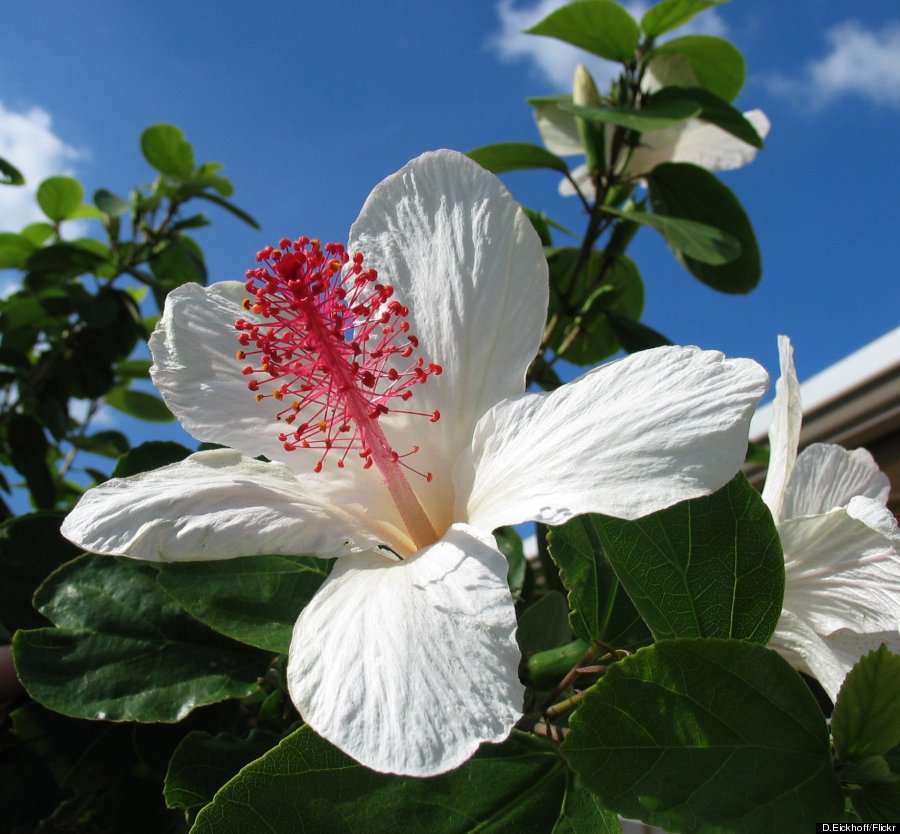 Also known as Hibiscus.
Maʻo hau hele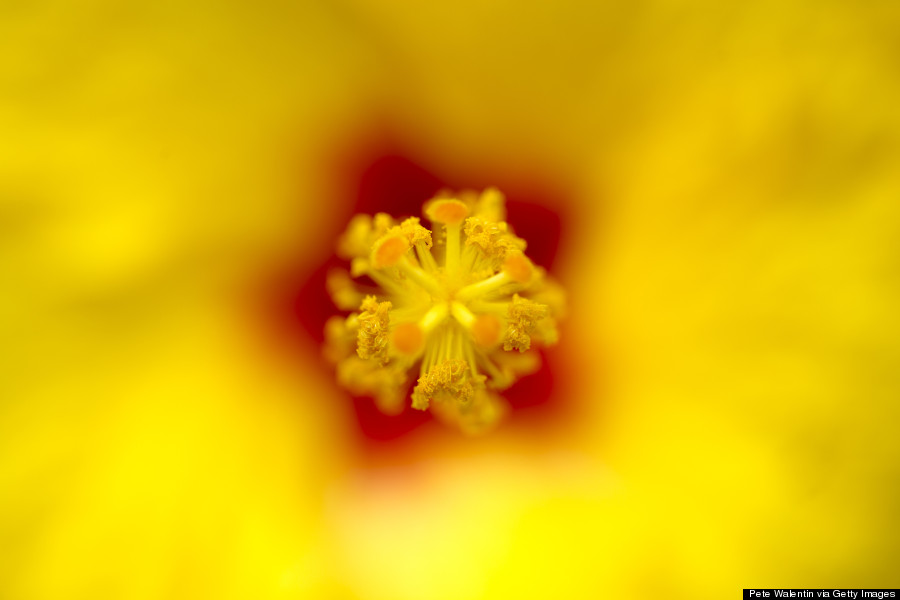 Also known as Hibiscus brackenridgei.
Koliʻo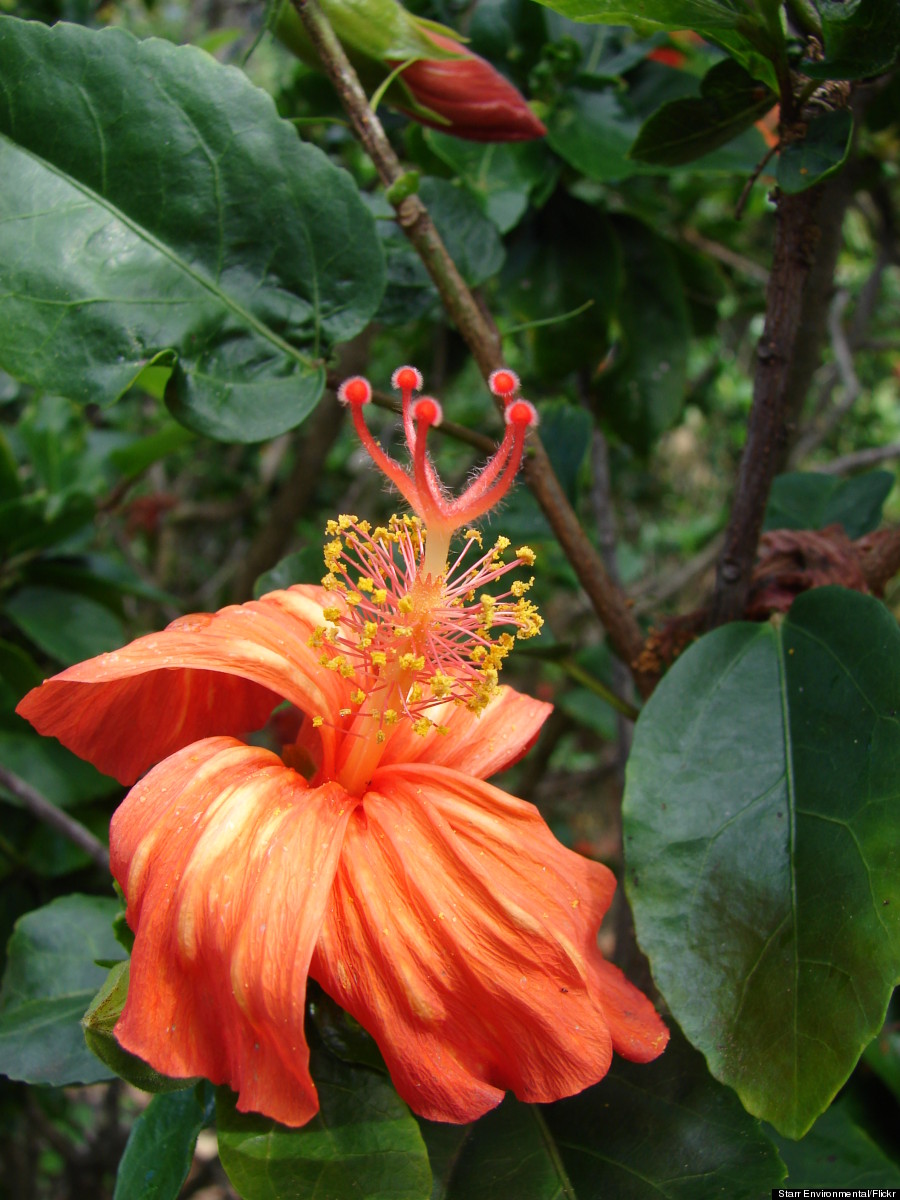 Also known as Hibiscus kokio.
Koʻoloa ʻula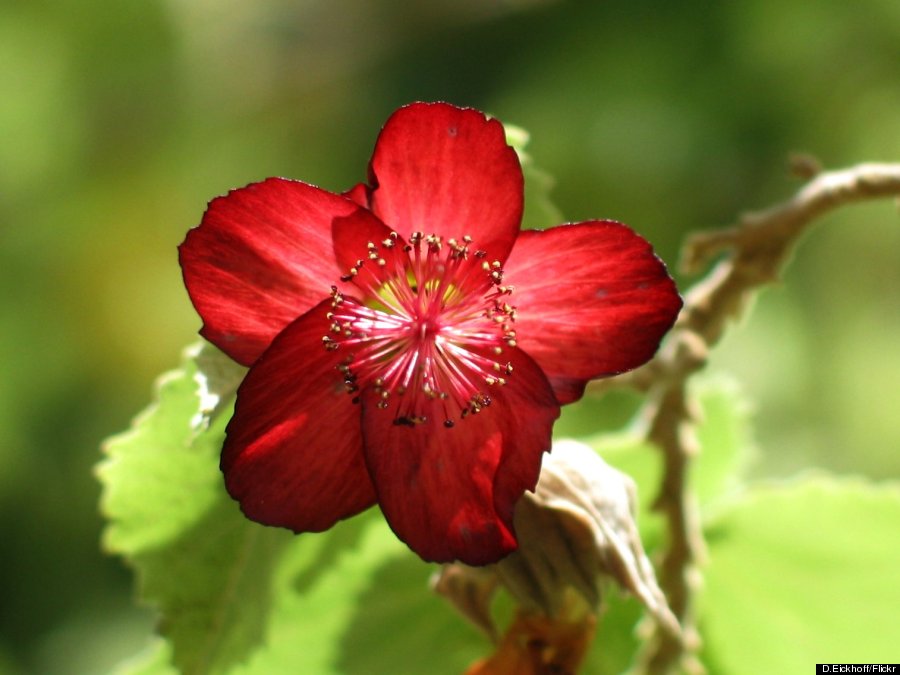 Also known as Abutilon menziesii.
Alena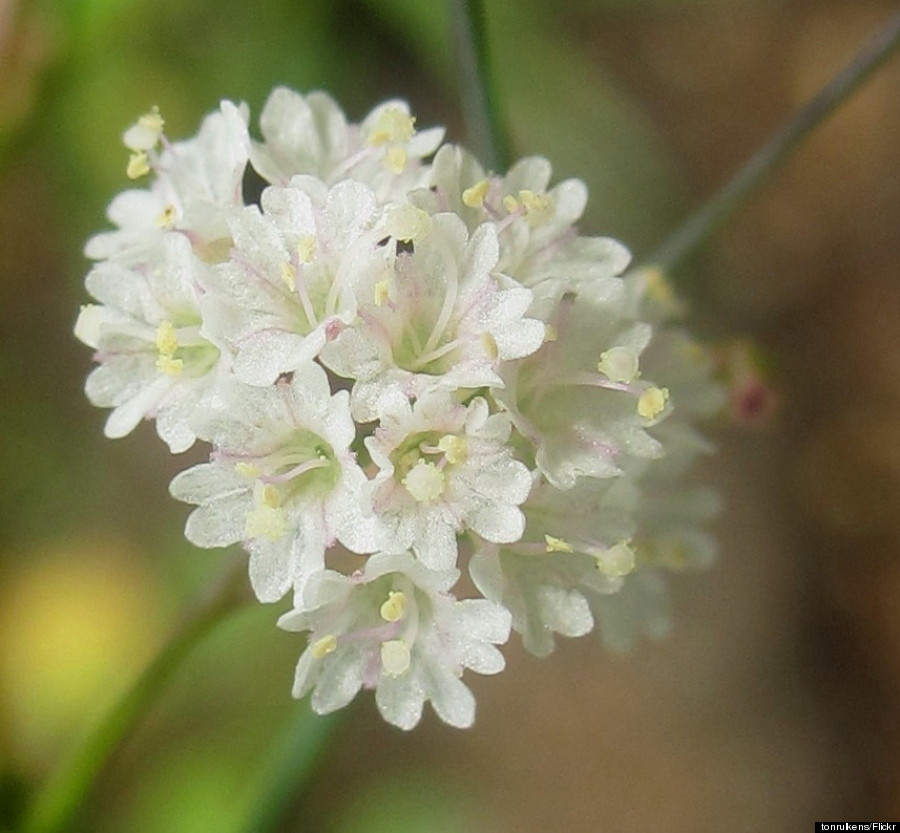 Also known as Boerhavia repens.
ʻAwikiwiki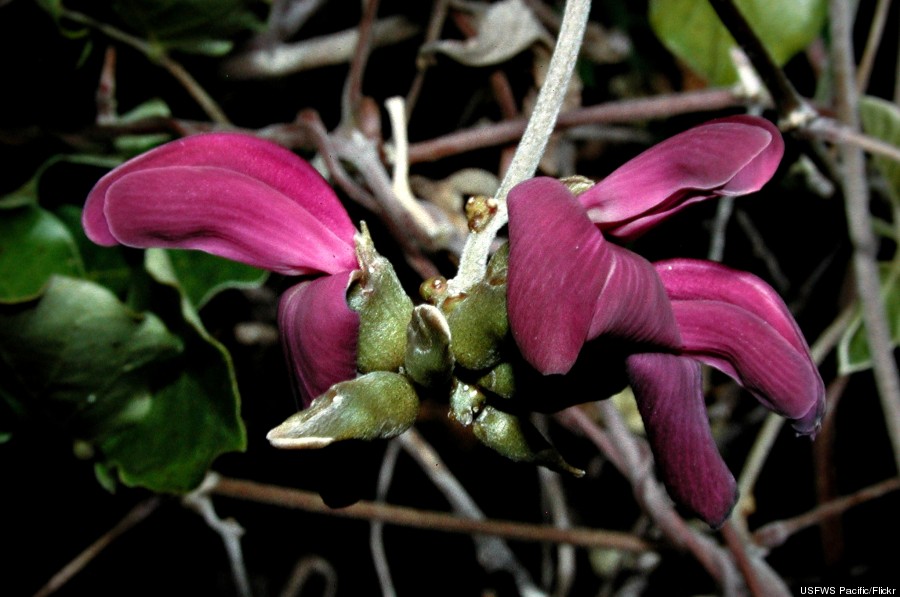 Also known as Canavalia pubescens.
Melia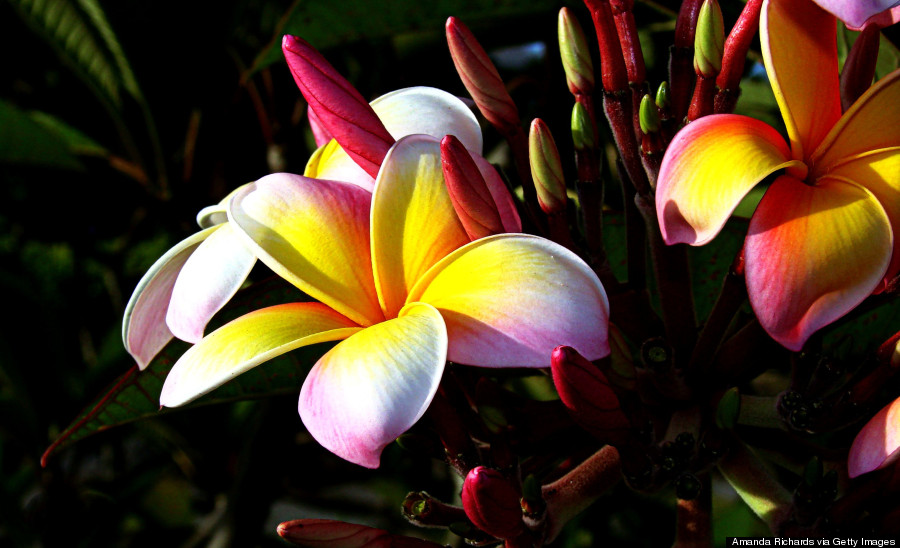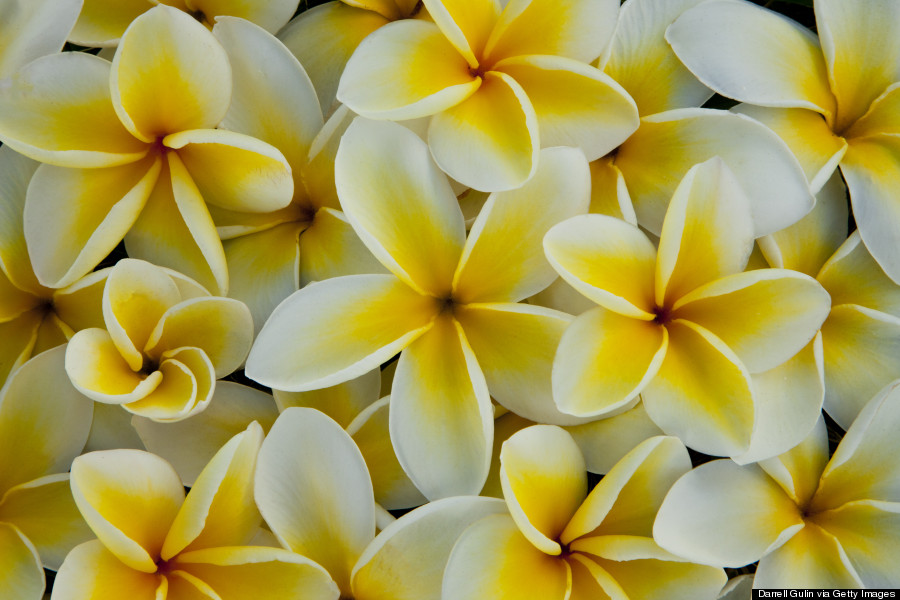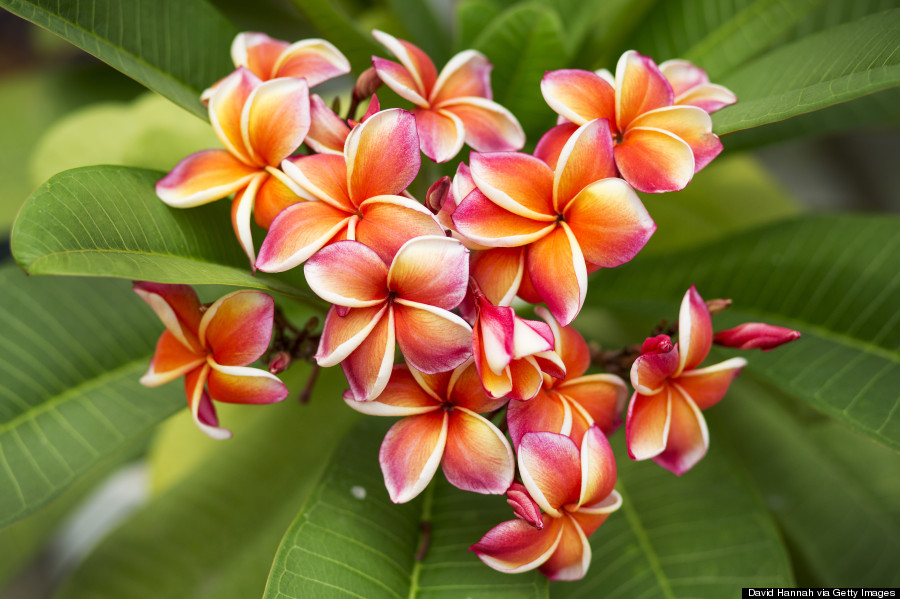 Also known as Plumeria. This flower is native to tropical America but grows abundantly in the Hawaiian islands.
Koali ʻawa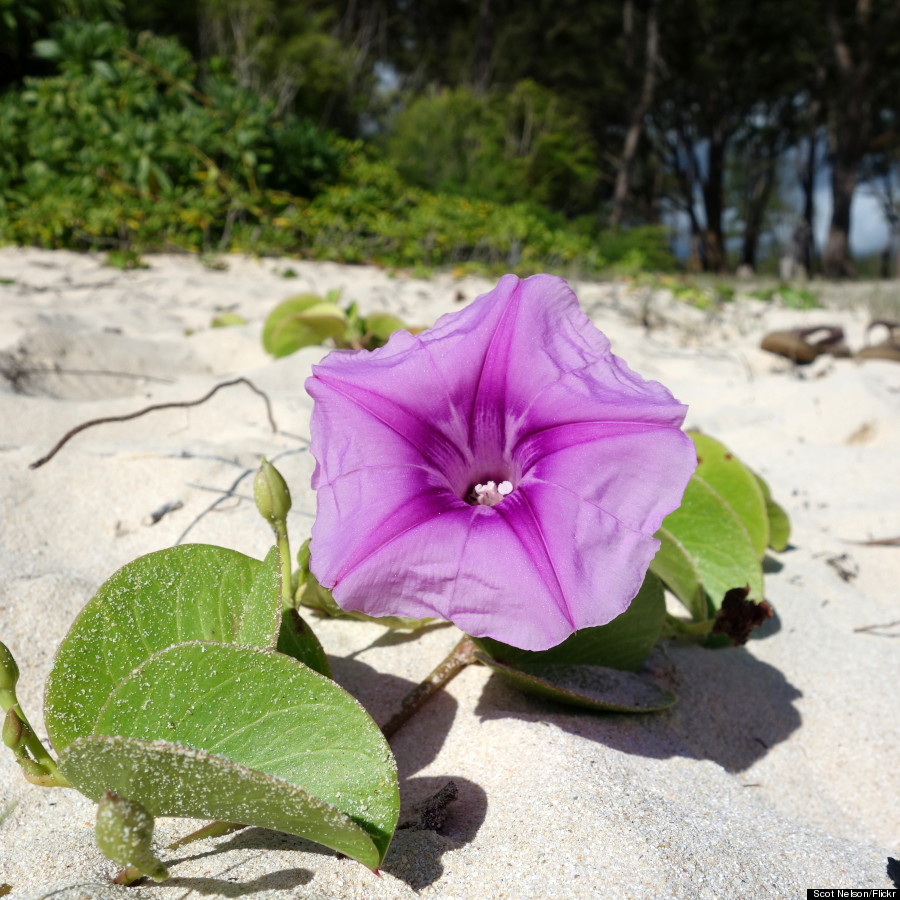 Also known as Ipomoea or Hawaiian moon flower.
Pukiawe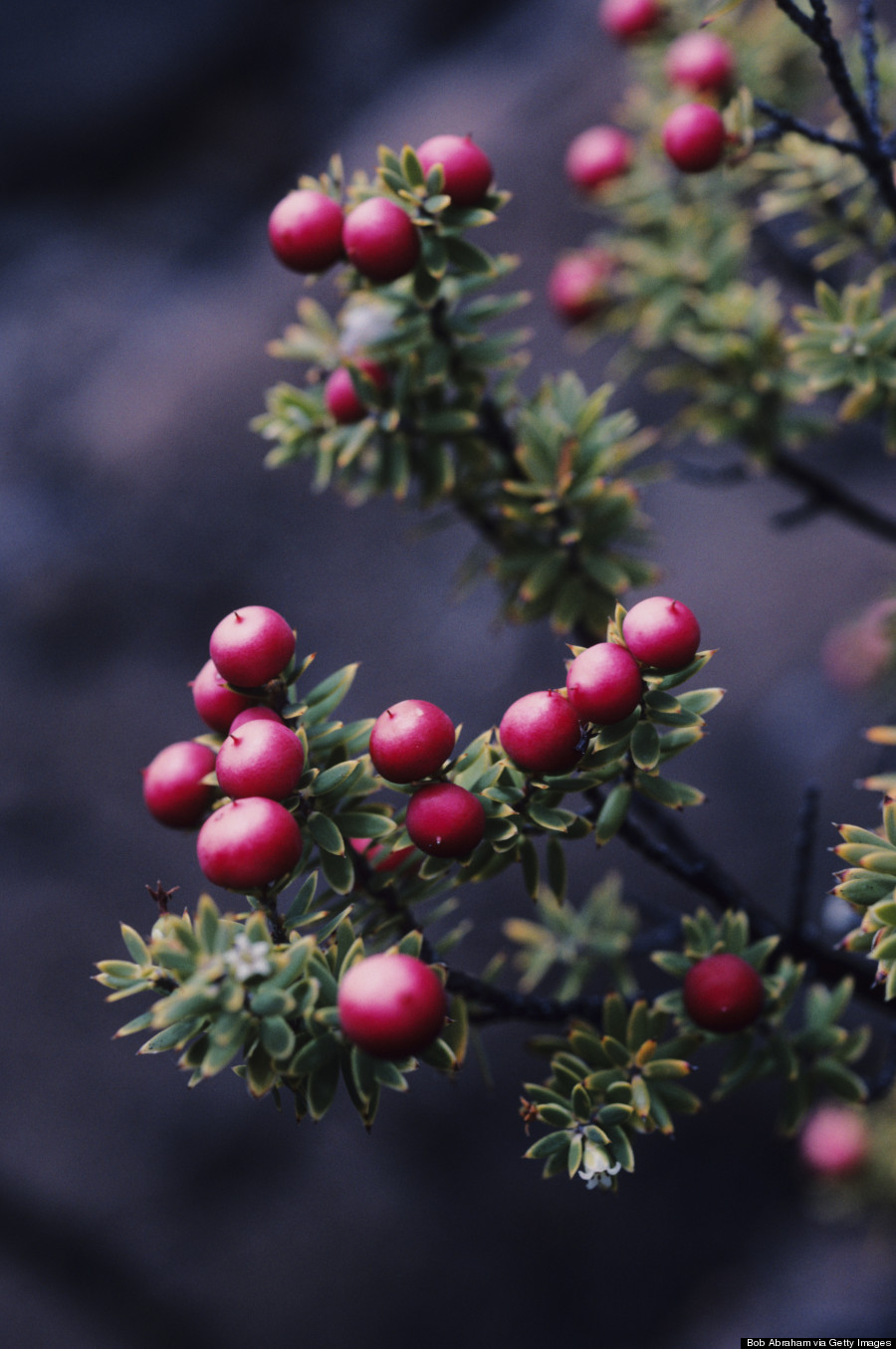 Also known as Leptecophylla.
Nanu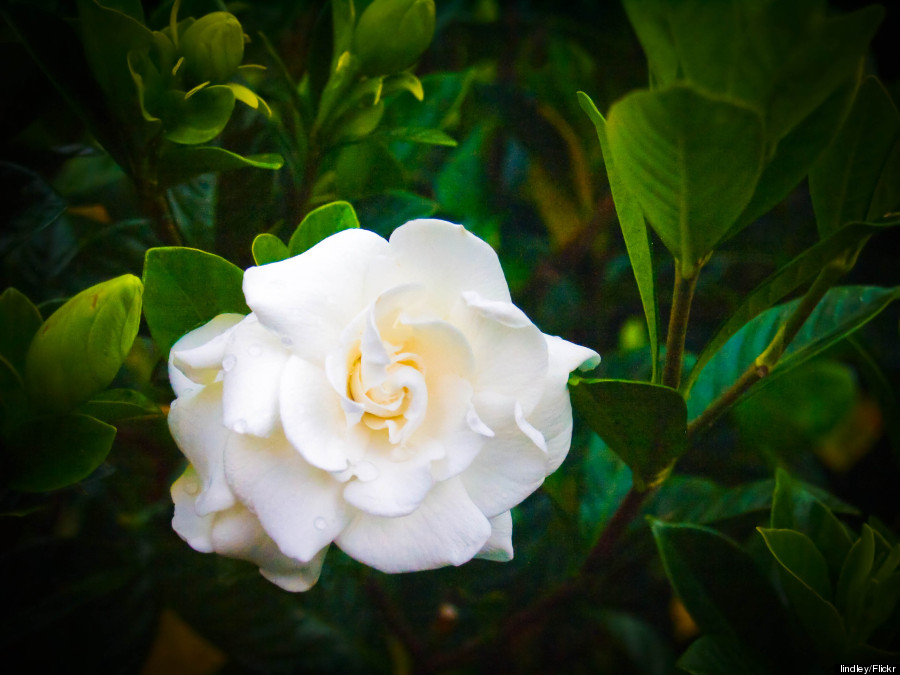 Also known as Gardenia.
ʻAkala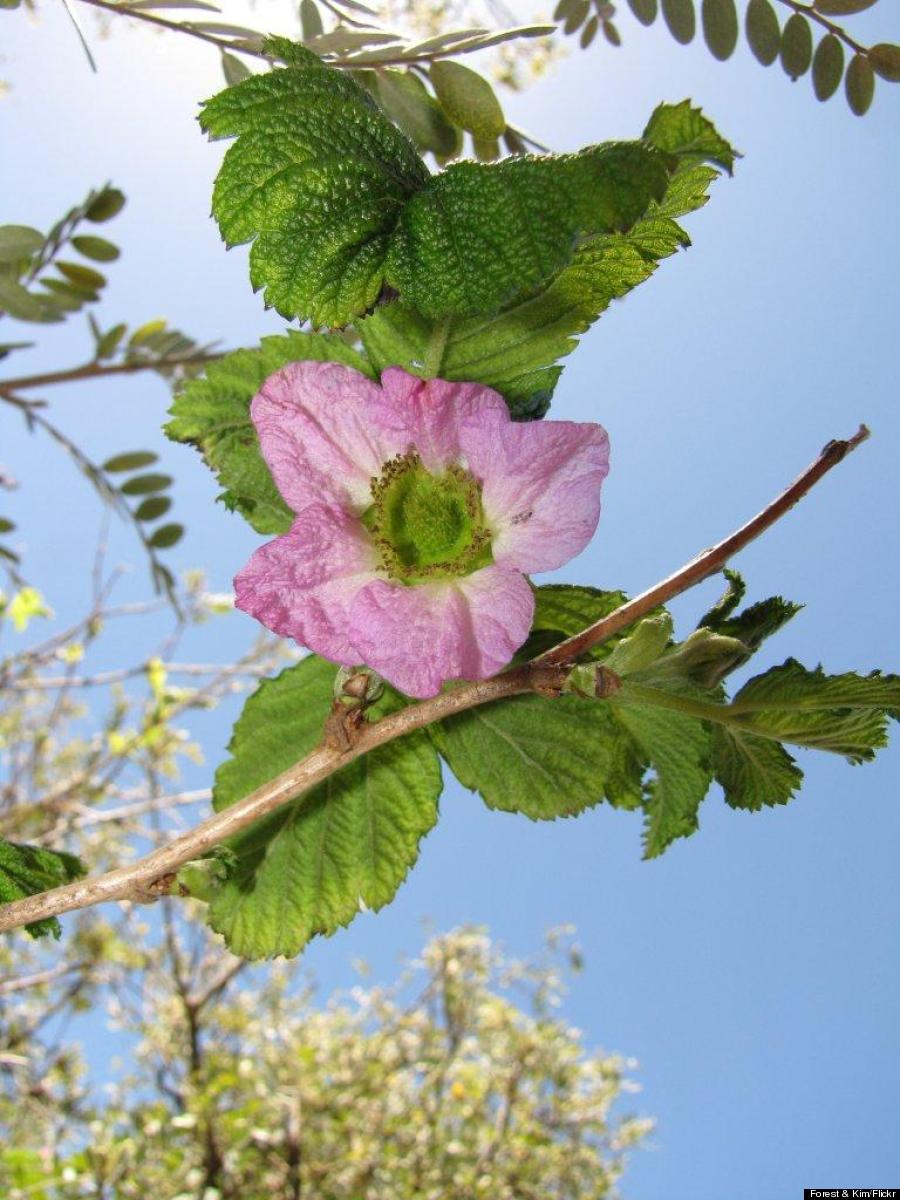 Also known as Rubus hawaiensis.
ʻIeʻie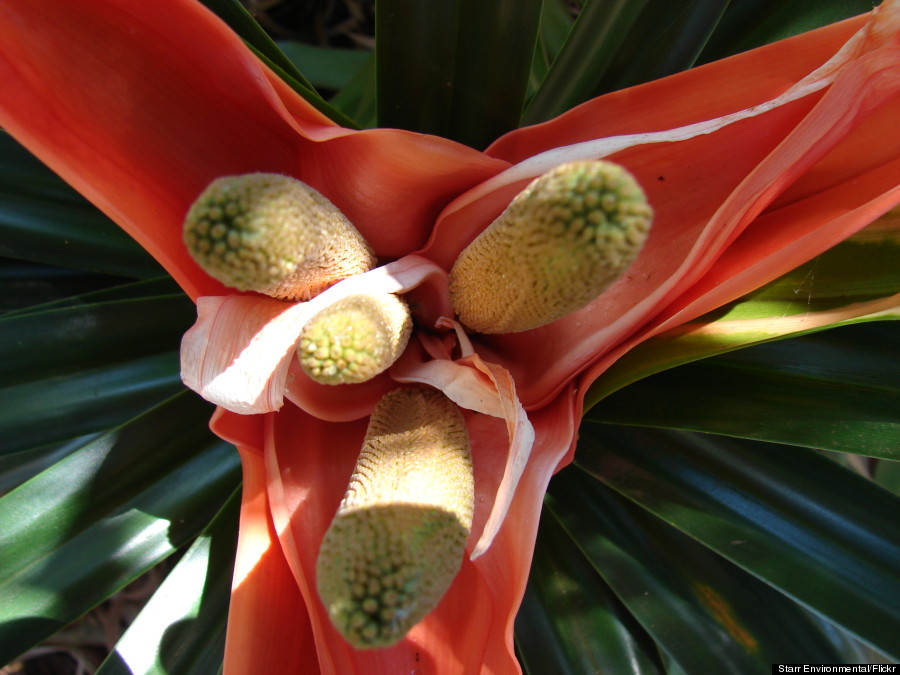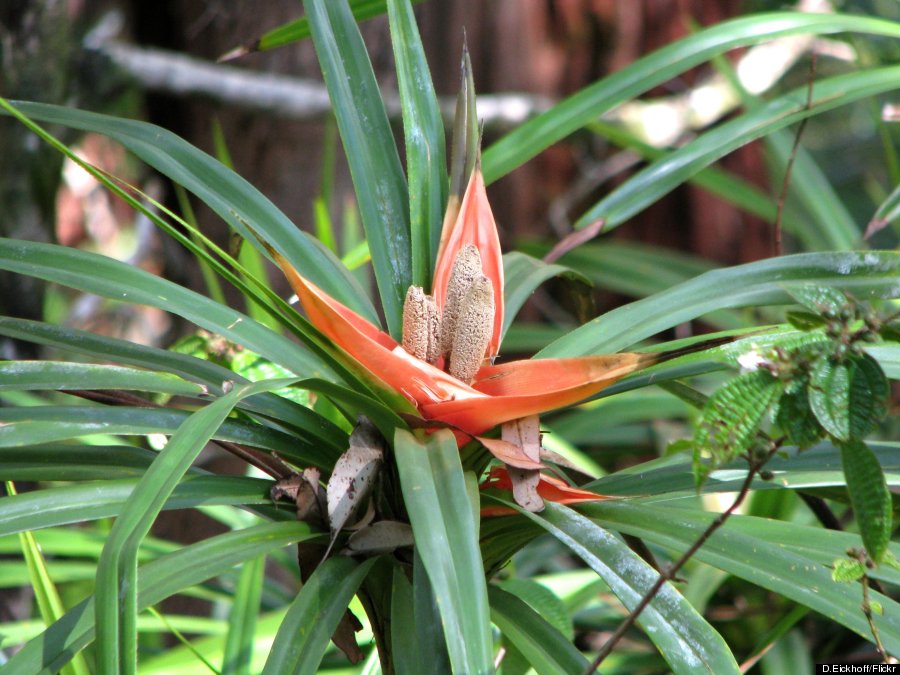 Also known as Freycinetia arborea.
Hala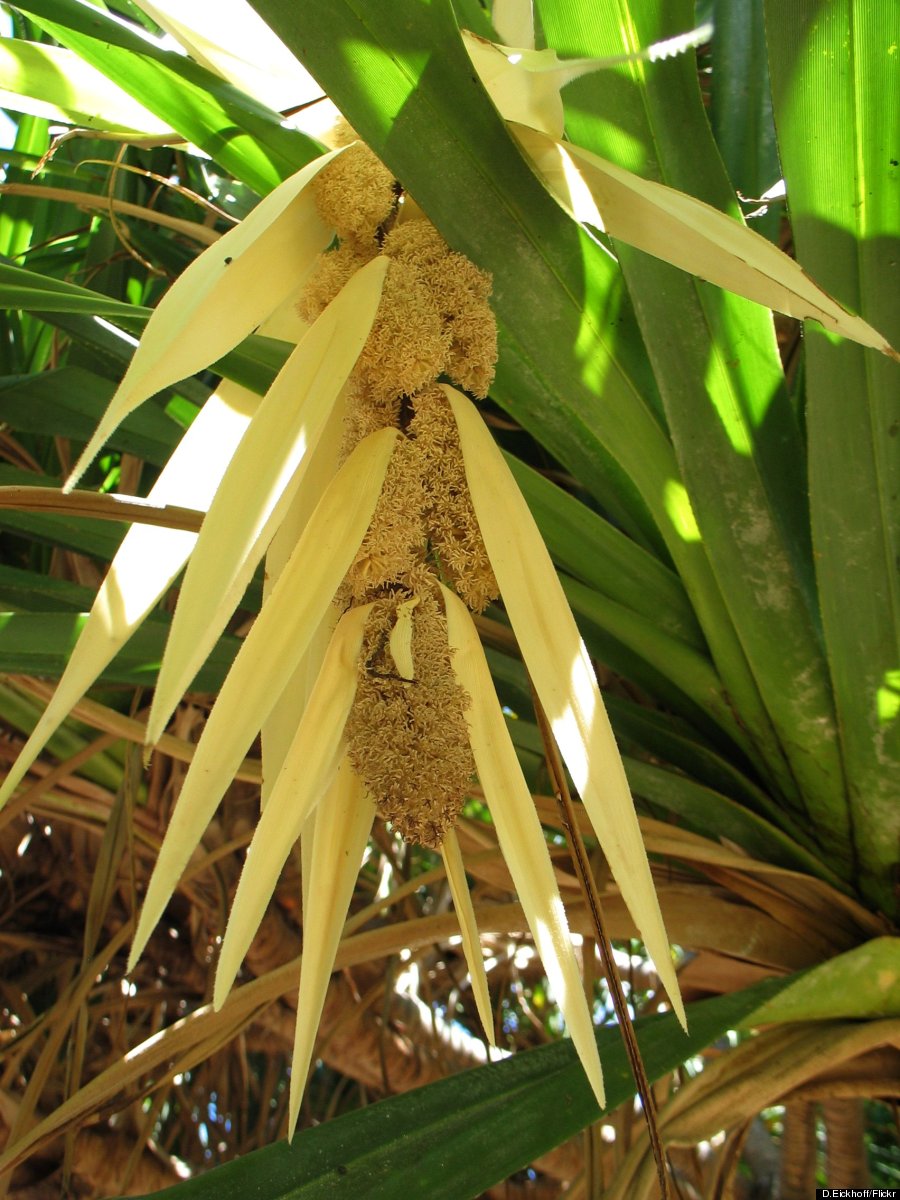 Also known as Pandanus tectorius.
Tiaré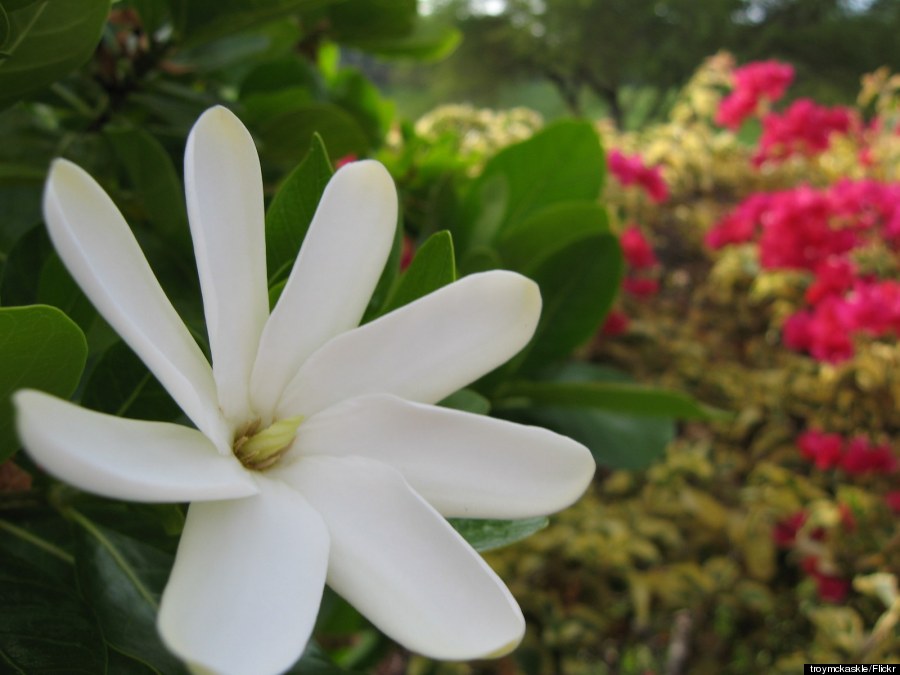 Also known as Gardenia taitensis or Tahitian Gardenia.
Kahili Ginger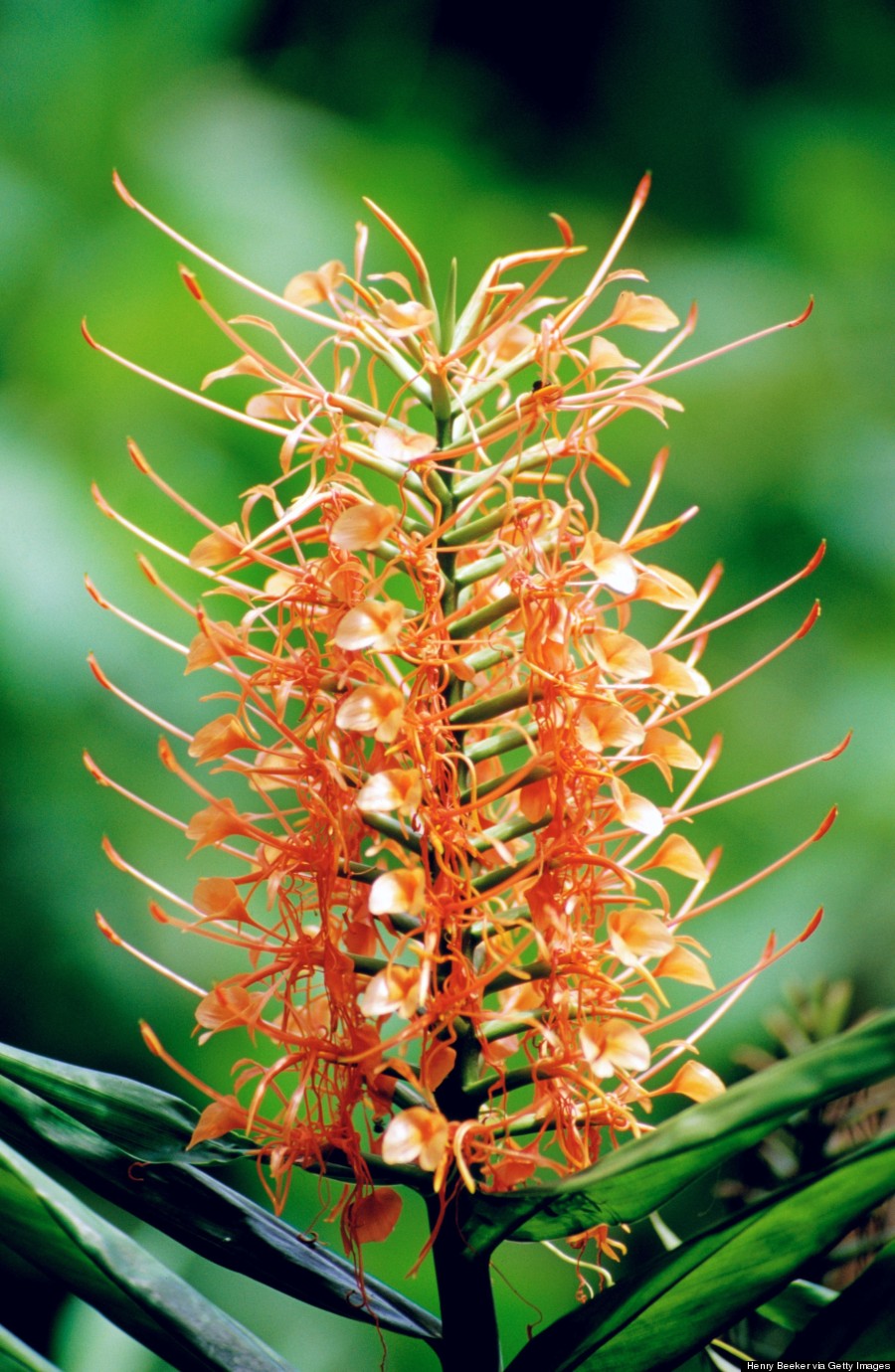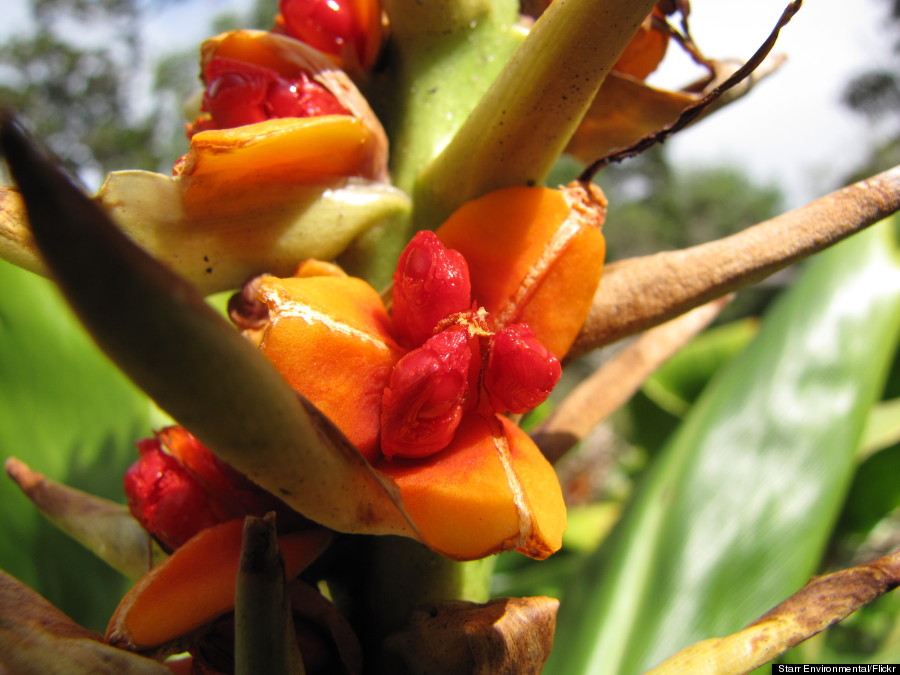 Also known as Hedychium gardnerianum. Kahili ginger is native to the Himilayas and was brought to Hawaii in the early 1900s. It is considered an invasive species in the islands.
Before You Go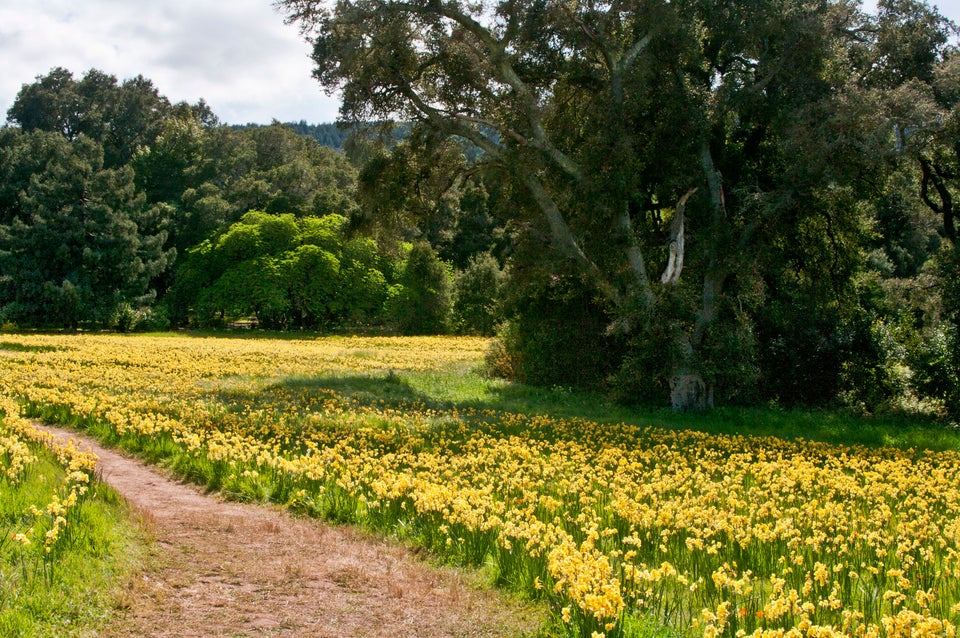 Gardens At US Historic Sites