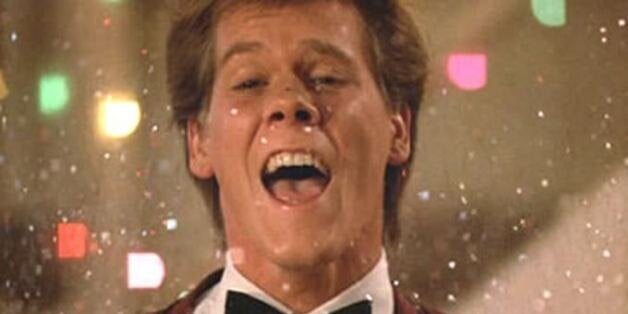 If you thought dancing bans were merely a relic of Kevin Bacon's 80's hit, think again. The "Footloose" law is alive and well in the state of Hawaii.
Bars in the Aloha state are subjected to a strict code enforced by the county liquor commission when it comes to letting their patrons bust a move. If an establishment allows customers to dance in non-regulated spaces, they could face a heavy fine.
"All forms of live/professional music, dancing and entertainment ... are prohibited in premises licensed to sell liquor for consumption thereon except where authorized by law or where prior Commission approval has been obtained," the "Rules of the Liquor Commission" of the city of Honolulu states.
For now, in the land of Hula and tiny umbrella drinks, it's not yet legal to partake in both simultaneously.
Before You Go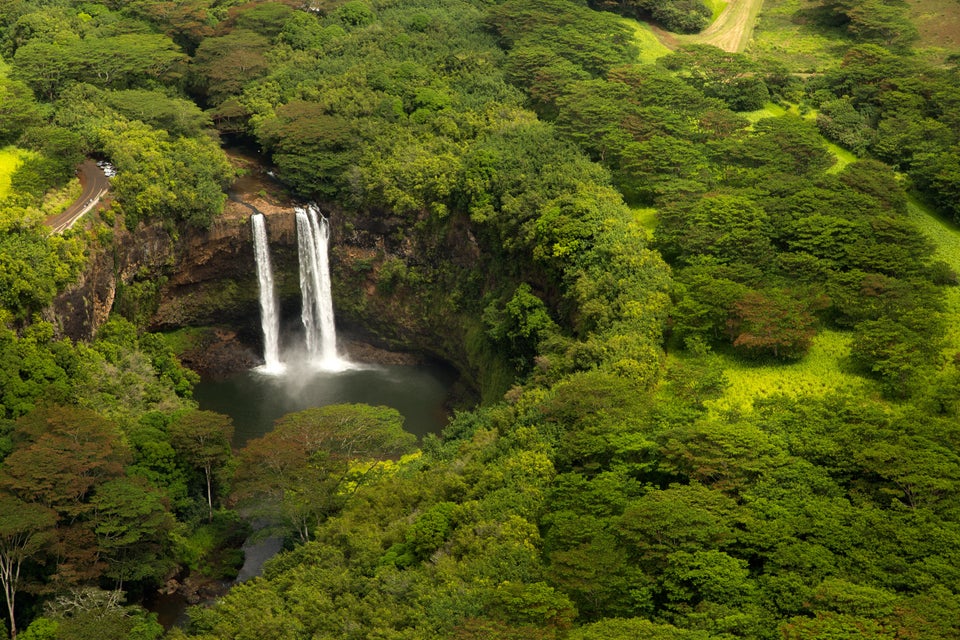 Hawaii In Photos
Popular in the Community