While Kalā Kaawa sat with his fellow graduates at the University of Hawaii's winter commencement ceremony earlier this month, he texted his mom in the audience to tell her that he wanted to take off his robe when he received his diploma. Knowing what was -- or wasn't -- under her son's gown, she was a little apprehensive.
"I don't know," she texted him back, "think about it."
Kaawa weighed the risks, but he finally replied: "Nope. I'm just gonna do it."
When it was his turn to take the stage, Kaawa slipped out of his cap and gown. Looking out to the thousands of graduates and their families and raising his diploma proudly, he stepped forward in his malo, a traditional Hawaiian loincloth.
The entire auditorium erupted. The 23-year-old received a standing ovation, and the audience continued to cheer as he walked down the aisle and back to his seat.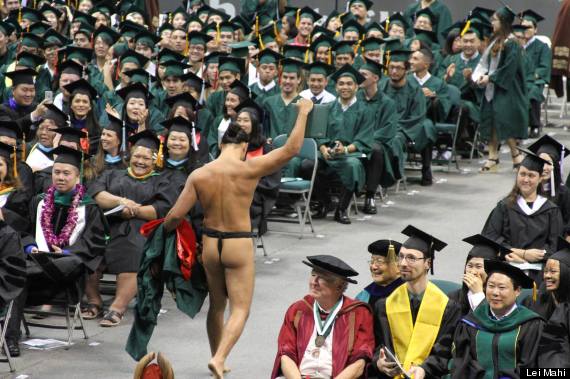 "I was so touched by the reaction of the crowd that I stood there in complete awe for a while ... soaking in the feeling of accomplishment and pride for my culture," he told The Huffington Post. "It felt really good to be received that way by such an enormous crowd."
Kaawa -- a Native Hawaiian who was receiving two bachelor's degrees from the School of Hawaiian Studies -- was wearing the malo as part of an oli (Hawaiian chant) that opened the graduation ceremony. But he was nervous that wearing it on stage would bar him from receiving his diploma or that he'd be mocked for the scant cloth.
Kaawa said he wanted to use the garment to remind people "not to be ashamed of your culture, whether you are Hawaiian, Maori, Samoan, Tongan, etc." and to "know your roots, represent and perpetuate! Not just for yourself, but for your family, your ancestors and the future generations of your culture."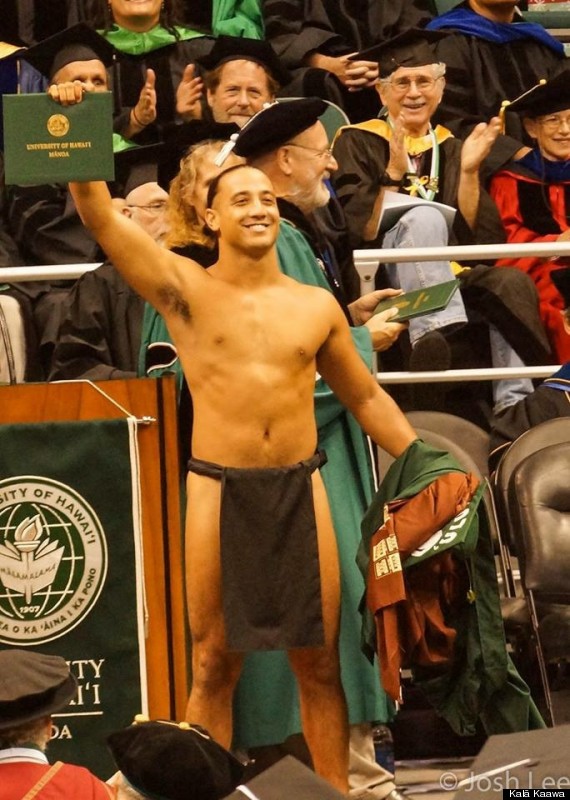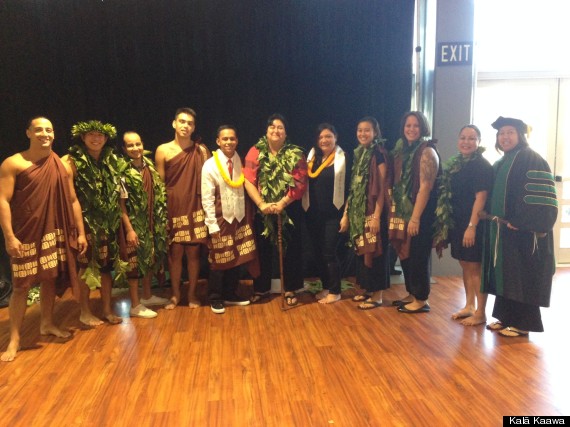 Kalā Kaawa with the group that performed the oli before the ceremony.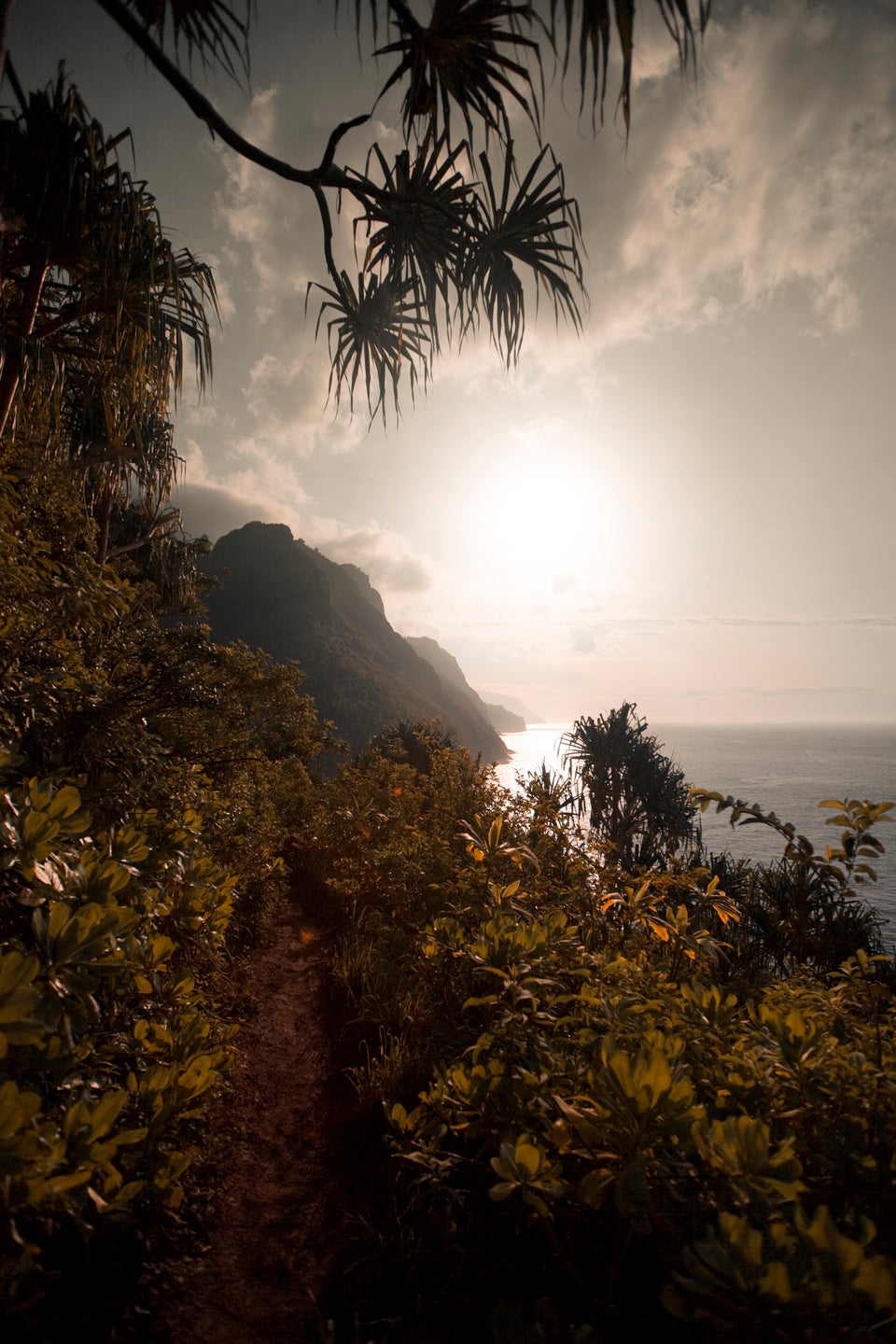 Hawaii In Photos