Lace up your hiking shoes -- or, if you're a real local, grab your "slippahs" -- and get ready to explore these awe-inspiring trails.
We asked our readers where the best hiking trails in Hawaii are and (unsurprisingly) there was no clear cut winner. The Hawaiian islands are home to some of the country's most beautiful and adventurous trails; we have everything from breezy walks through the tropical woods to daring ridge hikes that offer 360 degree views of the Pacific Ocean. Some trails even require a $1 million insurance policy, but our readers take on the challenge because, obviously, we are lucky we live Hawaii.
Without further adieu, your favorites:
Kalalau Trail, Kauai's Napali Coast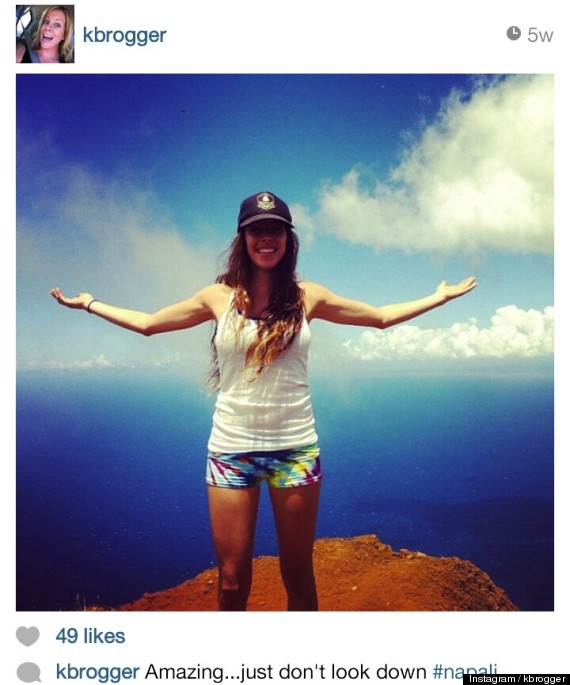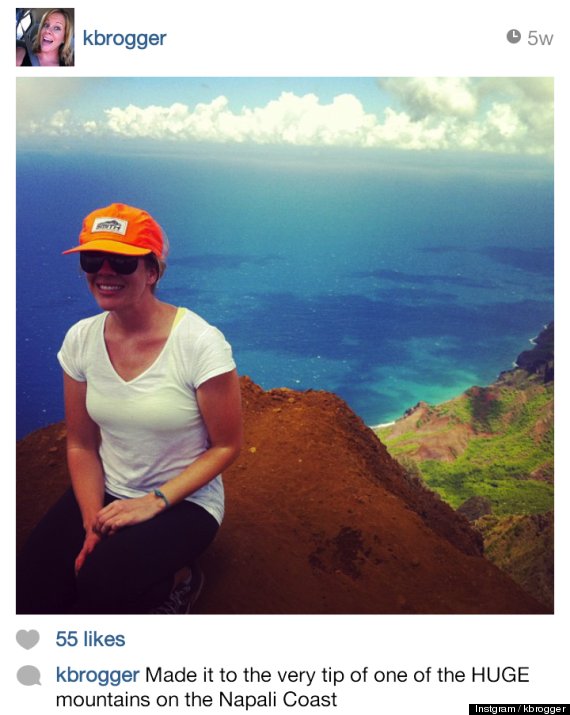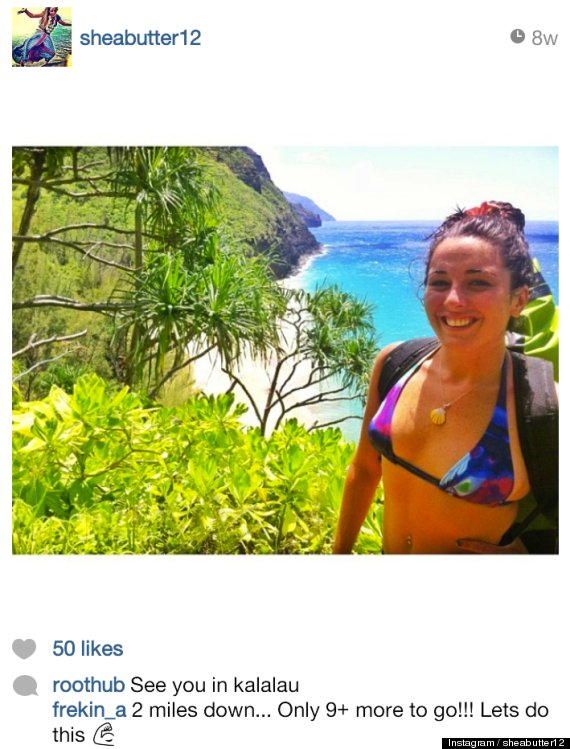 Haiku Stairs aka Stairway to Heaven, Haiku, Oahu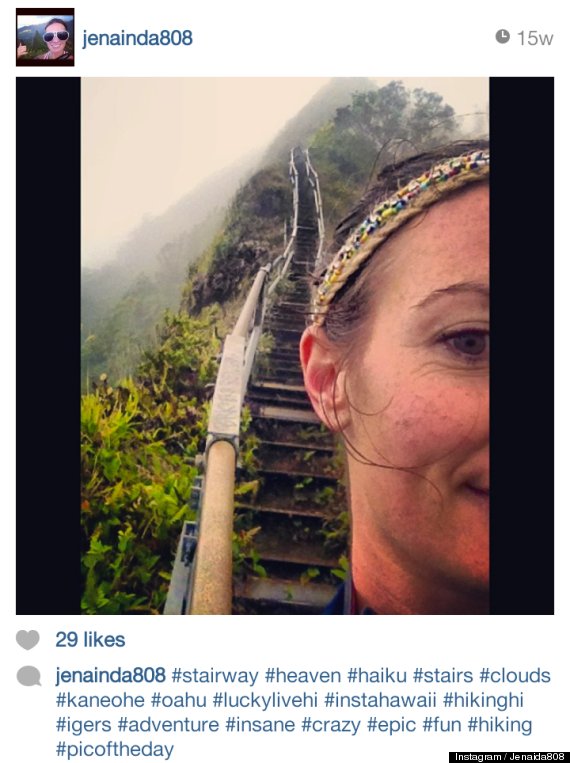 Koko Head Crater Trail, Honolulu, Oahu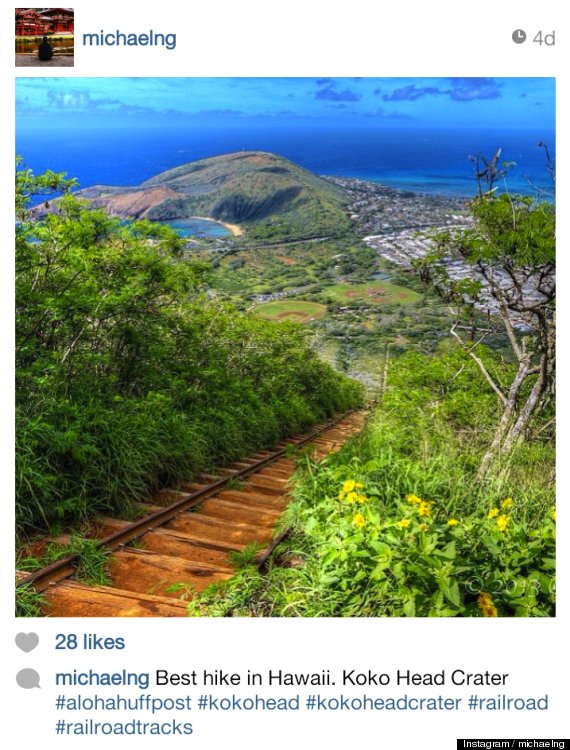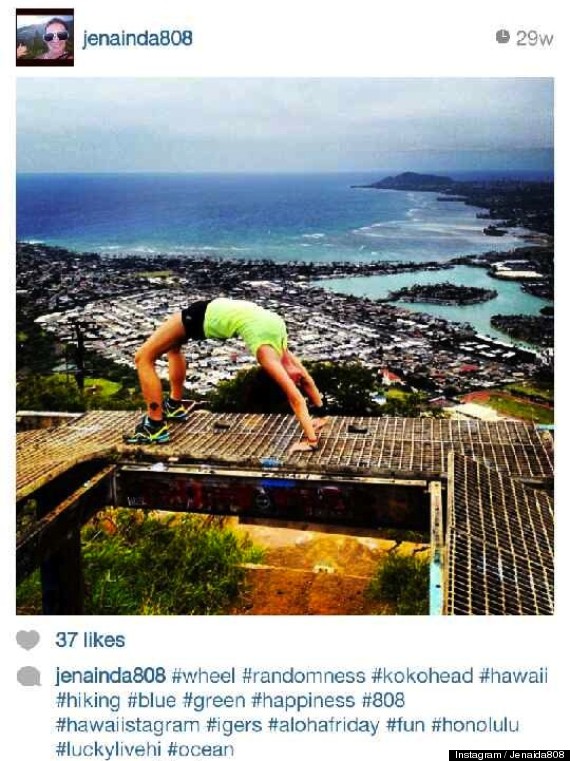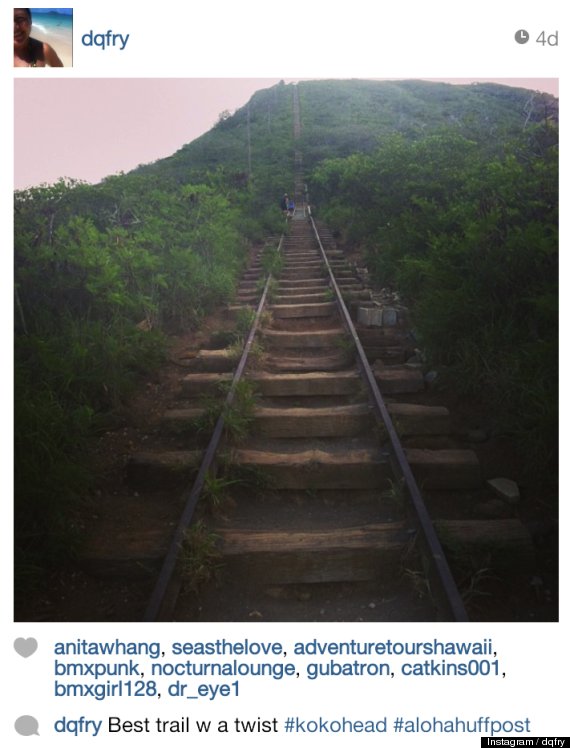 Olomana Three Peaks Trail, Kailua, Oahu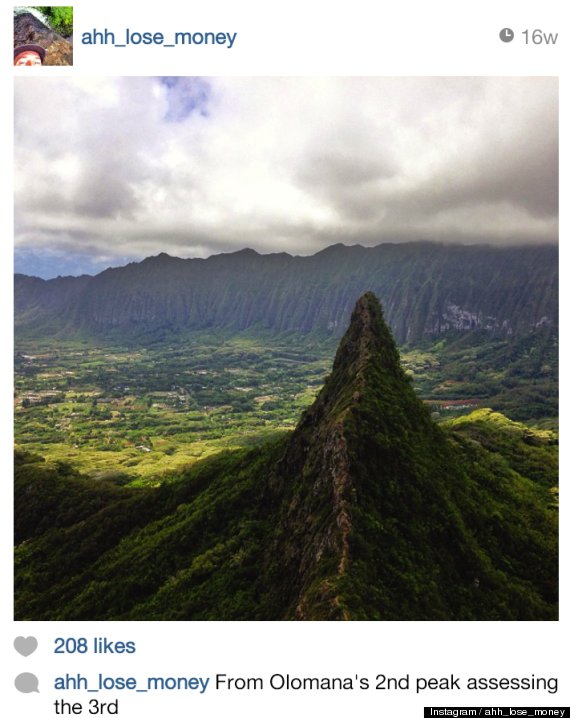 Makapuu Point Lighthouse Trail, Honolulu, Oahu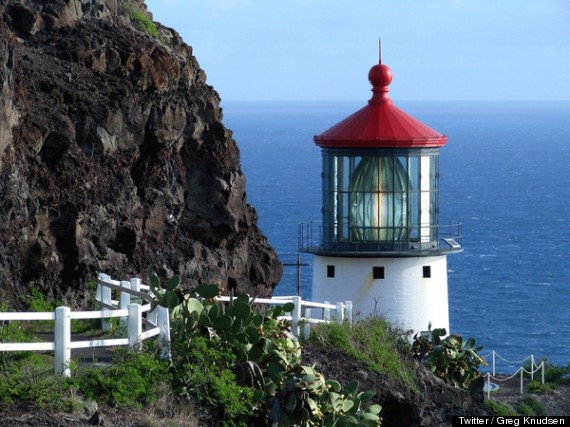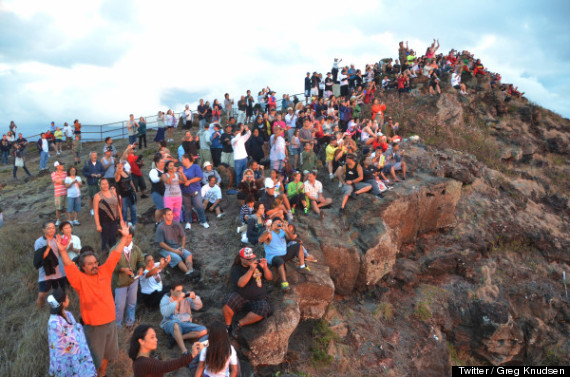 Puu Manamana aka Crouching Lion Trail, Kaaawa, Oahu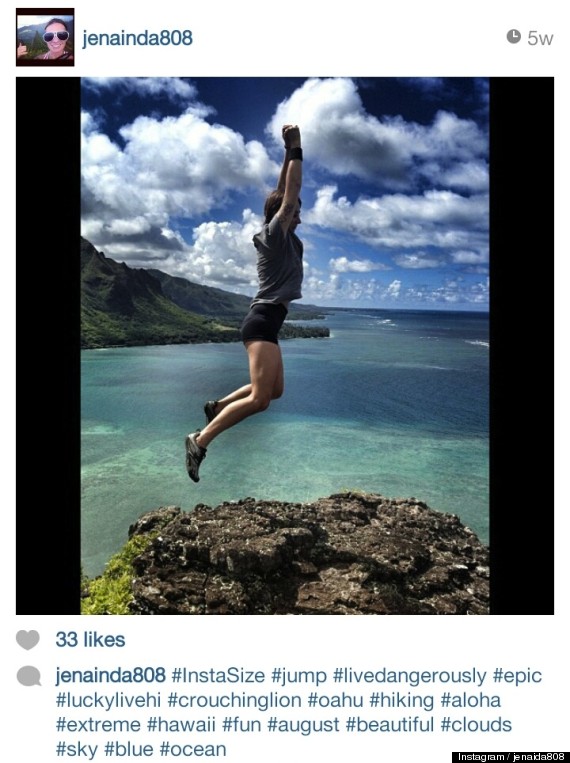 Kaunala Trail, Sunset Beach, Oahu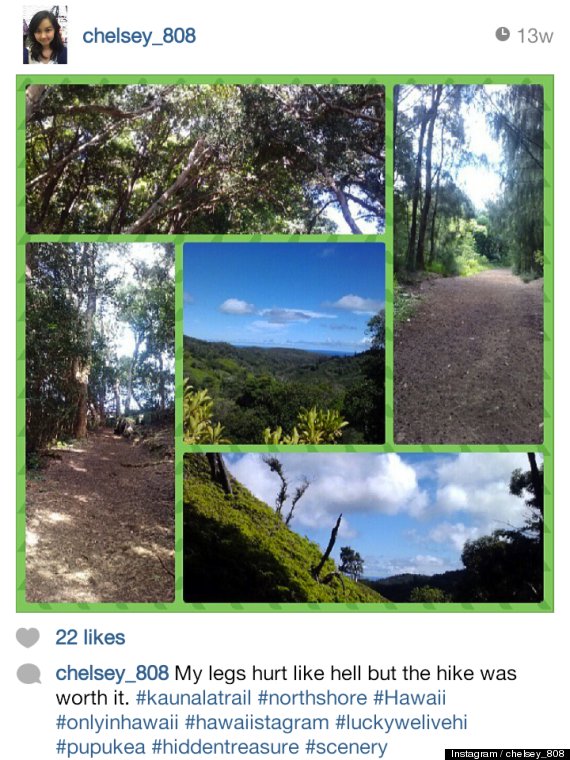 Waahila Ridge Trail, Honolulu, Oahu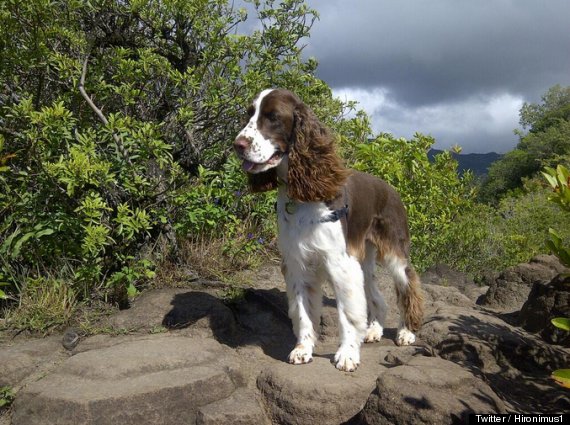 Mariner's Ridge, Honolulu, Oahu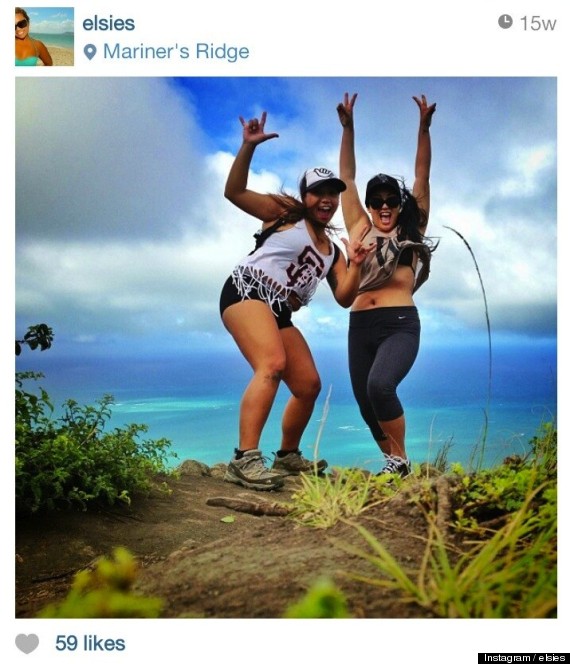 Do you want to be featured on HuffPost Hawaii? Keep tagging #alohahuffpost in your pictures and we'll feature the week's best posts.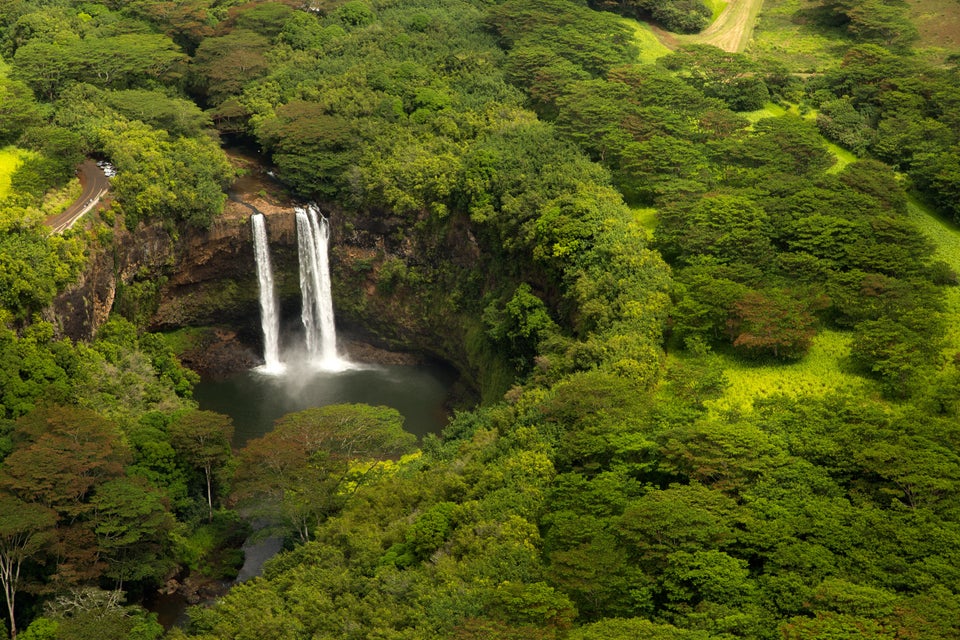 Hawaii In Photos
Popular in the Community