Homelessness is at a crisis point in Hawaii. In the past year, the number of chronically homeless individuals has risen 24 percent.
But a controversial initiative to ease the problem is showing some signs of progress, according to Hawaii News Now.
The nonprofit Institute for Human Services started an airline relocation assistance program last year with funding from Hawaii's tourism industry. The idea was to fly 120 of Waikiki's chronically homeless people back to the mainland where they had friends and family. (That would constitute nearly 10 percent of the state's chronically homeless.)
News of the project was met with criticism and doubt. Some were worried that it reflected poorly on Hawaii's spirit of aloha. Matthew Doherty, director of national initiatives for the U.S. Interagency Council on Homelessness, expressed concerns about whether these people whom IHS identified as "transient individuals" would actually be moved into stable housing situations.
"If it only serves to relocate homeless to another community, then we haven't achieved any meaningful goal," Doherty told Honolulu Civil Beat last fall.
But IHS said last year that it would vet the 120 applicants to ensure they had a stable home to return to and that it would require them to pay half the cost of the one-way ticket. (There had been concern that people from the mainland might treat the project as a way to visit Hawaii and then go home for free.)
In the six months since the program's launch, Hawaii News Now reports that nearly 50 people have been relocated to permanent housing in other states.
One such individual was Roger Moore, a homeless veteran who had been living under a bridge near Waikiki's Ala Wai canal. Earlier this year he boarded a flight to Plano, Texas, to live with his sister. He told Hawaii News Now that he's "having the most wonderful time of my life."
IHS Executive Director Connie Mitchell explained in a January statement that the program was a way "to facilitate rehousing someone in a more familiar community of support."
"Many are stranded on our island surprised by Hawaii's high cost of living, challenges finding employment, and adjusting to the culture," she said.
Related
Before You Go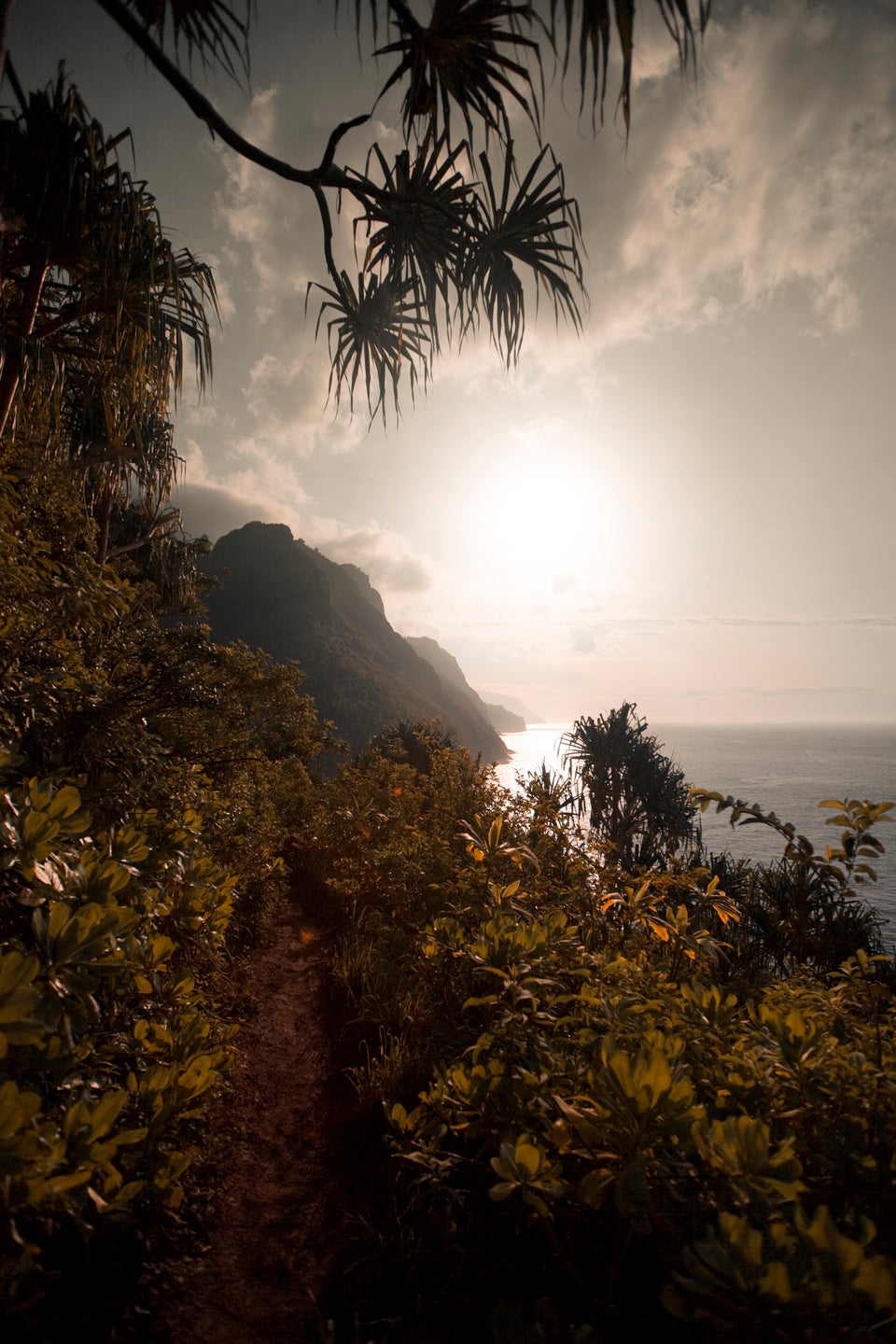 Hawaii In Photos
Popular in the Community