Hawaii is implementing a homeless solution that is just plain cool -- and hopefully effective: igloos.
The First Assembly of God church plans to order a dozen igloos from Alaska to house homeless families in Oahu, according to the Associated Press. Church representatives said the domes are an interim solution to homelessness until more affordable housing options become available.
"It is a crisis situation," Klayton Ko, the church's senior pastor, told AP.
Hawaii faces an ongoing homeless crisis, with the highest per capita rate of homelessness in the nation. The governor declared a state of emergency last year when the homeless population increased by 23 percent between 2014 and 2015.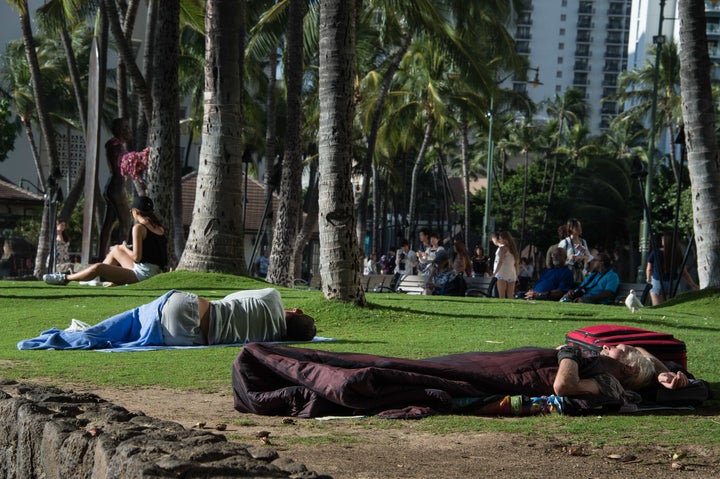 While an igloo on a tropical island may seem counterintuitive, the design is ideal for Oahu's high temperatures: The white fiberglass exterior reflects the sun's rays, providing cool shade on the inside, according to AP. The igloos also have the advantage of easy transport: When mounted, they provide a space large enough to house four people -- but when disassembled, they fit in a pickup truck.
"It takes three things to survive: food, water, and shelter," Kubley told Bloomberg News in 2012. "We are one-third of that formula."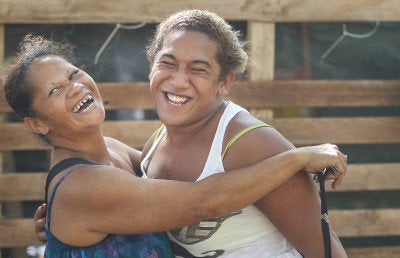 The Harbor Homeless Camp In Hawaii