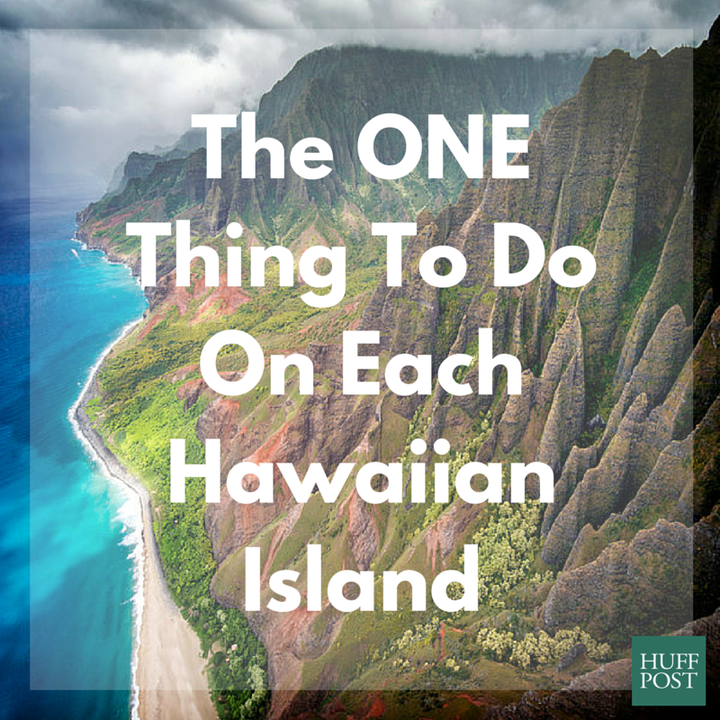 Booking a trip to Hawaii is always a good idea, but with so many islands to choose from, deciding how to split one's time is a torturous (and kind of glorious) predicament to be in.
If you find yourself short on time in Hawaii, we've come up with a handy guide for the can't-miss experience on each major island.
Below, Hawaii's essential attractions -- you can thank us later:
1. Volcanoes National Park on The Big Island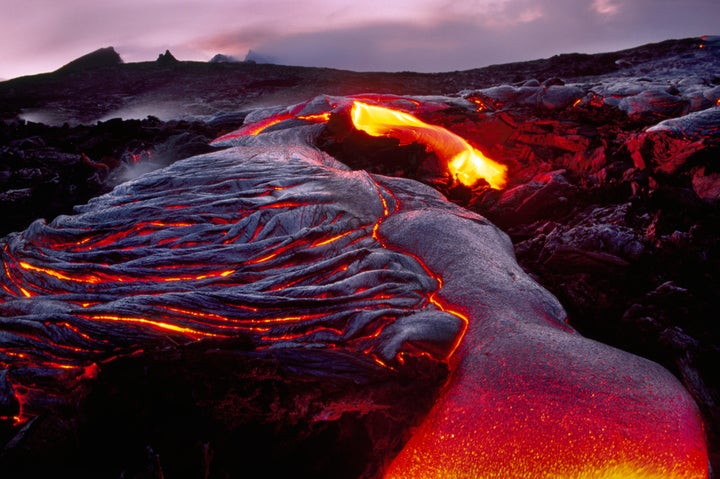 2. The Na Pali Coast on Kauai
Kauai is a nature-lovers dream. It's geologically the oldest of the main Hawaiian islands and while plenty of hikes will take you deep into its lush terrain, the Na Pali Coast is the undisputed gem in this crown.
With 3,000 foot cliffs, picturesque sea caves, colorful valleys and white sandy beaches, the Na Pali Coast is one of the most stunning natural wonders in the world. And, rightfully so, there are several ways to experience its scenic bliss.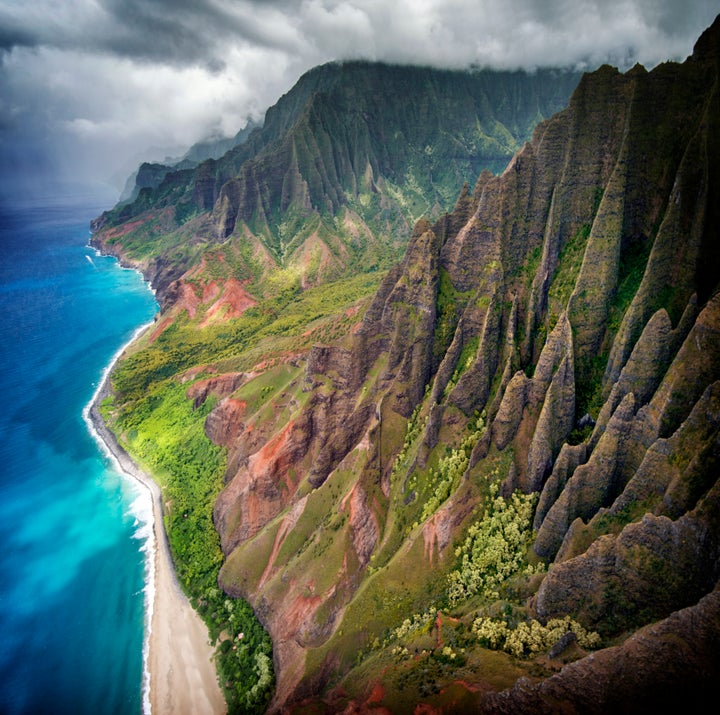 3. Pearl Harbor on Oahu
As the most populated of the Hawaiian islands, Oahu has plenty of attractions, but if you're going to make time for just one, make sure it's historic Pearl Harbor.
The attractions at Pearl Harbor, including the Battleship Missouri Memorial, the Pacific Aviation Museum and the unmistakable Arizona Memorial, are powerful, educational and emotional experiences for all ages.
Pro tip: Keep an eye out for the iridescent sheen of oil on the water above the sunken hull of the USS Arizona. Droplets of oil -- which some refer to as "the tears of the Arizona" -- still leak from the wreckage.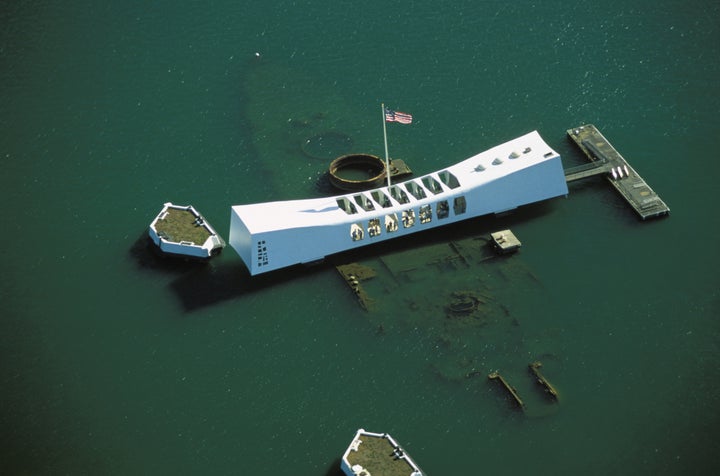 4. The Road to Hana on Maui
This winding road trip on Maui's north shore will be a drive you'll never forget. The rushing waterfalls, panoramic ocean vistas, and roadside stands offering fresh fruit and famed banana bread make it an all-time favorite for visitors to Maui.
The Hana Highway is fewer than 65 miles, but we would recommend setting aside an entire day for the trip. The more time you have to make pit stops and take photos, the better. You'll be glad you factored in extra time when you stumble upon a trail that screams, "Hike me!"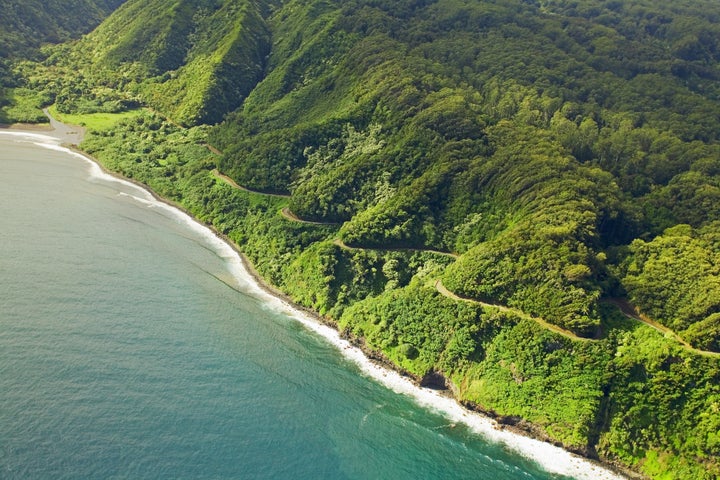 5. Horseback Riding on Lanai
Immerse yourself in Lanai's uniquely rural landscape by horseback riding through the somewhat rugged terrain. You'll be treated to the wide expanses of countrysides and views of the surrounding ocean. On a clear day, you can expect to see nearby Maui and Kahoolawe.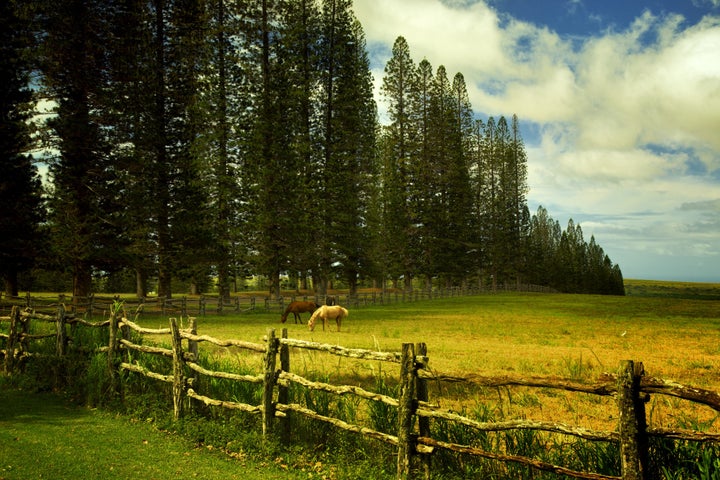 6.Kalaupapa National Historical Park on Molokai
Visiting Kalaupapa is a sobering journey into one of the most fascinating and haunting times in Hawaiian history. The peninsula was once used as an isolated colony for people affected with Hansen's disease, also known as leprosy. To this day, former patients continue to live at Kalaupapa by choice.
The National Historical Park is surrounded by towering cliffs and deep blue ocean, and the only way to get there is by hiking, riding a mule or flying on a small plane. Between the history and the scenery, however, the effort is well worth it.