But it's also a small island chain in the middle of the Pacific, which means it can be difficult for some visitors to spend more than a few years living there.
Below, 19 signs you're part of the latter group and you're over living in paradise.
You have no interest in checking out "this awesome hike" someone just did.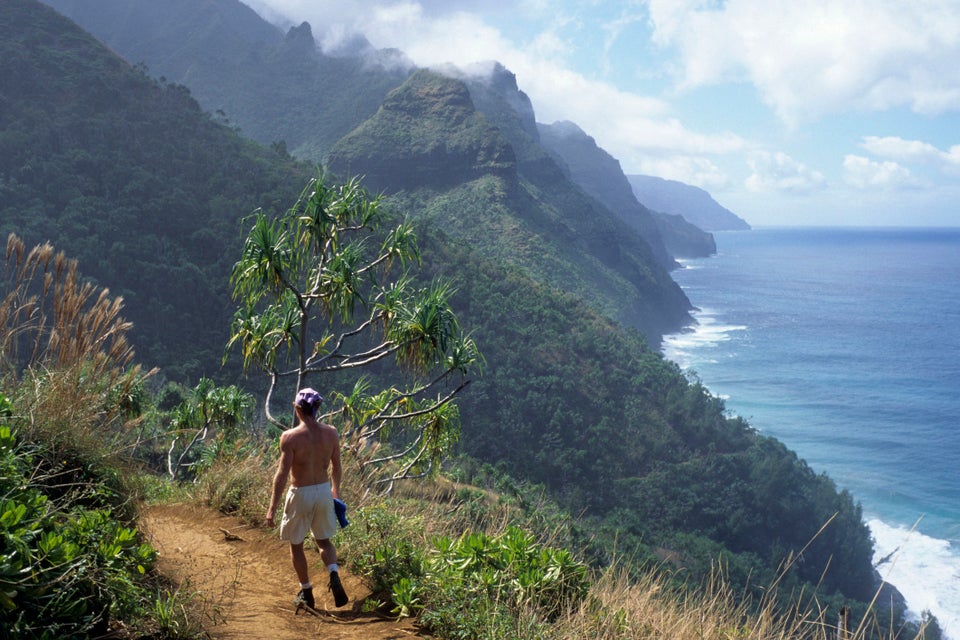 Holger Leue / LOOK-foto via Getty Images
When the Eddie was called, you didn't even think of going.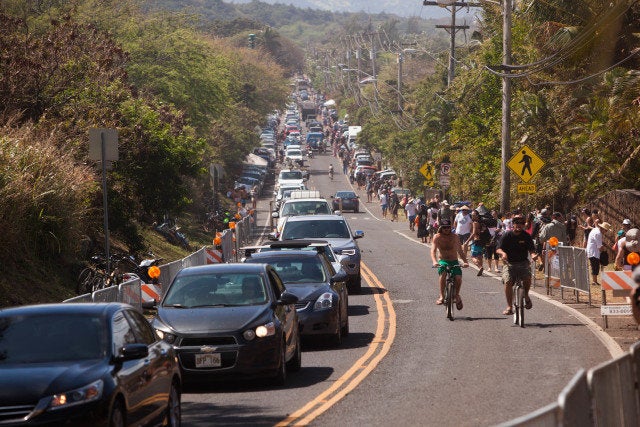 Civil Beat/Anthony Quintano
Rainbows just don't do it for you anymore.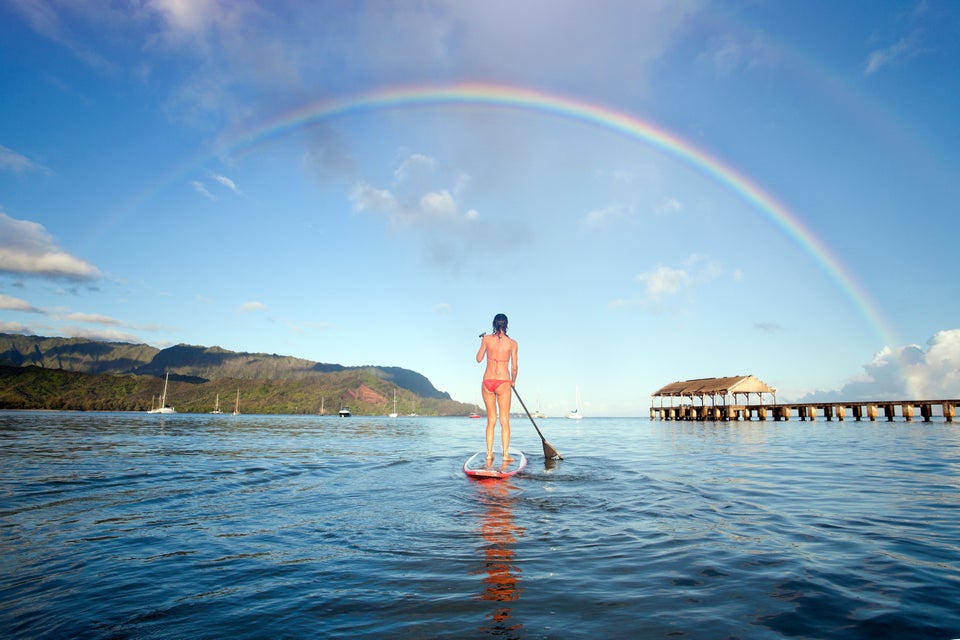 M Swiet Productions via Getty Images
And neither do waterfalls.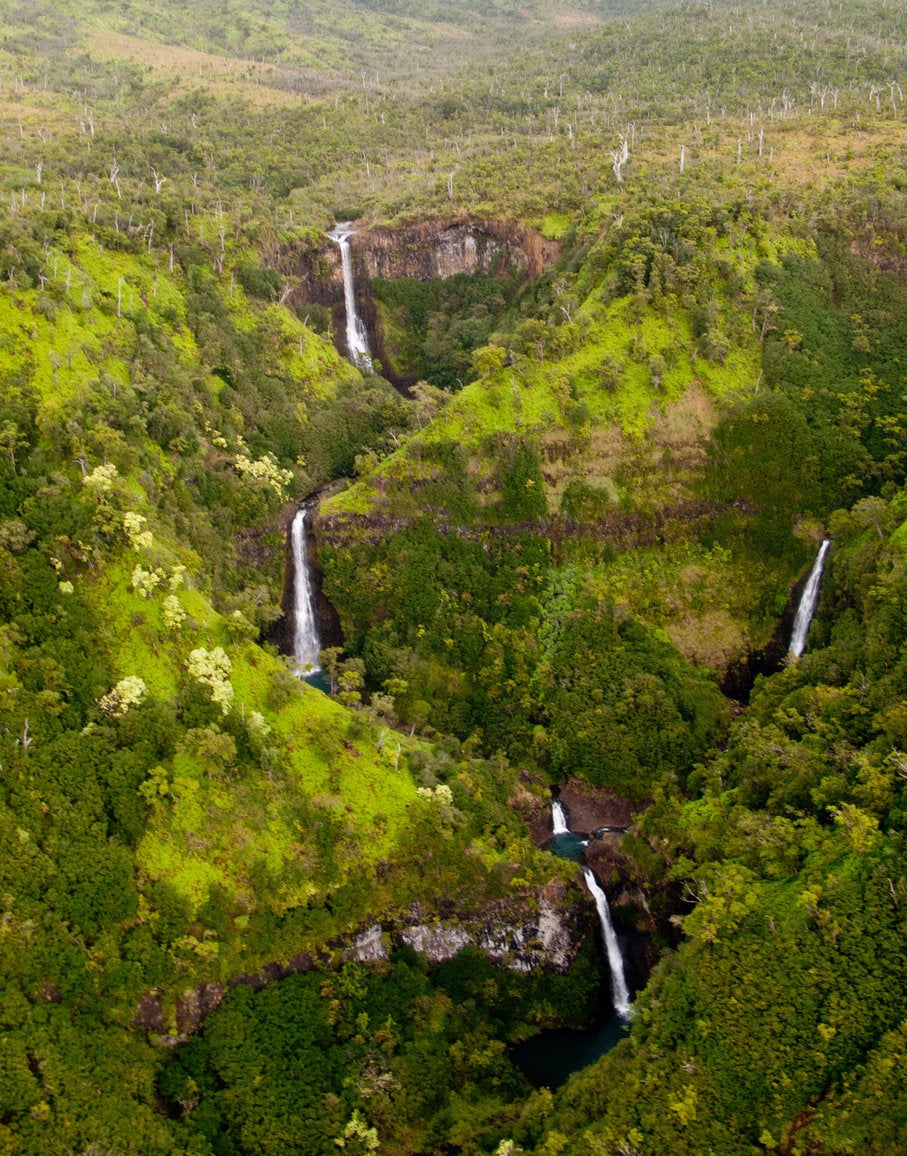 Zoonar/S.Heap via Getty Images
Tourists in Waikiki make you irrationally angry.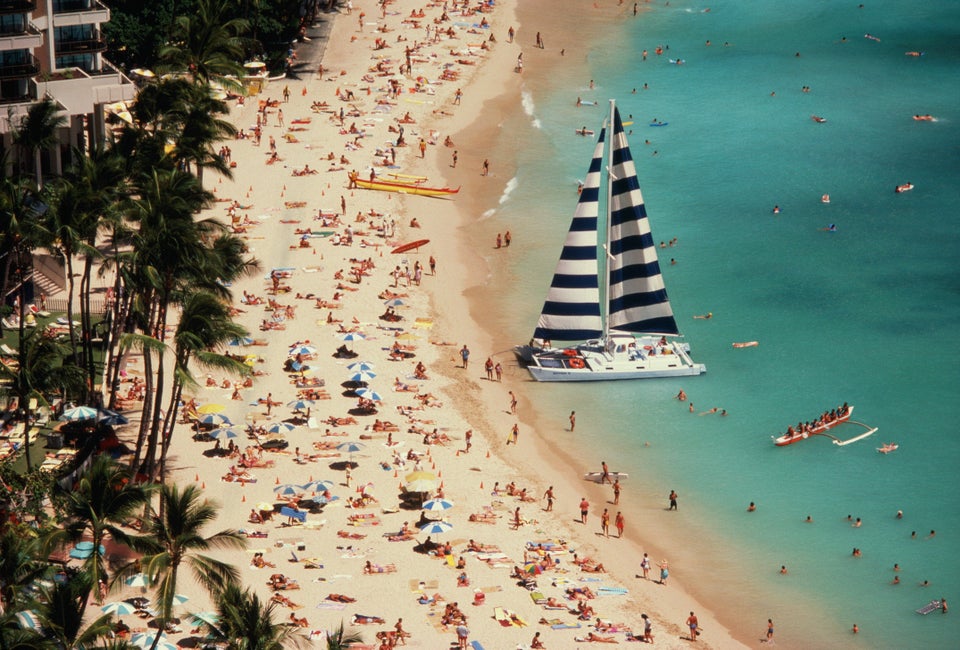 Paul Chesley via Getty Images
You start to resent Honolulu's skyline.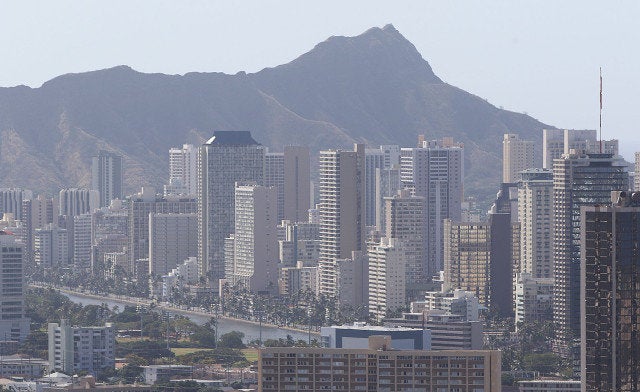 You've stopped driving "with aloha."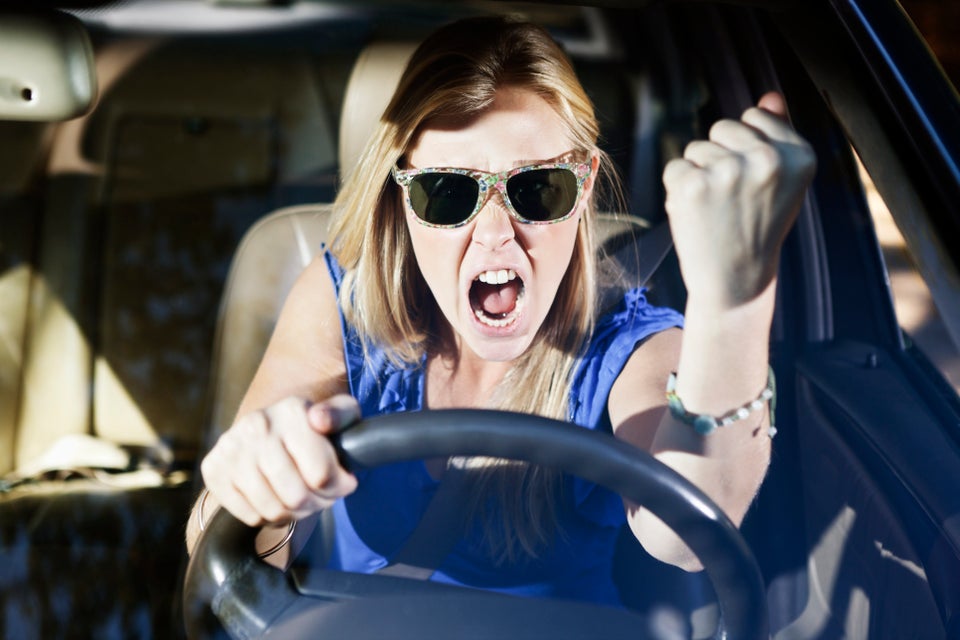 RapidEye via Getty Images
But now you're broke.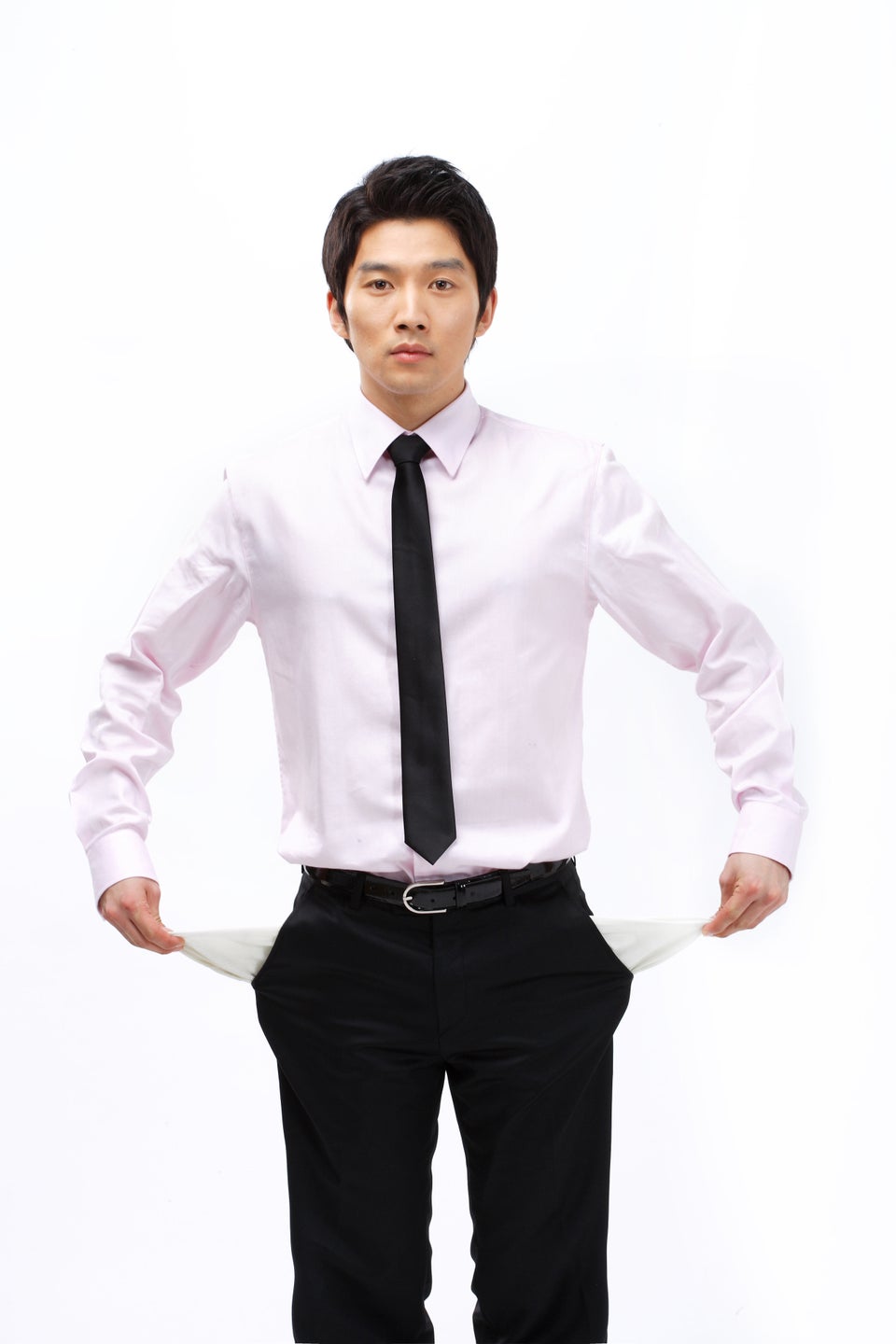 Multi-bits via Getty Images
So while gorgeous scenery like this will always have a place in your heart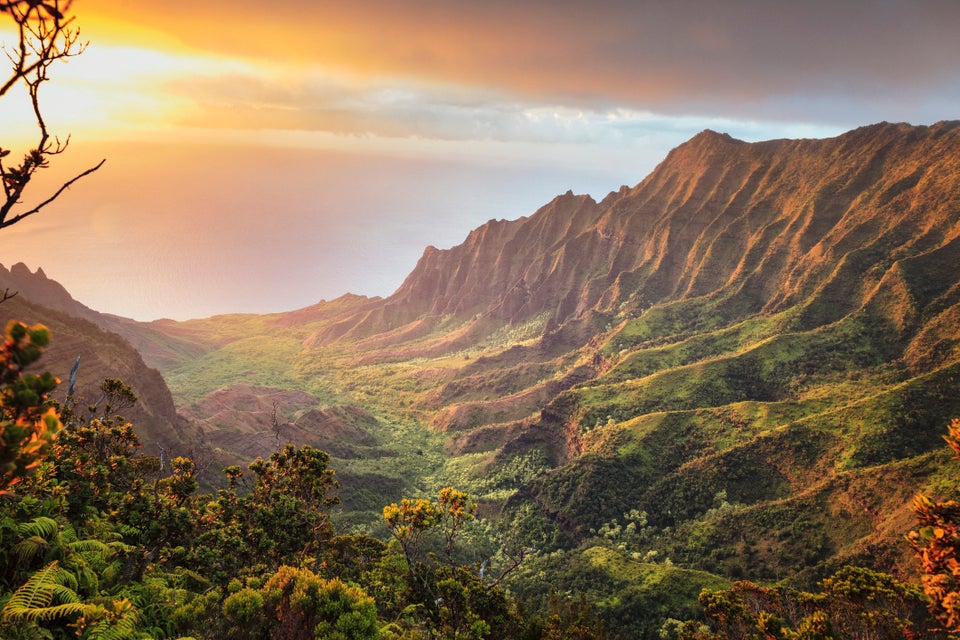 Michele Falzone via Getty Images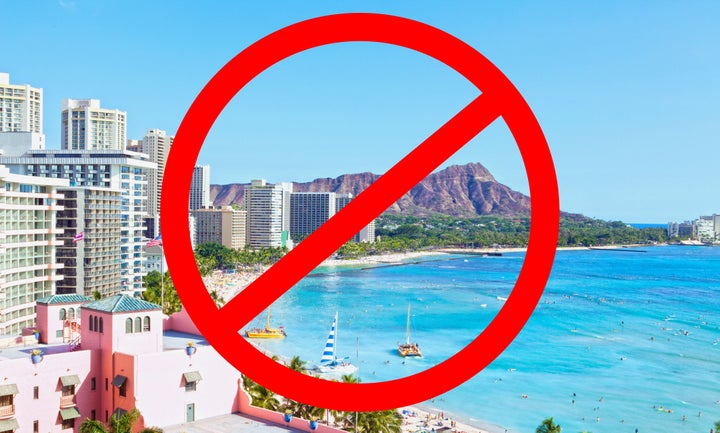 We don't know what you do for a living, but we do know you likely need a break. And, nearly halfway through the year, we're challenging you (yes — busy, overworked, financially stretched you) to #TakeABreak. During the month of June, we'll help you nail down how many vacation days you have at your disposal, figure out where to go, and plan a trip you can actually afford. For 30 days of travel tips, cheap flight hacks, vacation ideas and wanderlust galore, sign up for our Take A Break action plan here!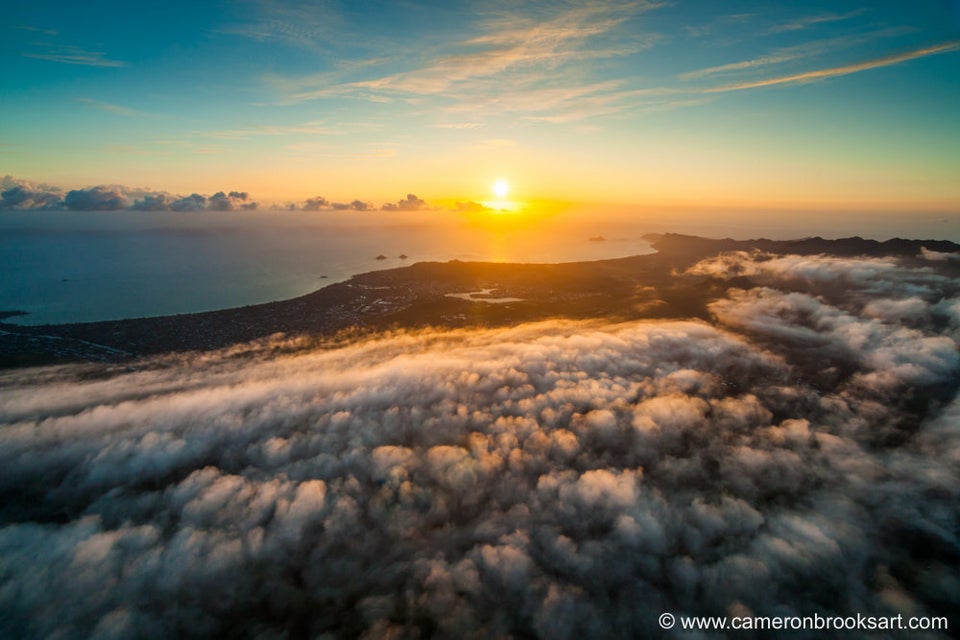 Hawaii From A Bird's-Eye View