Sure, you know about Pearl Harbor, but you probably don't realize that Hawaii's involvement in World War II extends far beyond the date that lives in infamy.
Nestled among the white-sand beaches, ubiquitous rainbows and hallowed surf breaks, Hawaii's WWII landmarks are as scenic as they are historic -- and they're just waiting to be discovered.
Check out the Natatorium, before it's too late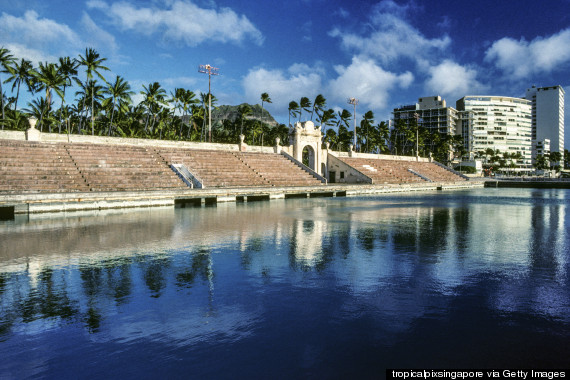 It evolved over the years, serving as a recreational center and then a training ground for WWII soldiers and a rehabilitation pool for post-war veterans. It was finally closed to the public in 1979, amid safety concerns. It's now the subject of a long-held debate over whether it should be torn down and replaced by a beach, or conserved.
Although you can't enter the Natatorium today, you can appreciate the historic and architectural significance from Kaimana Beach park, right next to it, or from the ocean in front of it.
Hike the Lanikai Pillboxes
The Lanikai Pillbox hike, formally known as the Ka Iwa Ridge Trail, is a favorite among locals and visitors alike, as it offers incredible views of windward Oahu with Lanikai and Kailua beaches below. It's not strenuous; it's just about a mile to the pillboxes, where hikers can sit and enjoy the view.
According to military historian John D. Bennett, the WWII concrete observation stations aren't technically "pillboxes," because they weren't used for defensive armament. Instead, equipped with telescopes, the WWII soldiers inside would watch for enemy ships and send information to artillery batteries on the Mokapu Peninsula, Kaneohe Bay Naval Air Station and Puu Papaa. They sure had a nice view.
Kick a few back at the Brewseum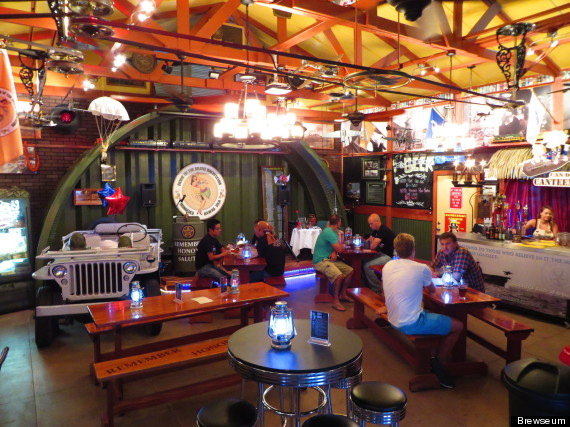 Hike to a wrecked heavy bomber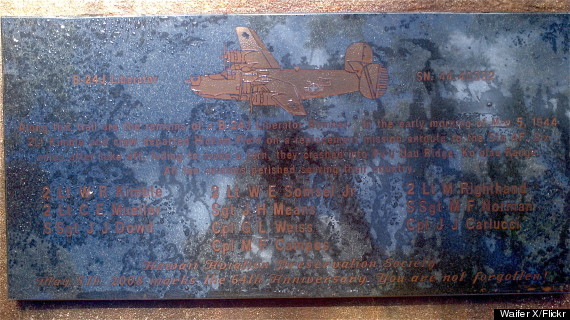 Failing to make a turn, the pilot hit Puu Nau ridge in the Koolau mountains; everyone on board died. While a tree has since fallen over the wreckage, you can still see and hike down to it. The hike also offers expansive views of leeward Oahu, from Diamond Head in the east, to the Waianae mountain range in the west.
Dive To Maui's Wreck Sites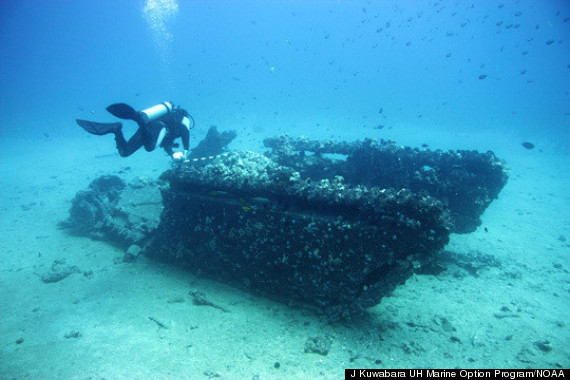 The remains of a cargo Land Vehicle Tracked (LVT-4) tank.