Psychologist Dr. Duke Wagner testified in court Friday that 39-year-old suspect Jason Russell Jump said authorities should "put Jay Z in prison for the murder of James Johns and put other Illuminati who've been attacking [Jump] in prison, too," the Hawaii Tribune-Herald reported.
Multiple psychologists examined Jump to determine if he is fit for trial, but there is some disagreement over his mental state.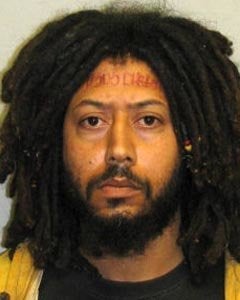 While Wagner said Jump suffers from persecutory delusional disorder, Dr. Leonard Jacobs testified that Jump is feigning schizophrenia and that a video he reviewed of Jump, shot prior to the homicide, was "mainly of a man who was high on drugs."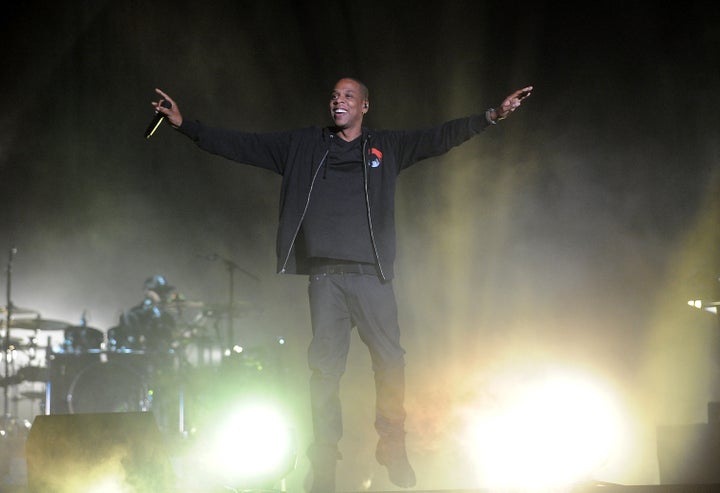 Jump has also "addressed himself or described himself as the 'Son of Man'" and complained of stomach pain allegedly caused by possession by others and continually referred to "Illuminati," according to the Tribune-Herald.
"He would say that celebrities are eating away at his stomach," testified Dr. Edmund Valerio of Hawaii State Hospital, where Jump is confined. Valerio also thinks Jump is fit for trial, noting that Jump is "very coherent; he knows what he's doing."
 A Hawaii judge is reportedly expected to rule on Jump's fitness for trial Nov. 24. 
PHOTO GALLERY
10 Major Crimes That Shocked the Nation (SLIDESHOW)
Calling all HuffPost superfans!
Sign up for membership to become a founding member and help shape HuffPost's next chapter