So far, the National Guard's involvement has been small, according to Hawaii News Now, and has included flying mosquito sprayers from Oahu to the Big Island.
In a news conference, Gov. David Ige characterized the support role by saying, "We are redeploying and mobilizing resources that we have available."
While the Big Island is currently the only island in the state experiencing the outbreak, the Department of Health said it could last for months.
State and county officials are working to prevent the spread of infections by closing beaches in infected areas and spraying insecticides in nearby schools. Officials have also launched a "Fight the Bite" campaign to spread awareness about the outbreak and help residents avoid infection by using insect repellent and eliminating stagnant water around residential properties.
Still, the number of confirmed cases continue to rise daily, and lawmakers say officials need to do more to fight the disease.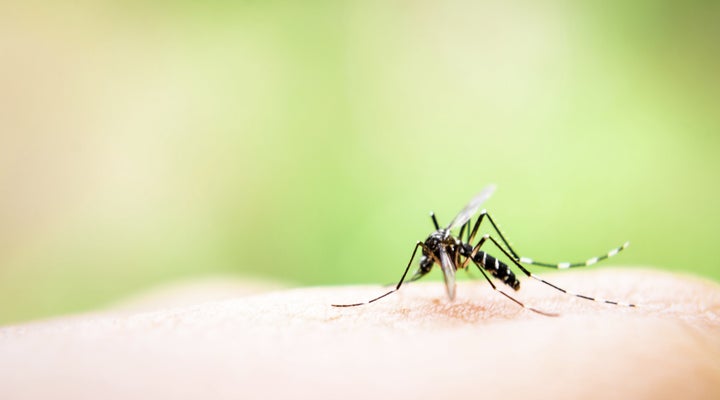 People on the Big Island, Creagan said Tuesday during a panel discussion for ThinkTech Hawaii, are "confused about the risk, confused about what they should do and they've been struggling with finding doctors to see them."
"There are a lot of people that are very isolated out in the boonies on the Big Island and we want to reach them proactively," he said.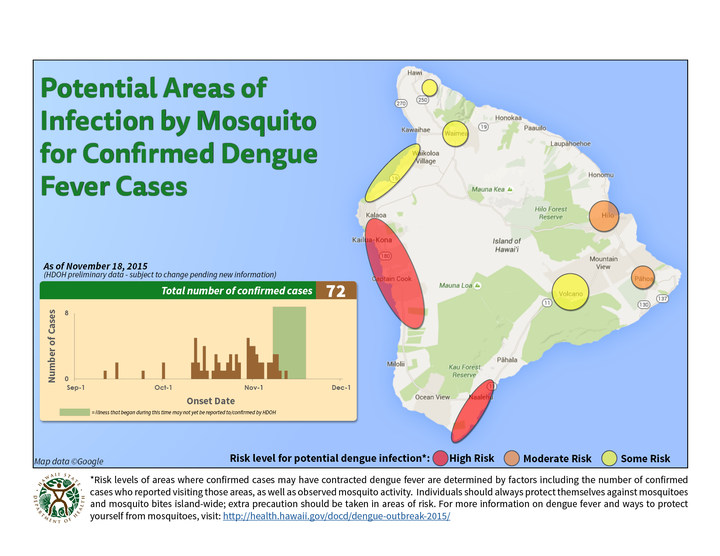 Although it's not endemic to Hawaii, the state has the mosquito species capable of spreading the disease, Dr. Sarah Park, a state epidemiologist, said in a state press release.
And, according to Park, the number of dengue fever cases will continue to rise until the public fully understands how to prevent getting bitten.
"In order to control this outbreak," she said during the ThinkTech Hawaii panel, "until we actually have full saturation of the entire public understanding and acting together ... we won't see an end to this outbreak."
State officials advise any residents who feel they may have dengue fever to contact their primary healthcare provider immediately or to contact the state's department of health directly.
The last locally acquired dengue fever outbreak in Hawaii was in 2011, when four people on Oahu contracted the illness. The largest cluster occurred in 2001, when 122 cases were confirmed after an outbreak started in Maui.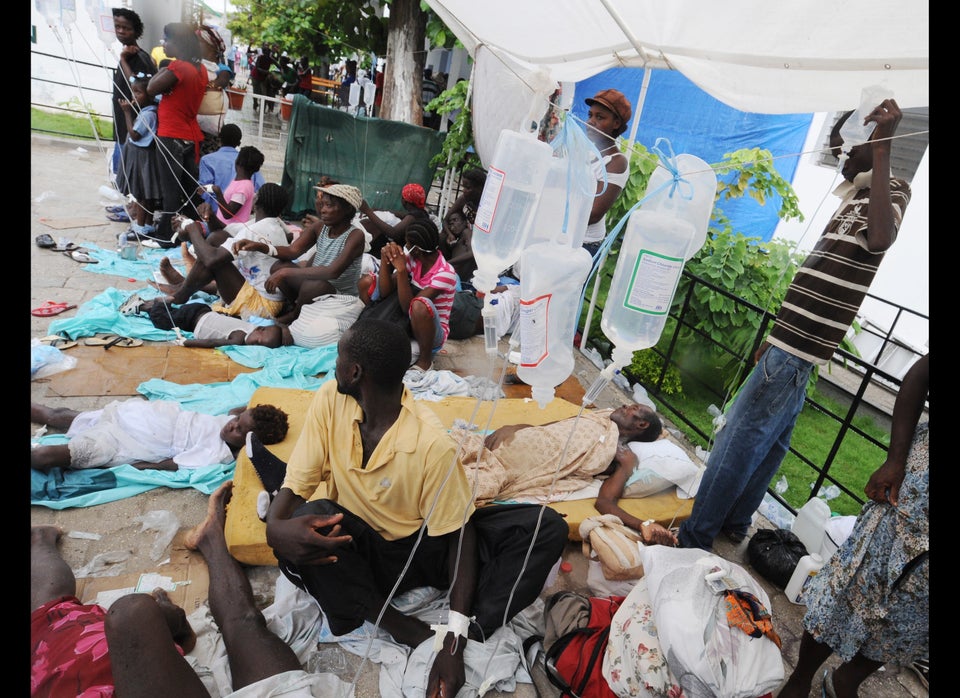 World's Infectious Diseases
Support HuffPost
A No-B.S. Guide To Life
Related
Popular in the Community