Hawaii has become the first U.S. state to approve tax credits for organic farmers, a huge potential boost for the industry.
A bill now awaiting Gov. David Ige's signature would provide farmers up to $50,000 in tax credits to help offset the costs of getting certified as organic by the U.S. Department of Agriculture.
"Organic agriculture has a huge role to play in addressing some of the most pressing issues of our time -- economic revitalization, climate change, public health and environmental protection," Ashley Lukens, director of Hawaii Center for Food Safety, said in a statement praising passage of the legislation.
Such initiatives, Lukens said, show the state is stepping up "to fulfill its responsibility to support local food and recognize organic farming."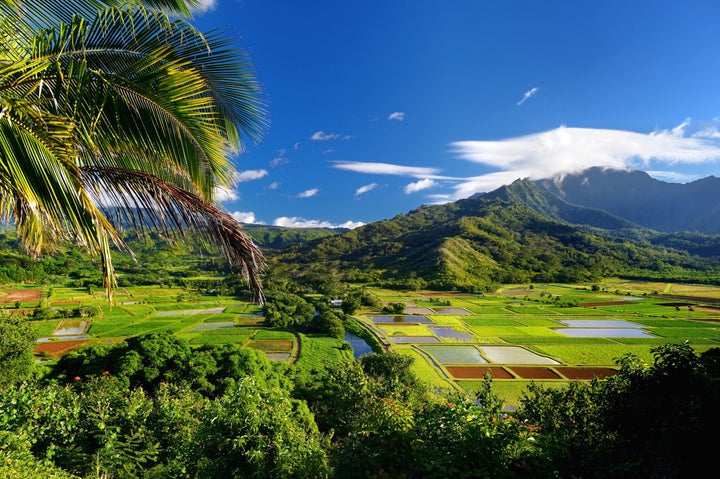 Organic certification often is a significant financial challenge for farmers -- costing hundreds to thousands of dollars, according to the USDA.
The USDA's Organic Certification Cost Share program currently helps farmers with up to 75 percent of their certification costs, but it has a maximum of $750. If signed into law, Hawaii's tax breaks would reimburse farmers for the remaining costs, and would help small farms cover additional expenses like application fees, inspection costs and equipment to grow organic products.
Hawaii's legislation would "make a huge difference, particularly for a new generation of farmers who want to farm differently in a more sustainable way, but lack the resources to get started," state Rep. Chris Lee, who introduced the bill, told The Huffington Post.
"If we want to help grow local agriculture and truly change our precarious reliance [on imported food]," Lee said, "then we need to take big steps."
Related
Before You Go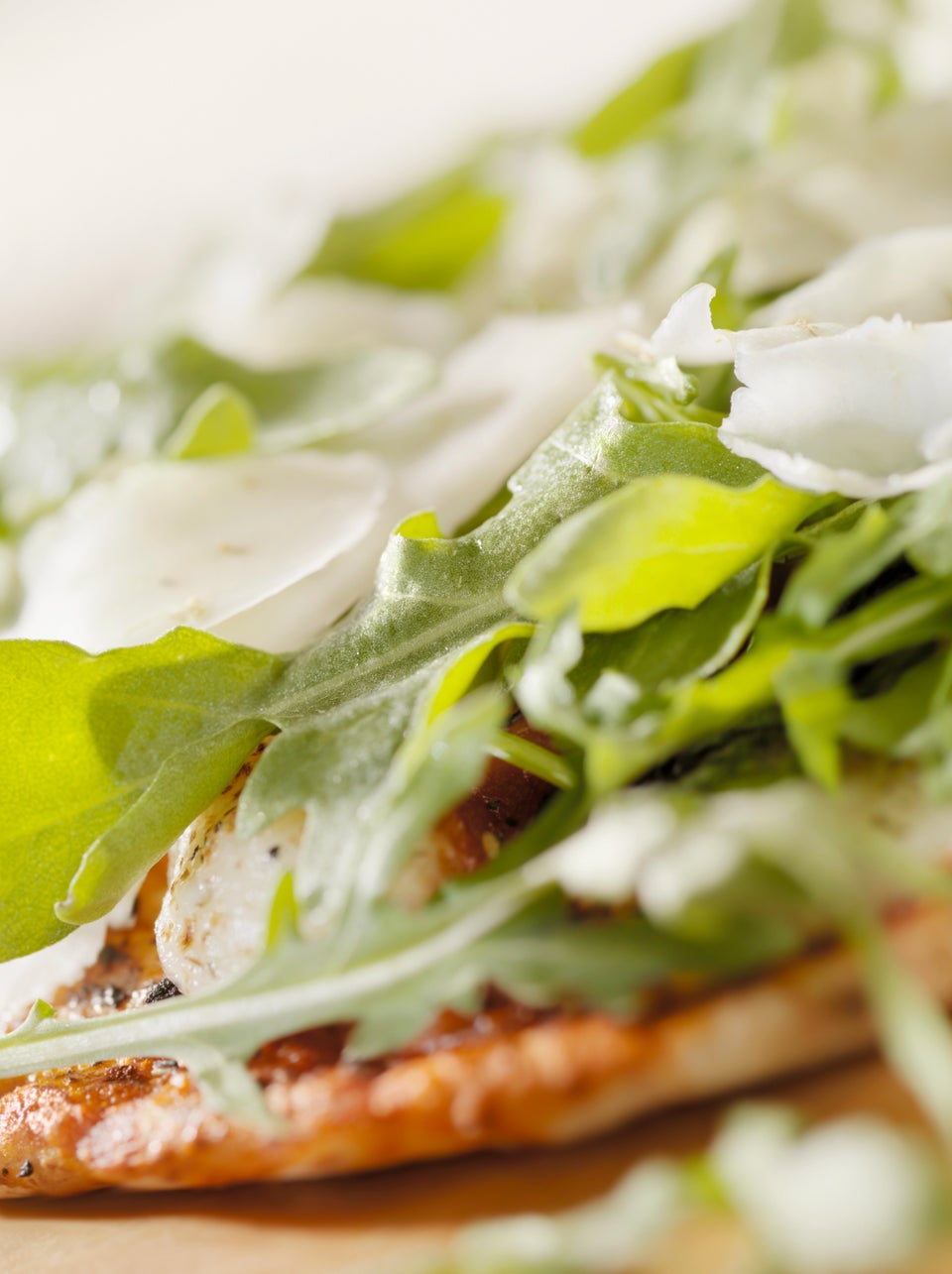 Sneaky Ways To Eat More Greens