HONOLULU, HAWAII -- The Hawaii Senate passed a House-amended bill legalizing same-sex marriage on Tuesday.
The Hawaii law allows same-sex couples to marry in the Aloha State beginning Dec. 2, just in time for destination wedding season.
Abercrombie, a first-term Democrat, called for the special session to address same-sex marriage when, earlier this year, part of the Defense of Marriage Act was struck down by the U.S. Supreme Court. Hawaii's same-sex couples were then missing out on 1,100 federal benefits because the state did not allow them to be legally married.
A recent poll shows that Hawaii voters are split on same-sex marriage, but public support is growing rapidly. This is similar to national trends -- just one year ago, only six states and the District of Columbia recognized same-sex marriage. Today, that number has more than doubled: 14 states and the District of Columbia currently allow same-sex marriage, with Hawaii and Illinois poised to become the 15th and 16th states respectively before the end of the month.
Before You Go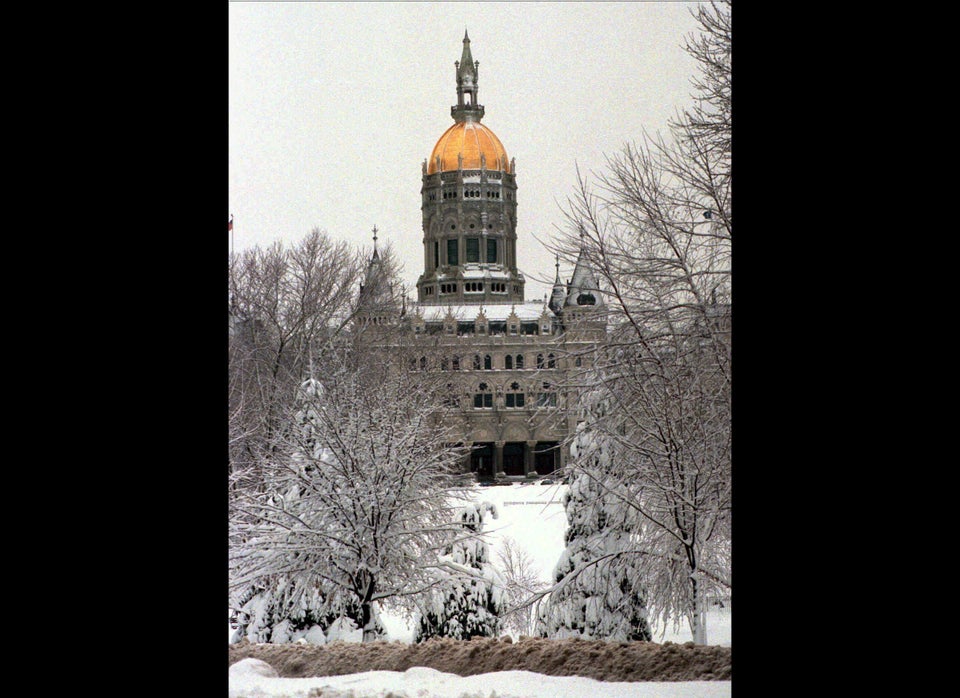 Gay Marriage In The United States