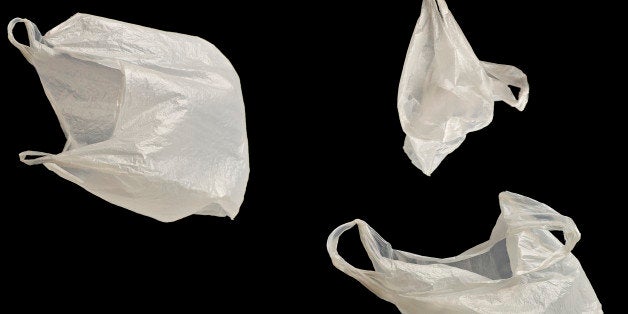 As of Wednesday, grocery stores across the entire state of Hawaii are banned from distributing plastic bags.
(The ban makes exceptions for some plastic bags, including compostable bags and those used within a store for bulk items or those used for medical or sanitary purposes.)
Hawaii is the first state to fully ban plastic bags at grocery stores. California recently passed a law that requires stores to charge for reusable bags, but the measure has been put on hold until a referendum is held in November. Unlike the California ban, which was passed by the state legislature, Hawaii's ban was instituted at the county level.
"This was not done by the state legislature, but instead by all four County Councils," the Surfrider Foundation, an environmental advocacy group, said in 2012 when the ban was first passed. The group called the effort "a great example of local activists and decision-makers addressing the serious issue of plastic pollution."
In other words, whether or not you live in an area where plastic bags are already banned, it's a good idea to opt for a reusable bag. Store reusable grocery bags in the trunk of your car or opt for a lightweight option that can be folded down and attached to your keychain. Hanging a reusable bag by your front door can also help ensure you never leave home without it.
Making small changes in your daily shopping habits can have a big impact on the planet. After all, no one wants to see this:
A surfer rides a wave in Java, Indonesia, where large amounts of trash and plastic pollution collect as a result of the ocean's currents.
This article has been updated with additional information about exemptions to Hawaii's plastic bag ban.
Before You Go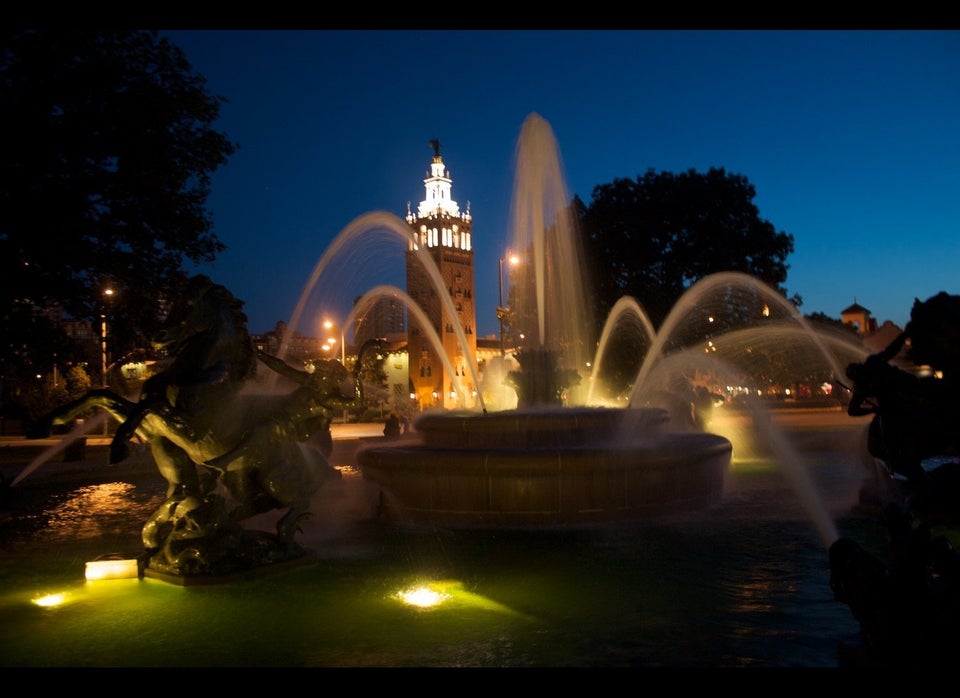 Greenest Cities