The Honolulu Police Department has come under fire from Second Amendment advocates over its recent decision to destroy old police service weapons rather than offer them for sale to the public.
The department retired approximately 2,300 Smith & Wesson 9 mm handguns -- worth about $575,000 -- and replaced them with the Glock 17 model.
Some law enforcement agencies around the country auction off used or confiscated guns to raise revenue, but in an August statement to Hawaii News Now, HPD said it and Honolulu Mayor Kirk Caldwell agreed they "would not allow the guns to be sold to the general public and end up on the streets of Honolulu."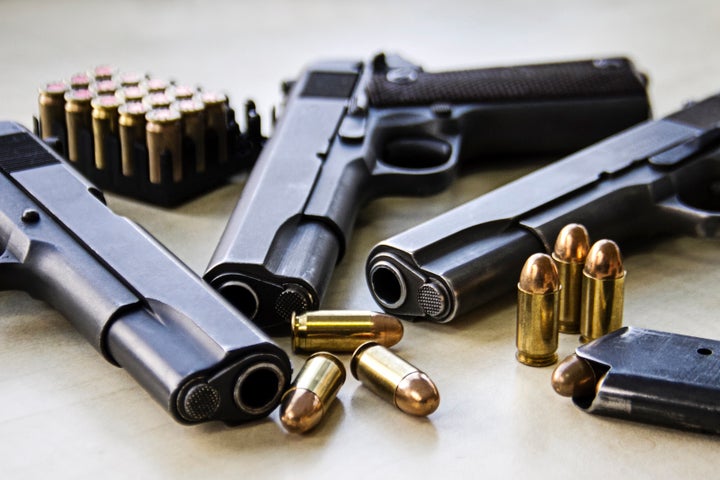 Not surprisingly, the move did not sit well with gun rights enthusiasts.
Alan Gottlieb, founder of the Second Amendment Foundation, recently told FoxNews.com that destroying working firearms, which he said are valuable taxpayer property, was "the height of anti-gun stupidity" and would not stop criminals from obtaining weapons.
"These guns in the hands of lawful civilians could provide an important means of self-defense, especially for low income people who can't afford them," Gottlieb said. "Or the sale of them could help pay for much needed law enforcement equipment to help keep the public safe."
Harvey Gerwig, president of the Hawaii Rifle Association, said in an open letter to Caldwell that destroying the weapons was "senseless," and that Caldwell should be "ashamed for suggesting that the good citizens of Hawaii cannot be trusted with buying HPD's surplus guns for fear of them falling into criminal hands."
Others, however, supported destroying the old service weapons.
Ladd Everitt, spokesman for the Coalition to Stop Gun Violence, told FoxNews.com that it beat putting those guns on the street.
"There's a reason that Hawaii has the lowest gun death rate in the country," he said. "They'd rather see guns destroyed than families."
The Baltimore Police Department wrestled with that very issue in 2011, when a gun used in an Oklahoma double murder was traced to the department.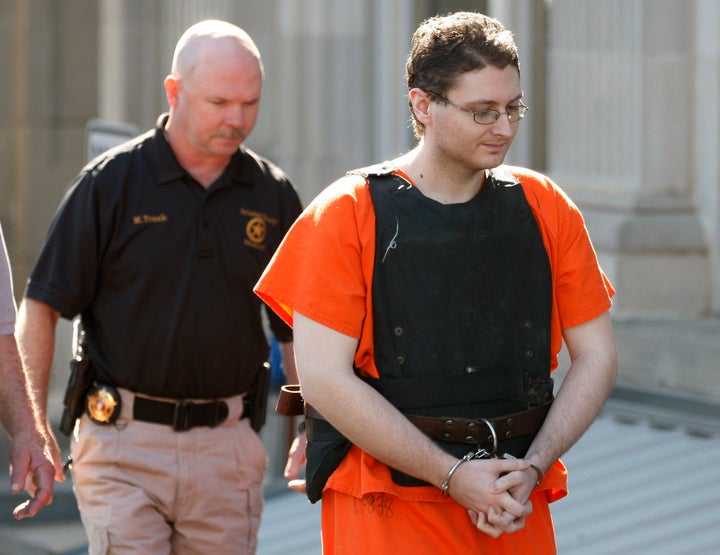 Even though Baltimore Police does not re-sell guns, one of their .40-caliber Glock Model 22 semiautomatic pistols was returned to the manufacturer for a defect in 2005. The gun was then refurbished by Glock and ended up in an Oklahoma gun store where Kevin Joe Sweat bought it in 2007 and used it to murder 13-year-old Taylor Paschal-Placker and 11-year-old Skyla Jade Whitaker.
"If we put guns back on the street and they're used in a crime, do we bear some responsibility for putting them back into circulation?" retired Baltimore Deputy Police Commissioner Bert F. Shirey said at the time.
Honolulu's police department clearly thinks so.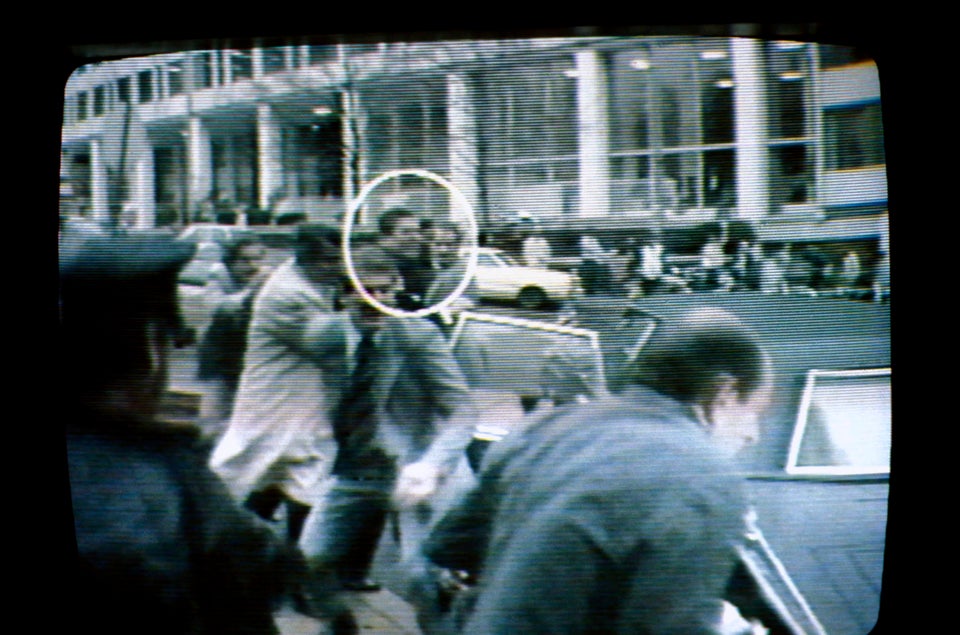 Pivotal Moments In The U.S. Gun Control Debate
Support HuffPost
The Stakes Have Never Been Higher
Related
Popular in the Community