On Monday, Maafala, an HPD officer and president of the State of Hawaii Police Officers Union, told Hawaii legislators he would never enforce such same-sex marriage legislation should it become law.
Maafala's statements have upset Corporal John "Zeuz" Zeuzheim, a 13-year HPD veteran.
"I am beyond words with how shocked, appalled and horrified I am that any officer, much less the President of SHOPO, would identify himself as such and then speak the words he has," Zeuzheim said in a letter he penned early Tuesday. "I am truly ashamed and am not asking for Tenari to attempt to apologize for his words or beliefs, because the damage has been done, and everyone would know his apology would not be honest, but a reaction to fallout. I am sincerely asking that The Honolulu Police Department put out a clear statement indicating Tenari's statements do not reflect the sentiments of our department or all of its officers."
HPD spokeswoman Michelle Yu said Kealoha is aware of Maafala's comments but had no immediate comment. Messages from Civil Beat seeking comment for this story were left with Maafala and the Honolulu Police Commission Tuesday morning.
Maafala, who says SB 1 is contrary to his religious views, was testifying as an individual. Under questioning from Republican lawmakers who oppose SB 1, however, Maafala said "as a law enforcement officer" he respects and "honors" all laws.
"The bottom line is, the day I retire and bills like this are introduced, I will never, ever honor such law," he said. "You will have to kill me to dishonor and disrespect my father in heaven. You would have to kill me to impose these types of law upon my children, and my nieces and my nephews. That's what I'm saying."
Maafala expressed empathy with lawmakers because SB 1 had been "imposed" upon them by Gov. Neil Abercrombie, his chief of staff and Attorney General David Louie. He criticized Louie for providing answers based on his belief rather than fact.
"Even as an officer, in doing my cases, I would never tell a victim of a case or even a suspect — it's based on facts, probable cause, just cause. That attorney general should abide by the same thing. So unfortunately for all of you, by the will of the governor, you have faced the wrath of the people, both sides of the fence. And like I said, injustice has been served on the LGBT people. You have not given them a chance to put something on the table to address their needs. And if we are talking about parliamentary rules, majority does rule. As a union president, that's how I run business, based on Robert's Rules. Majority rules. ..."
Zeuzheim told Civil Beat Tuesday that he was following the committee hearing's live stream. He missed Maafala's testimony but heard the follow up questions and answers.
"I was seething from what I heard. He was completely out of line," he said. "He knows that he is a very high profile figure. I believe more people know him than would recognize the chief. ... He represented himself as a representative of SHOPO and the department."
His main concern, he said, is the reaction that may come from the LGBT community "to hear such a high officer speak so vehemently."
Zeuzheim said his colleagues know about his sexual orientation. He knows from personal experience publicly advocating in support of civil unions that he has to be careful to not violate police policy.
But Zeuzheim said he felt it necessary to write his letter to Kealoha and SHOPO because he is upset not only with Maafala but with seeing the children of SB 1 opponents carrying what he described as "hateful" banners — "'Burning in hell, all our sinners,' things to this extent."
"I spoke with my partner," he said. "If I lose my job over this, that's going to be a consequence. But at same time I feel just as strongly as Tenari about this."
Before You Go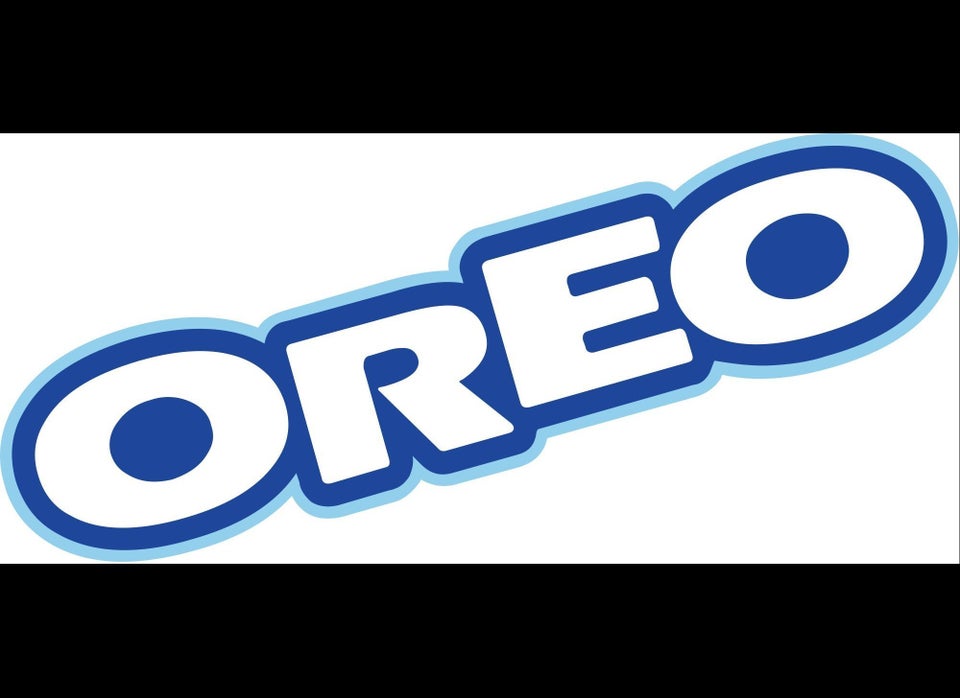 25 LGBT-Friendly Products & Companies Targeted By Boycotters
Popular in the Community