Did you know that ancient Hawaiians had 200 names for rain?
According to Maui Magazine, Hawaii experiences such rain diversity thanks to the trade winds and vacillating temperatures.
"Our precipitation ranges from lacy, tiptoeing mists to roof-rattling downpours," the magazine says. "It often changes personality from one street to the next."
Below, the many types of ua in Hawaii: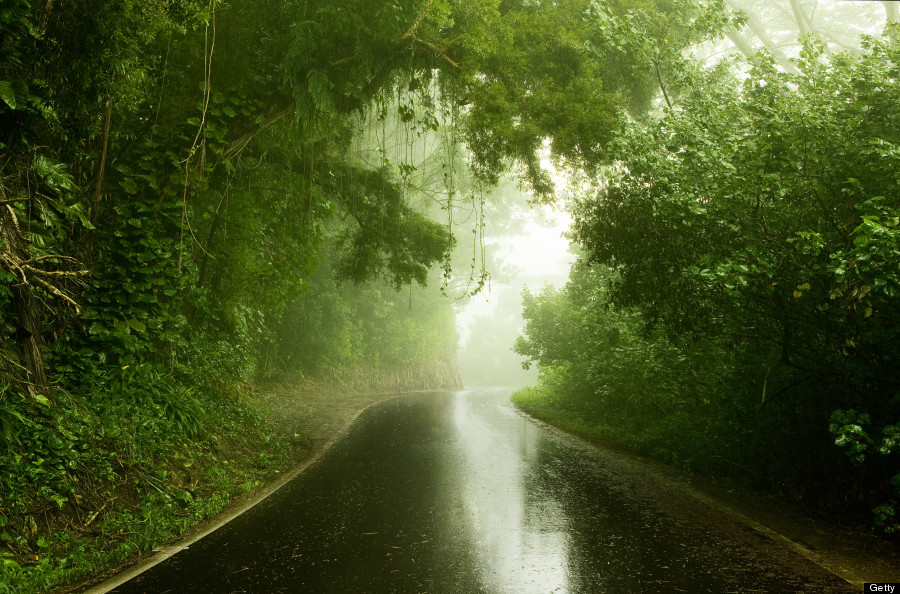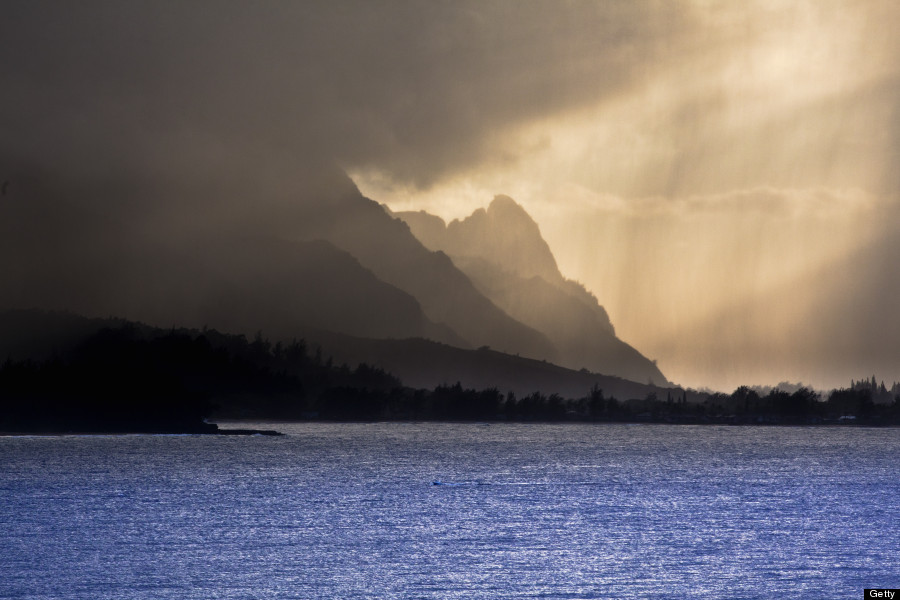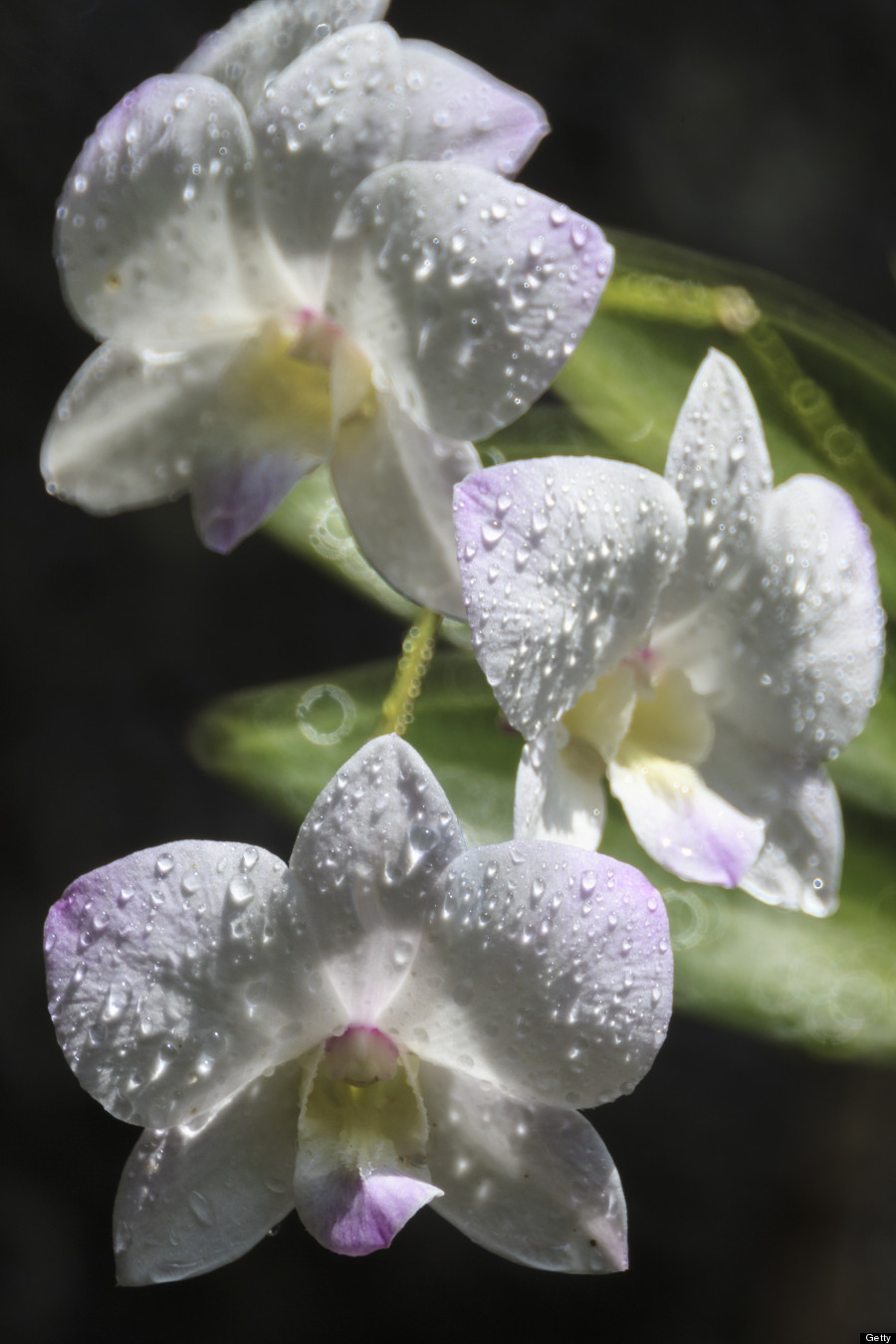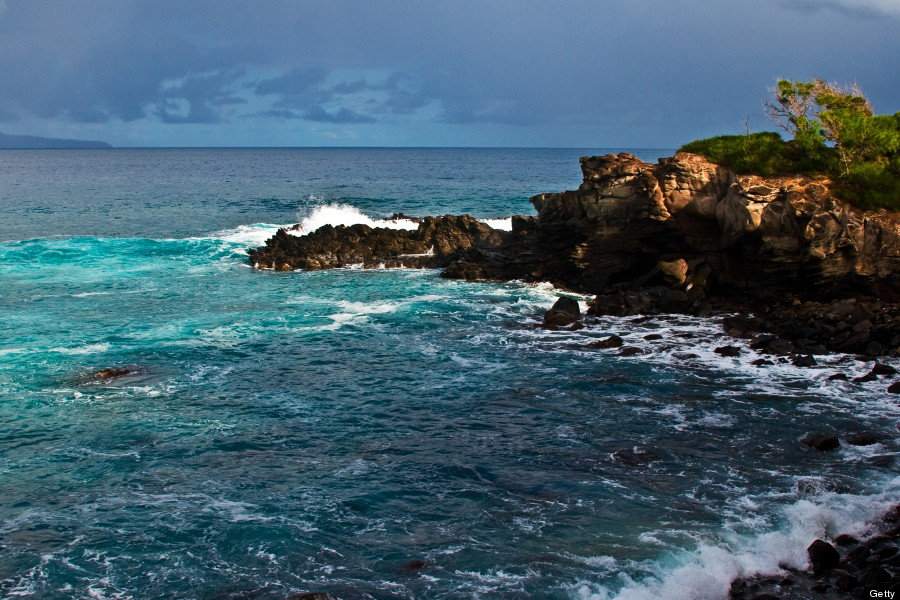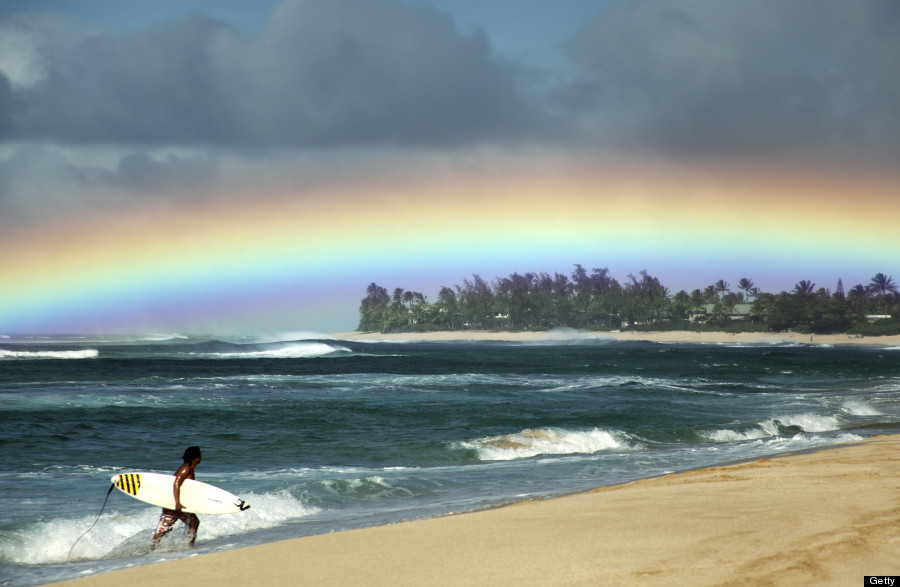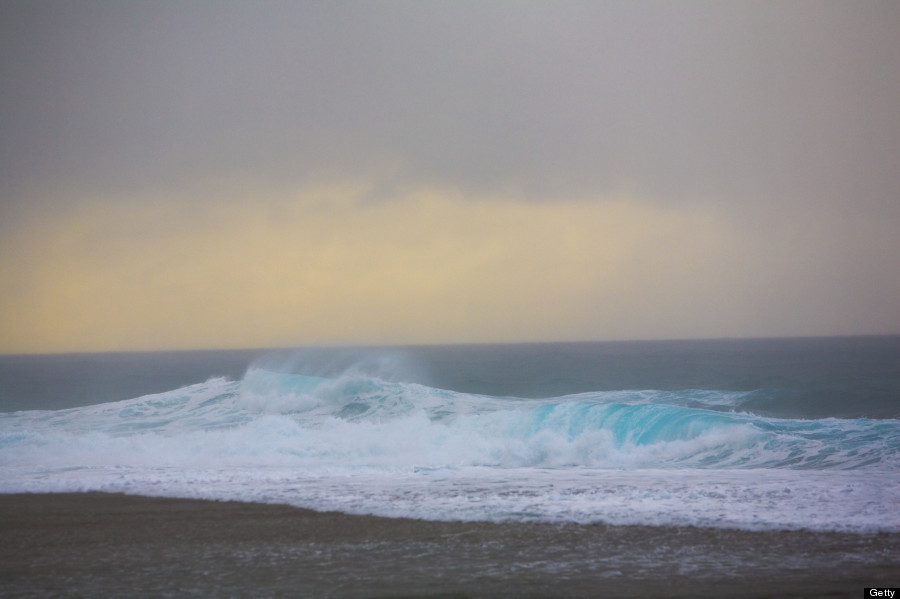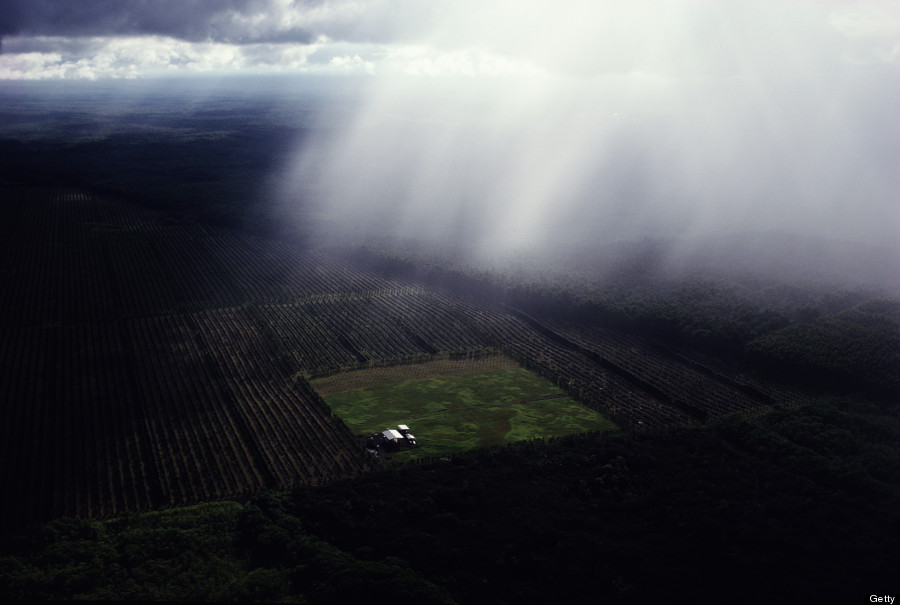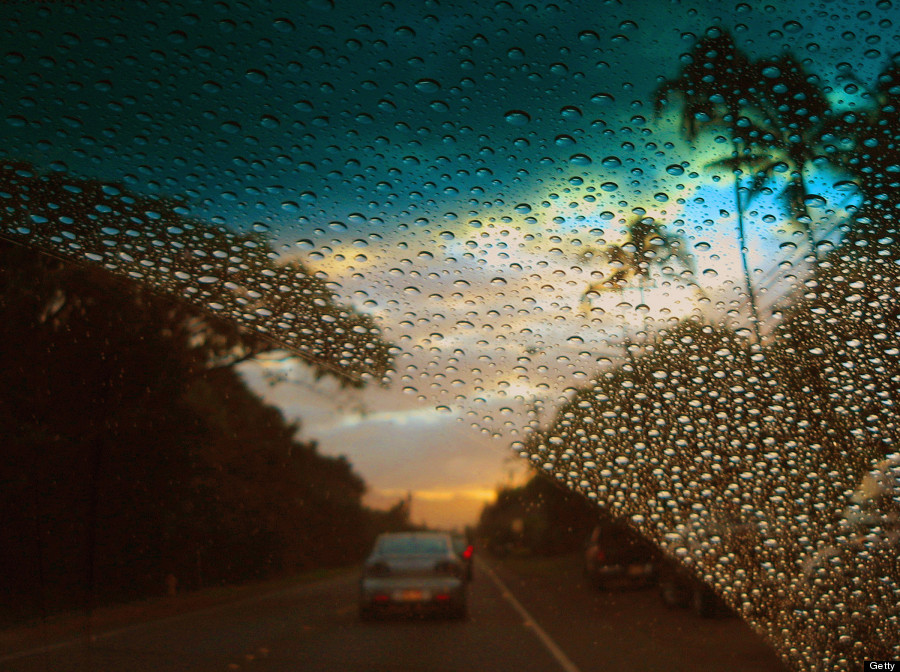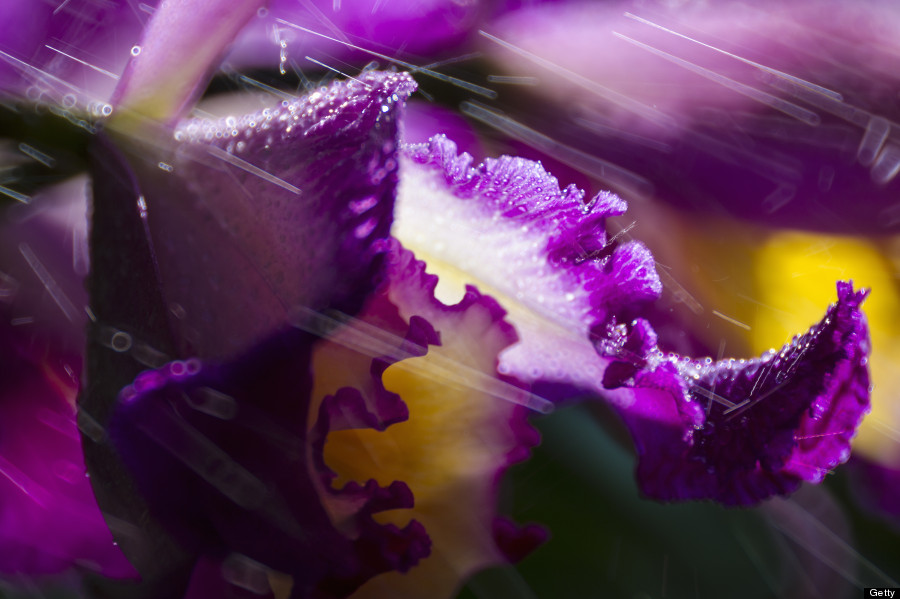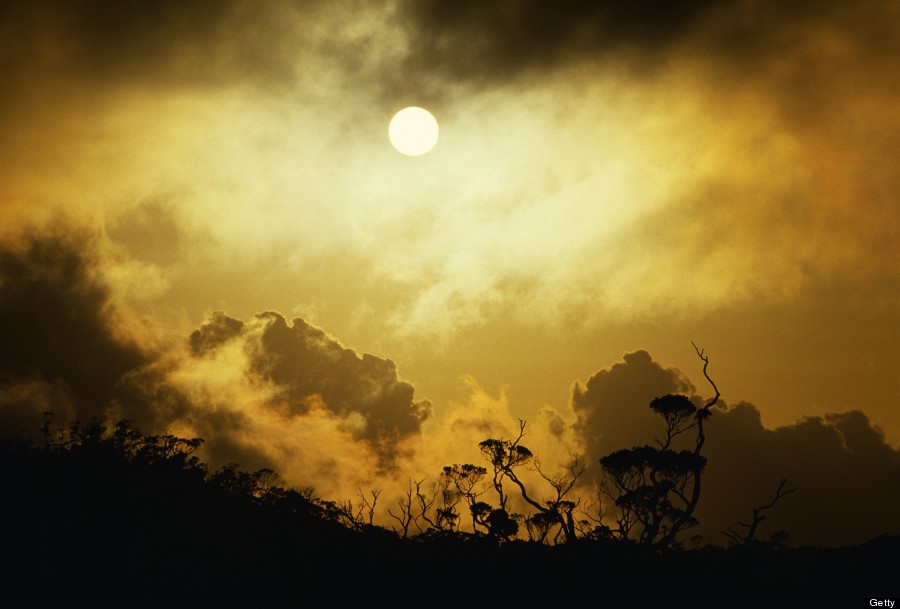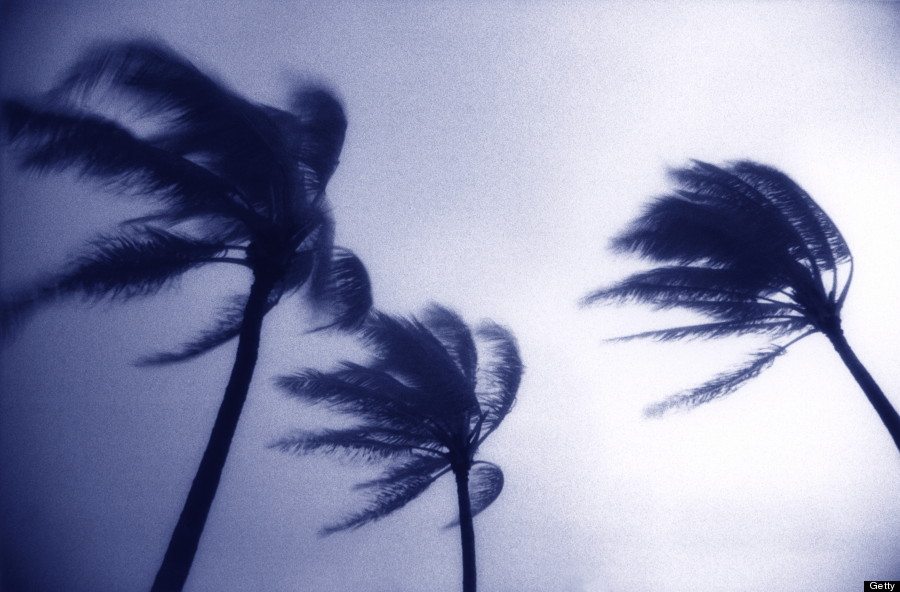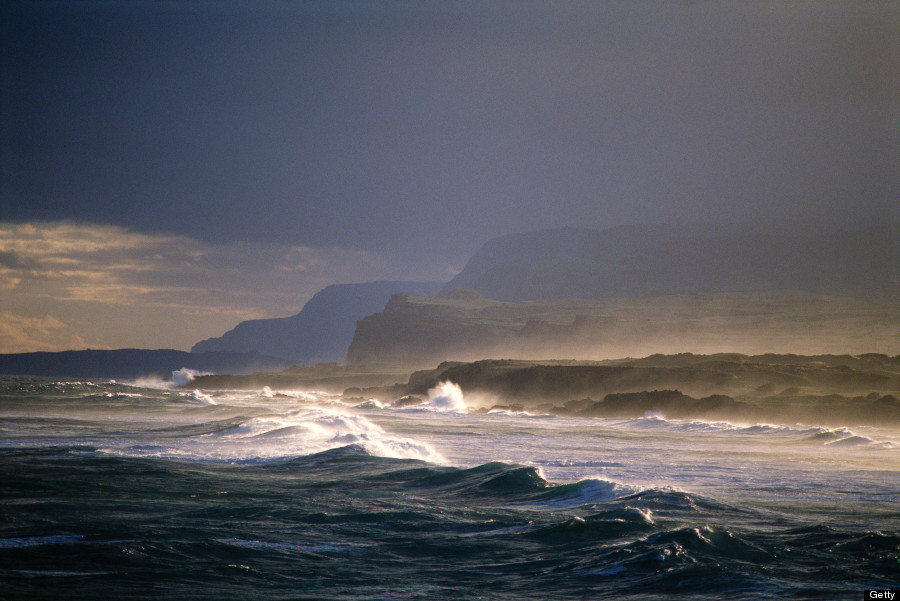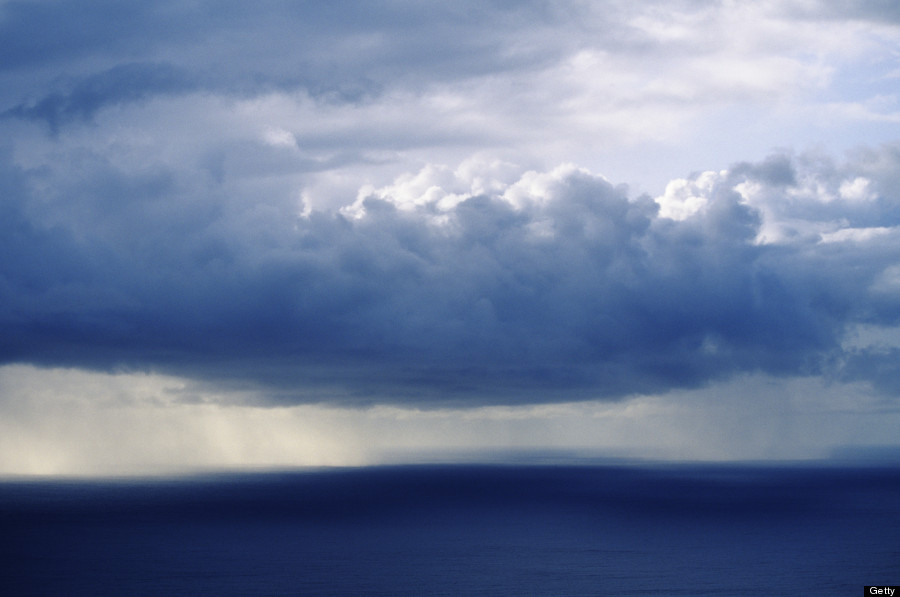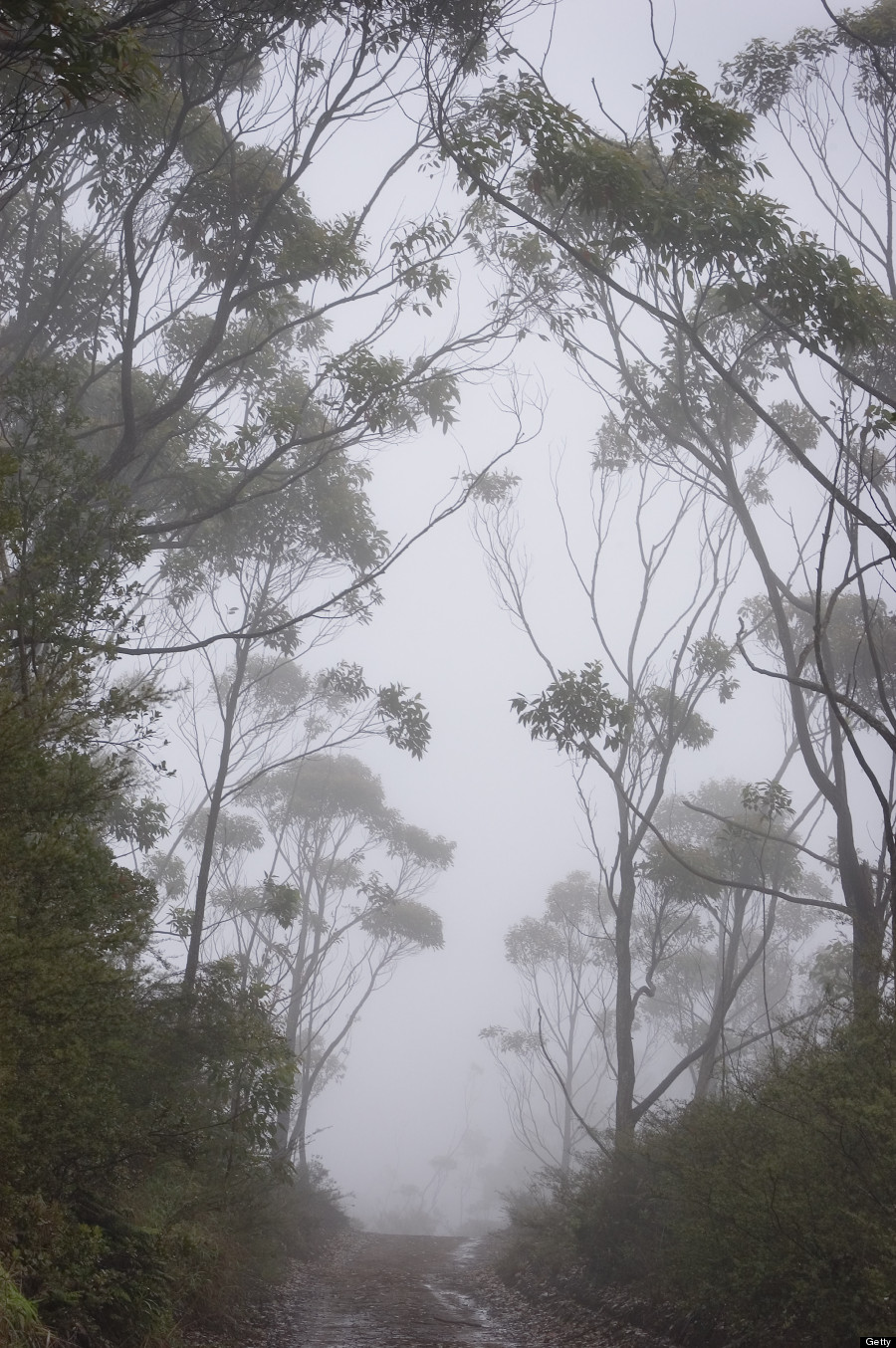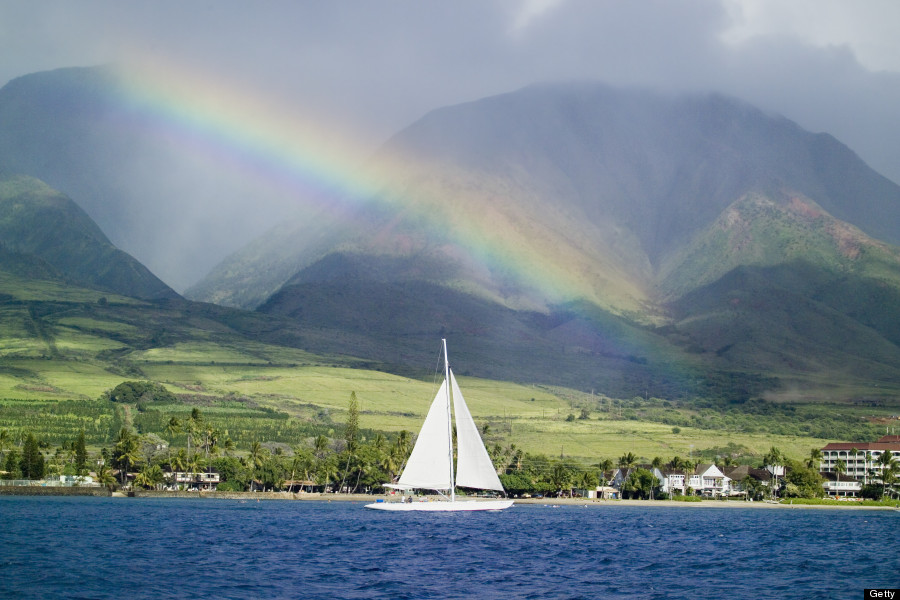 CORRECTION: A previous version of this article stated incorrectly that ancient Hawaiians had 2,000 names for rain. There were 200.
Related
Before You Go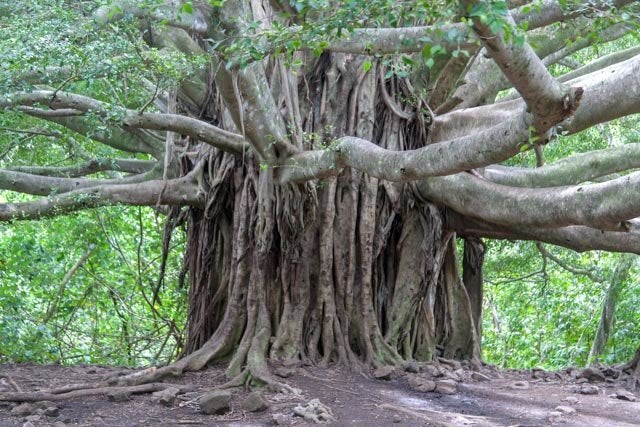 Trees of Hawaii