Looking for Hawaii's best kept secrets? Turns out, they're not all that hard to find.
The Aloha State has six unofficial beaches that are all called "secret." Ironically, some of these hidden spots aren't really so undiscovered. In fact, most of them have official names, and are relatively easy to find.
Maui's Secret Cove
, for example, is a popular spot for wedding ceremonies, and
Kauai's Secret Beach
can be found easily on Google.
But while these so-called "secret" escapes share the same nickname, each one of them has their own unique perks -- from a
clothing-optional beach
accessible only by four-wheel drive, to sandy bays of perfection within
earshot of luxury resorts
.
Below, discover six Hawaii beaches worthy of one perfectly intriguing name.
Secret Beach at Ko Olina, Oahu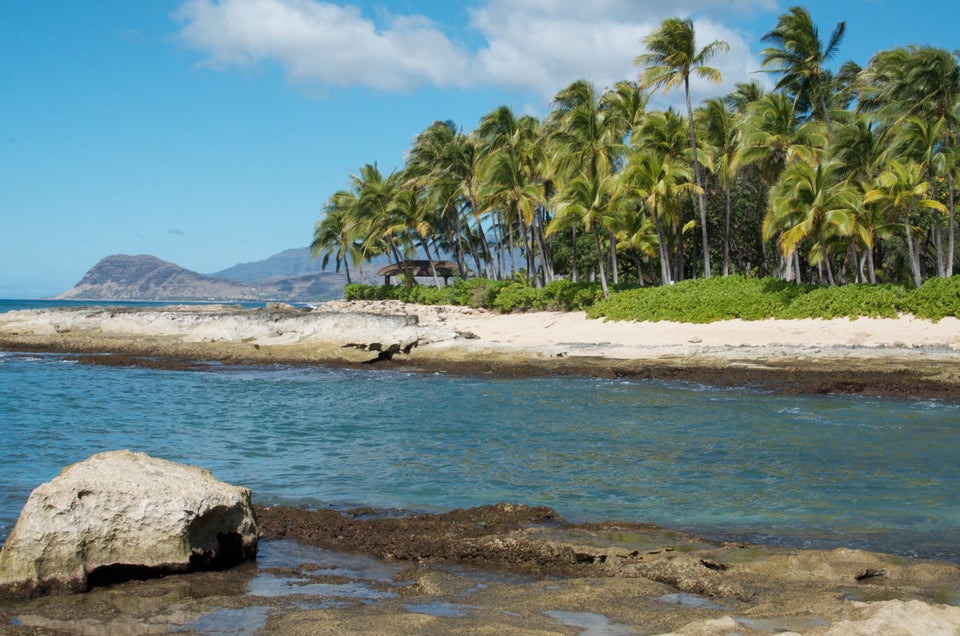 Secret Cove (aka Paʻako Cove), Maui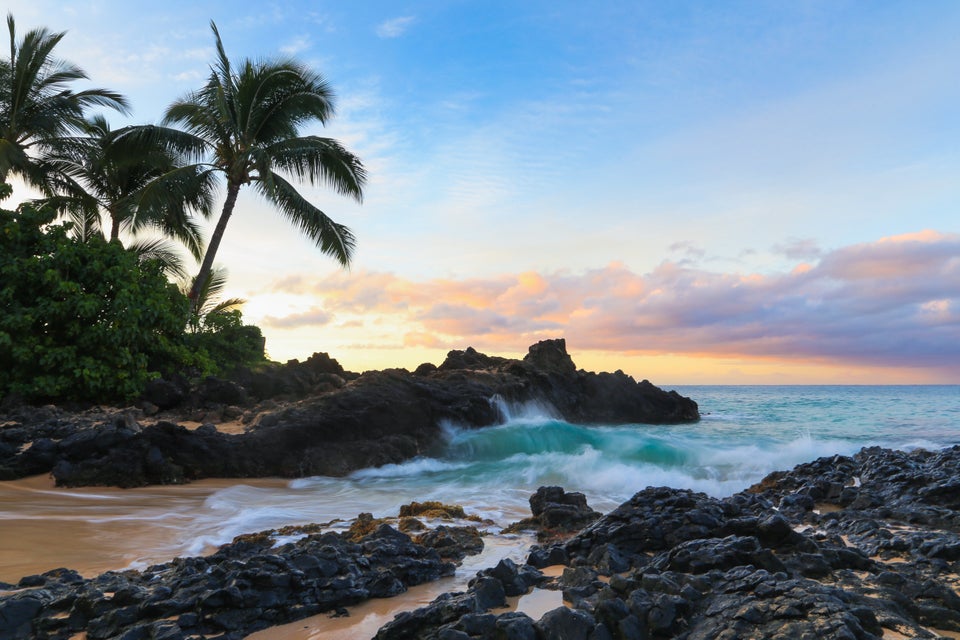 Secret Beach (aka Paʻia Beach), Maui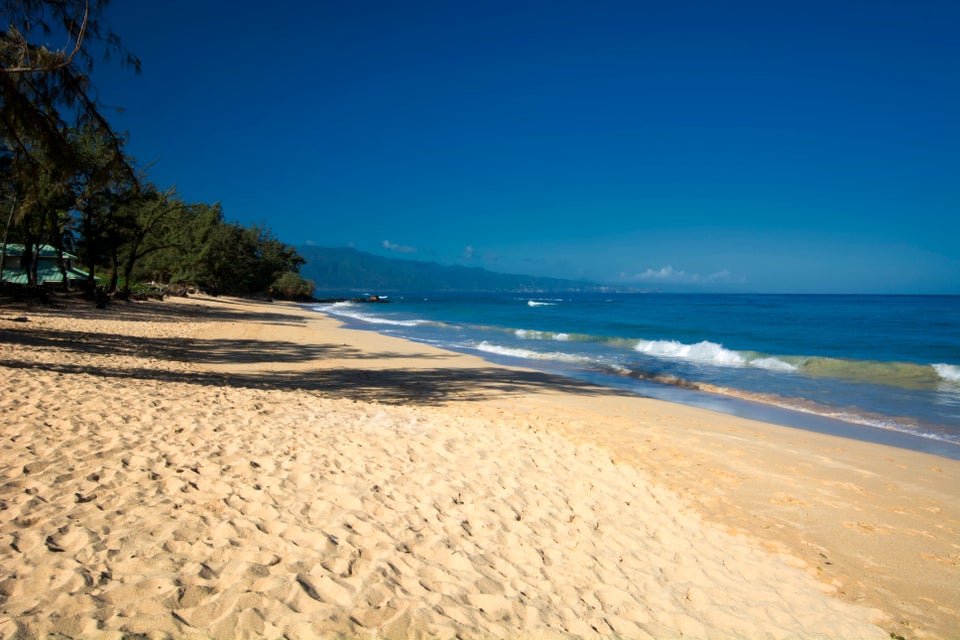 7Michael via Getty Images