 WASHINGTON -- The Hawaii Senate race is still too close to call, thanks to a tropical storm that prevented some residents from turning out on Saturday. Although voters in two precincts will now be allowed extra time to vote, it appears that Rep. Colleen Hanabusa (D-Hawaii) will have an uphill climb to beat Sen. Brian Schatz (D-Hawaii), who holds an edge in the overall vote count and in the remaining areas.
A majority of the Puna residents who voted at the two remaining precincts in Puna's district 4 Saturday supported Schatz, with 739 votes or 55 percent compared to 45 percent of the 603 votes cast for Hanabusa. About 56 percent of the voters in those two precincts -- at Pahoa Community Center and Pahoa High and Intermediate School -- voted before Election Day, results released early Sunday showed.

Hawaii News Now's analysis revealed Hanabusa will need to pick up about 65 percent of the remaining votes in those outstanding Puna precincts to beat Schatz. And she was not able to do that anywhere in the state, even in her old State Senate district along Oahu's Leeward Coast.
Officials have not, however, released the results of the ballots that were cast early in those districts, prior to Election Day.
Hanabusa told supporters Saturday that she's not giving up.
The Hawaii Senate primary has been heated, with Schatz touting his progressive credentials in the deep blue state and Hanabusa playing up her ties to the late Sen. Daniel Inouye (D-Hawaii). The "last wish" of the late senator reportedly was for Hanabusa to take his seat. But Gov. Neil Abercrombie (D) instead appointed Schatz, who had been his lieutenant governor.
Whoever wins the primary is expected to win in November as well.
Want more updates from Amanda? Sign up for her newsletter, Piping Hot Truth.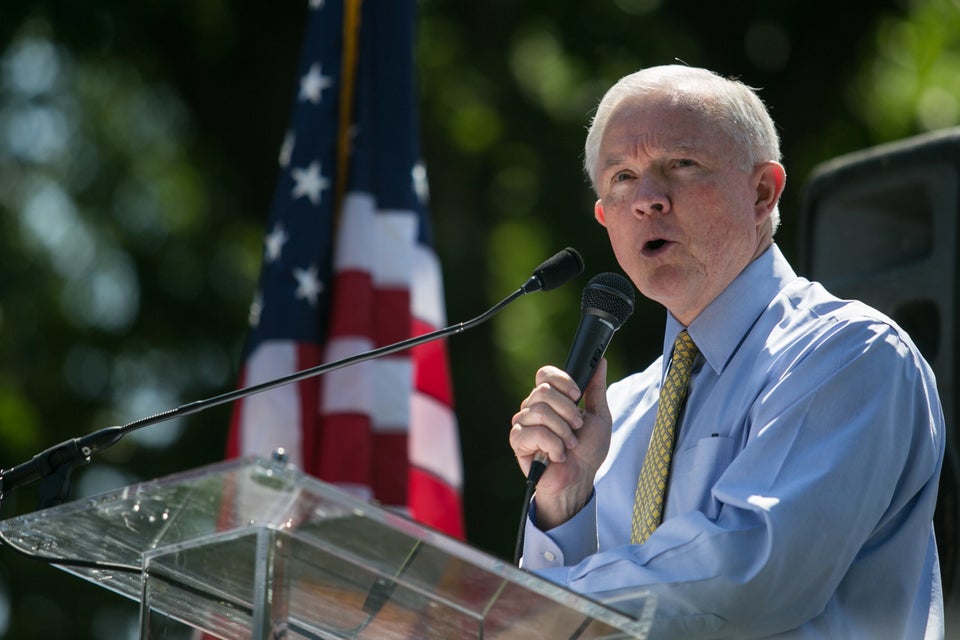 Senate Seats Up For Grabs In 2014