You know that first day of spring? When everyone breaks out their warm-weather clothing and has that doofy smile on their face? Well, that just happened in Hawaii except instead of a spring day, it was because of a snow day.
Earlier this week, a snow storm hit the summits of Mauna Loa and Mauna Kea on Hawaii's Big Island and residents were (understandably) psyched. From flip-flop snowshoes to "snow surfing," locals made the most of the snow days, perhaps teaching the rest of us to embrace the joys of winter a bit more.
Snow was so fierce this past week that one hiker even had to be rescued after being caught in the storm for two days.
"But since these mountains are taller than 13,600 feet, 13,700 feet and 10,000 feet, respectively, they get dusted with snow a few times a year. It rarely stays on the ground for more than a few days though."
Skiers and snowboarders still manage to shred the slopes of Mauna Kea even though it is not maintained as a recreational ski area. According to Mauna Kea Ski Corporation, "Skiing areas may have unmarked and exposed rocks ... Most runs are for intermediate to advanced skiers/snowboarders -- weather permitting."
Related
Before You Go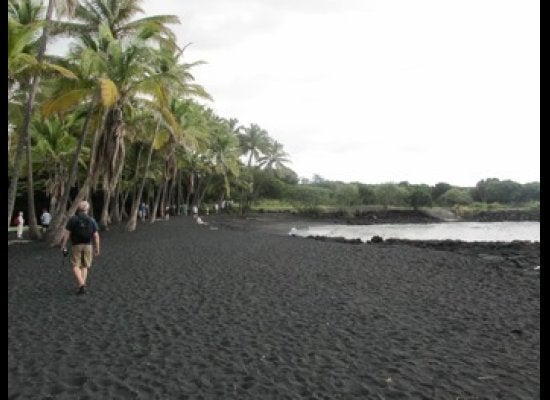 Around Hawaii's Big Island