The Senate passed the bill and sent it for the House to review. The House was in session Thursday through Saturday and will continue again on Monday.
While some behavior related to the debate has been shameful, the vast majority has been inspiring.
Over 5,000 people signed up to testify for two minutes in front of the legislators. As of Friday, about half of those people had testified. Those that were not in line to speak stood outside the capitol, waving signs for and against marriage equality in Hawaii.
Governor Abercrombie called the incredible show of public participation "Democracy taking place." He was right. No matter the outcome, the last week has been an incredible display of civic engagement and passion. Here's a look at Hawaii's historic week through the lens of another public platform -- Instagram.
Do you want to be featured on HuffPost Hawaii? Keep tagging #alohahuffpost in your pictures and we'll feature the week's best posts.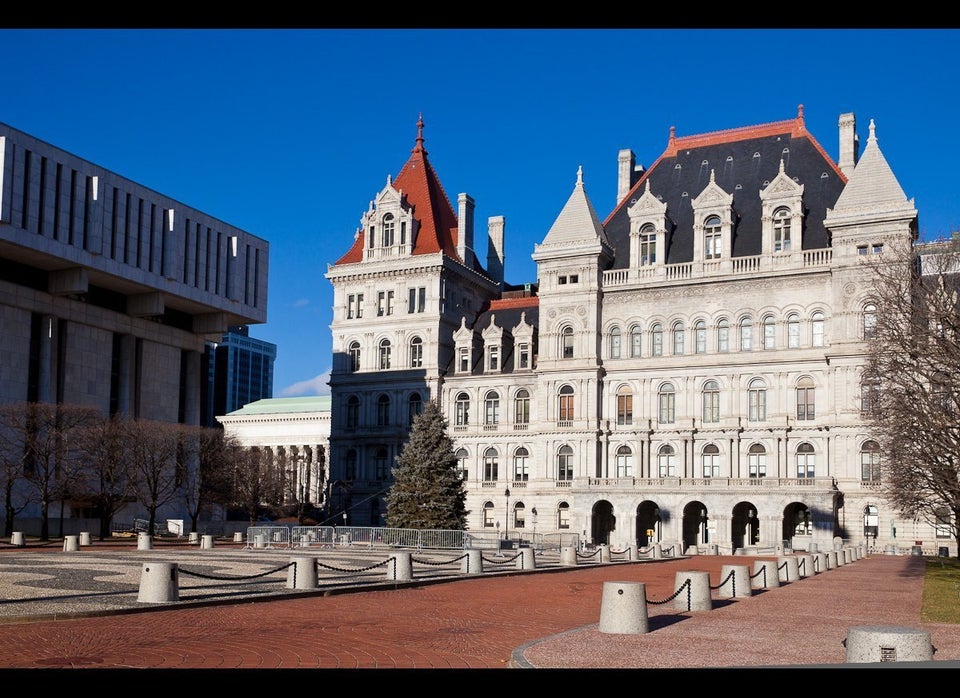 Gay Marriage In The United States