Residents of Hawaii's Big Island woke on Tuesday to find the summit of Mauna Kea volcano dusted with a fresh layer of summer snow.
The National Weather Service in Honolulu said the dusting resulted from a combination of passing precipitation and "cold upper level temperatures."
The mountain's weather is extremely unpredictable, according to the Mauna Kea Weather Center.
"A calm sunny day may quickly become treacherous with hurricane force winds and blizzard conditions," a MKWC statement warns. "Summit winds above 120 mph are not uncommon. Snowstorms have even occurred during the summer months."
Summer skiing on a volcano in Hawaii -- add that to your bucket list.
Before You Go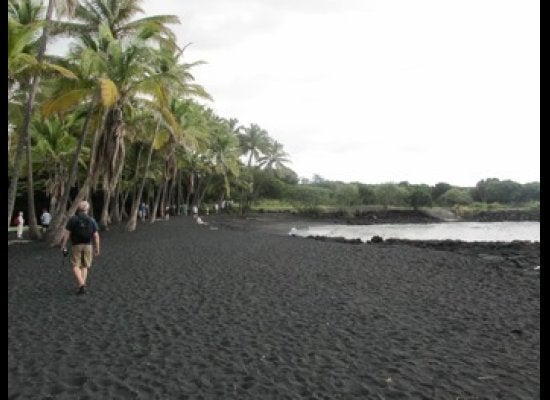 Around Hawaii's Big Island
Popular in the Community