July snowstorms are weird enough. July snowstorms in Hawaii boggle the mind.
But that's what happened at the summit of Mauna Kea on Hawaii's Big Island on Friday morning.
The combination of passing thunderstorms and near-freezing temperatures led to 1.5 inches of snow and icy conditions, according to a ranger's report.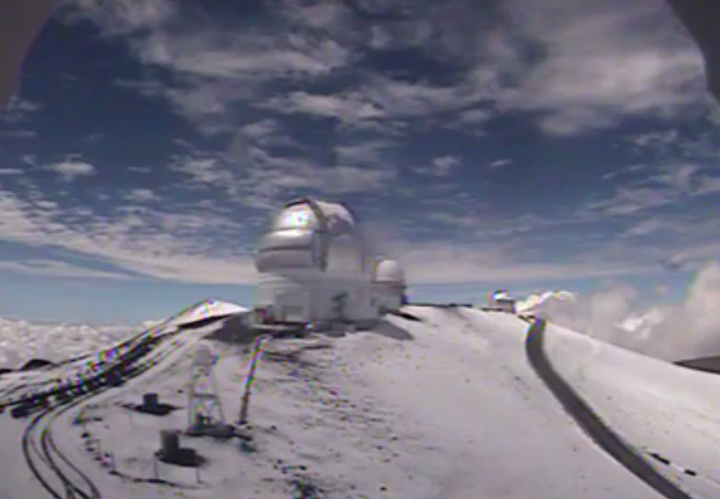 Mauna Kea's weather is extremely unpredictable, according to the Mauna Kea Weather Center. "A calm sunny day may quickly become treacherous with hurricane force winds and blizzard conditions,"a statement warns.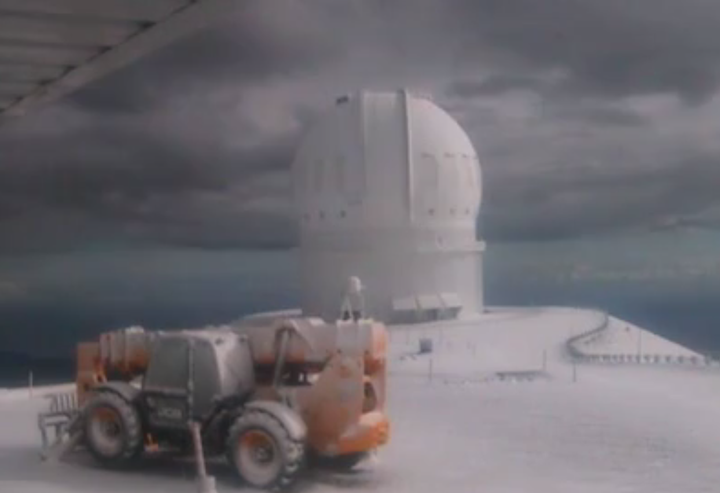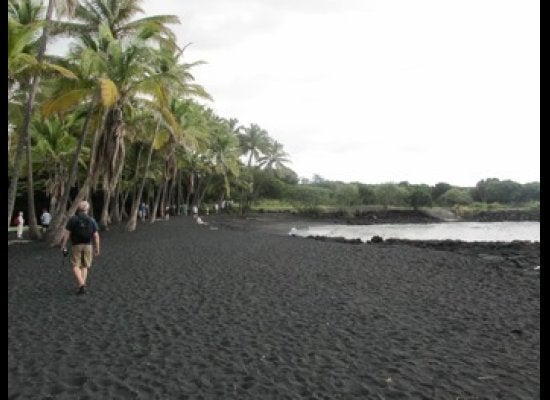 Around Hawaii's Big Island
Related
Popular in the Community