What was to become one of the world's largest and most advanced telescopes may not be built at all.
The justices ruled the Hawaii Board of Land and Natural Resources violated due process when it approved the permit in 2011, prior to holding a hearing to evaluate a petition by a group challenging the project.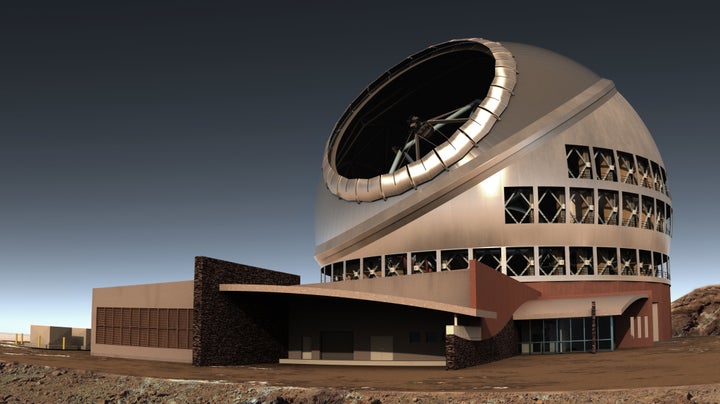 The ruling means those behind the Thirty Meter Telescope must return to the state Board of Land and Natural Resources and apply for a new permit for construction. The project has already spent seven years in the approval process.
"I'm just very grateful to the heavens and the court and the people," said Kealoha Pisciotta, a plaintiff in the lawsuit challenging the permit. "They did it without violence, peacefully. And that's a blessing."
Henry Yang, chairman of the nonprofit building the Thirty Meter Telescope, said the group is "assessing our next steps."
The observatory had been scheduled for completion by 2024. But beginning with its groundbreaking ceremony more than a year ago, Native Hawaiians and environmentalists succeeded in stalling the construction via a series of coordinated protests. Many Native Hawaiians consider the summit of Mauna Kea to be a sacred location, and project opponents often refer to themselves as "protectors" of the mountain.
Confrontations between construction crews and protestors on Mauna Kea resulted in dozens of arrests. For months, a core group of protesters have maintained a constant, 24-hour presence on the mountain to disrupt construction.
The Associated Press contributed to this report.
This article has been updated to include comments from a lawsuit plaintiff and the chairman of the TMT International Observatory board.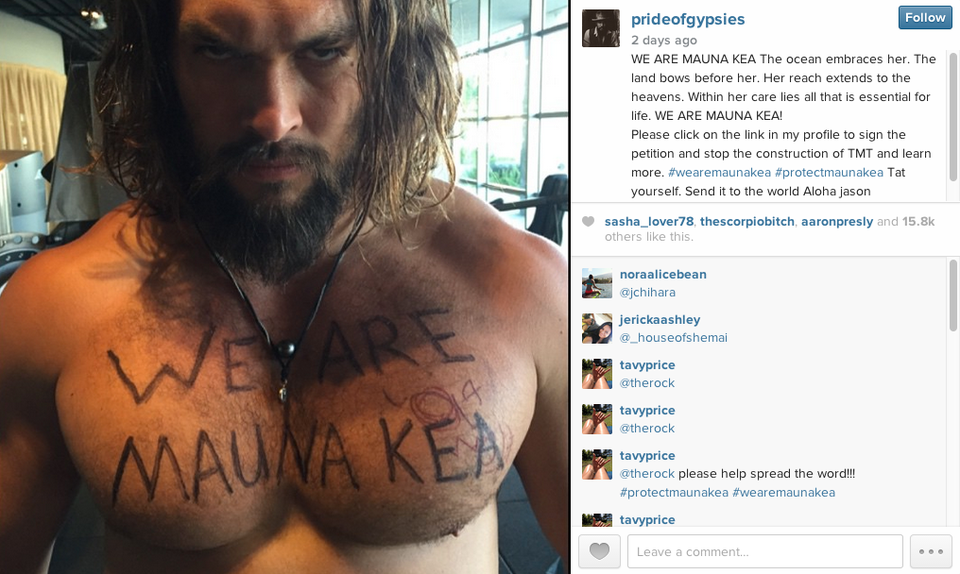 #WeAreMaunaKea
Popular in the Community