In an attempt to curb protests against construction of one of the world's largest telescopes, the state of Hawaii adopted emergency rules in July limiting access on Mauna Kea, one of Hawaii's tallest mountains.
On Friday, however, a circuit court judge ruled that the state didn't have valid reasons for the rules, confirming protesters' complaints that the rules unfairly targeted them.
The emergency rules prohibited certain camping gear, including tents, sleeping bags and stoves, and restricted being within a mile of Mauna Kea Access Road from 10 p.m. to 4 a.m., unless in a moving vehicle.
The protesters' presence, according to the judge's ruling, "is not a reason supporting a finding of imminent peril."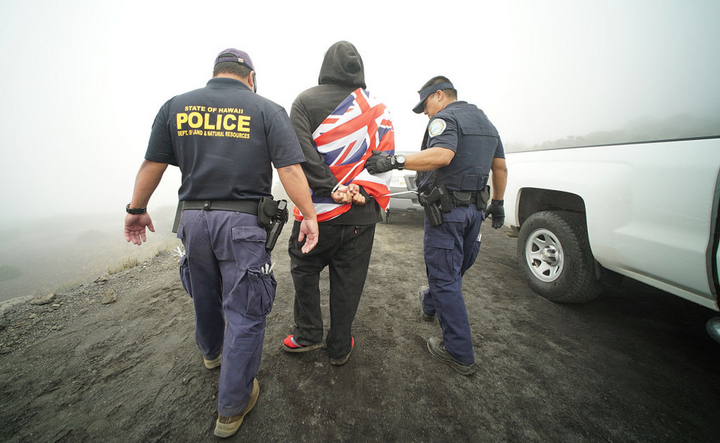 Dozens of protesters have been arrested so far, and for months, a core group maintained a constant, 24-hour presence outside the Mauna Kea Visitor Information Station.
The emergency rules were drafted in the wake of a large June protest in which hundreds of activists used their bodies and large boulders to prevent construction crews from reaching the summit.
David Kauila Kopper, the lawyer with the Native Hawaiian Legal Corporation who filed the lawsuit against the emergency rule on behalf of Big Island resident E. Kalani Flores, praised Friday's decision.
"It's good to have some justice, some sense of justice from the state," telescope opponent Lakea Trask said of Friday's ruling in an interview with the Tribune-Herald.
"We felt like we couldn't be Hawaiians in our most sacred area," Trask added.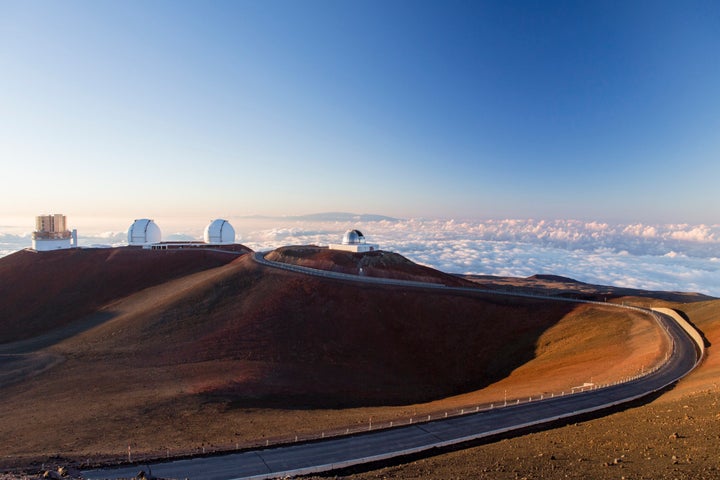 In a joint statement Friday, Hawaii Attorney General Douglas Chin and state Board of Land and Natural Resources Chairwoman Suzanne Case acknowledged the court's decision and said the state will abide by it.
"We remind people traveling to Mauna Kea that even in light of today's ruling, existing laws and rules remain," they said. "It is always illegal to block the road. This includes standing in the road or placing obstructions in the road. These laws will continue to be enforced."
Last month, TMT International Observatory announced that, despite protests, it still expects the Thirty Meter Telescope to be ready in 2024. The company hasn't said when it will resume construction.
The Associated Press contributed to this report.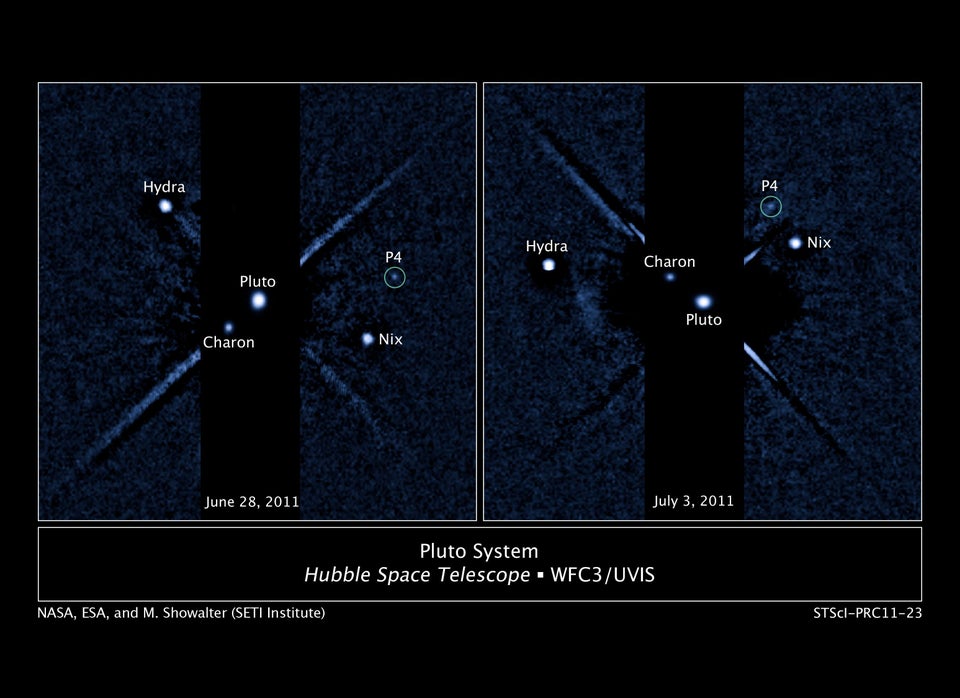 Wonders Of Astronomy
Popular in the Community