Mother Nature loves a good pool party. And Hawaii, with its plethora of natural tide pools, is happy to oblige.
The seascapes and lava rock-lined coasts of the Hawaiian islands provide the perfect conditions for the protected, rocky inlets. We've rounded up 5 of Hawaii's best spots for tide pools -- the ideal locations for a revitalizing dip and (based on the photos below) a calming float.
A few words to the wise: Depending on ocean conditions, waves can still crash into the pools, sweeping unsuspecting swimmers out to sea. And Hawaii's tide pools are surrounded by potentially razor sharp lava rock so, for the sake of your feet, exercise extreme caution.
The Hawaii Tourism Authority suggests that bathers check ocean conditions prior to visiting or entering tide pools. However, Hawaii's weather and ocean patterns are often unpredictable and can quickly shift, so even the calmest days are not necessarily safe. One authority said she refuses to give directions to certain pools, hoping to dissuade tourists from going there. As the saying goes, if in doubt, don't go out.
Below, 5 of the most picturesque tide pools in the islands: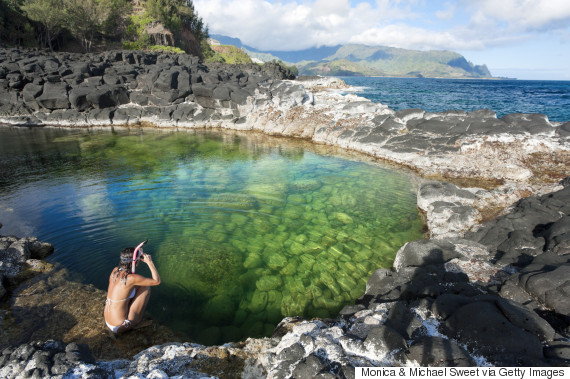 2. Makapuu Tide Pools, Oahu
3. Kapoho Tide Pools, Big Island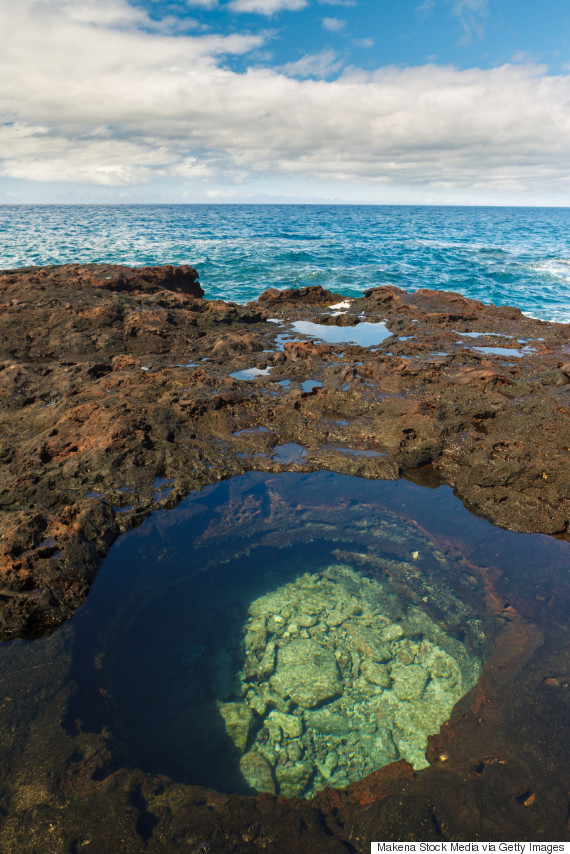 This article has been updated with additional information regarding tide pool safety.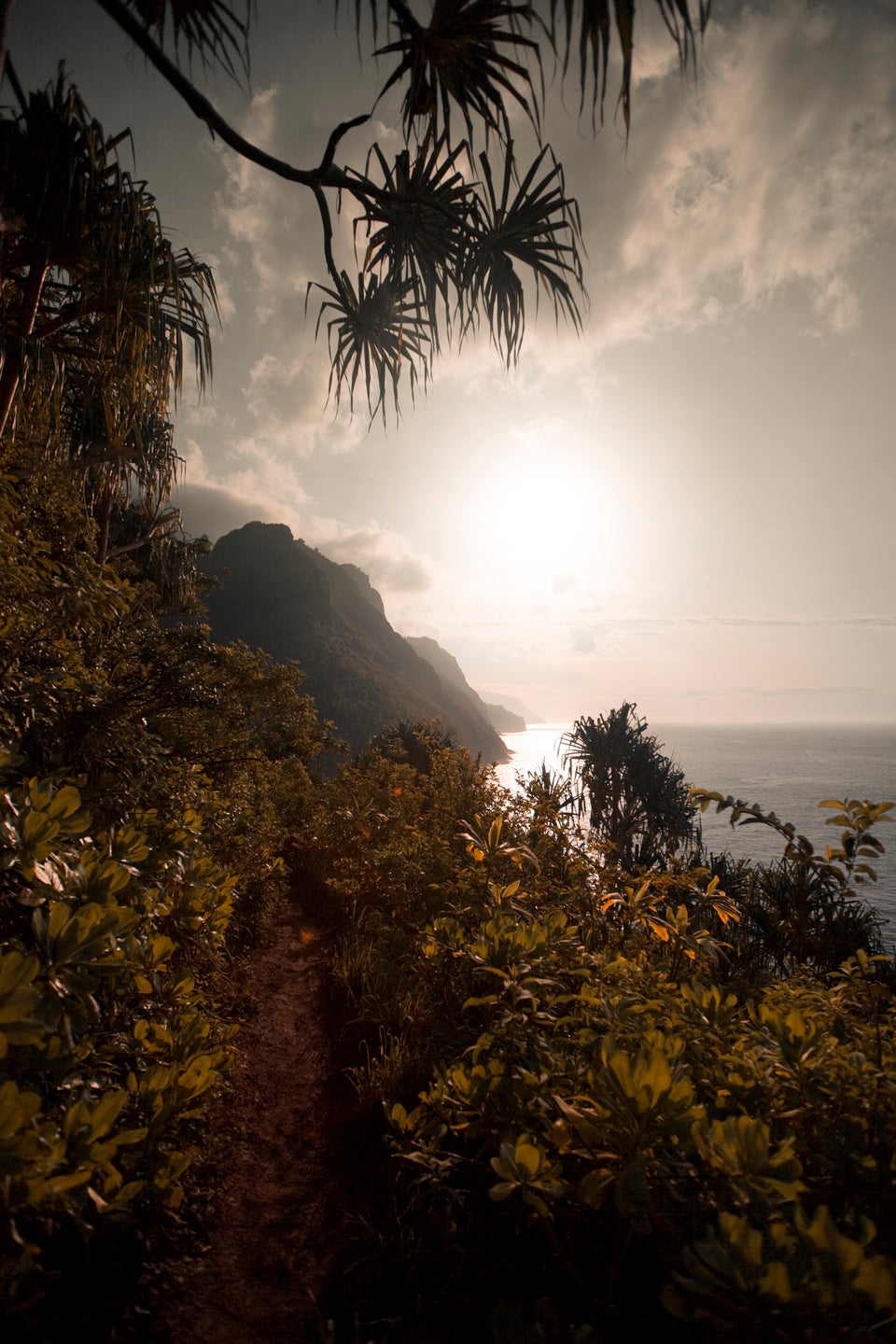 Hawaii In Photos
Popular in the Community