For the first time in roughly 30 years, Hawaii will resume testing Cold War-era nuclear attack warning sirens, amid ongoing missile threats from North Korea.
An attack warning tone will be heard statewide on Friday during a regular monthly testing of Hawaii's warning siren system. The siren then will sound on the first business day of each month, according to the state's Emergency Management Agency.
Honolulu Mayor Kirk Caldwell, who joined fellow government and safety officials to address the siren at a press conference Tuesday, stressed that the tests were being planned merely out of an abundance of caution.
"The chances are so, so, so slim that this will ever occur," he said of the need for an actual nuclear attack warning. He added residents are far more likely to hear a real alert for a hurricane or tsunami.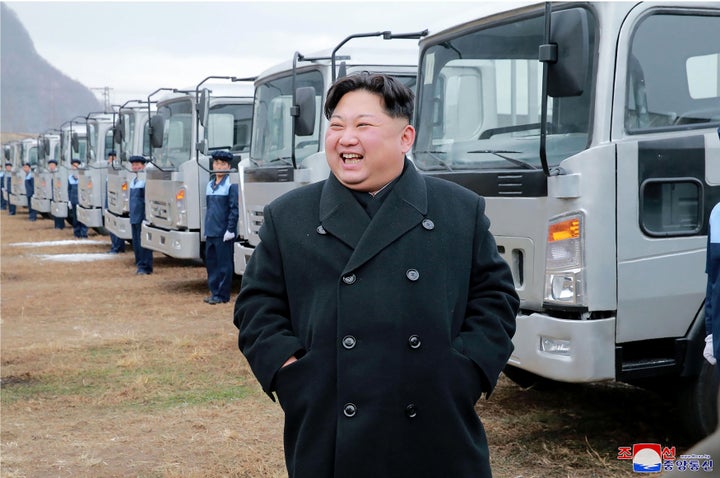 "This is just one more step in preparation, but I want to remind everyone that on this island, we remain one of the safest big cities in America," he added.
The attack sirens are being reactivated in light of North Korea's recent test launches of intercontinental ballistic missiles, which experts have deemed capable of reaching the state, agency spokeswoman Arlina Agbayani told Reuters. 
On Tuesday North Korea fired a missile that landed off the coast of Japan. This launch followed another one in September and two in July.
"I will only tell you that we will take care of it," President Donald Trump said in response to news of the missile's launch at a press conference on Tuesday.
The Hawaii Emergency Management Agency has said it has been preparing for such possible threats from North Korea since January.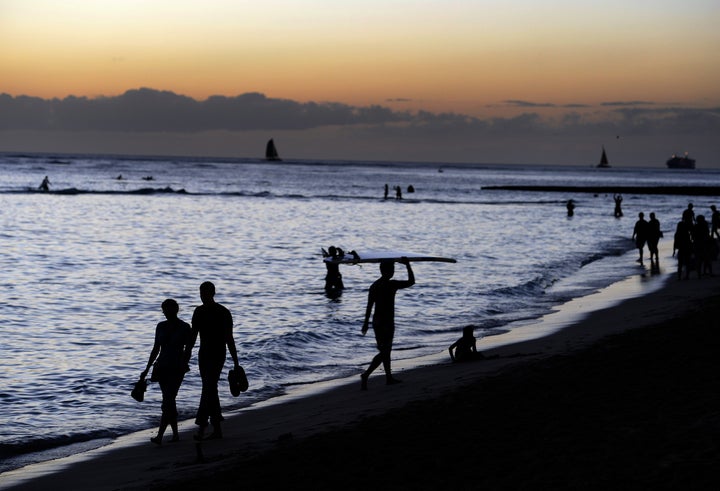 Lt. Col. Charles Anthony, a spokesman for the agency, told HuffPost in August that "It's only a matter of time that North Korea will be able to strike Hawaii with any kind of accuracy."
That's not to say everyone expects such a strike to happen.
"Most people are dismissive [of North Korea's threats] and understand that this isn't a problem," Carl Baker, director of programs at the Honolulu-based Pacific Forum Center for Strategic and International Studies, told HuffPost this summer. 
Friday's test of the attack siren will sound for 50 seconds, and will follow another alert signal that will also last 50 seconds, CNN reported.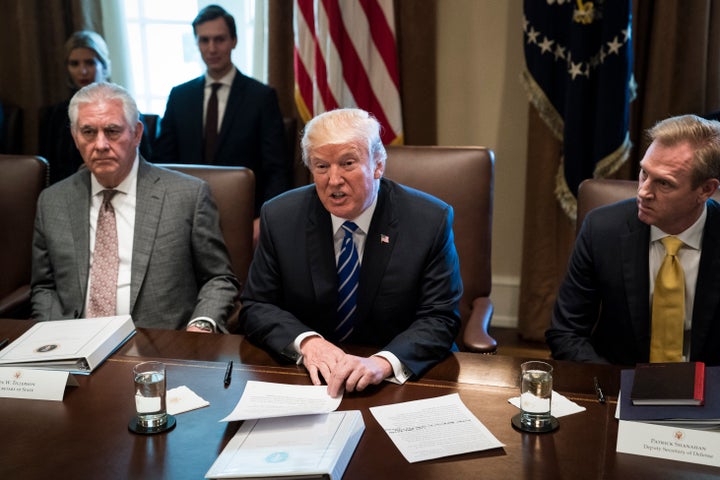 In the event of an actual attack by North Korea, Hawaii's Emergency Management Agency estimates that it would take about 20 minutes for a missile to hit the islands.
"Pacific Command would take about fives minutes to characterize a launch, where the missile is going, which means the population would have about 15 minutes to take shelter," Vern Miyagi, chief of the state's Emergency Management Agency, told CNN. "It's not much time at all. But it is enough time to give yourself a chance to survive."
People are advised to take immediate shelter upon hearing the siren's distinctive wailing sound, ideally hiding in a windowless structure, with basements and concrete buildings being the best option, Miyagi said at Tuesday's press conference.
News of North Korea's latest missile launch came a week after Trump placed North Korea back on a list of designated state sponsor of terrorism. That action allows the U.S. to impose more sanctions against the volatile country. 
REAL LIFE. REAL NEWS. REAL VOICES.
Help us tell more of the stories that matter from voices that too often remain unheard.