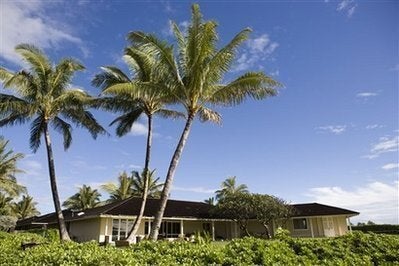 Hawaii tsunami evacuation zones include all coastal areas in Hawaii at the moment with a tsunami expected to arrive in Hawaii today at 11:20 a.m. local time, or 4:20 p.m. Eastern time.
Hawaii officials don't expect all areas to be hard hit, but are taking extra precautions, as the wave can unpredictably loop around islands and cause impact.
Tsunami waves in Hawaii could reach as high as six to 10 feet. In some places, they may only be two to three feet.
Hawaii State Civil Defense is urging people to take the necessary preparation and not take the potential tsunami lightly.
Oahu Emergency Management Department spokesman told the Hawaii Advertiser, "If you live anywhere in the evacuation zone, you have to evacuate ... This is a serious event. We're going to treat this as a destructive-type tsunami."
Popular in the Community