We, as a country, need a vacation ― and a trip to Hawaii is the trip we all need right now. That is, after you vote, of course.
Hawaii is the most isolated population center on the planet, so when you need to get away from it all, the Aloha State is the ultimate place. Plus, you don't even need to leave the country.
And while you search for zen, you can spend your time staring at the extreme abundance of gorgeous islands features: rainbows, waterfalls, and palm trees that sway gently in a warm breeze.
If beautiful landscapes and yoga breathing don't get your mind off the current state of the country, you can get your adrenaline pumping by skydiving over the islands, swimming with sharks or hiking Kauai's stunning Kalalau Trail.
Hawaiian Monk Seal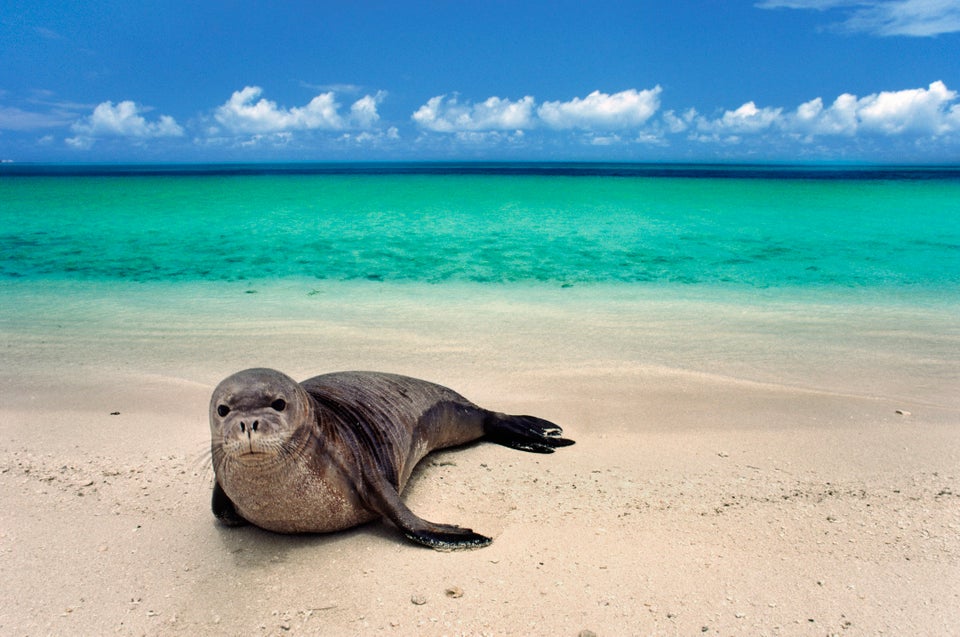 Mint Images - Frans Lanting via Getty Images
Waterfall in Maui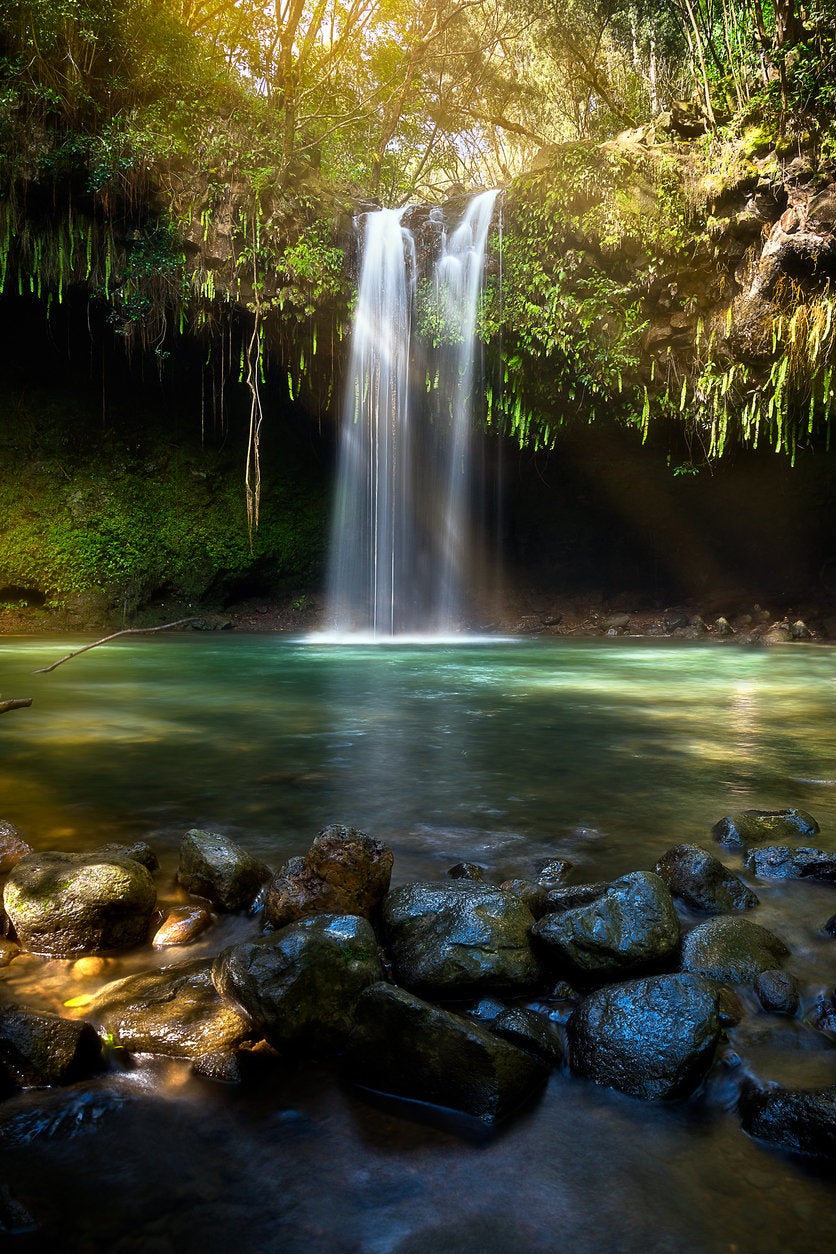 Adam-Springer via Getty Images
Moonbow, Big Island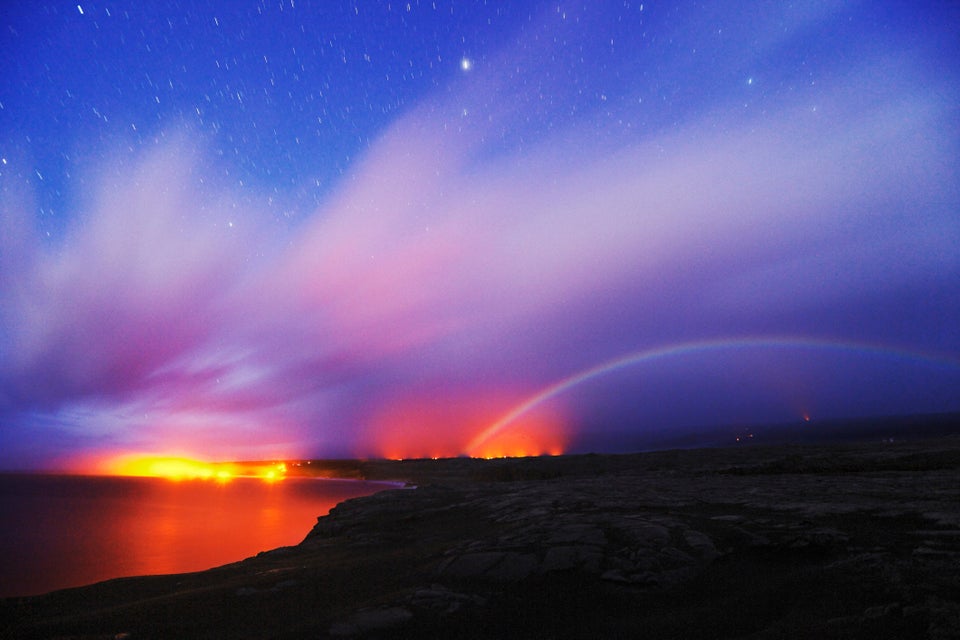 Toshi Sasaki via Getty Images
Sunrise on Haleakala Crater, Maui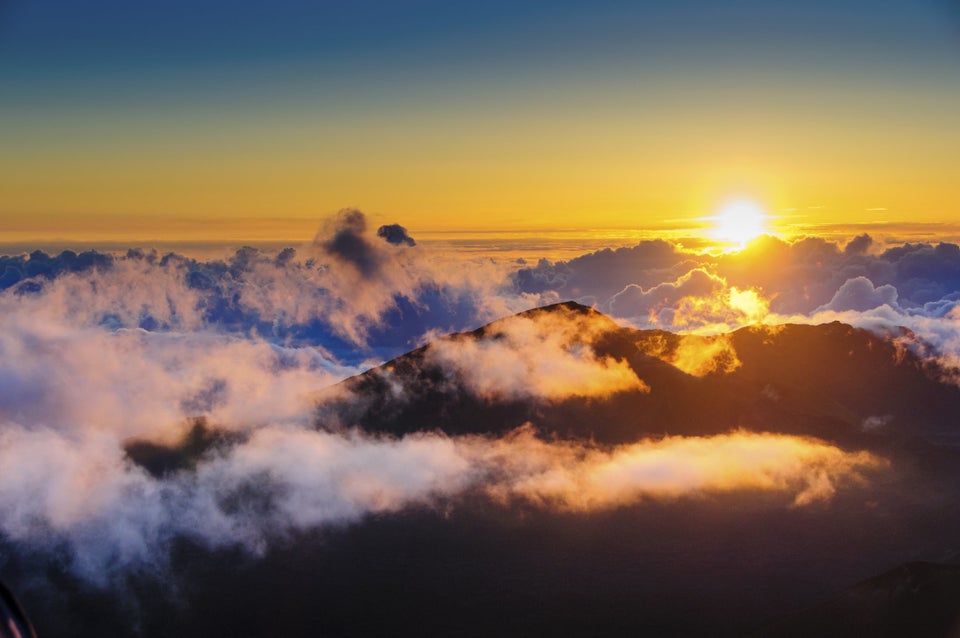 Donald Landwehrle via Getty Images
Keʻe Beach, Kauai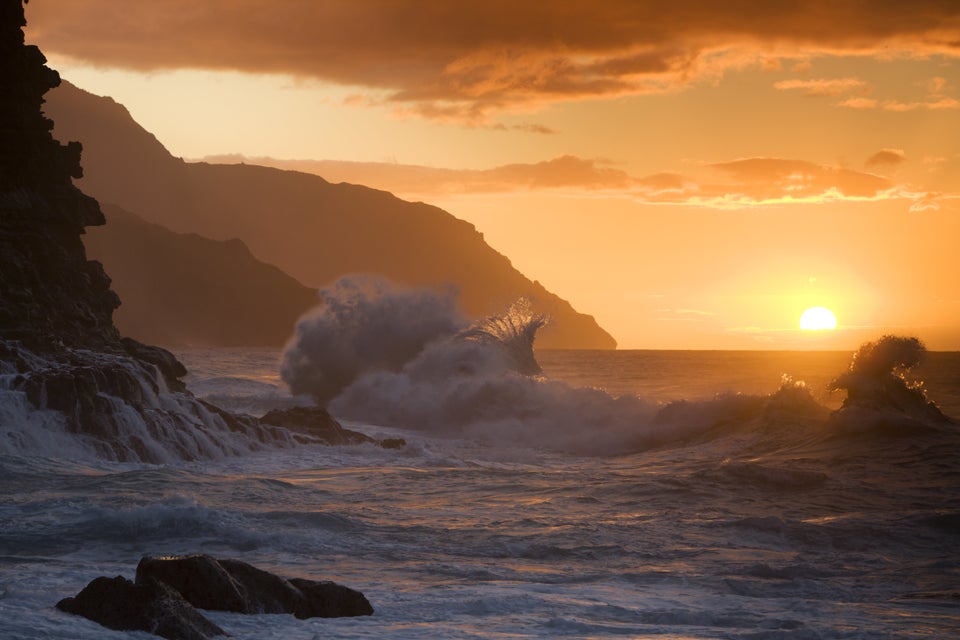 jim kruger via Getty Images
Tunnels Beach, Kauai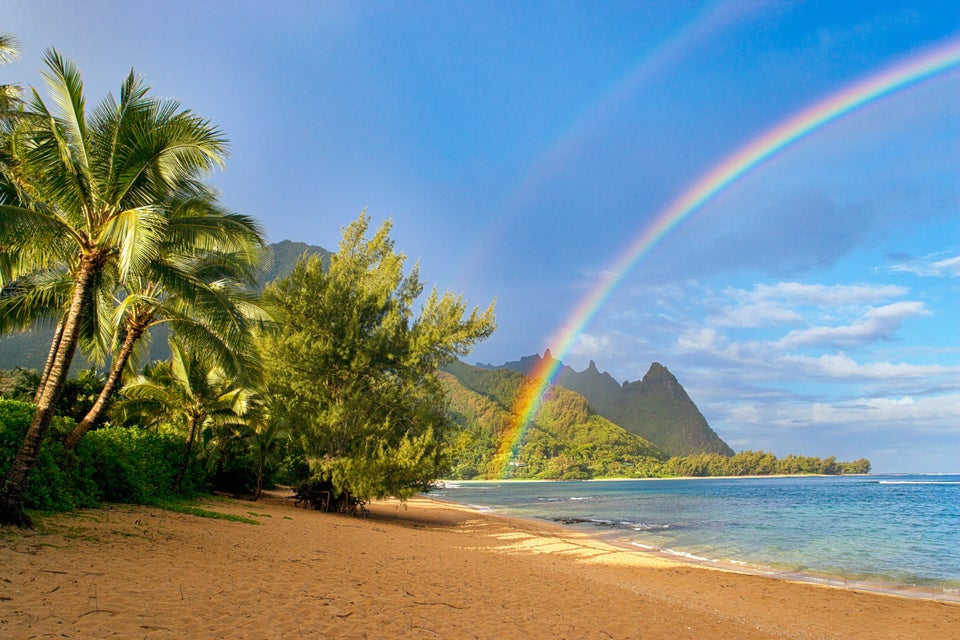 M Swiet Productions via Getty Images
Waterfall in Maui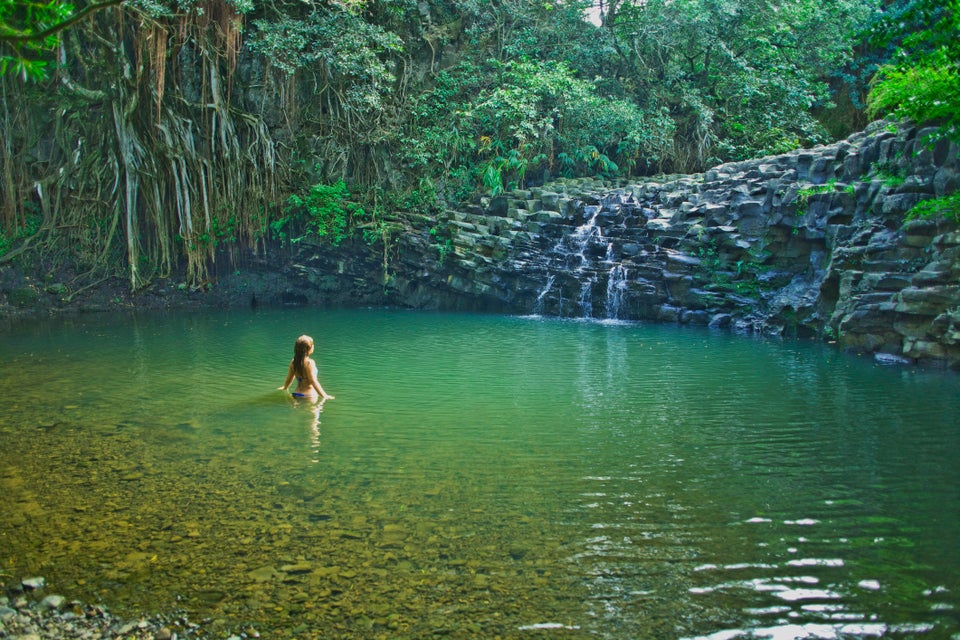 Sri Maiava Rusden via Getty Images
Bamboo Forest, Maui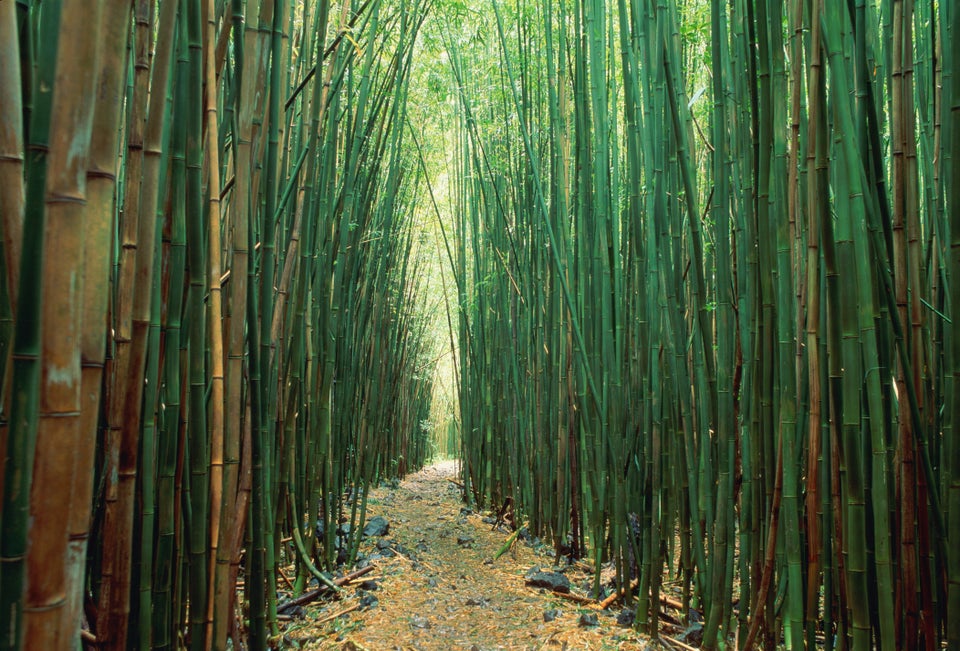 Stuart Westmorland via Getty Images
Waipio Valley, Big Island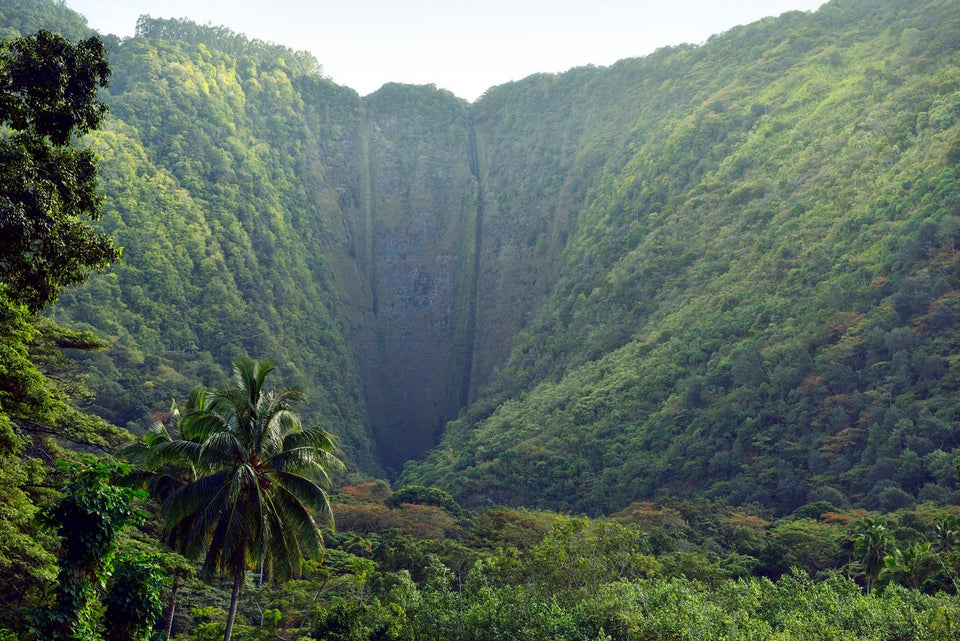 Westend61 via Getty Images
Beach on Kauai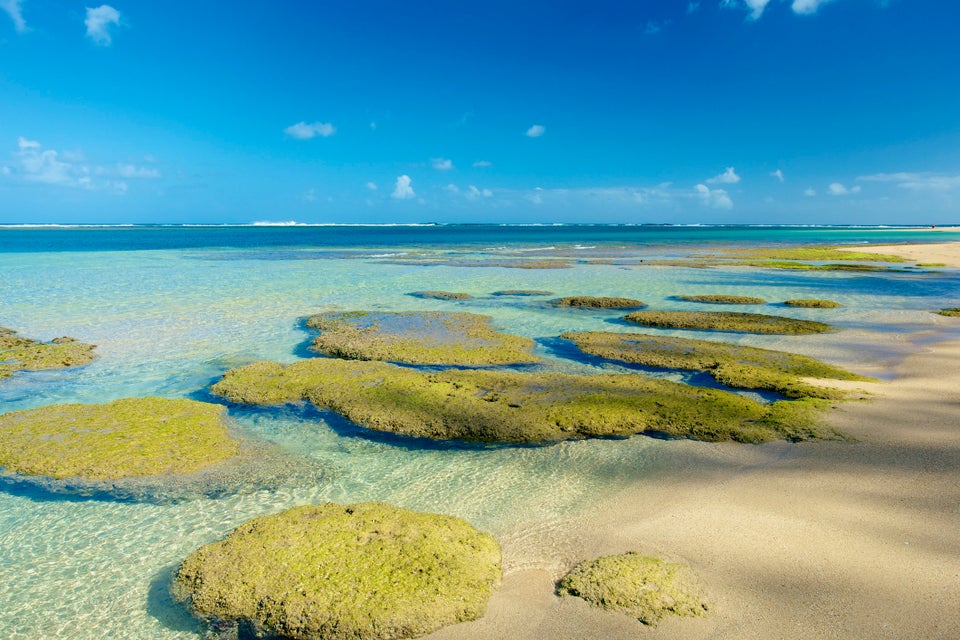 Kicka Witte / Design Pics via Getty Images
Molokini Crater, Maui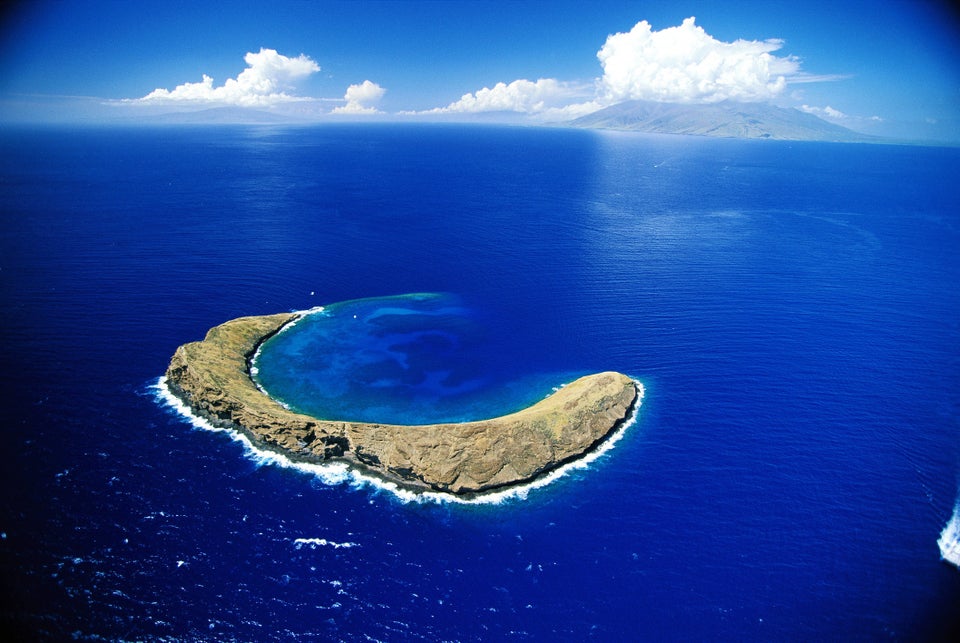 Dahlquist Ron via Getty Images
Haena, Kauai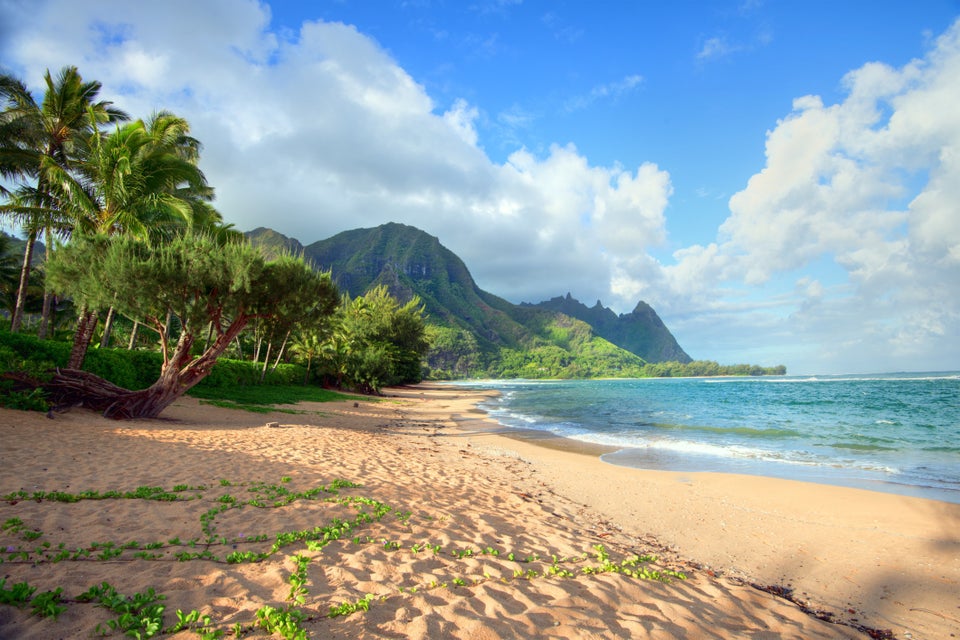 M Swiet Productions via Getty Images
Lanterns in Ala Moana Beach Park, Oahu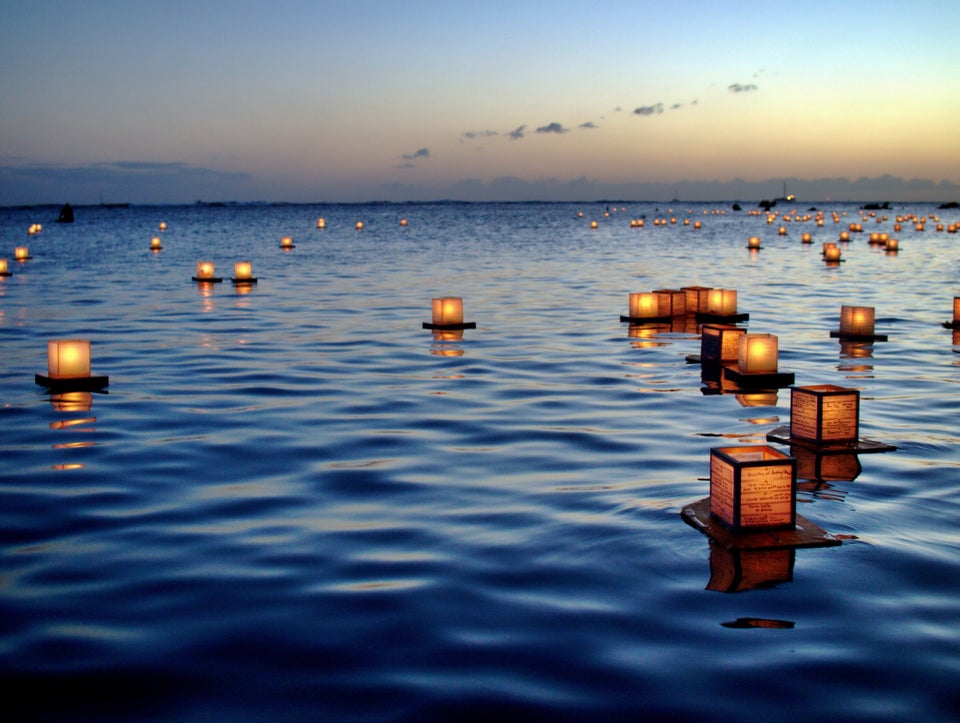 TheBigPineapple via Getty Images
Surfer at Pipeline, Oahu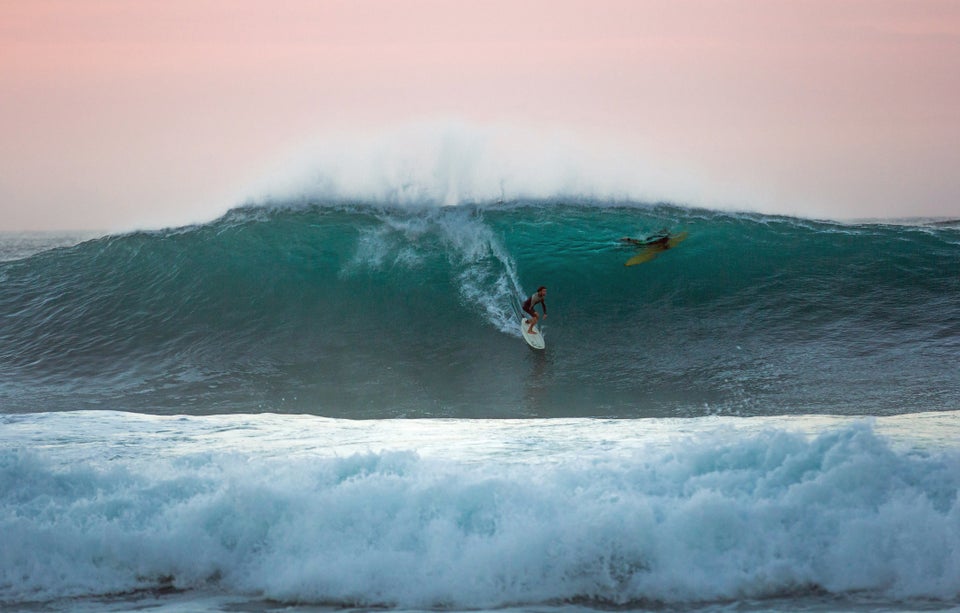 Julie Thurston via Getty Images
Lava Smiling on Kilauea Volcano, Big Island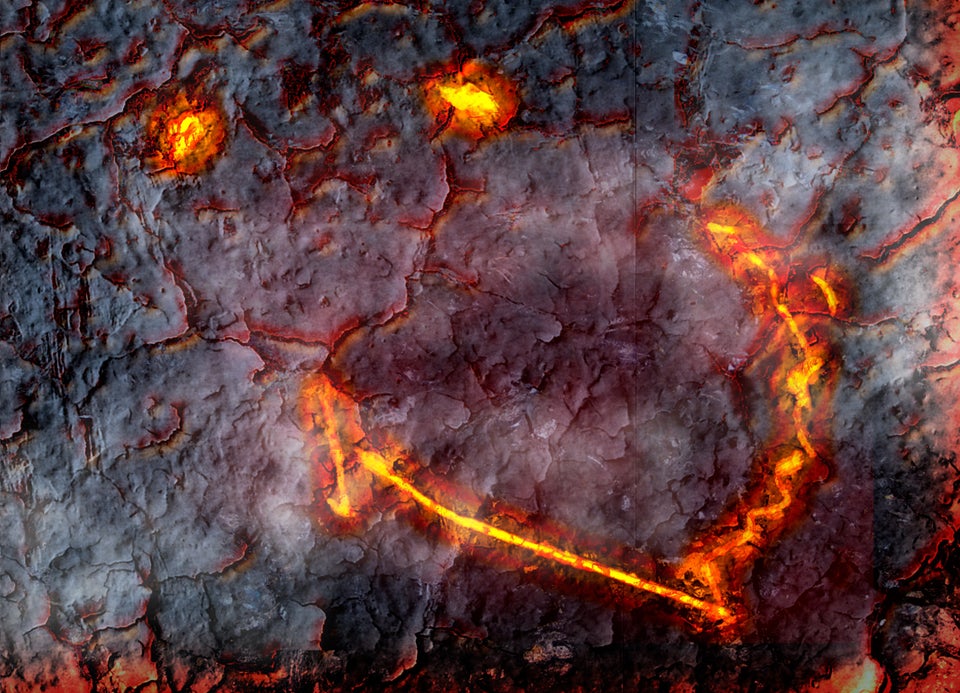 bennymarty via Getty Images
Seven Sacred Pools, Maui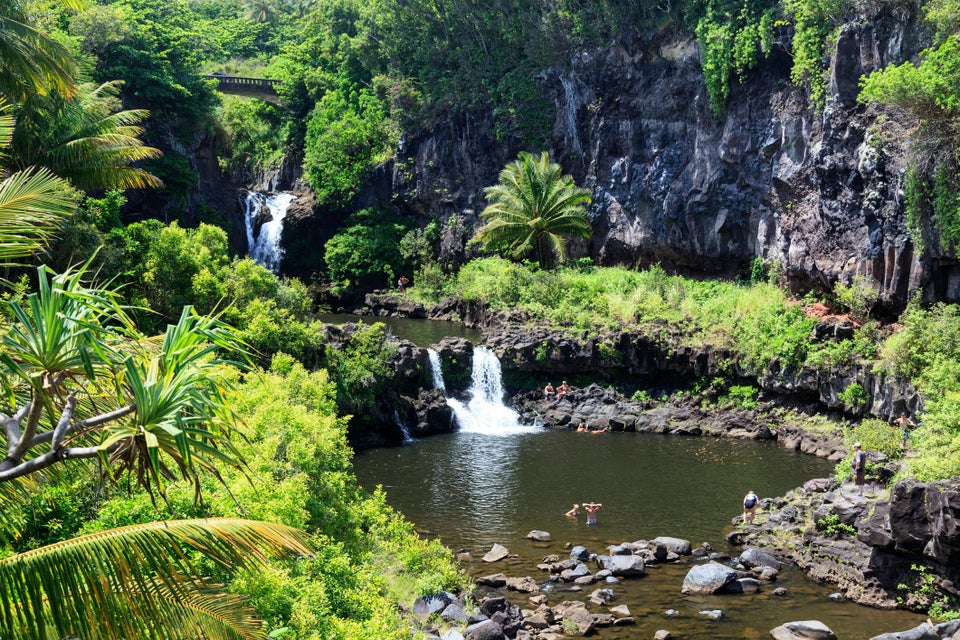 Michele Falzone via Getty Images
Beach in Molokai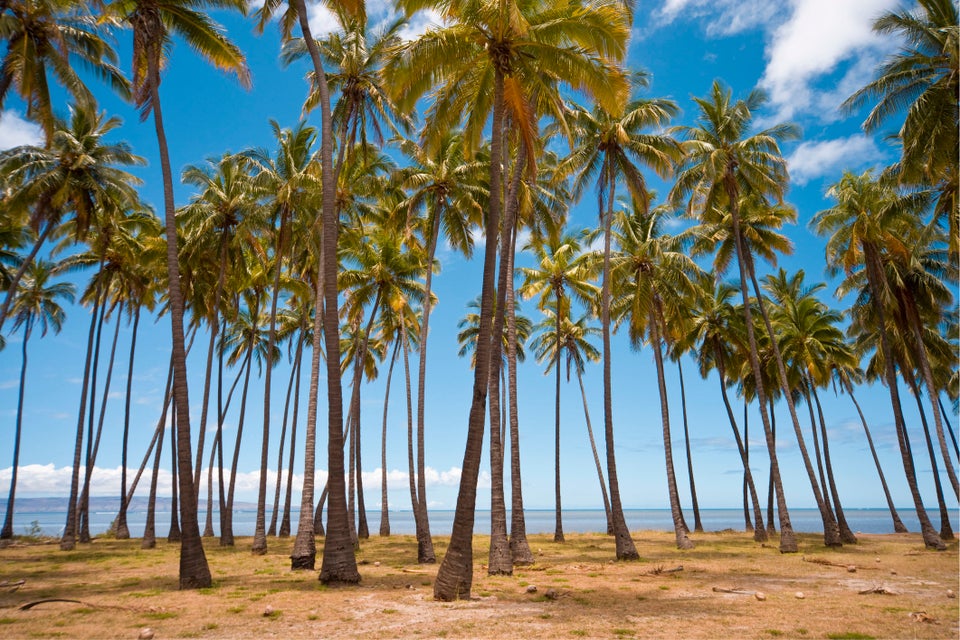 Ed Freeman via Getty Images
Waimea Canyon, Kauai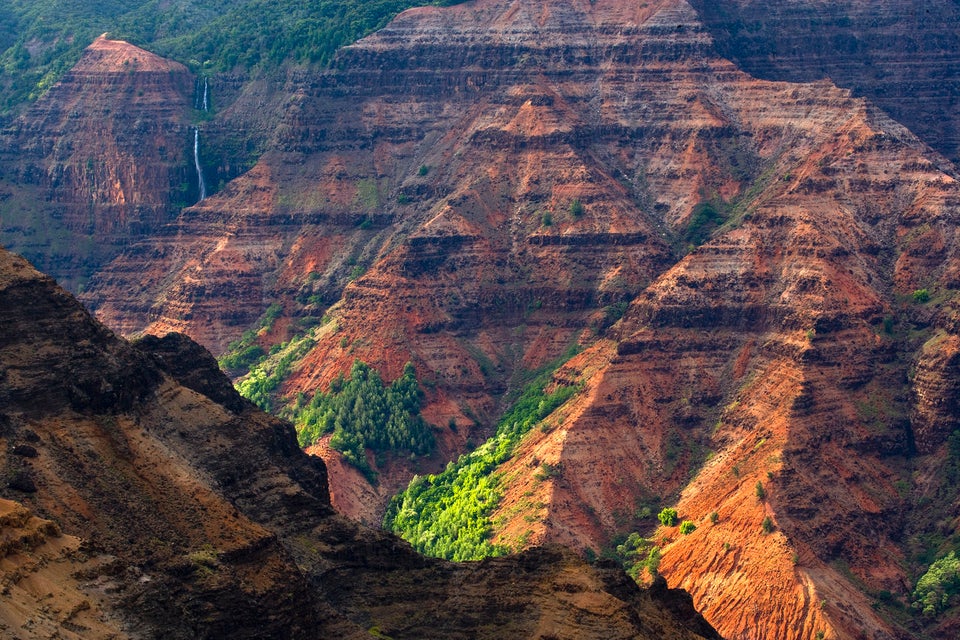 Don Smith via Getty Images
Kaanapali Beach, Maui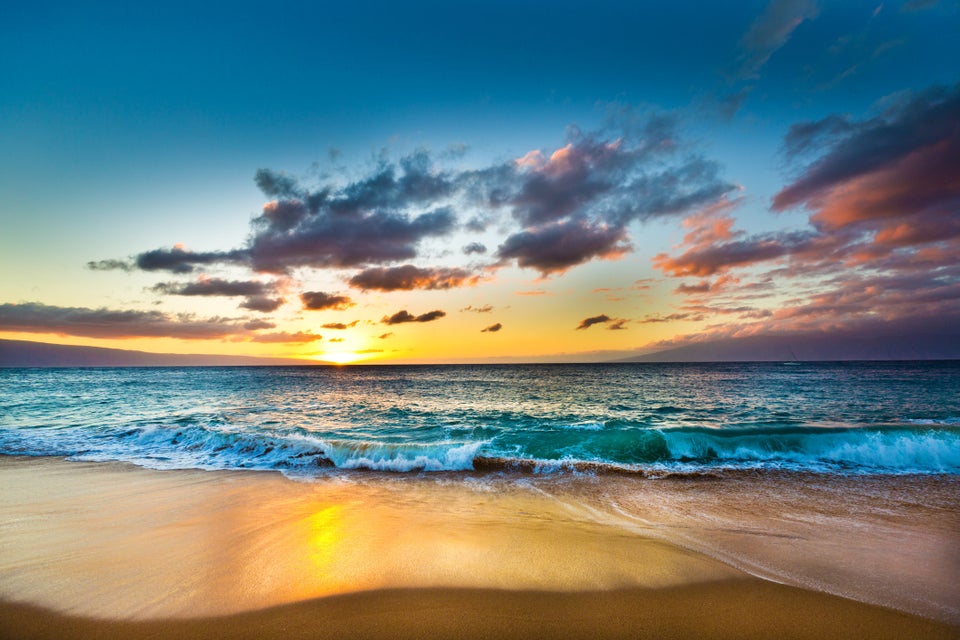 Umauma Falls, Big Island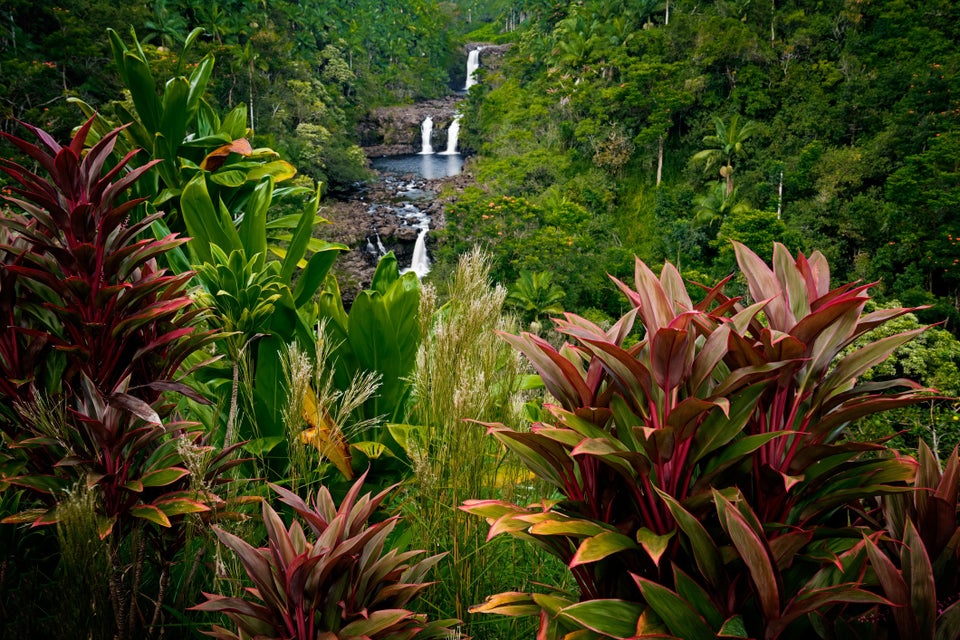 Don Smith via Getty Images
Sunset Beach, Oahu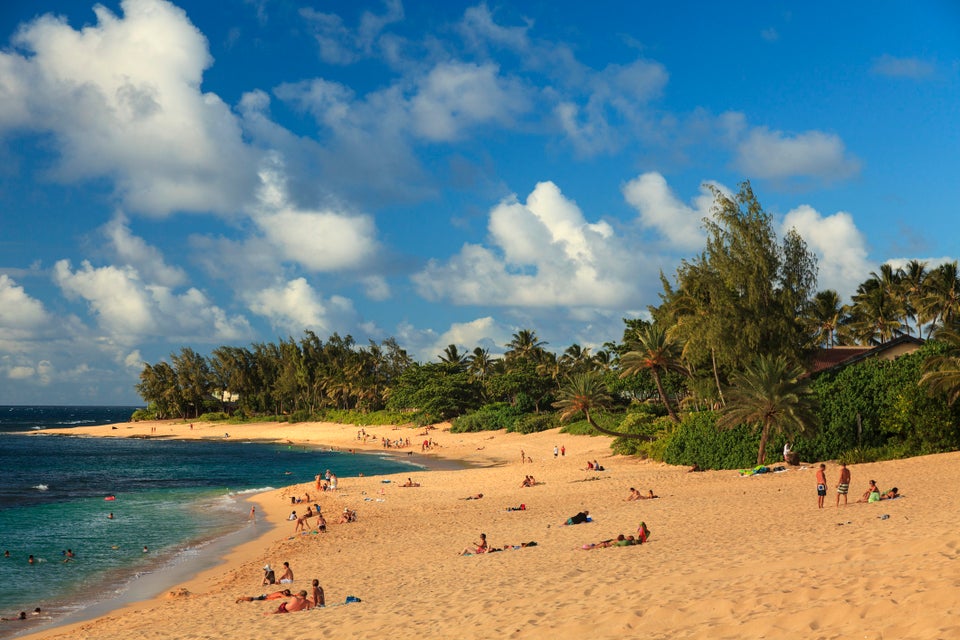 Michele Falzone via Getty Images
Plumerias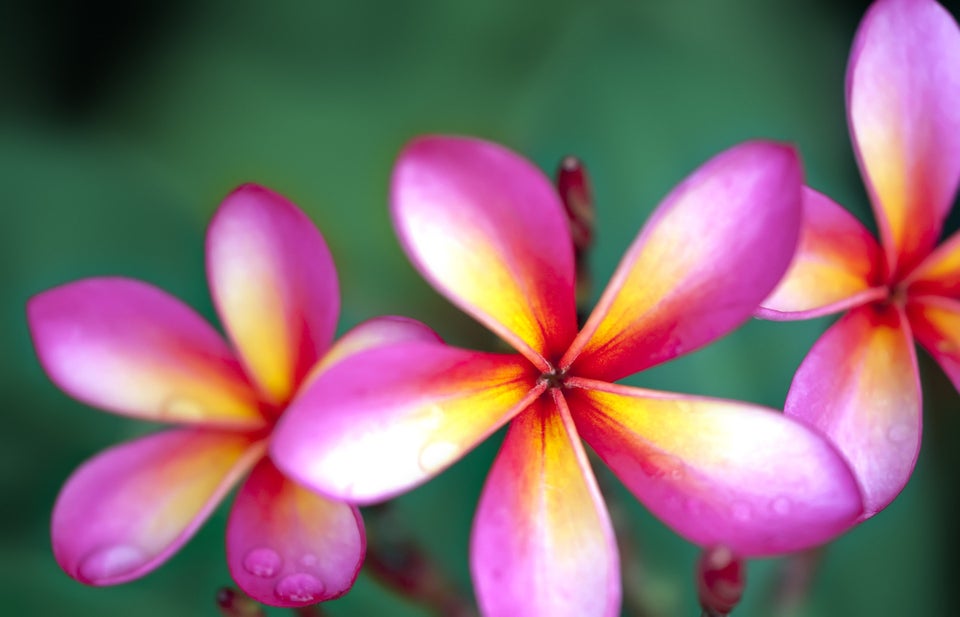 Zoonar RF via Getty Images
Na Pali Coast, Kauai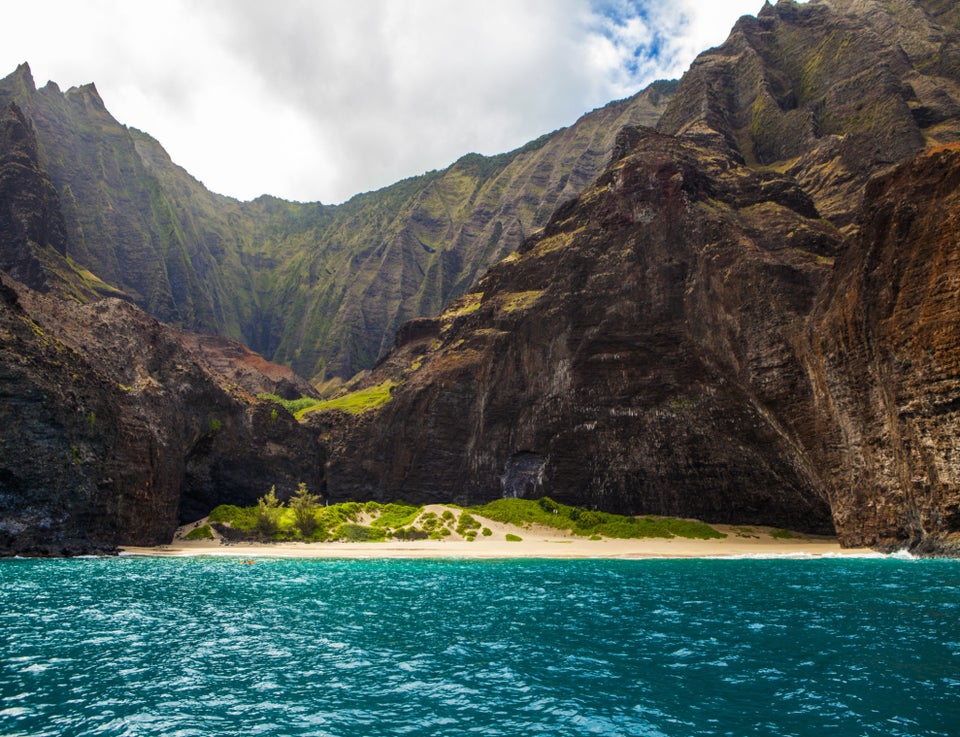 Catherine Ledner via Getty Images
Good Advice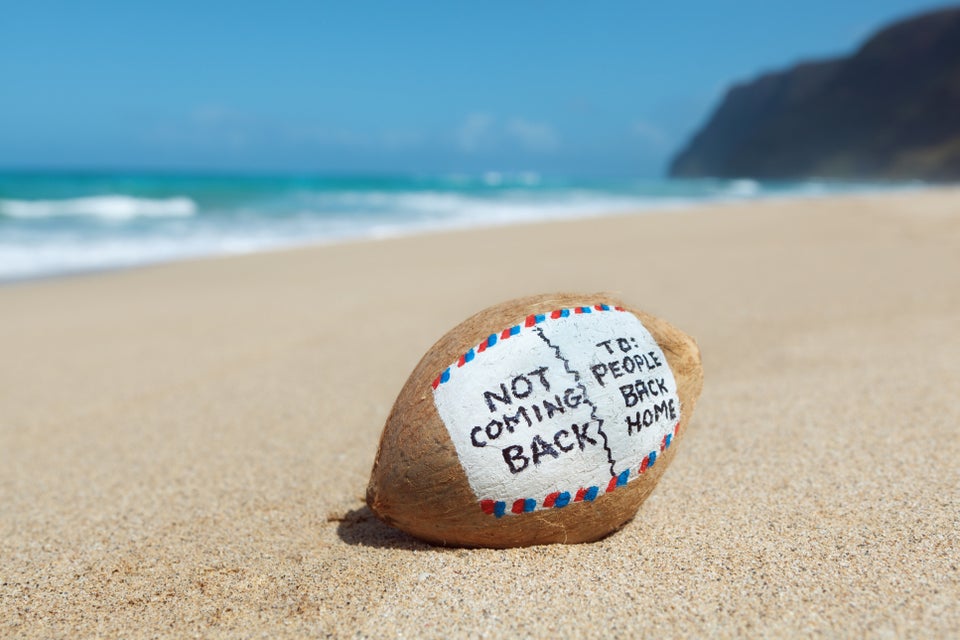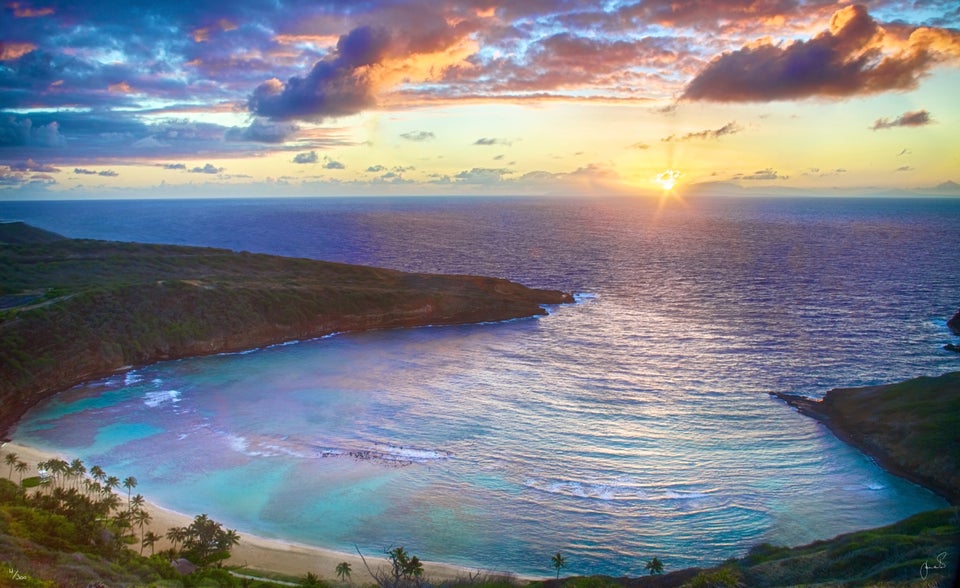 Fall In Love With Hawaii's Magic