On Monday, the airline announced it had outfitted one of its planes with a special monitor that will collect air samples and measure greenhouse gases during flight.
Data from the new monitor will be sent to scientists at about 200 universities around the world, who will use it to improve weather forecasts and climate models as they look to better understand air quality and climate change.
Hawaiian Airlines' move is part of a worldwide research initiative to outfit commercial planes with tools that collect atmospheric data. Other airlines like Lufthansa and Air France are already collecting data with their planes abroad. Scientists say the data from Hawaiian's plane will be especially helpful because of its many routes across the Pacific Ocean.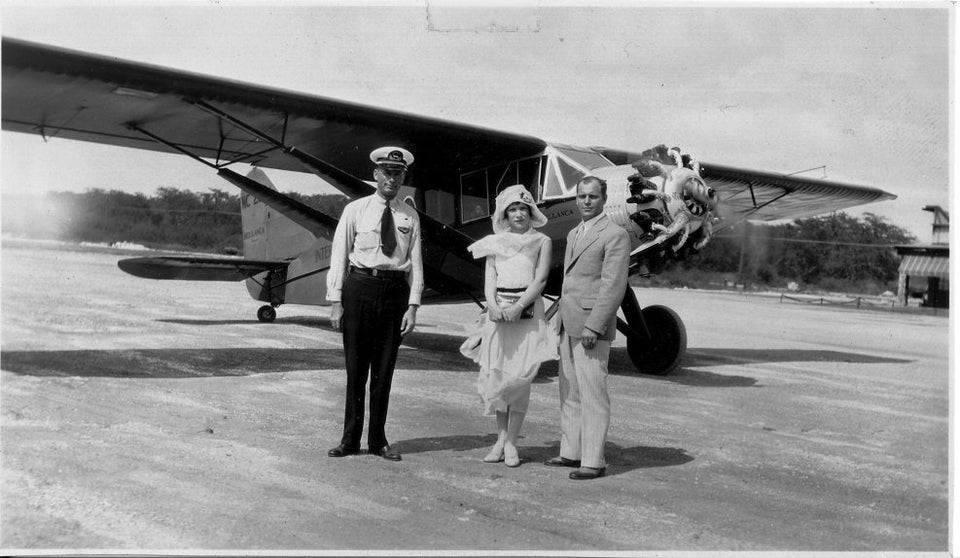 The History Of Hawaiian Airlines