Aloha, Hawaiian Airlines.
Hawaiian Airlines launched its inaugural flight on Nov. 11, 1929 from Honolulu to Hilo. At the time, that flight had to stop in Maui and took three hours and fifteen minutes roundtrip. It cost a whopping $15 (more than $200 in today's money). Today, even though oil is three times more expensive, the 50-minute flight only sets you back $79.
On that first fight, passengers were given Wrigley's gum to relieve ear pressure. Today, Hawaiian Airlines boasts that its the only domestic airline still serving those elusive complimentary meals -- making it no wonder that Hawaiian Airlines was voted in the top three of Condé Nast Traveler's Readers Choice Awards Best Airlines in the U.S.
As Hawaiian Airlines celebrates its 86th year of flying to paradise, let's take a look back at some of the legendary airline's firsts.
All photos and caption information courtesy of Hawaiian Airlines Corporate Communications.
1929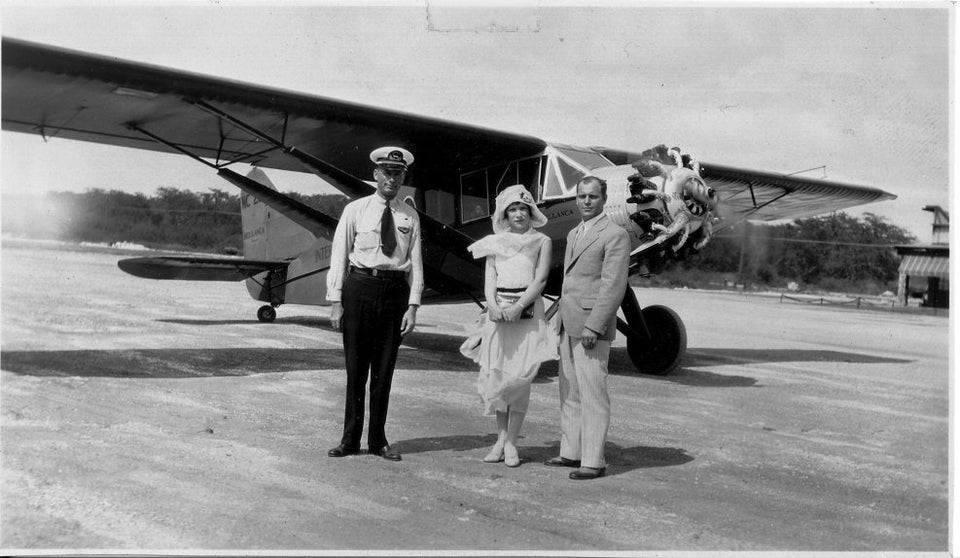 1930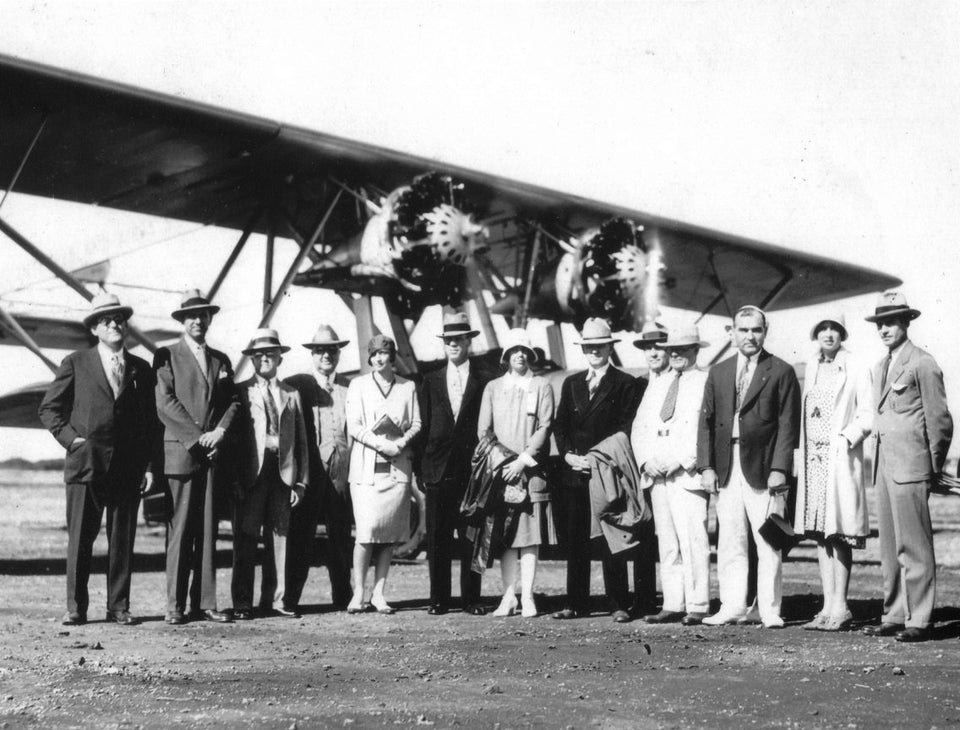 1934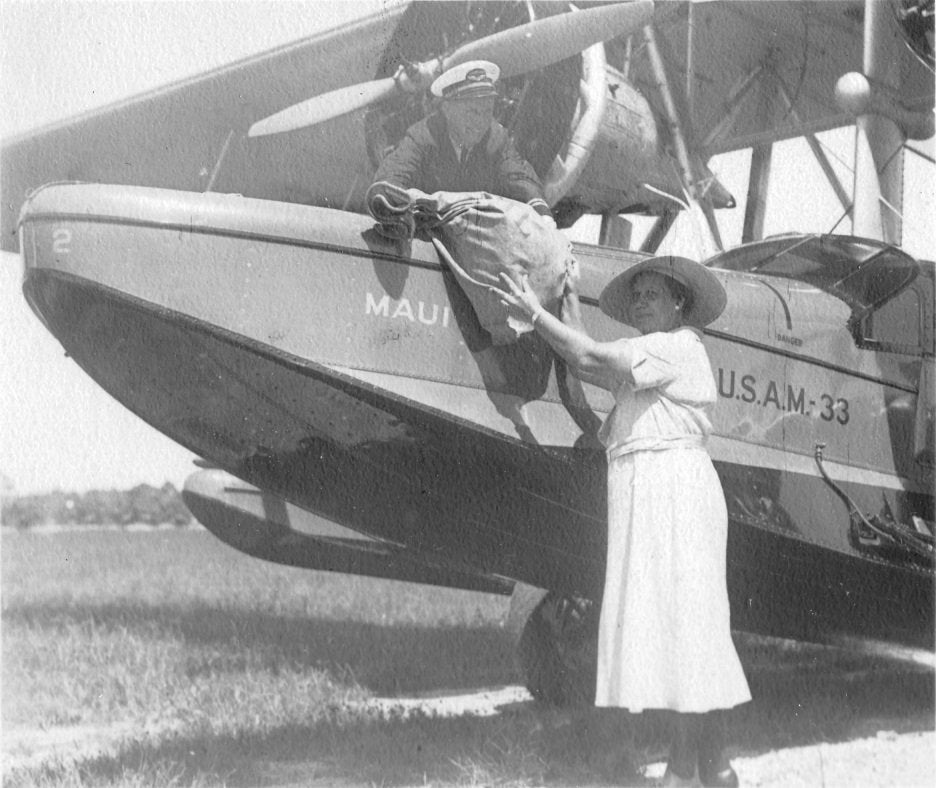 1935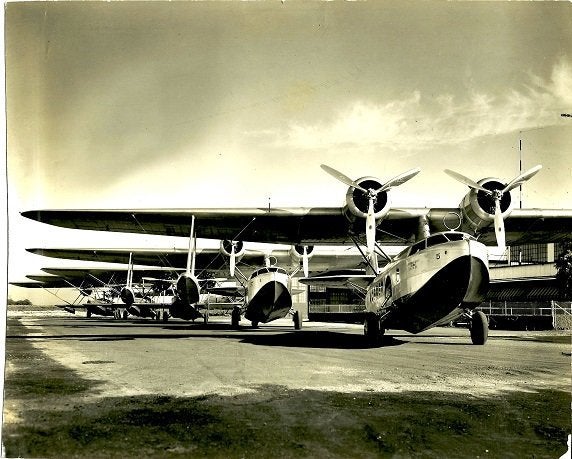 1941

1941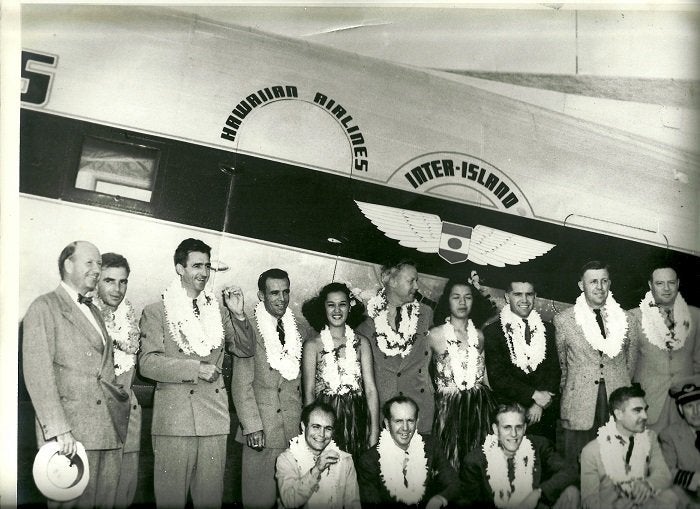 Dec. 7, 1941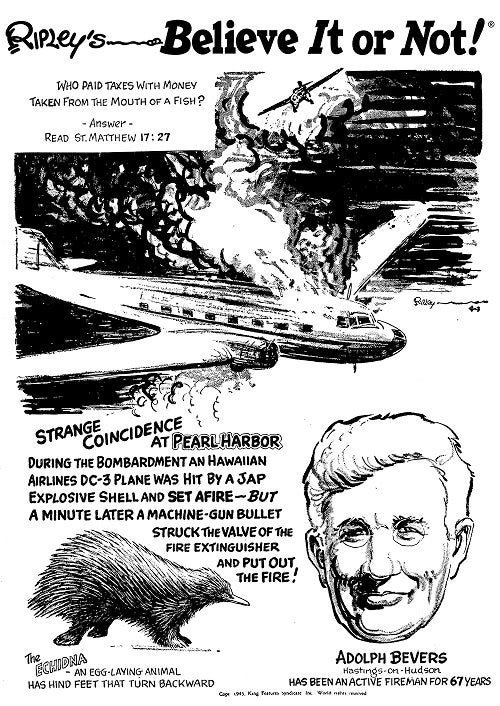 1943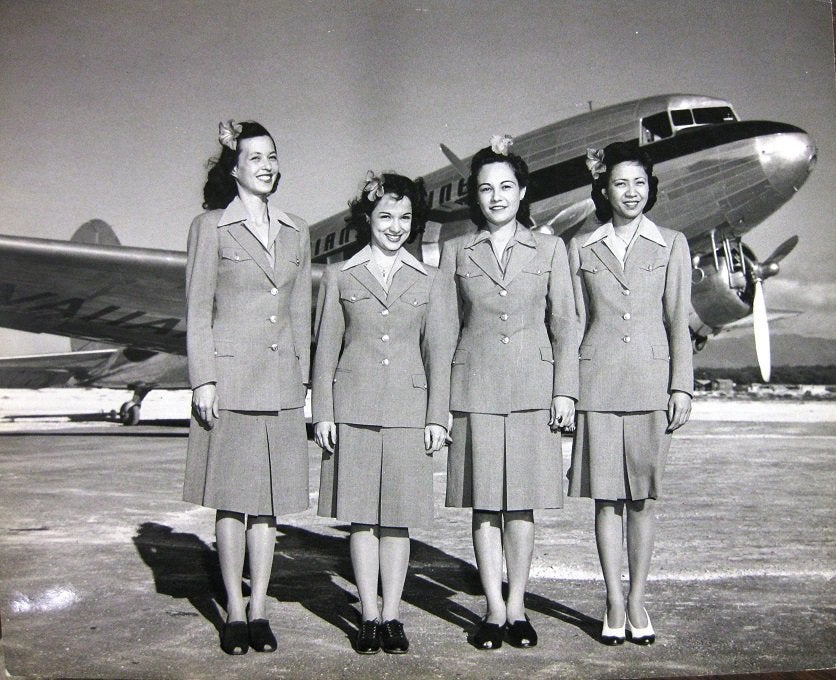 1950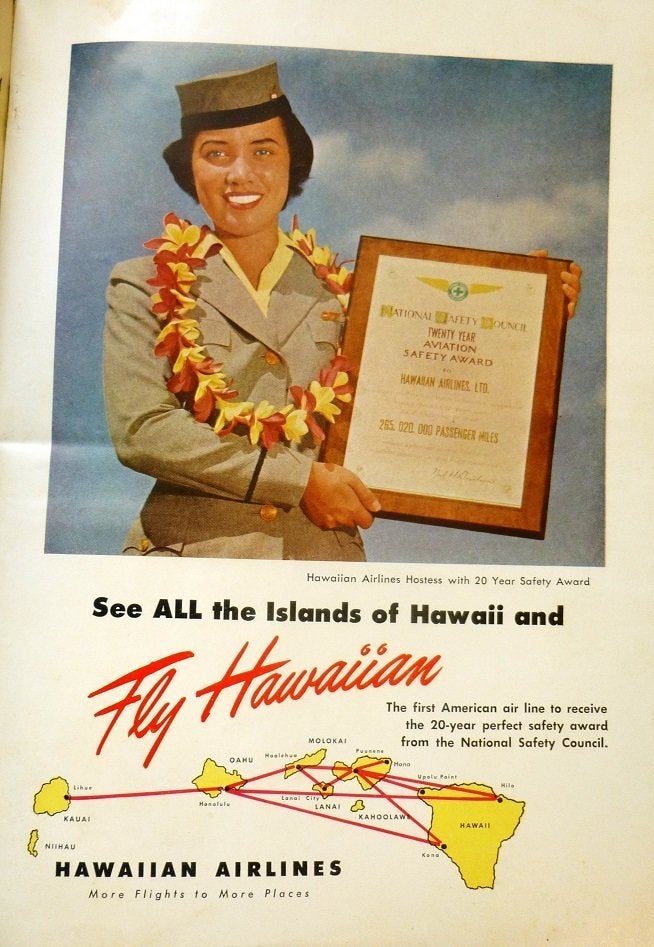 1952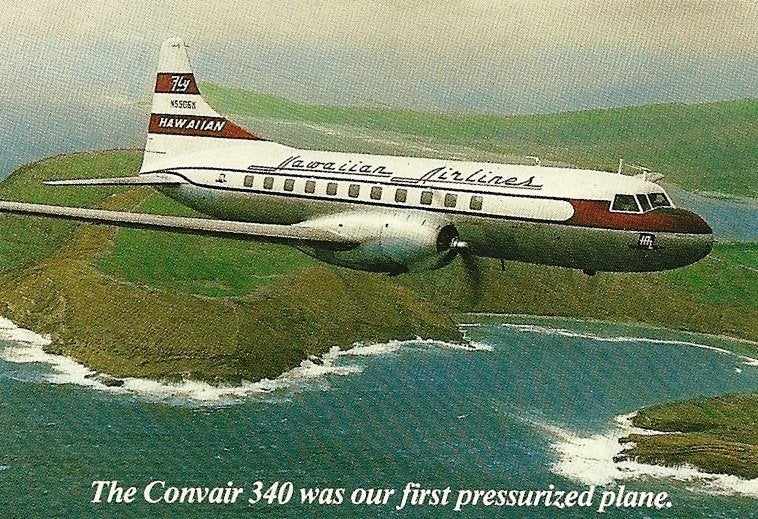 1955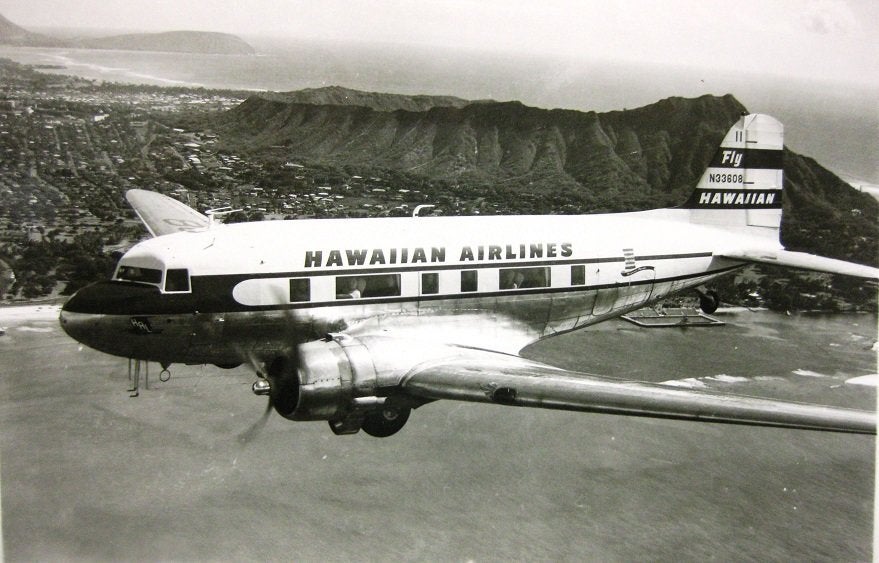 1960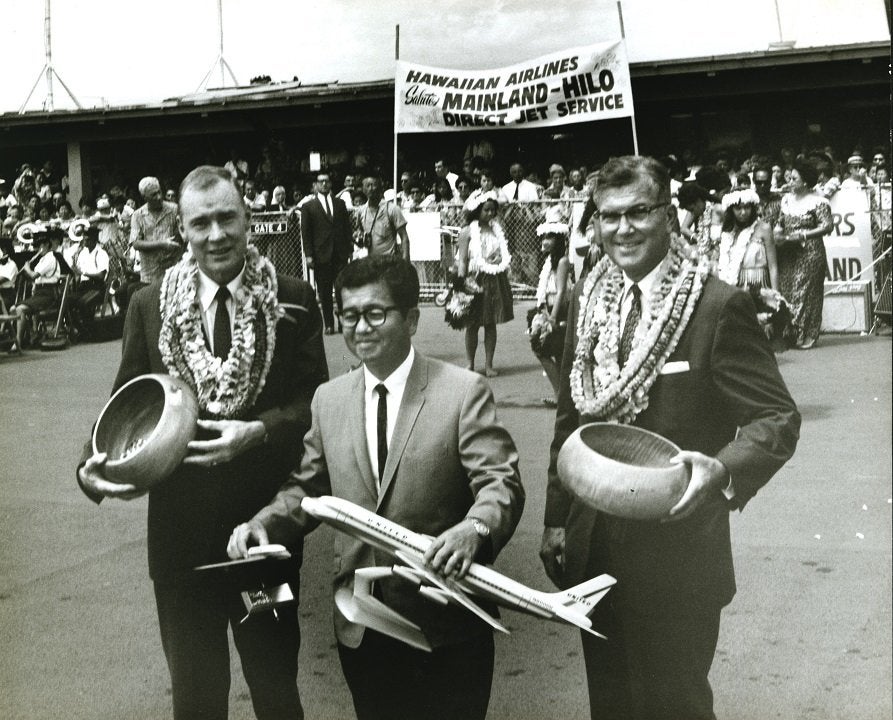 1973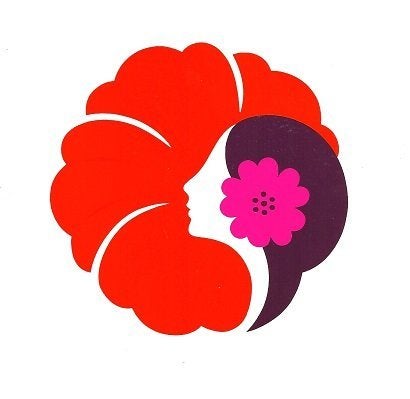 1979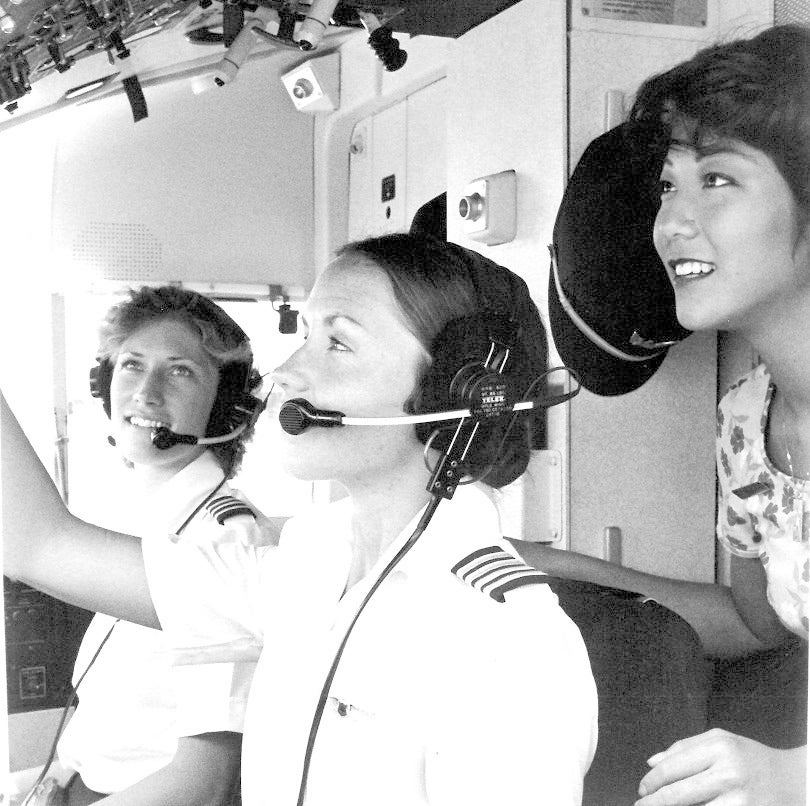 2001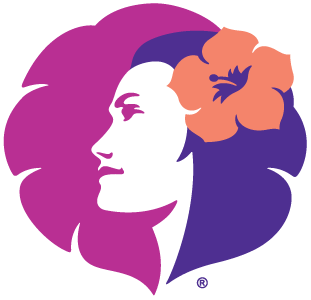 2002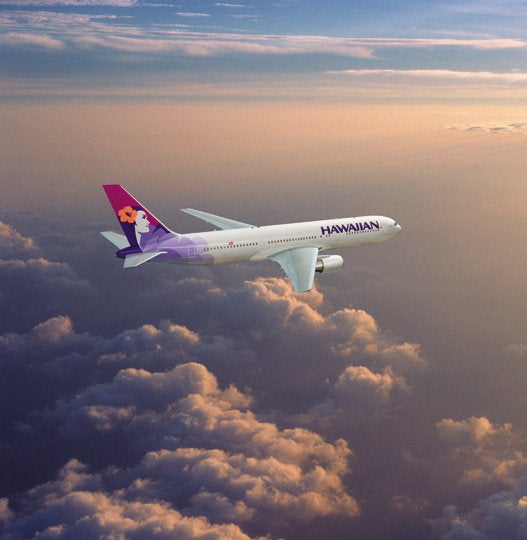 2015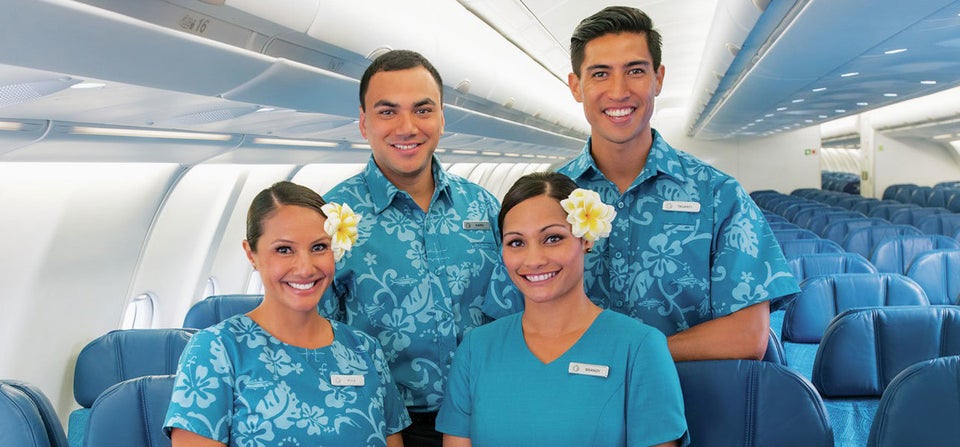 Correction: This story has been updated to show that Hawaiian Airlines replaced its DC-10s with a fleet of Boeing 767s in 2002.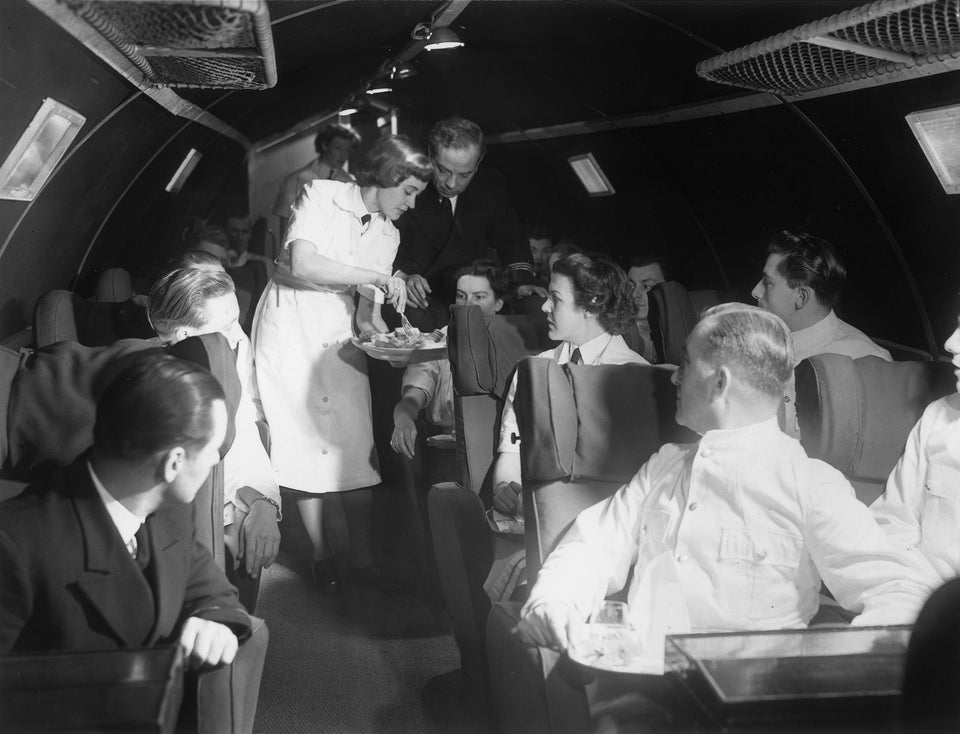 Vintage Air Travel Photos