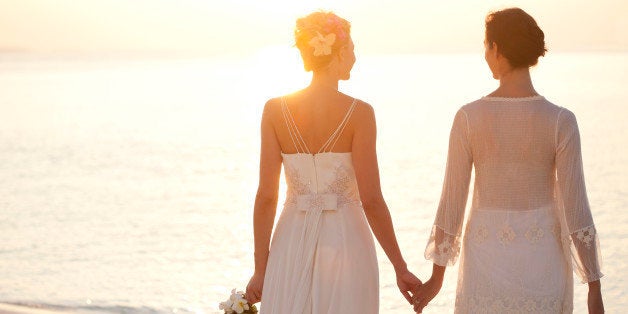 "We hope to be the first," Stewart told Hawaii News Now, "but it's okay if we're not. We're just excited."
For non-locals, however, the prospect of planning a Hawaii wedding can be both exciting and daunting. With so many islands, so many beautiful beaches, so many aloha shirt patterns, what's a couple to do? How do you decide which gorgeous island fits your wedding persona?
While you can tailor your experience on any of the islands, their attitudes and reputations are so different that locals frequently debate which island is the best (scroll down to our poll to contribute to the debate).
Below, a helpful -- albeit stereotypical -- breakdown for those couples early in the Hawaii wedding planning stages.
The Big Island -- For Science And Nature Nerds:
The Big Island has nature's extremes. At one end is the Mauna Kea observatory, which boasts exceptional stargazing, and at the other is Kilauea, where lava actually pours into the ocean on a regular basis. It's also home to 11 of the planet's 13 different climate zones, which makes driving around from vast, black lava fields to foggy, rolling hillsides an adventure in meteorology.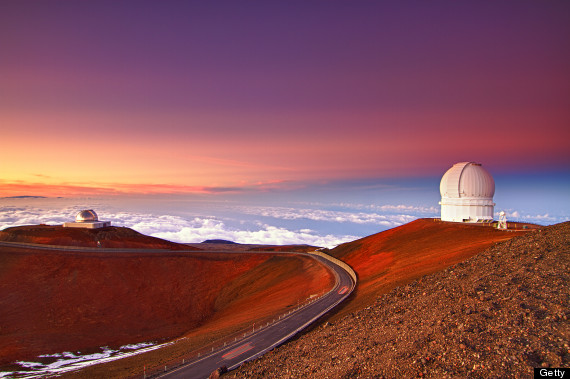 Oahu -- For Sophisticated Urbanites:
Oahu is home to Honolulu, the biggest city in Hawaii. For those couples that want all the beauty of the Hawaiian islands, without sacrificing urban conveniences like a plethora of salons, restaurants, taxis and hotel choices, Oahu is definitely for you.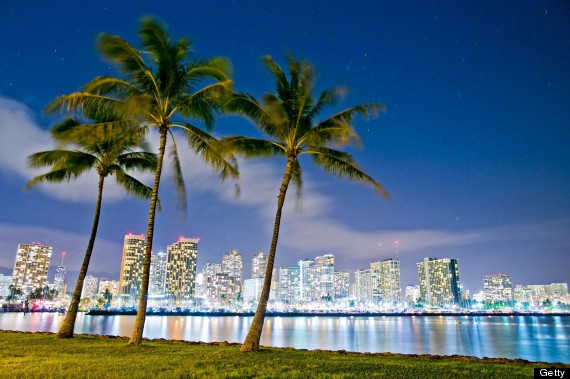 Kauai -- For Quiet Country Folk:
Kauai is known as the Garden Isle and it's no surprise why. The most western of the major Hawaiian islands, almost half of Kauai's landmass is made up of nature preserves, state parks and botanical gardens. It is lush, green, and, as one of the least populated islands, quiet.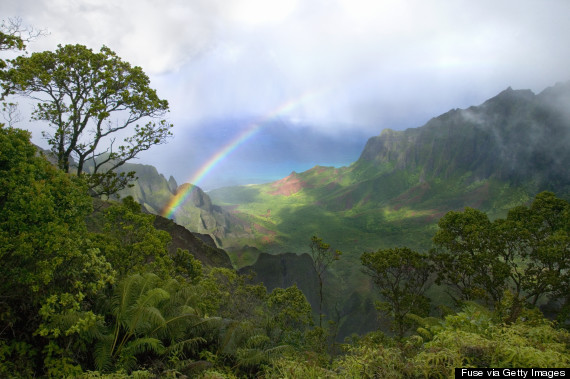 Maui -- For Resort-Seeking Perfectionists:
Ancient Hawaiians had a saying: "Maui No Ka Oi," which translates to "Maui is the best." This saying is not without reason -- Maui has a little bit of everything and it's all stunning -- but it's also what has led the island to become resort and wedding central. This has it's ups and it's downs: wedding vendors on Maui are world class and resorts offer post-card perfection, but be warned: it's not unheard of for more than one wedding to take place on the same "secluded" beach in Maui.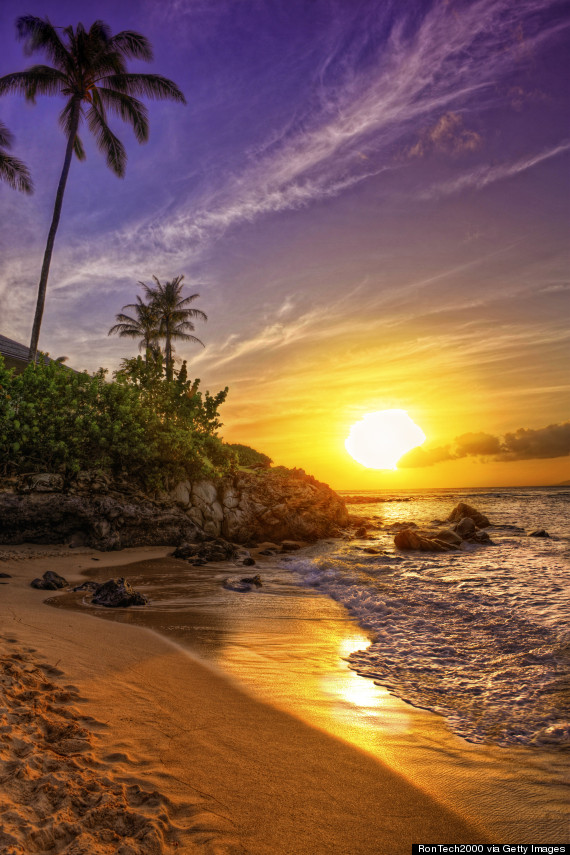 Lanai -- For The Decision-Averse:
Lanai is as simple as it gets: no traffic lights, only 30 miles of paved road, and only 6 hotels listed on Trip Advisor (2 of them are Four Seasons Resorts). If you're looking to get away from it all and not feel overwhelmed by your destination wedding, Lanai is for you. While there's plenty to do and see, it's the smallest of the inhabited islands, which means you won't feel like your itinerary is unmanageable.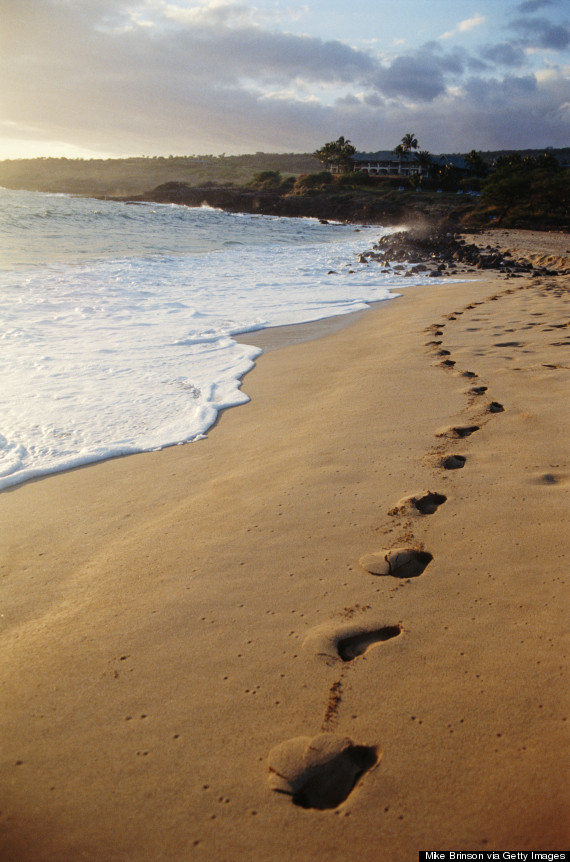 More from Destination Weddings & Honeymoons:
Before You Go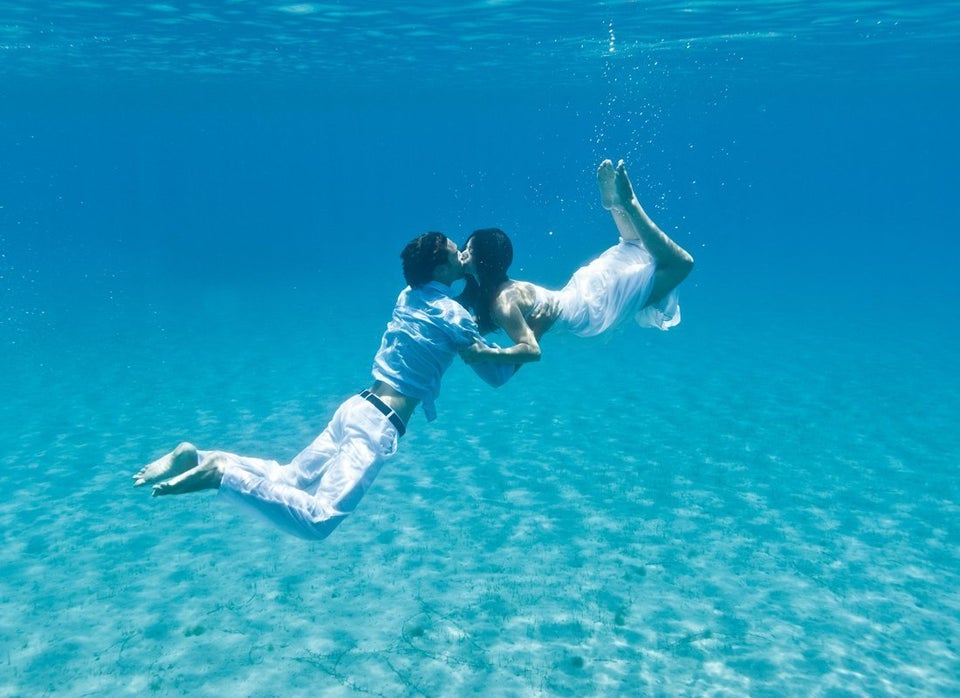 12 Gorgeous Trash-the-Dress Photos